Dear Editor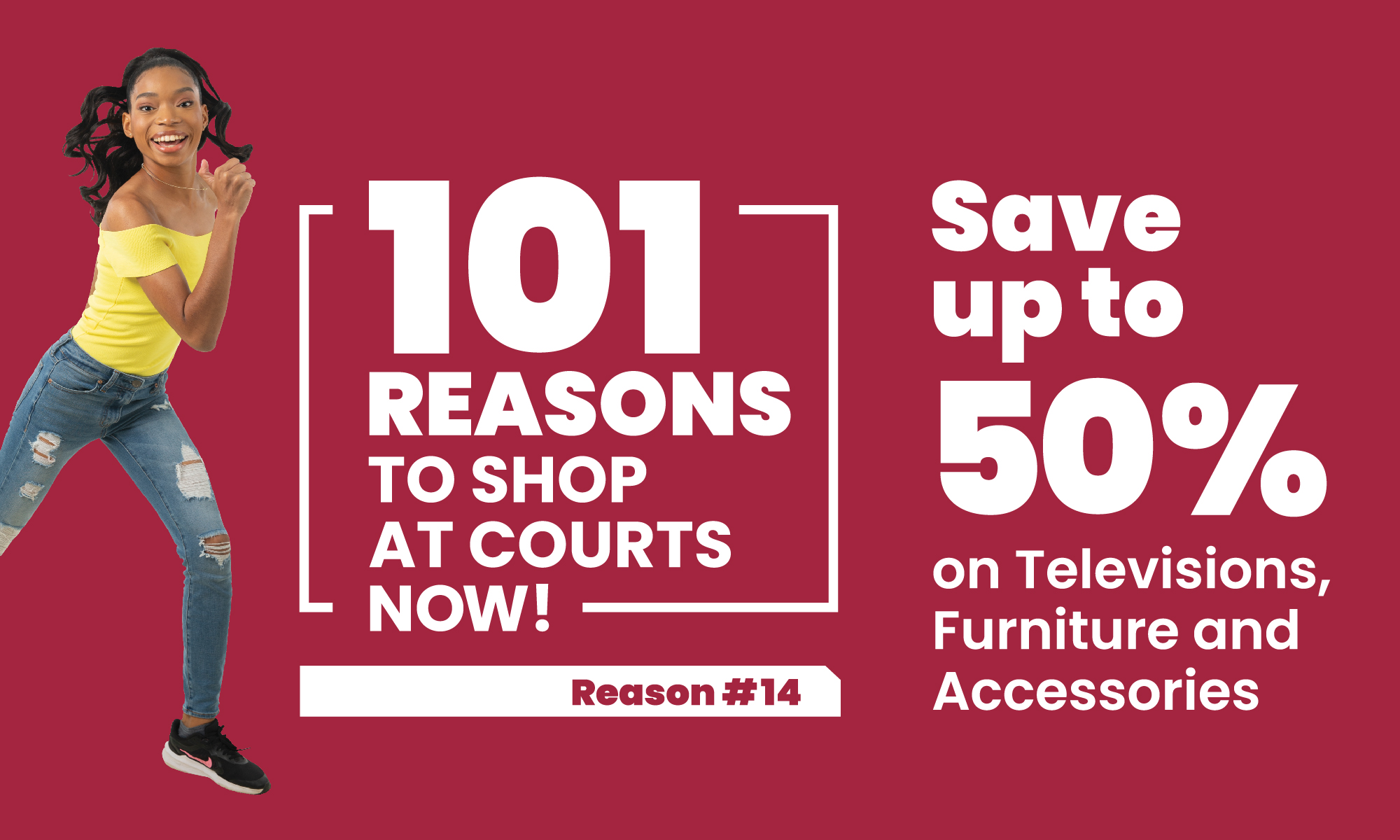 In early January, I contracted Covid 19 from a visitor from the U.K. and was immediately quarantined.  Since coming out of quarantine I have heard a lot of unfounded rumours relating to me and my connection to the Royal Naval Tot Club of Antigua & Barbuda (Tot Club) and the spread in general of the virus through English Harbour.

On Friday night I met a complete stranger in the Galley Bar, Nelson's Dockyard who advised me that I had been seen at the Tot Club when I was supposed to be in quarantine.  As it happened, this stranger had been at the Tot Club on the night in question and knew I had not been there but the person spreading the lie was having none of it, saying he had seen me there.  I never left my house from the moment I saw the e-mail saying I had contact with someone who had tested positive until the Ministry of Health released me and my wife from quarantine following two negative tests over two weeks later.

I was told on Saturday that a restaurant owner had been refused service by her fishmonger because she serves the Tot Club and I had infected them all.  Another complete lie.  None of the people I came into contact with on the evening of Monday 4th January has tested positive.

Also, my business partner has been accused of being a 'walking Covid bomb' because of his contact with me.  Another compete lie.  The last time I saw him was on Christmas Day, more than a week before my contact with the infected visitor and, therefore, there is no way I could have infected him.
On 2nd January I took a party of four from England and showed them four parcels of land.  I drove them in my car.  We wore masks all the time we were in the car.  We were together for about two hours, about 20 minutes in the car.  When I had finished showing them the land, I dropped them at Boom restaurant in English Harbour for lunch.  How come all the staff at Boom and the guests were not quarantined for two weeks?

On the Sunday 3rd, we had friends from the U.K. for lunch and then took them to the Tot Club at the National Sailing Academy on the evening of Monday 4th where I met about a dozen other people.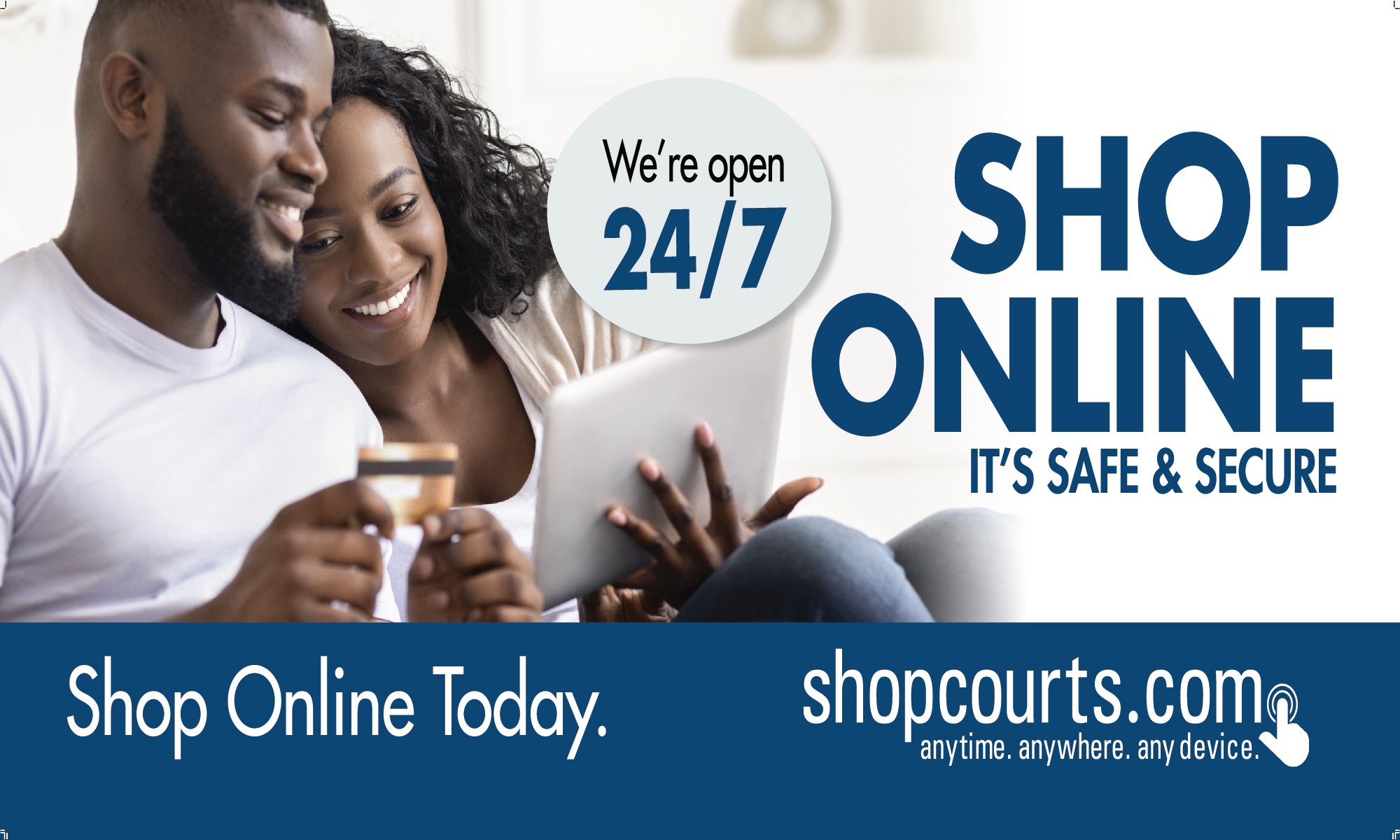 At 0840 on Tuesday 5th I received an e-mail from one of the people I had been with on Saturday 2nd to say he had tested positive for Covid.  I immediately contacted the local testing centre and made an appointment to be tested but was later told that they could not test me and I had to contact the Ministry of Health.  That proved to be quite a task and several hours before I was able to speak to someone who was able to assist me.  The Ministry of Health needs a prominent telephone number on their website which links to someone knowledgable.  I spoke to around half a dozen people who hadn't a clue.  At no time did I leave my house.  When I did find someone, they were very helpful and told me to quarantine for two weeks and that I would be tested.  It was done the next day and the results came through three days later as positive. By then, because of the symptoms, I was pretty sure I had Covid 19, albeit only mildly.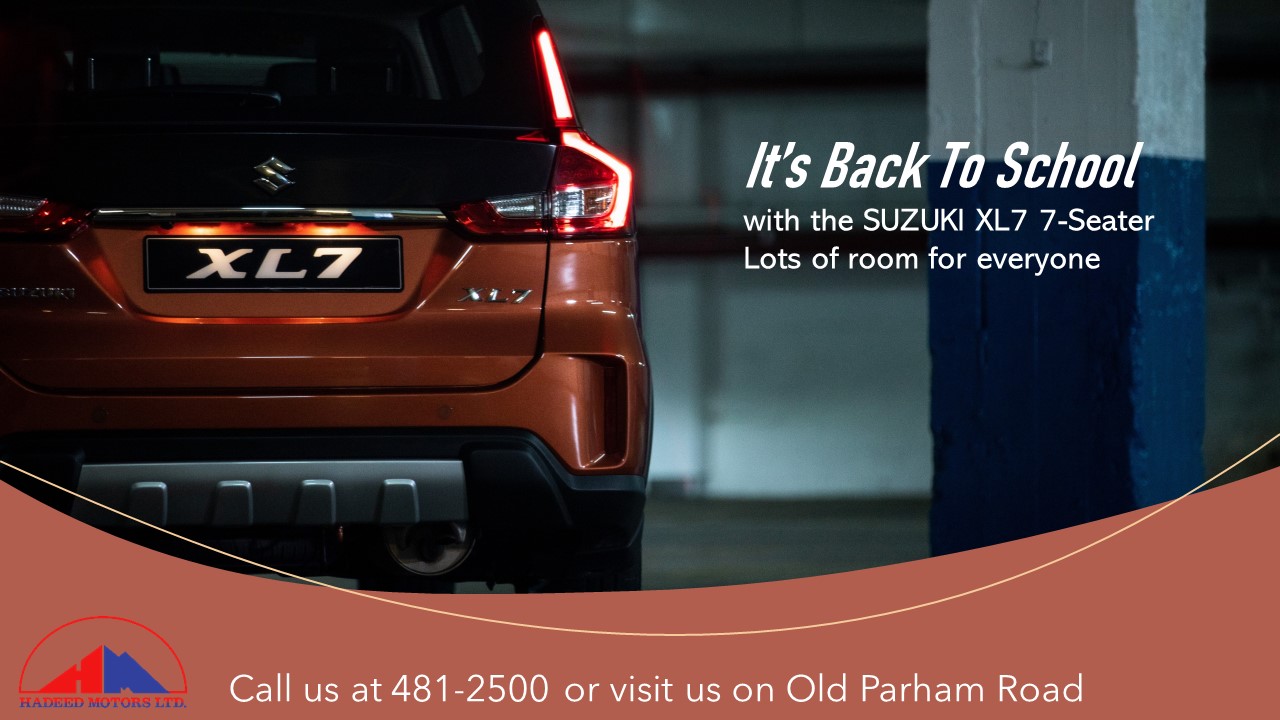 As said, once I had reached someone knowledgable, I could not fault the Ministry of Health and I supplied them with the names and contact details of everyone with whom I came into contact on the Monday evening.  Previously, I had telephoned or e-mailed everyone (three had left the country).

My wife was then tested but was negative.  The jokers claim she was social distancing from me.  After 14 days, Saturday 16th January, I received another test and a third test the next day at which time my wife was also tested.  We received our negative results at midday on Wednesday 20th and were released from quarantine.

Apart from feeding next door's cat, which I did with the Ministry of Health's consent as the owners are in the U.K. I remained in quarantine from the moment I knew of the contact until being released by the Ministry of Health.  I never infected anyone, not even my wife.
Unlike many people in Antigua, I observed the law to the letter but this does not prevent ignorant people, such as the fishmonger, spreading lies and misinformation.
At one stage I heard a rumour from the U.K. that my wife and I were in hospital.  Who makes up these lies?
I would be grateful if you could set the record straight and stop the circulation of these lies which is doing no good to the only active part of Antigua's tourism industry, the yachting sector.
Unfortunately, the same name has cropped up several times connected to the spreading of these lies and it would appear that some people wish to seem authoritative by being a source of the latest information even though they have made it up themselves.
Yours faithfully
John J Duffy
CLICK HERE TO JOIN OUR WHATSAPP GROUP