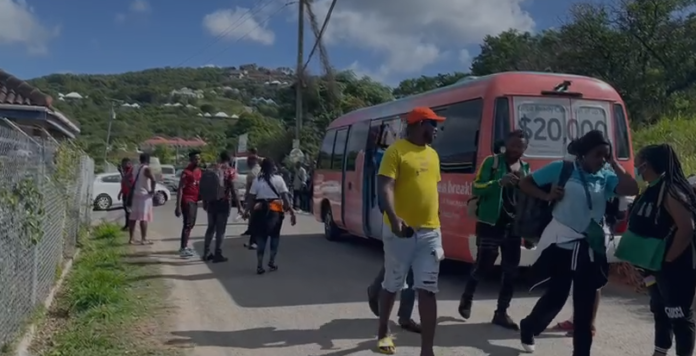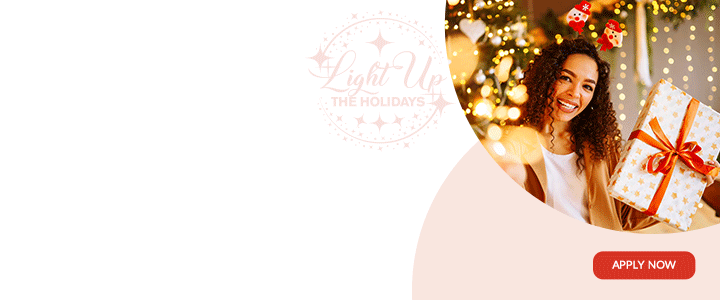 Dear Editor,

Please allow me some space in your publication to vent.
Africans walking the streets of Antigua with their travelbags in tow – What the Hell is Really Going On? The setting looks like a storyline straight from Hollywood's old spaghetti westerns. One thing's for sure, it is not a good look for Antigua and Barbuda.

Our Immigration Department has offered commentary and a litany of lame excuses to address citizens' concerns about ongoing events that threaten our tourism product and our national security. If these public servants are unable or unwilling to give an accounting to the nation, they must step down.

Let's recap. Of concern is the arrival of an aircraft emblazoned with the ensignia "Antigua Airways" on its fuselage on November 1st. The idea was to fool the world into thinking the country was operating its own airline from Antigua to West Africa. Even the deaf and blind recognized this farce for what it was.
In early October, PM Gaston Browne announced that Antigua Airways would be capitalised with funds from the state's Citizenship by Investment Programme (CIP), which grants Antiguan & Barbudan citizenship to foreign investors who contribute significantly to the country's socio-economic development.

In a flagrant violation of the CIP laws, no one knows who these investors are, what they have invested, and what was the return on their so-called investment.

In an interview this morning, on Twin Island Media, Chet Greene, the Minister of Foreign Affairs responded to questions posed by Darren Matthew Ward, that the Government of Antigua & Barbuda DOES NOT own any shares in Antigua Airways.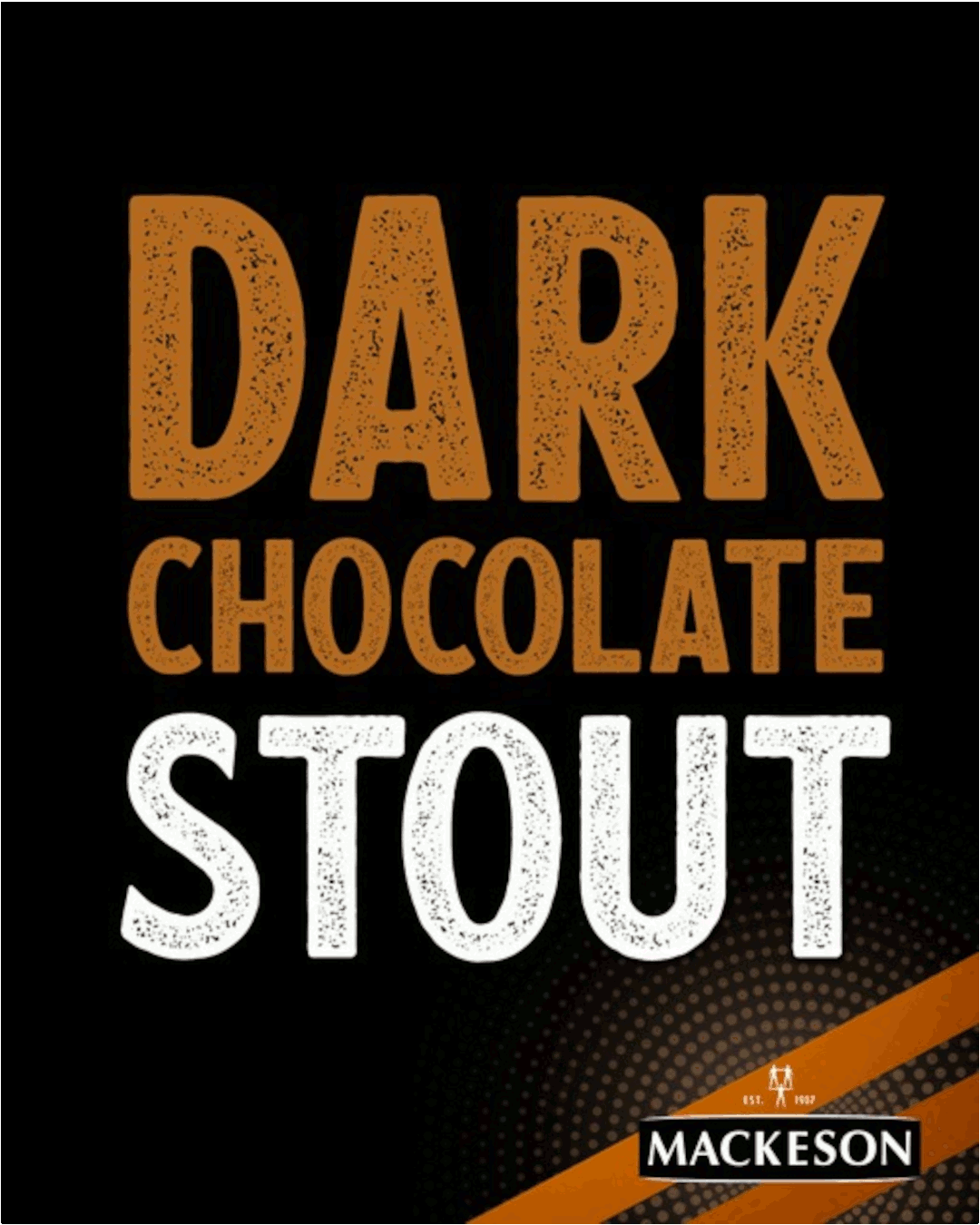 He claims the Government was only a facilitator. However, in previous interviews, both PM Gaston Browne and Chief of Staff Max Hurst, reported that the Government owned a 20% stake in the airline.

These people can't get their stories straight! Tax payers need to know the truth!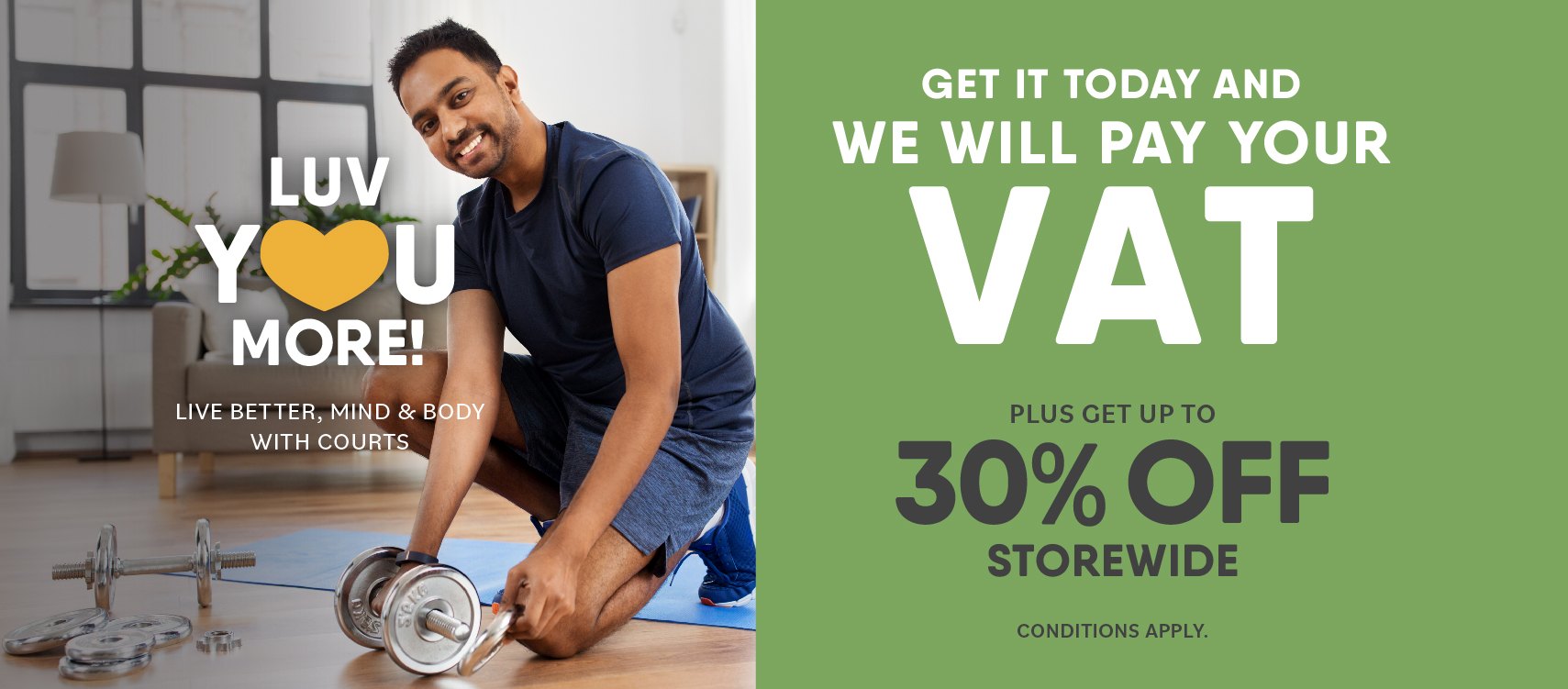 Our country's good name is on the hook again with the sordid scam that is Antigua Airways.
While the true number of arrivals was not disclosed, a great number of visitors had no scheduled accommodations.

How is this possible? Travelers to Antigua are required to complete a Customs & Immigration form before disembarking and must indicate exactly where he/she will be staying, and describe the location – whether it is a guest house, Airbnb, residence or other.
Travelers, including born Antiguans and Barbudans, are not permitted to clear immigration without completing this section.

Yet, these " visitors" are issued a visa upon landing.
It is alleged that some of these visitors were issued – visa-free waivers (which means there is little to no vetting).

Then we are expected to disbelieve our own eyes when we see photographs and videos populating social media with these "visitors" dragging travel bags across roadways and byways looking for someplace to stay.
Some were even spotted in Bolans, adorned in ABLP election wear, and branishing their campaign flags!
Citizens have posted concerns of waking up to "visitors" loitering outside their homes, travel bags in hand.
To date, less than 50 have left from the first Antigua Airways flight. While all of this takes place, our impotent and incompetent public servants show not an ounce of concern.
On Christmas Eve, another chartered flight operated by Hi Fly Malta arrived in Antigua. By all reports, the "visitors" planned to stay at the newly reopened and hurriedly refurbished Jolly Beach Hotel.
The news soon circulated that most could not afford the US$80 per night fee charged, and were denied lodging.
Explain how these people are to help our economy?
But wait, there's more! The last flight landed under cover of darkness in the early morning of December 27th.
Another chartered flight from Nigeria in less than 6 weeks and the details are as murky as the gutters of St. John's.
Reliable sources advise that these "visitors" hail from Nigeria, Gambia, Ghana, Uganda and Central African Republic.
Have you noticed that excluded from this close to 900 visitors are children an elderly persons?
Visitor demographics to Antigua and Barbuda show the average age of visitors to be in the 45 – 54 age range.
But in the case of these charter flights, it is predominantly men and women of military age, arriving and ushered into strategic ABLP must-win constituencies (St. John's City South, St. George Rural South, St. Mary's South).
All this while being transported in government-owned vehicles. Who's paying the bills?
This basket of confusion perpetrated by the ABLP government on the eve of an election paints our country as the ultimate banana republic, run by rouges, scamps, and con men.
Then in the middle of this mess is one of the usual suspects – Owolabi Elabanjo, agricultural extension officer, turned travel agent, tour guide and pimp, scuttling to find lodging for these people.
Mr. Elabanjo contradicted the Immigration Director's "nothing to see here" comments. Initially, Mr. Elabanjo insisted that these "visitors" are tourists.
However, he later admits that many of his countrymen and women presented falsified hotel bookings.
Bear in mind that tourism is our main economic product, and if threatened or endangered, this will be detrimental to all of us.
Tourists select Caribbean vacation spots like Antigua and Barbuda based on perceptions of safety, cleanliness, and relaxation.
Just the idea of uncertainty can destroy an industry that took us over 50 years to build.
As for national security, the public officers described are textbook examples of arrogance and incompetence.
The Chief Immigration Officer who is usually missing in action, especially when these issues arise put forth a pathetic defense and reinforces the reality of the troubles that we face ahead.
The people of Antigua & Barbuda are beneath her remit as she never feels the compunction to explain her unbelievable incompetence.
We all remember the instances of persons being detained for immigration violations who subsequently escaped.
To date, the whereabouts of these individuals are unknown.
Based on her actions, the Immigration Chief comes across as if she has no obligation to report to the public.
Our Consular General's web presence instructs that on traveling to Antigua & Barbuda, visitors MUST have an onward or return ticket, confirmation of accommodation, and evidence of their ability to maintain themselves in Antigua and Barbuda.
Clearly, this is not being enforced with passengers on these 3 charters.
Why? When our public servants fail and refuse to report to citizens and residents, speculation and innuendo naturally follow, unabated.
Foreign governments are watching us.
Why would our government cause the regional governments, the foreign ministries of the African countries involved and the US State Department to shine a spotlight on our already fragile nation?
Concerns of human trafficking have also been legitimately raised.
Human trafficking involves the use of force, fraud, or coercion to obtain some type of labor or commercial sex act.
Most of these "visitors" have no money to pay for basic accommodations.
Are these visitors unwittingly being tied to debt bondage?
Or is Antigua & Barbuda just atransshipment point to greener pastures – the USVI Canada?
Under this ABLP Administration, Antigua and Barbuda is fast becoming the Wild, Wild West.
The government must answer these important questions because we are signatories to the Convention Against Transnational Organized Crime and the Protocol to Prevent Suppress and Punish Trafficking in Persons, Especially Women and Children.
This government is required to address this issue because of our own Trafficking in Persons (Prevention) Act legislation.
Where are the members of the Trafficking in Persons Prevention Committee?
What about the Trafficking Unit?
They are responsible for monitoring situations such as this.
Most would not be surprised to know that nothing has been done by these entities in the past 8 years.
This administration has reduced our laws are just a lot of words on paper.
The Antigua & Barbuda Trafficking Profile for 2022 states, "as reported over the past five years, traffickers exploit domestic and foreign victims in Antigua and Barbuda.
Documented and undocumented migrants … were identified as victims of sex trafficking and forced labor in previous years".
This is something we all know, but nothing is being done.
The practice of Antiguans and Barbudans burying our collective heads in the sand, and condoning corruption and incompetence, despite the flagrant abuse of our laws by those we hired as representatives, must end.
There comes a time when if we don't speak out, we will never have the opportunity to speak again.
The damage to our nation economically and reputationally is on the brink of being irredeemable.
If we don't command public officers to report to the people at once, the inevitable ramifications will be our own doing.
This is not an episode of Gun Smoke.
The future of our country is at stake. Remember the advice of our elders … No trow 'way yuh belly and tek trash 'tuff um! Enough is enough.
Sincerely,
Festus Fan
Advertise with the mоѕt vіѕіtеd nеwѕ ѕіtе іn Antigua!
We offer fully customizable and flexible digital marketing packages. Your content is delivered instantly to thousands of users in Antigua and abroad!
Contact us at [email protected]