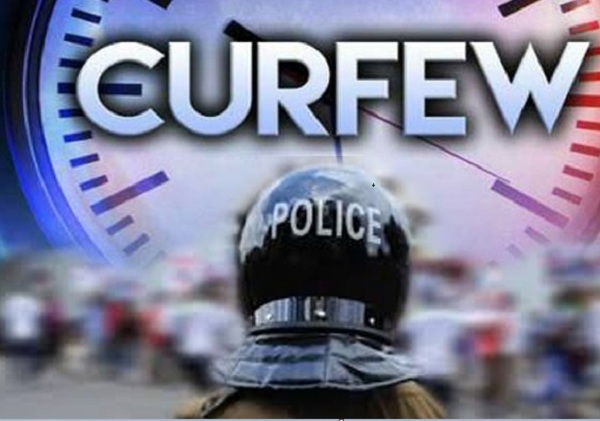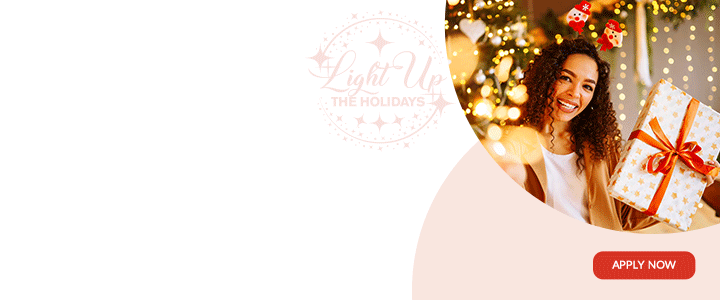 Antigua is a totalitarian police state. This means that this country is run by a government of whom is dictatorial and requires the complete subservience of its citizens. Antigua is police state.

This means that the totalitarian government exerts its power by enabling a police force to bully, intimidate and supervise the activity of it citizens.
The Antiguan government is using the Pandemic as a tool to criminalize non criminal behavior such as walking on the road at night or breathing in oxygen without a mandated muzzle, I mean, mask.

Antiguan people are tired. We are tired of being lied to. We are tired of our livelihoods being restricted and/or cut off completely. We are tired of being treated like second class citizens in our own country.

We are tired of witnessing tourists  disregarding the law, roaming our streets without being subjecting to a two week quarantine. We are tired of being told that our safety is a priority when it has never been before. We are tired of the law being soft of rapists and murderers and hard on those who are found "violating Covid 19 protocols." We are tired of hearing our leaders defend pedophilia.
We are tired of our leaders selling us out and neglecting to invest in its people. We are tired of being excessively taxed with underfunded infrastructure.  We are tired of the racism and disdain that we are met with as soon as arrive at the airport by TSA. We are tired of health care "professionals" chatting our private medical business with colleagues and neighbors. We know better so why are we not doing better?

It should not take a global pandemic for the government to express concern for the well being of its citizens. There were plenty of other opportunities to give the illusion of care for its citizens. So many are unemployed, laid off, struggling even more to make ends meet during this crisis.

The economy has been devastated and to add insult to injury, the police hand out fines like business cards for behavior that is 100% NON criminal. People are depressed, living in despair, living in increased poverty, and feeling hopeless. That, in and of itself is a public health concern that will produce dire consequences.

We bear witness everyday to how this government preys on its constituency during this pandemic, ensuring that their pockets are fat, while the people who make this country run are getting by on prayers and miracles.

The government blames locals and returning nationals for the spread of this virus, pointing the finger at everyone but themselves even though "we're all in this together." We see how the government blames and penalizes locals while rewarding tourists with quarantine free vacations where they can frolic at English and Jolly Harbor without muzzles, I mean, masks.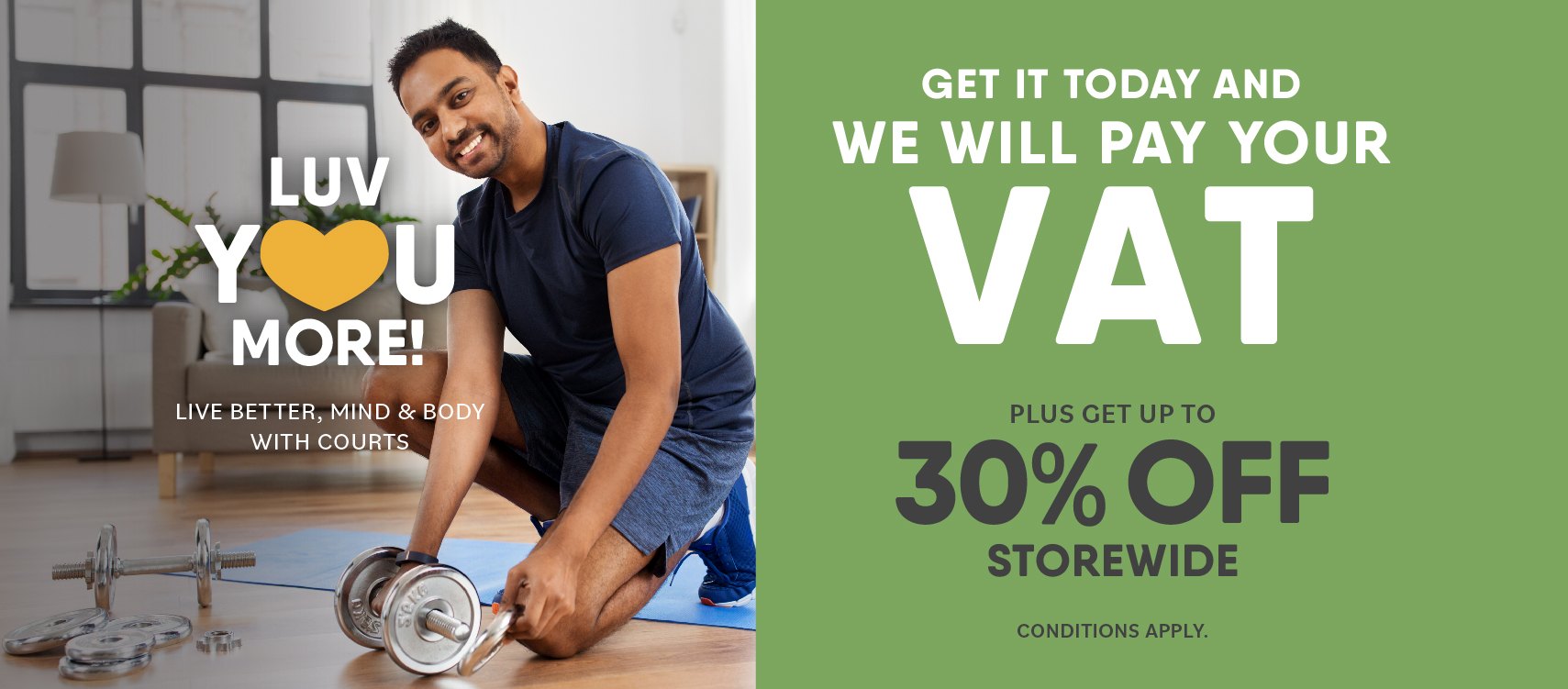 I am speaking out against this because I love my country and unlike many of our docile and complacent citizens, I cannot sit back and watch this nation slowly imprison people and limit their basic rights such as the freedom of movement. People are allowed to go outside. This is our planet and no government has the God given authority bestowed upon them to restrict human beings from going outside at noon, at dusk, at dawn or at any time of the day.
While I completely understand the need to take measures to protect citizens from a virus that is very real, everyone should be held to the same standards. Visitors should not get special privileges. How can locals be expected to respect the law when we see visitors  evade fines and penalties? Tourist can come to our beaches and enjoy freedom but the very people who have to live behind the curtains of the Caribbean playground are subject to Draconian like restrictions? Please remember that it is the locals who make all operations of this nation run smoothly. The health and well being of our people should be prioritized at ALL times, not just during a global crisis when every government has to pretend to care about their people. The great Benjamin Franklin said, "Any society that gives up liberty for temporary safety deserves neither liberty nor safety." Restricting our liberties will NOT keep us safe; in fact, it may very well be even more detrimental in the long run. We, the people of Antigua just want to be free.

An Angry and Concerned Citizen.
Advertise with the mоѕt vіѕіtеd nеwѕ ѕіtе іn Antigua!
We offer fully customizable and flexible digital marketing packages. Your content is delivered instantly to thousands of users in Antigua and abroad!
Contact us at [email protected]