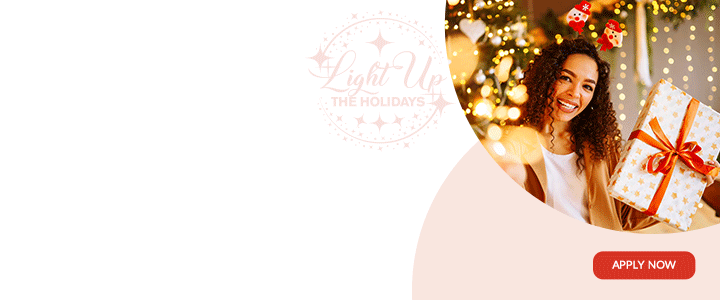 Dear Editor,

There is a confirmed COVID- 19 case at the state-owned entity, ABS Television/ Radio and it is still in operation. The Ministry of Health also has to be run over the coals because it seems like they are swallowing what the general manager says hook, line and sinker without sending their officials to do a thorough investigation of the organization.
Prior to public entities going back into operation, what has been done to ensure health protocols would have been put in place at government organizations? Are routine checks being done to ensure these are maintained?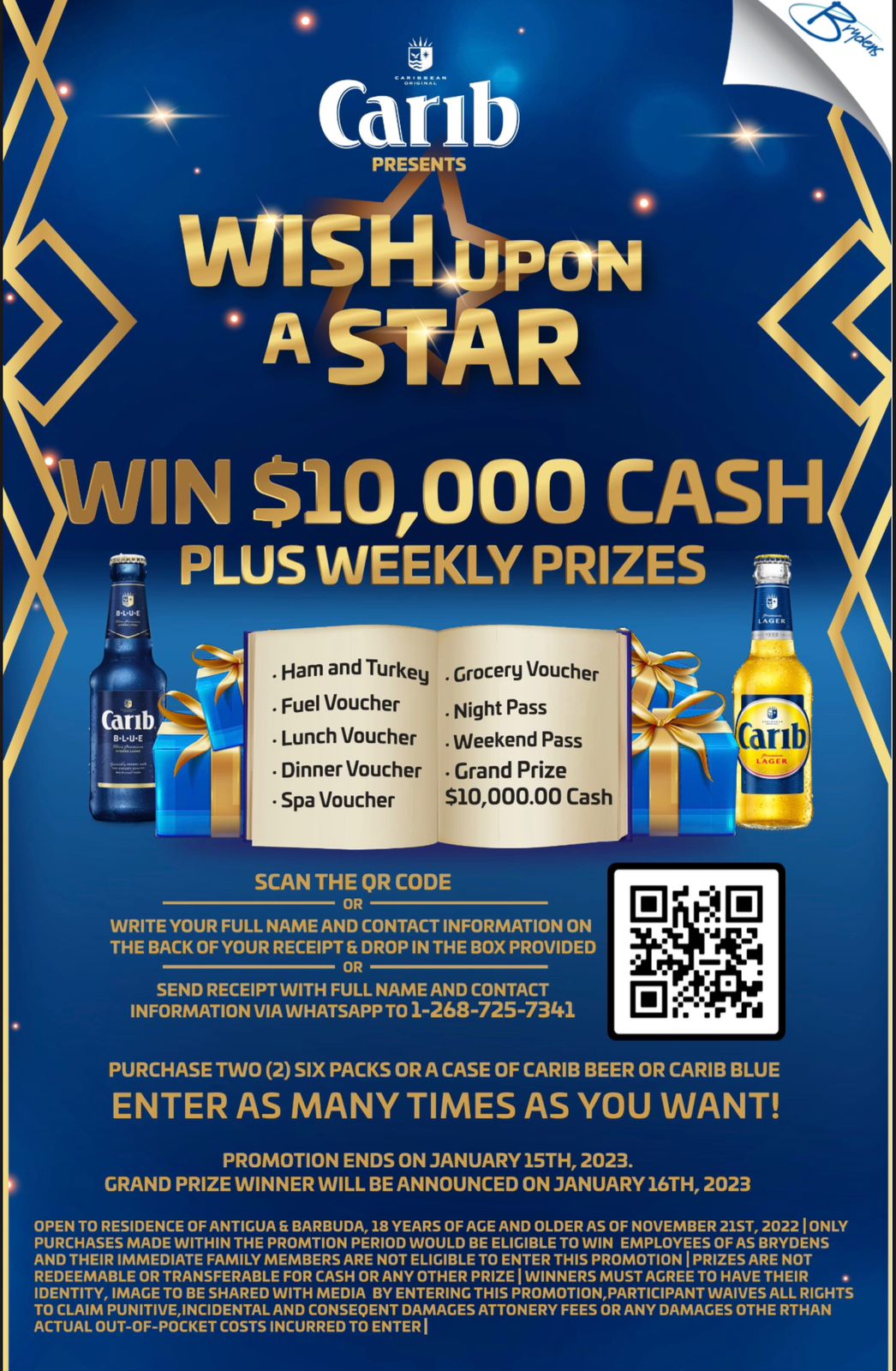 The only time health officials have been in ABS is to be interviewed. A hands- off approach cannot be taken when dealing with public or private entities as the cost of putting protocols in place and staggering staff can be quite costly and management may want to cut these costs. The Health Ministry should therefore do its own examinations and not simply rely on the word of management when making decisions on what should be done if a confirmed COVID- 19 case is present within an organization.

In a memo, staff at ABS were advised only those who work on the night shift would be asked to quarantine as the individual who tested positive worked then. As a result of this people who do not work at that time sent their children to school on Friday, a day after news broke of the case but their children were sent home.
A good job on the part of the schools. However, ABS isn't as vigilant. When those individuals who had direct contact with the confirmed case were asked to leave the organization, they were already in the building for hours and would have crossed paths with the day staff.

Evening staff work from 12 p.m.- 8 p.m., and 2 p.m.- 10 p.m. Morning staff work from 5 a.m. – 1 p.m., 8 a.m. – 4 p.m. and 9 a.m.- 5 p.m. There is obviously an overlap in the times when people report to work so how is the entire organization not locked down? How can management be as irresponsible to have workers go to Parliament to work WITHOUT being tested knowing they could move the infection to a new department?
Also, the people who would have had direct contact with the individual have to wait some time before they're tested and get their results back. How is it then the general manager can be resolute about having operations continue without knowing the potential extent of the spread of the virus?

Earlier on in the pandemic, sanitizers were given to technicians to clean equipment but a manager took them up not long after saying people were "using too much." A person like this lacks natural affection.

Although these claims may sound shocking and symptomatic of a psychopath (in the denotative sense), let us not act like the reputation of a particular manager does not run furlongs ahead of them.

We've heard of the mental impact COVID- 19 may have on a society, can you imagine what staff is going through right now? Wondering if they've been infected, if they've infected their families and what will be done to safeguard them going ahead? However, these things aren't being paid attention to as technical staff who worked on Friday were being pressured to prove they can keep going. COVID- 19 is a threat to people's very lives and this is the best kind of verbiage a leader can use in a time like this?

Leadership has to extend further than getting 100, 000 likes on Facebook and flashy logos. Leadership takes people- the most valuable resource of an organization, of a country into consideration.
All ABS workers not being quarantined and staff in direct contact with the individual not being tested promptly is a threat to public safety.

The Health Minister Molwyn Joseph would have said locals being irresponsible is what is the biggest threat to the domestic population; well sir, the same can be said of ABS.
I am asking the government to do the humane and responsible thing and fire the general manager.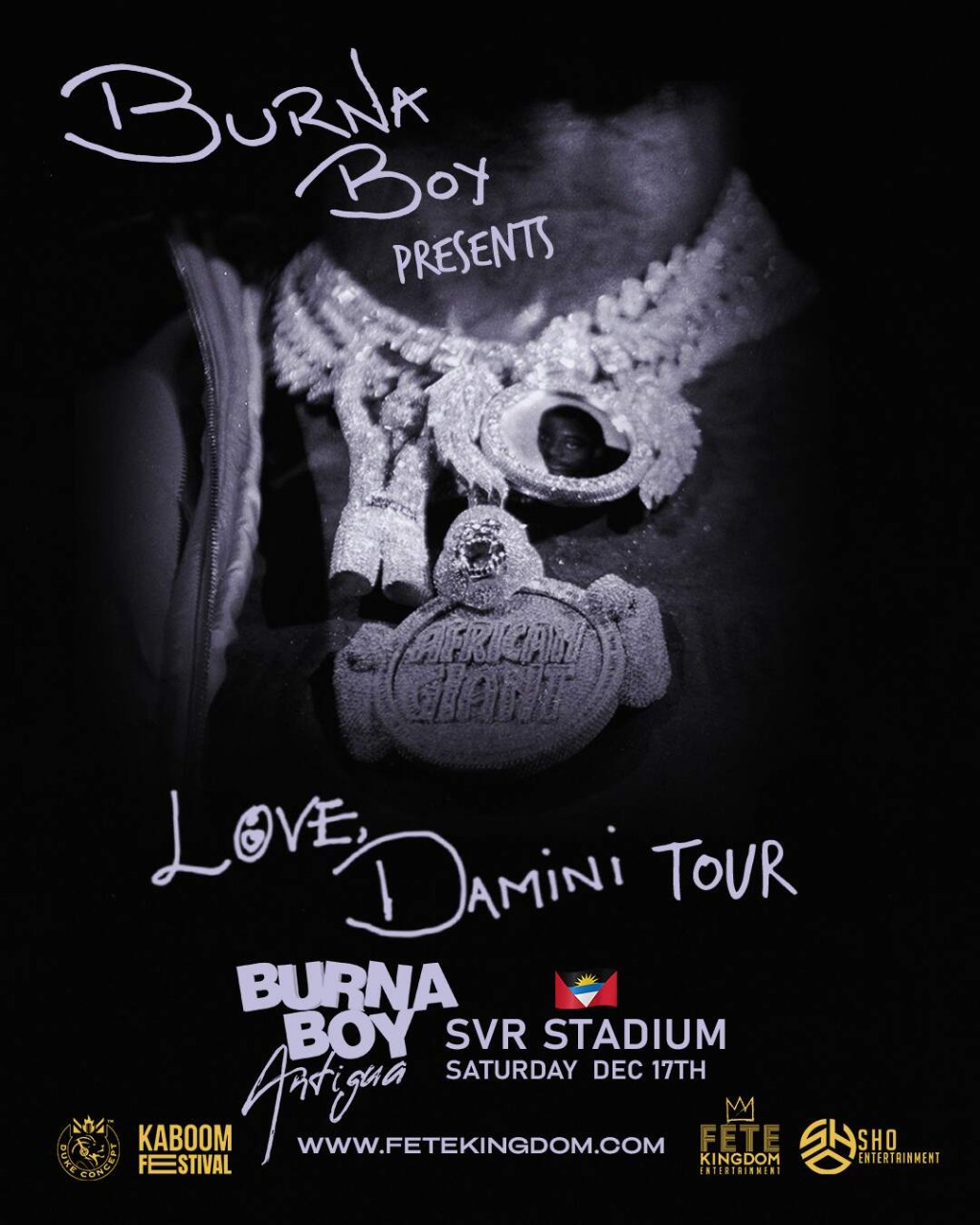 Concerned Citizen
CLICK HERE TO JOIN OUR WHATSAPP GROUP