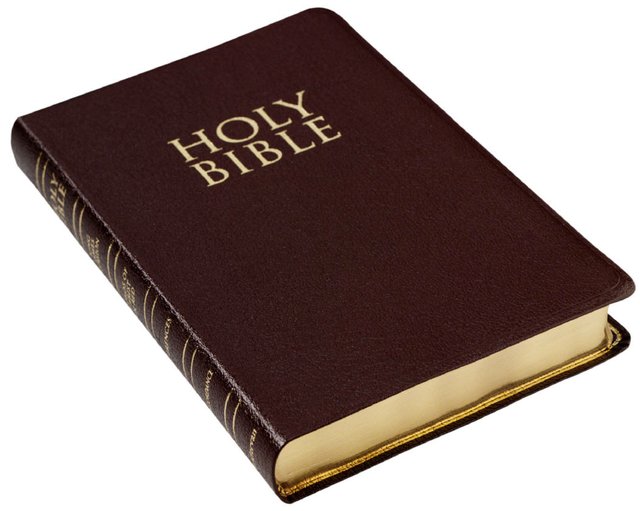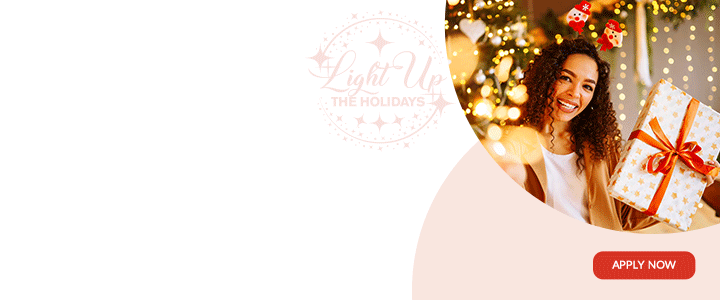 With the extremely damning allegations levelled against churches it is time for the government to swing into action.
Let me hasten to say this is not just about Mr. Adoms's organization, but all those operating in the name of church, but are actually businesses, enriching themselves on the backs of hardworking men and women.
It is no secret that many pastors instill fear in their congregation, concerning being cursed if they do not pay their tithes.
Years ago, there was mention of an organization charged with overseeing religious bodies, called Ecclesiastical Affairs- Is that body still functional?
If yes,  of this body I ask, what are your functions again?
I really need to be reminded, because throughout Antigua,
not only are people being plunged into poverty because of these wolves in sheep's clothing, but there are many trapped in these organizations-  desirous of leaving, but are being held captives by fear tactics employed by some so- called spiritual leaders.
Their practices are unscriptural and in many instances diabolical.
As a practicing believer in Jesus Christ, no one has to tell me to give to the poor, the widows, the orphans, but I have an issue with the employment of scare tactics, designed to rob people of all they've worked for.. At the end of the day, those to whom the tithe is given live lavishly- They drive the best cars and reside in more than modest homes
. On the flip side their members struggle to pay rent, and growing outstanding balances to APUA – They struggle to put food on the table for their young ones.
Currently there are  dozens of churches in Antigua and Barbuda-  Has the  above mentioned body been keeping these gatherings in check? Do they comply with drafted regulations?
 Are they following what is written in God's holy word, the Bible?
Should manipulating gatherings be operating as churches?
Should those buildings where married men are being encouraged to have sexual relationship with young girls in their midst be listed as churches?
Will the government and people of Antigua and Barbuda- wait until a Jim Jones or Waco Texas type incident rock the nation before action is taken?
Launch an investigation now!
Speak with members who have escaped from these places. You will be shocked to discover the evils that have been taking place right beneath your very noses.
Concerned resident
CLICK HERE TO JOIN OUR WHATSAPP GROUP