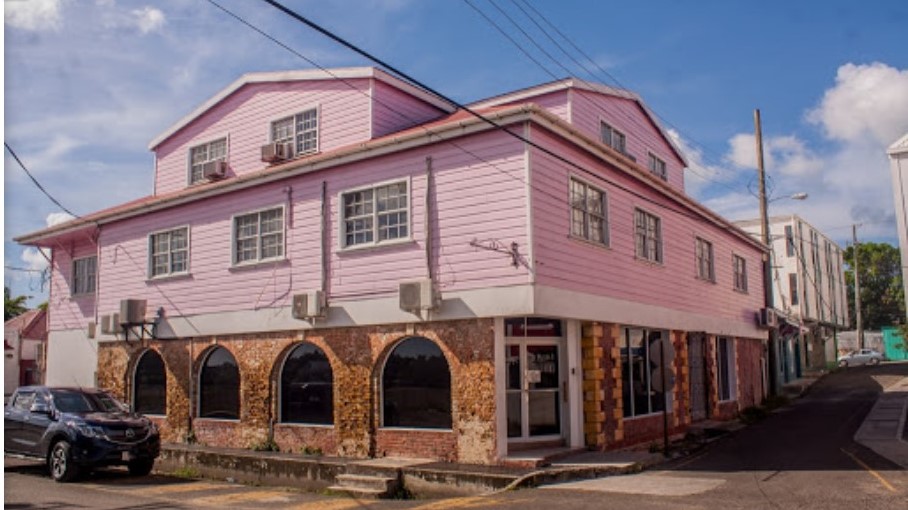 Dear editor,

Over the past few days there has been a great deal of discussion in the public domain surrounding the Acting Executive Director of the Directorate of Gender Affairs (DoGA) based on an anonymous letter submitted to the Voice of the People on Observer Radio.

As employees ourselves within the Directorate, it is important to note that the views expressed within that letter do not reflect those of its collective workforce.

Let us begin by stating that our presiding minister of Social Transformation is well aware of the day-to-day operations of the Directorate, as well as its community outreach initiatives and gender-based programmes, and has played an active role throughout its life cycle under the leadership of the Acting Director.

The Minister continues to recognize, praise, and support the progress that DoGA has made and, we emphatically express our profound disappointment that both the management of our Acting Director and the judgement of the Honourable Minister who appointed her, have been maliciously called into question.
At its core, this is a gender issue. This has been a gender issue disproportionately affecting women across the world for time immemorial. Antigua and Barbuda is not exempt from processes of socialization that teach people to reward and praise attributes for transformational leadership in men while simultaneously rejecting and criticizing those same qualities when embraced by women. The infantilizing description, "child" used with the intent to belittle and destroy public confidence in the maturity and competence of a highly proficient young woman is a testament to that fact.

A country that wishes to achieve inclusive socioeconomic development cannot continue to defame and discredit the talents of its youth. We have worked with the Acting Executive Director for a number of years and have witnessed her diligence, technical expertise, and passion for gender and sustainable development in Antigua and Barbuda.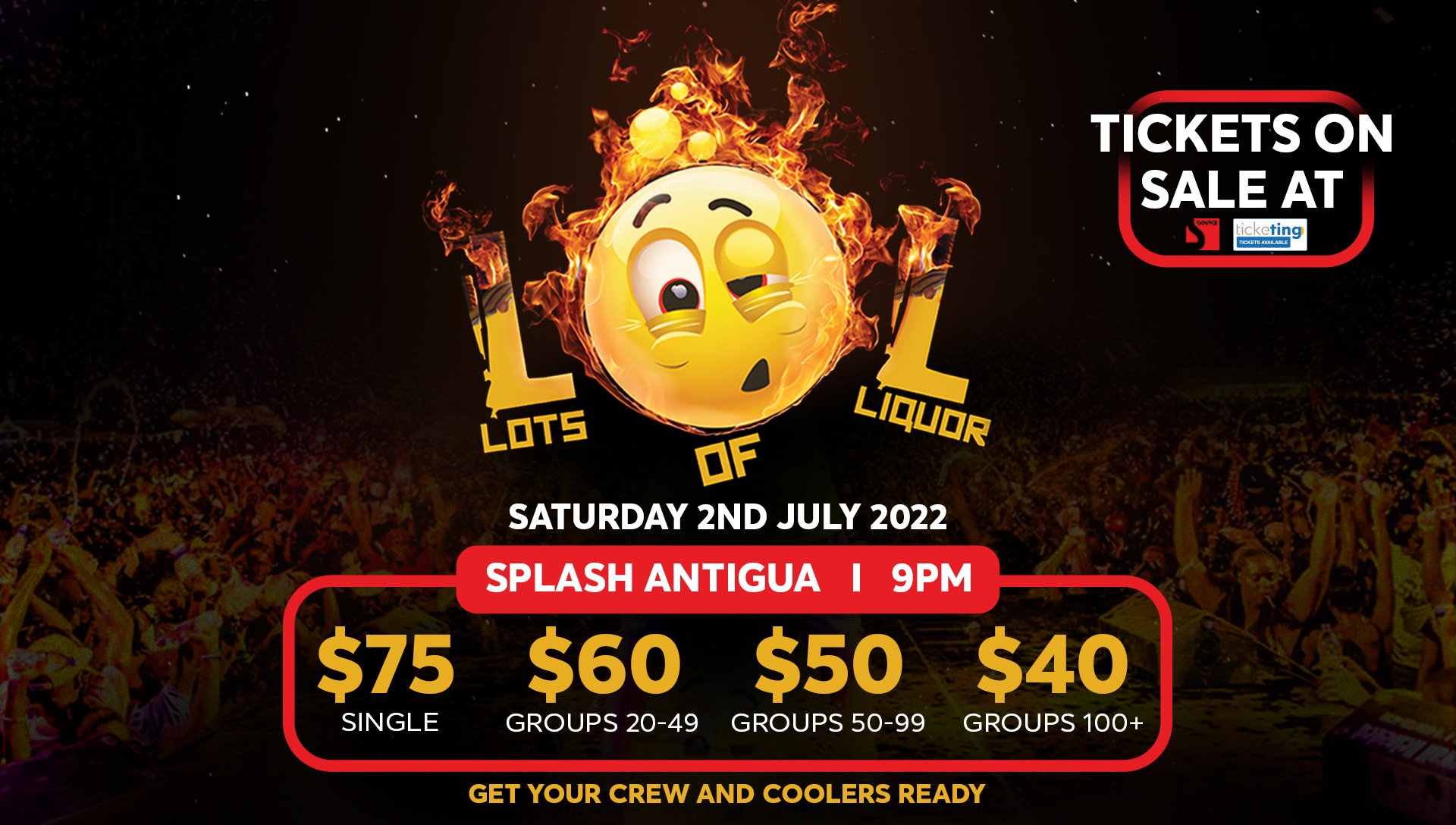 Not only is her dedication to DoGA evident in over a decade of service, it is also clearly manifested in her commitment to raising the standard of work produced by the office through ongoing capacity-building exercises for all members of staff.

This is complemented by the high regard she shows for the health and wellness of the employees under her charge by supporting inclusive in-house activities designed to foster
good workplace morale and general social cohesion.

Prior to her appointment the Acting Executive Director, has represented Antigua and Barbuda across the region and the globe as a Youth Ambassador. To date, her efforts as Director have resulted in Antigua and Barbuda emerging as a pioneer for developing the first Support and Referral Centre for victims of gender based and sexual violence in the Caribbean, and the nation's first National Gender Based Violence Database and Analytics Platform.

Armed with a Master's degree in Public Policy, she has led the development of structural mechanisms, including non-discriminatory workplace policies and protocols, to ensure long-term
continuity of quality operations that take the wellbeing of workers into account.
The case management and evaluation system in place at the Directorate is a prime example of the measures she has taken to ensure that women and men receive quality, client-centred services from trained staff. In the event that a client's grievances are not related to gender-based violence or the necessary services are not available at the Directorate, referrals are made to the agencies better equipped to provide clients with the necessary care and support.
Let us recognize that this young woman has taken the initiative to positon the department to partner with international organizations to respond to the urgent needs of Barbudan families displaced by Hurricane Irma.
Let us praise the work that she has done, along with her dynamic staff comprised of both young and mature persons, in reaching out to communities around the island to provide gender-sensitive education on gender-based violence. Let us not forget the steps she has taken to include men's voices & actions, through the establishment of a Men-As-Partners programme, in the fight against gender-based violence.
Let us not forget Antigua's first and second National Gender-Based Violence Forums spearheaded by her and her team.
However, in the spirit of correcting false statements about our Director's abilities, also remember that DoGA's mandate extends beyond responding to gender-based violence.
Recognising that gender is a crosscutting theme that has implications in every area of public and private life, the Acting Executive Director has streamlined several key portfolios for the technical and support staff, which include Gender & Human Rights, Gender Equality & Economic Empowerment, Gender & Climate Change Mitigation, Gender-Sensitive Health Care, Gender-Sensitive Media & Culture, and Gender-Sensitive Socialization & Education. Nevertheless,
let it not be assumed that we are in any way perfect.
On the contrary, with very limited resources, we can only try our best to address a multitude of concerns that affect women and men, with the knowledge that there are many areas in need of our attention.
It is also particularly important that we remember DoGA's International Women's Day (IWD) activity in 2017 which aimed to improve the lives of working women of all ages. And, we urge you to remember this year's IWD activity, which, ironically, aimed to build the capacity of young women to be leaders in their country, with the recognition of the social barriers that discourage them from achieving that goal.
It is important to note that it is this particular activity that was highlighted in the letter as one that should not have occurred. We do not agree. All efforts at addressing social concerns must be comprehensive but strategic.
In our wish to address the needs of all persons, it is absolutely necessary to recognize the unique challenges faced by specific groups of people. There is a time for older women and men and there is a time for younger women and men. There is also a time for everyone simultaneously.
The activity held this year in honour of IWD identified young women as a target group and invited older women, who are leaders themselves in their fields and communities, to act as facilitators to guide and empower them. Each year promises new opportunities to target different social groups across all ages and new opportunities to be strategic in identifying and reaching diverse groups of people in efforts to achieve transformational change.
Finally, let us challenge our media houses to a higher standard of professional integrity. This includes interrogating the validity of defamatory claims, as opposed to acknowledging them without question. We also urge you to think about the ways we have all been contributing to an environment that is hostile and discouraging to our youth.
Let us commit to embracing change and innovation, regardless of the age of its source. Let
us endeavour to genuinely welcome our youth who decide to give back to their communities with new ideas and new directions for progress. Let us strive to be honest, in spite of our insecurities, about the talents and skills of young people who are trying their very best to live up to a high standard of transformational leadership.
Signed: Other Concerned Staff
CLICK HERE TO JOIN OUR WHATSAPP GROUP