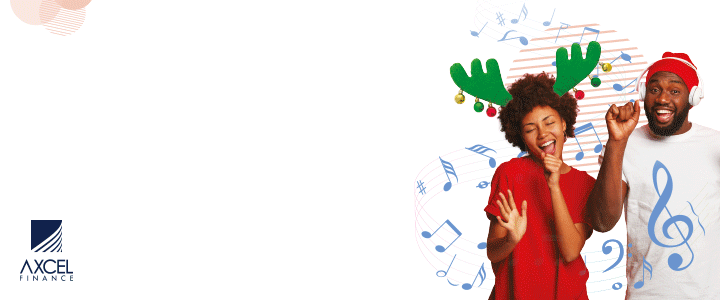 DEAR EDITOR,

My two cents on this issue in parliament and a response on Newsco.
The Minister of Agriculture brought to light an issue that seems to be happening since way back in the day, where people get farm land and it's under utilized or not being used at all.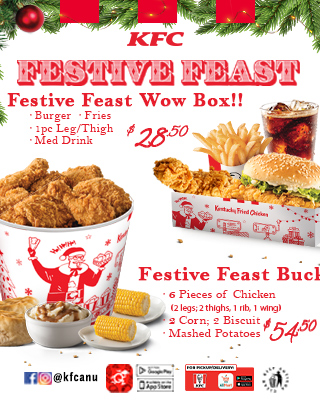 The minister mentioned Serpent who has land and it's not being used, saying "he should give up the land if he's not farming."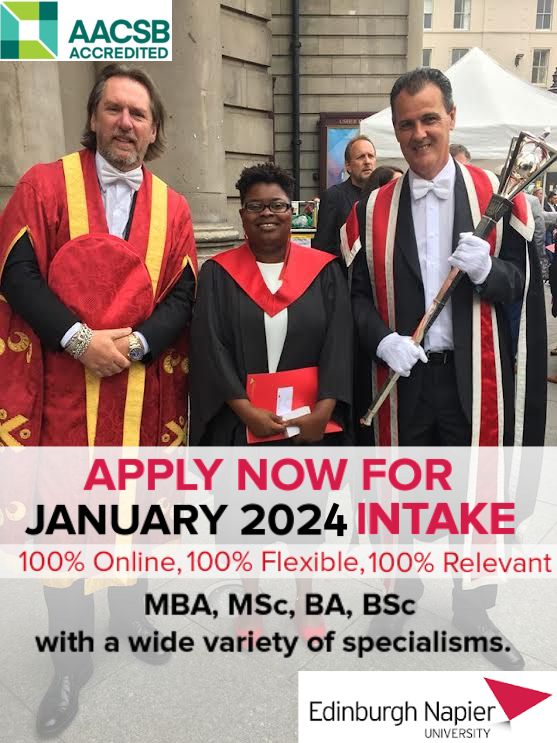 My two cents: By right, if you're not using the land for any reason  (can't manage all, access to certain infrastructure) why not give it up?
I made sure I listen to Newsco for Serpent's response!!!

"If you know me, I haven't been farming for over one year plus, between Newsco and my political campaign, I dont have the time. "

My two cents: So why not  give up the land so someone else can benefit?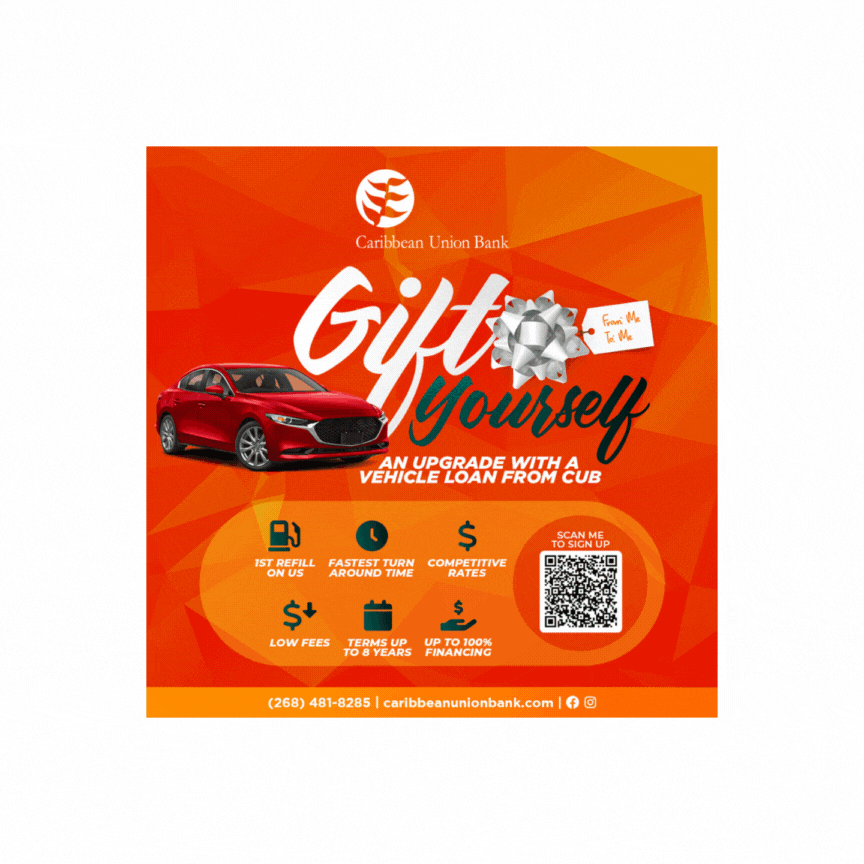 Then he goes on to say he has water issues, it's hard to be trucking water.

Which government  can make rain fall?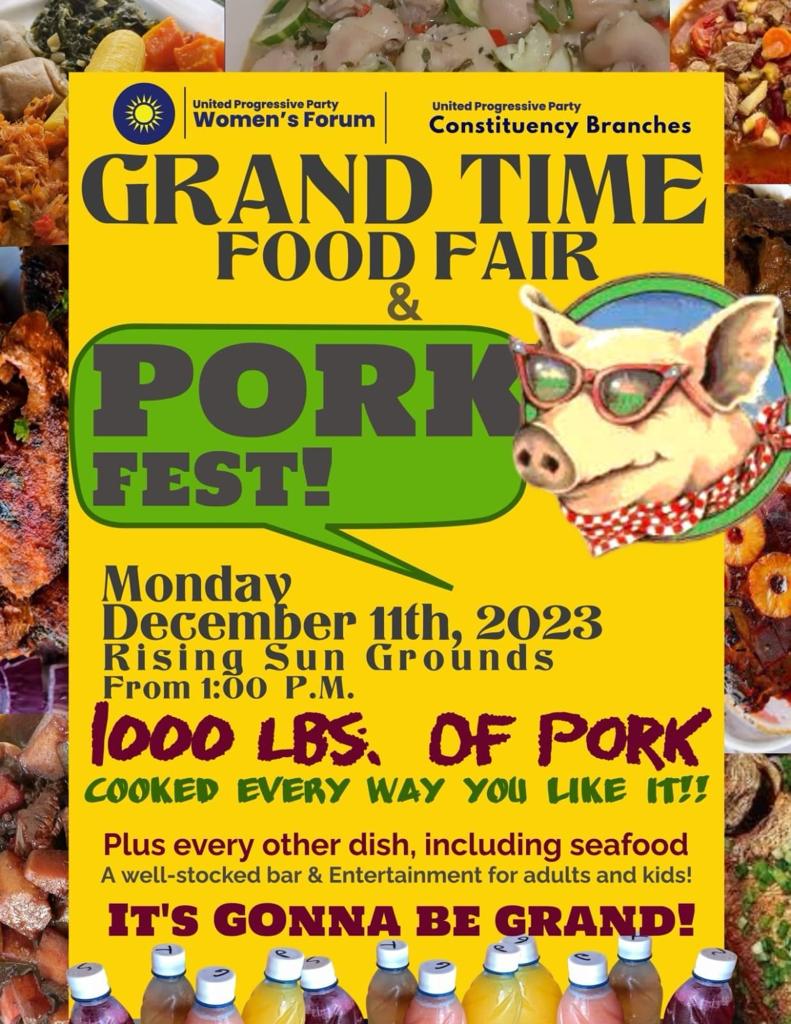 Here's where things went for the worst. The body shaming of the lady. Boss you nah hab one mother, female siblings, female family  members?
And you people in the comment section of a couple news articles, especially females body shaming the lady also, y'all sick asf. But when Lizzo came out yall be like bbw, all females'  sizes matter, now y'all a bunch of hypocrites!!!!!!

Look at the damn issues. I know the silly season has started but have some damn respect for each other please and thank you.
PM Browne's farm: First thing he did was build and have water storage (me nah big u up).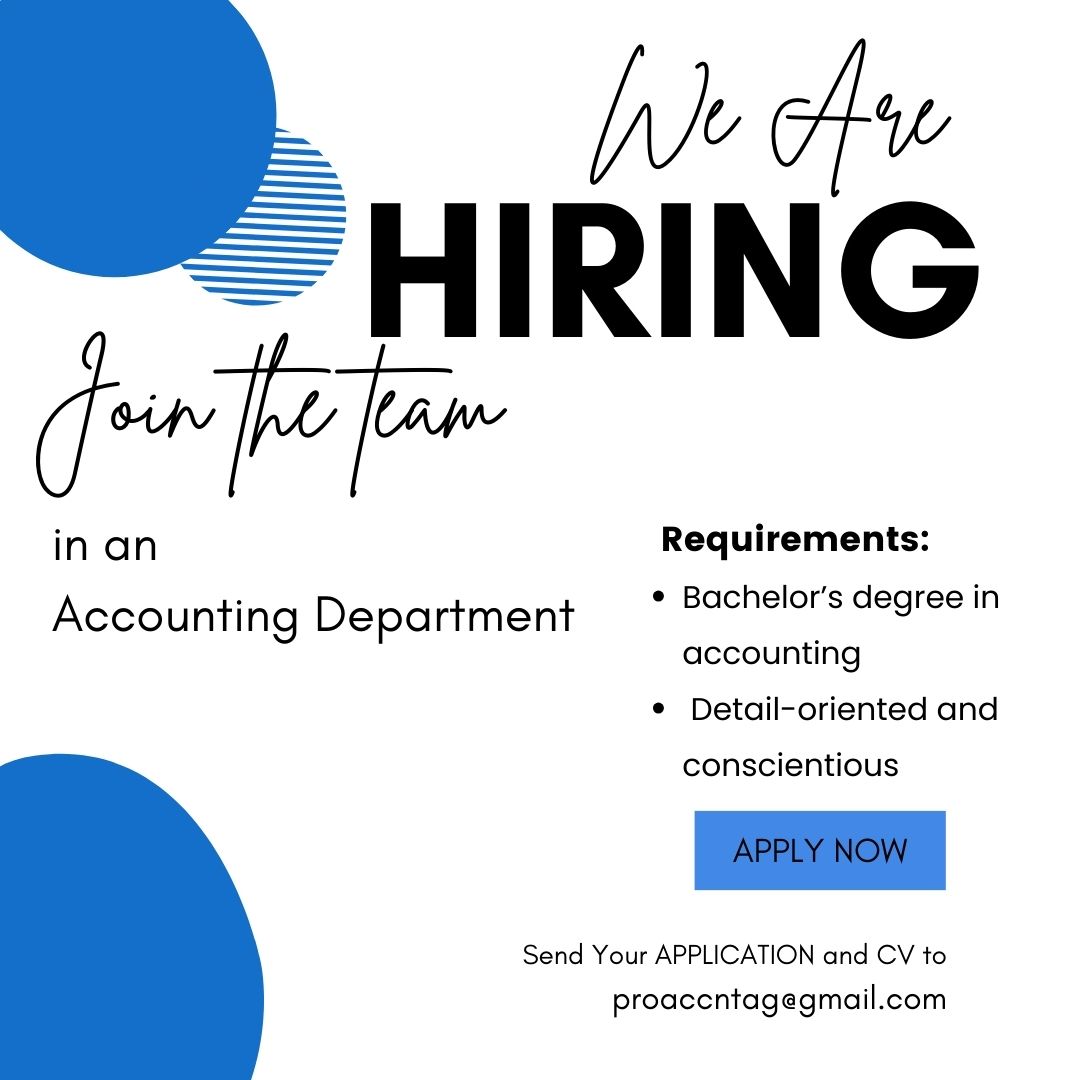 Farmers saying water comes on at times they may not be at their farm  I get that cause APUA doesn't stick to the water schedule. Install  an air flow valve, it will help your situation!!!!
Signed
My two cents
Advertise with the mоѕt vіѕіtеd nеwѕ ѕіtе іn Antigua!
We offer fully customizable and flexible digital marketing packages.
Contact us at [email protected]