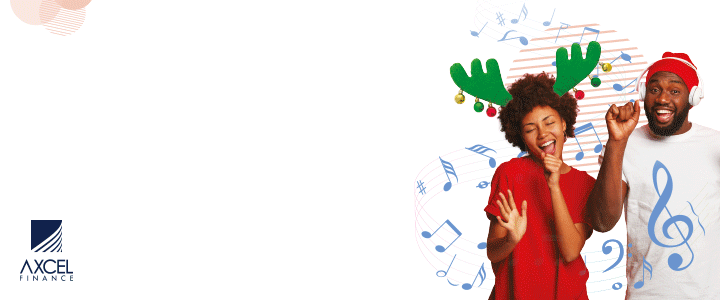 Editor's Note: Letters published here do not reflect our views.

Dear, PM & ABHTI CEO,
Since March 2020 the public has adhered to rules and protocols of this virus; we've washed/sanitized hands, worn masks and practiced physical distancing.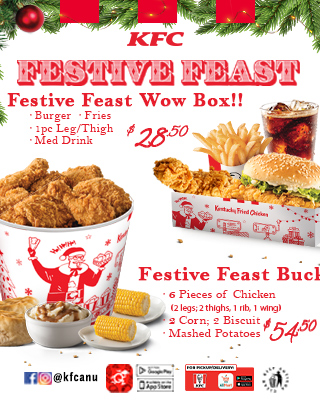 Mr. Vernon A. Jeffers I want to ask you where was this ruthless decision making when 95% of hospitality staff was laid off last year?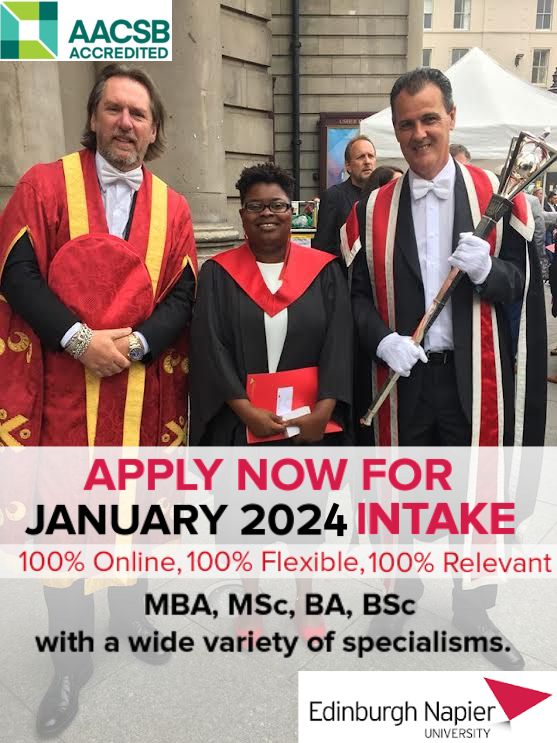 While some still fighting for severance, its comedic how there is always strength for the small man.
These big hotel corporations have dealt with their loyal employees in such a heinous manner.

The vaccines are not FDA approved its EUA which simply means it's being issued out because all these countries are under a state of emergency. So forgive us, the few who have remained in the hospitality industry for not wanting to take this vaccine.

The very same tourist you asked us to vaccinate for are the very same ones these hotels allow to roam freely by not adhering to rules and protocol on the compound. A are they immune to this virus?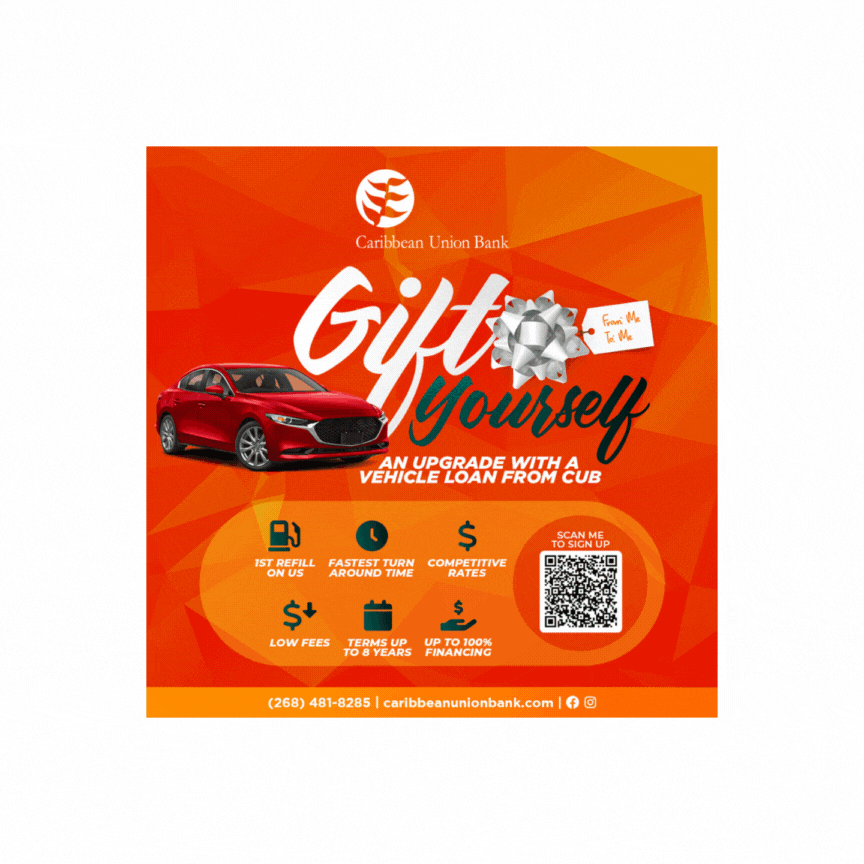 PLEASE don't hit us with; the company can make it their policy. There is a difference with a policy asking to be groomed in a specific way versus taking a vaccine where all the physical and financially risk will be on us in the end.

Where are the unions to fight for us?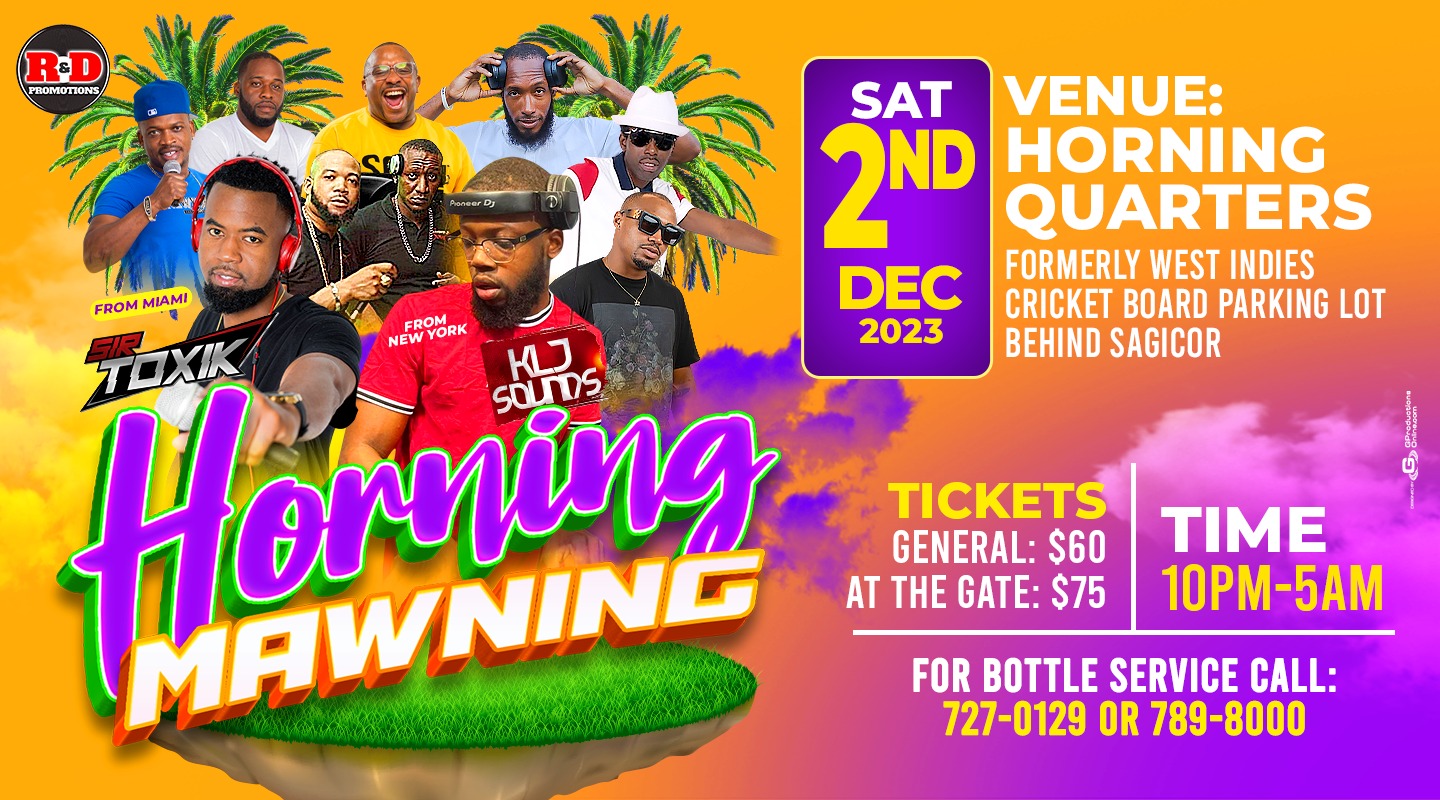 If the heads firmly believe in this vaccine and is asking us hospitality staff to stand firmly with them, lets meet in the middle a contractual agreement where if vaccine  deteriorate anyone's health years from now  that corporation will be held liable of all financial medical bills.
These corporations have shown us how disposable we are so the agreement is strictly fairness!

Gaston Browne you turned a blind eye to our cries when the public asked for the boarders to be closed. I'm not understanding how a country is under a state of emergency yet people are coming into an emergency, please make this make sense.
Infringing on our rights via vaccine where is the democracy in that! PM you allowed people from high-risk countries to come to this island now we the locals have to suffer?

Wait isn't Antigua & Barbuda a democratic nation? But these days all you do PM is dictate. I guess we the public now know the D in democracy means dictatorship for you.
This vaccine don't immunize you from the virus so why the force? CDC states " We don't know how long protection lasts for those who are vaccinated"  so again why the force?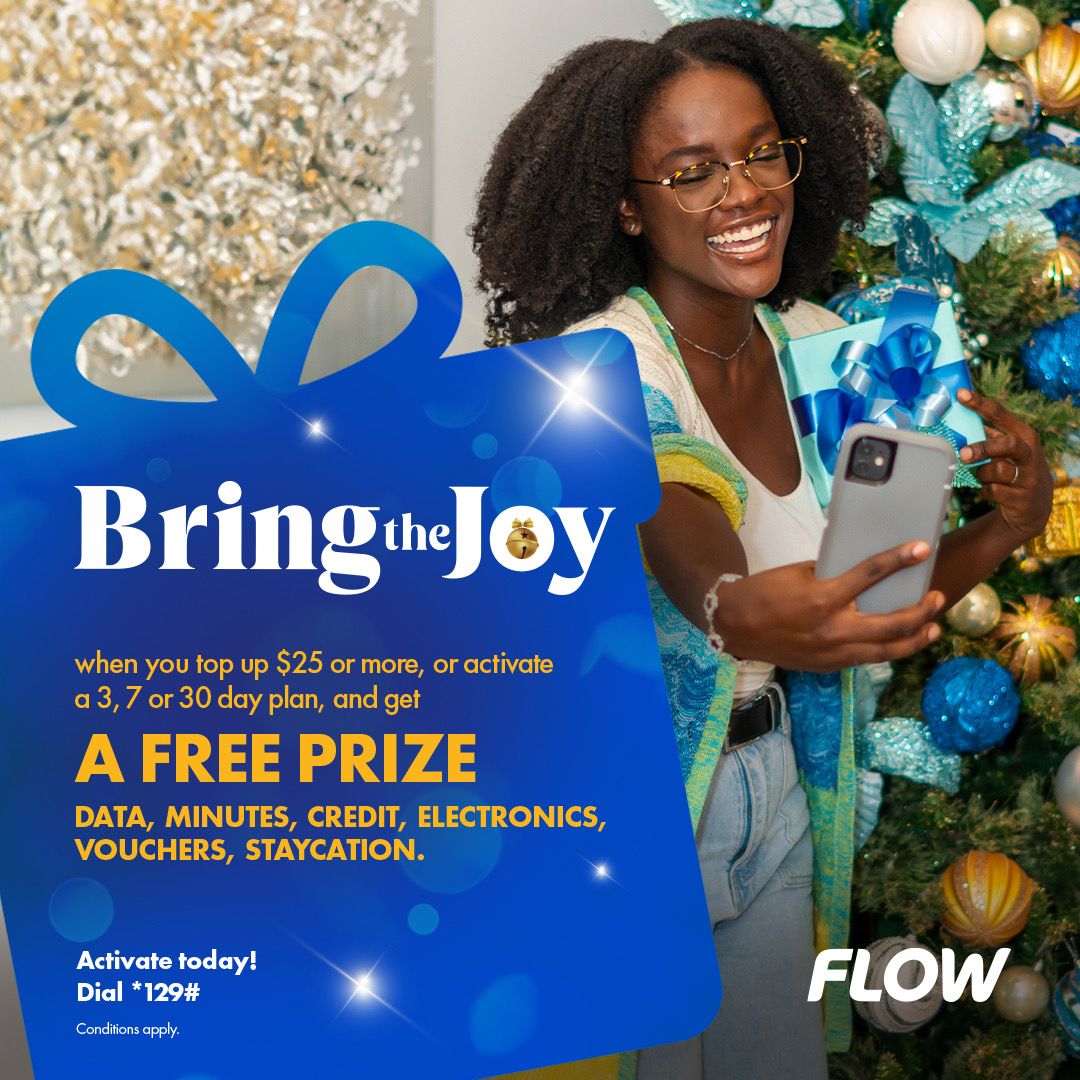 I'm not against you PM but  this vaccine has become about political affiliation I'm just against the discrimination, infringement  and unfairness.
When its relates to the vaccine everything already brings about division in society don't let the vaccine be another.
Advertise with the mоѕt vіѕіtеd nеwѕ ѕіtе іn Antigua!
We offer fully customizable and flexible digital marketing packages.
Contact us at [email protected]