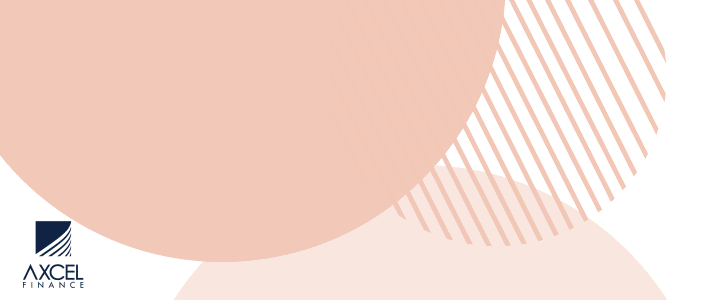 DEAR EDITOR:

I have some questions for Peter Wickham. He has said more than once that "water" will be a top issue in the upcoming elections in Antigua and Barbuda. According to him, if the water situation is not addressed, it could cost the Labour Party the election.

Without seeing actual data, the feedback that I am getting tells me that on a scale of 1 to 10, the water issue could be a 12. But what is surprising, is that despite the prolonged aggravation of the water issues, where most people get water for only a few hours each week, Wickham still predicts that Labour will win? I was reading your paper yesterday and saw his prediction that ABLP will win. I am baffled because the water situation is still so dire.

I'm trying hard to follow this logic so let's recap:

Wickham's Prediction
No water = Labour will lose

Reality

There has been no water = Labour will still win

This sounds like a case of Heads I Win, Tails You Lose. You predict Labour will win no matter what happens with the water?

Water Election

The Labour Party believes that this will be a "water election." They are busy installing RO plants and have given the people of Antigua and Barbuda a deadline of 30th September to have the water problem fixed. That is just over 90 days, so the countdown is on. The Water PR has become more reliable that the water supply.
But in the meantime, Mr. Wickham, can you do a poll to find out how do the following affect the opinions of residents and visitors:
– an extra "sweaty" Carnival jam with a little spray of pond water, from a passing water truck to cool us down;
– a new school year, where our children return to institutions of learning with no water to flush toilets or wash their hands;
– farmers struggling with no water and wilting crops, as we continue to deal with these excessive heat conditions.
– well-to-do residents digging deeper into their pockets to have water delivered to their homes, while the less fortunate await the arrival of the village water truck.
Here's my final question to Peter Wickham:
How confident are you that we will get water before the elections? I would like to see the poll numbers on that!
So let's say Gaston Browne is able to deliver water at full capacity by September 30, is Peter Wickham still confident that people will forget their water woes and re-elect Gaston Browne?
They say that your last three election predictions were dead wrong and I wonder why? What are your predictions for the elections in St. Kitts?
Sincerely,
Sunbeam
P.S. My niece wants to know if it is hurricane Gaston you're counting on for the water?
CLICK HERE TO JOIN OUR WHATSAPP GROUP