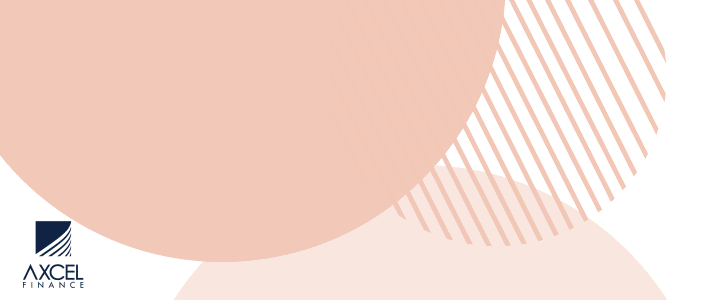 By Craig Flermius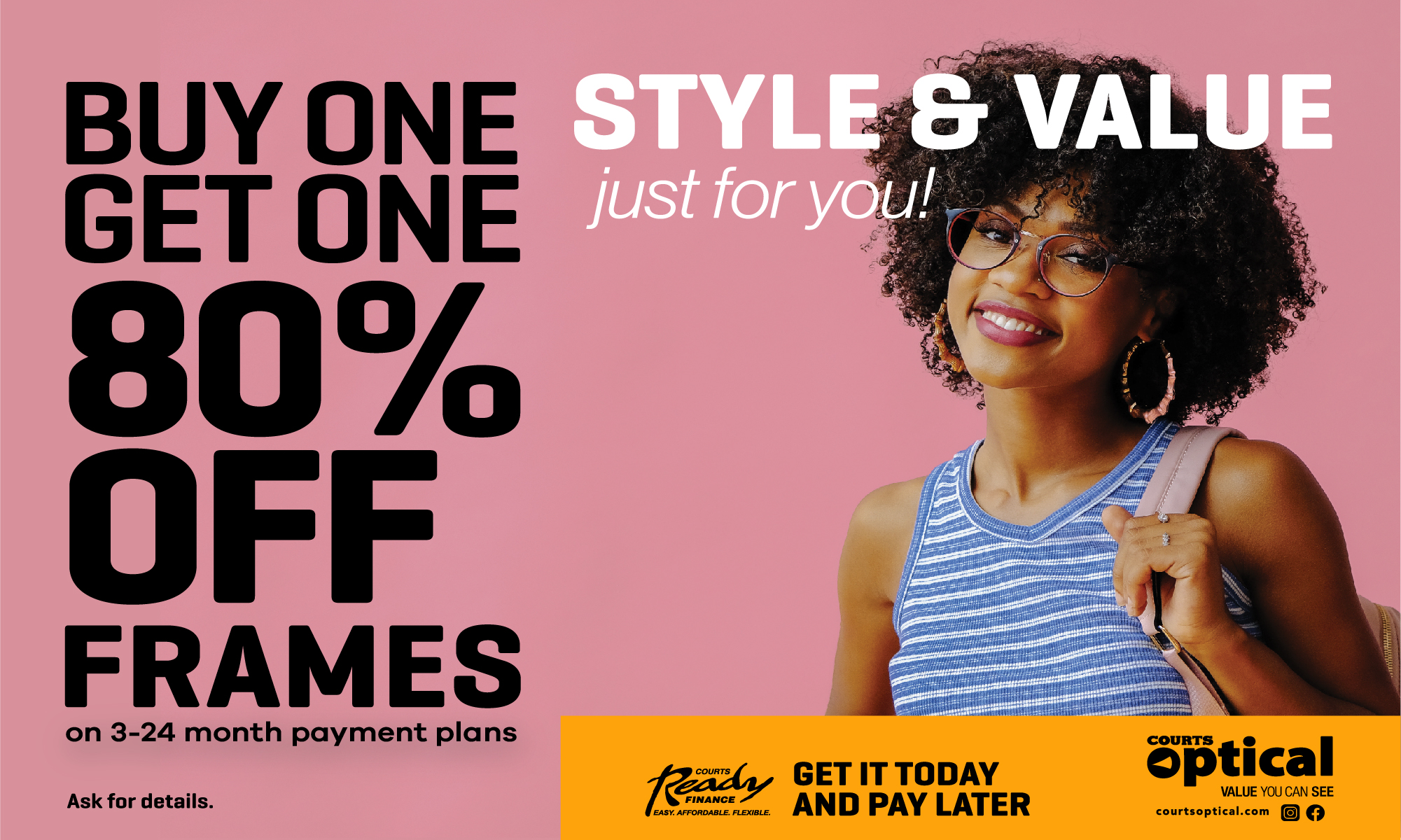 "Ask not what your country can for you but ask what you can do for your country". This line was made famous back in 1961 by former United States president John F. Kennedy. While times certainly have changed since then and the world today would probably be unrecognizable to the men and women of that epoch, one thing remains unchanged: people still look to their leaders for inspiration and hope and for someone to lead them from darkness into the light. I cannot help but feel a sense of despair, and sometimes even anger, when I listen to what passes for leadership in our society. We have turned long-standing values and traditions upside-down and discarded the need for standards that can be applied generally and fairly. Now, do not get me wrong, I believe that human relations are in a state of constant change, but some values are unaffected by time.


Qualities such as truth, loyalty, humility forgiveness and love transcend the borders of time and culture while at the same time define our humanity. We should never give way to lust for power by allowing deception and avarice to replace the enduring values of good leadership.
Recently, there was a landmark ruling by the Privy Council in a matter that was brought by two very prominent citizens of Antigua and Barbuda who have been leading a fight for decades, claiming that lands in Barbuda are owned by the residents in common. Their professed conviction is that Barbudans are a distinct group from Antiguans who have lived historically different from those on the mainland. While to an extent some of this may be true, it was as a consequence of socialization and propaganda and not law.

Many of us have been led by a passion that is ignited by a torch that burns fiercely and is fuelled by misrepresented notions of history, blatant intent to deceive and plain politics to believe that there is a natural rivalry between the inhabitants of the two islands that must continue in order for one or another party to preserve political relevance. This is nothing less than a dastardly unpardonable act that has been perpetrated on our people over time by those meant to perpetuate a state of chaos over unity. Antigua and Barbuda is a unitary state and the constitution identifies, defines and recognizes ONLY one citizen: Antiguan and Barbudan! There is no Antiguan by itself and there is no Barbudan by itself. Simply, there are residents of each island and citizens of the ONE COUNTRY, although intrinsically everyone understands and appreciates the differences which are in many cases not so subtle at all and very much like some ways, we accept some of the same distinctions from village to village on the main island. There have been too many victims and too many needless casualties that have resulted from our inability to resolve these disputes of all these decades.
Following the announcement of the referenced judgement, the leader of the United Progressive Party was interviewed on a radio programme and his utterances were startling to say the least. I have always thought of Harold Lovell as a very capable speaker with a wealth of political experience. He is articulate, astute and circumspect in language. This is why I am so concerned.

When, as an attorney at law and officer of the court, he suggested that, notwithstanding the Privy Council ruling, he considers the matter of land ownership in Barbuda as a moral and historical question and not just a legal one. This subtle insinuation that the judgement may not be final or does not have to be respected challenges the competence of the final appellate court to rule in this matter. It suggests defiance and the premise to set aside the ruling even if it were just for some emotional or psychological comfort. This, for an officer of the court, is contemptuous and reprehensible. Even more, Mr. Lovell's comments, like those of Mr. Trevor Walker sometime before, are flirting with sedition.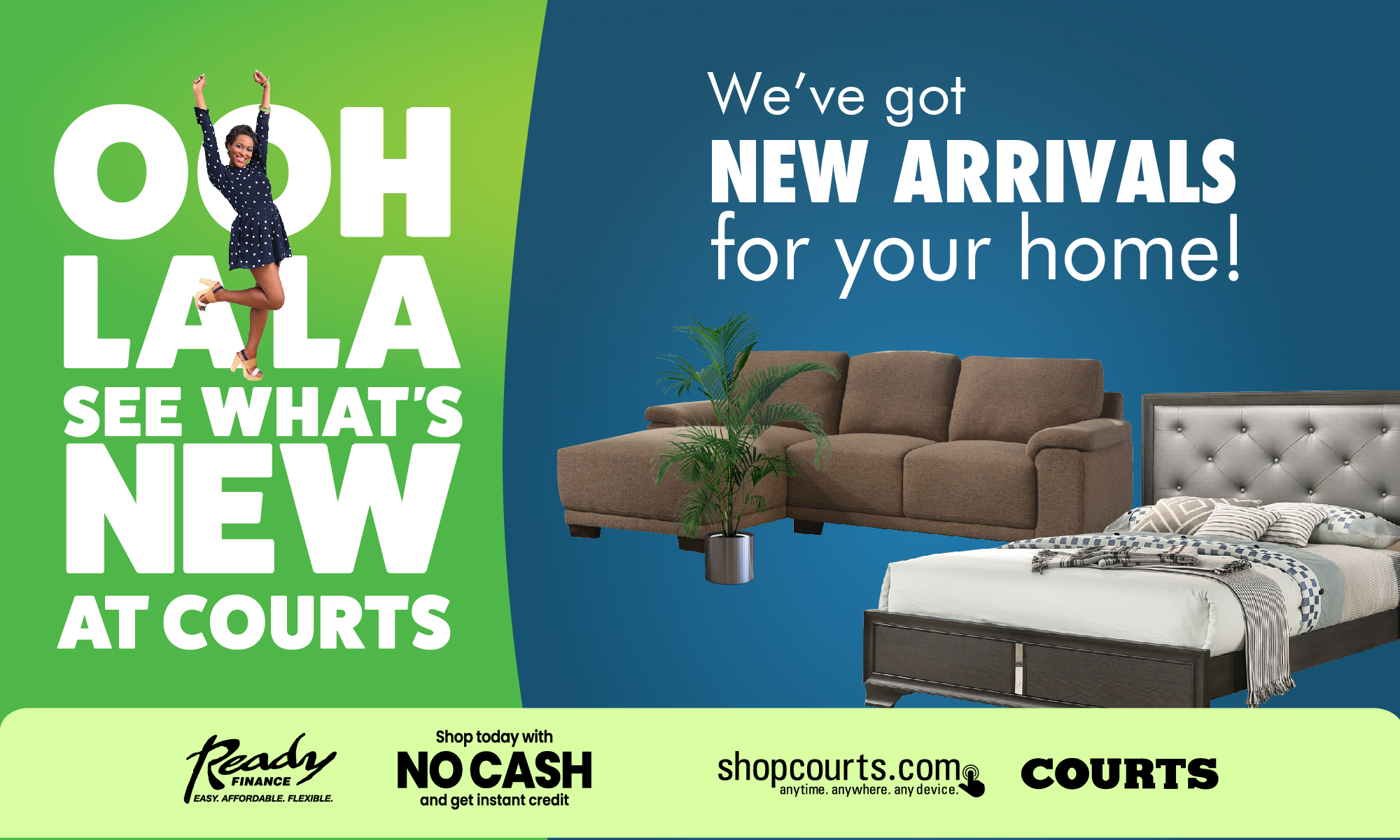 The matter that was adjudicated was pursued by those convinced that the lower courts got it wrong and they would be vindicated by the Privy Council once and for all. Had the ruling been the other way the question of morality and history would not have arisen. If our leaders and those aspiring to lead clandestinely promote lawlessness what kind of nation are we building after forty years of independence and a constitution? Harold Lovell, I am disappointed in you. You know better and I would not expect that desperation, recklessness and irresponsibility to define your winter in politics.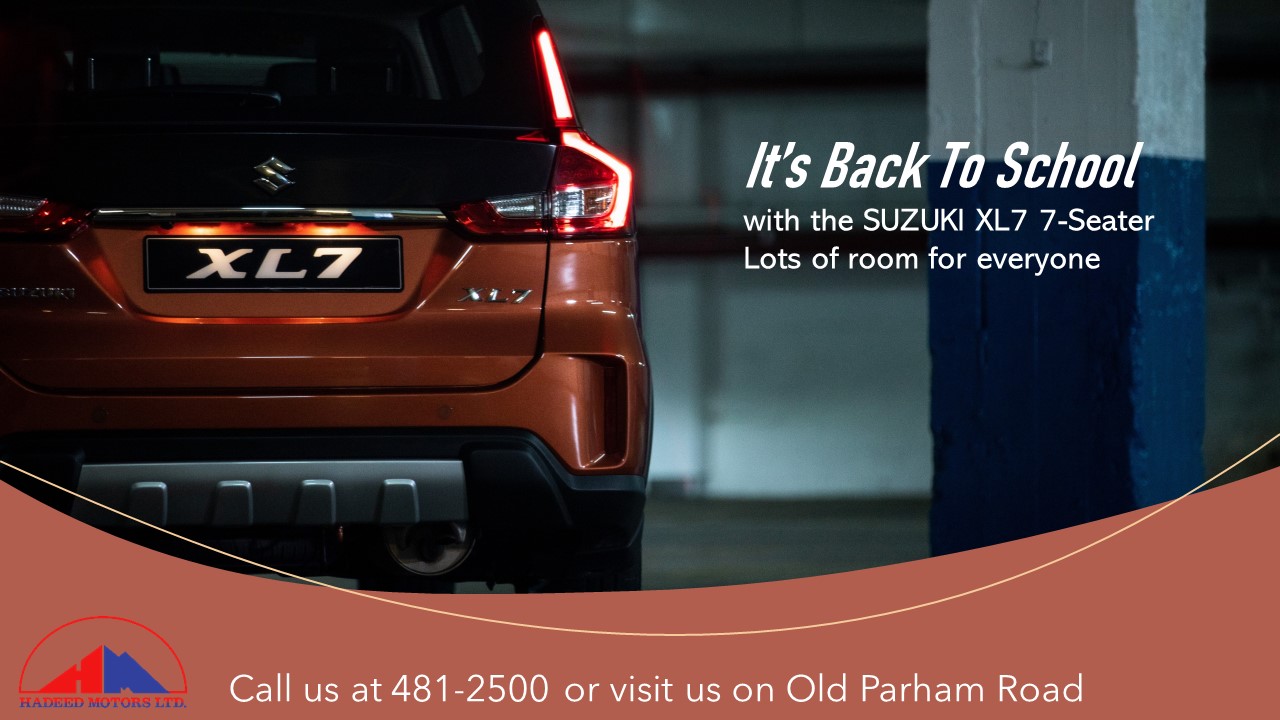 Are you suggesting, Mr. Lovell, that the UPP would seek to legislate a situation to circumvent the settled law that was the result of a challenge by the ones you continue to refer to as Barbudans to ensure that they remain psychologically chained to a separatist identity on which you pin your political hopes? Harold Lovell, you can do better; even if you do not think so, I believe so.

CLICK HERE TO JOIN OUR WHATSAPP GROUP