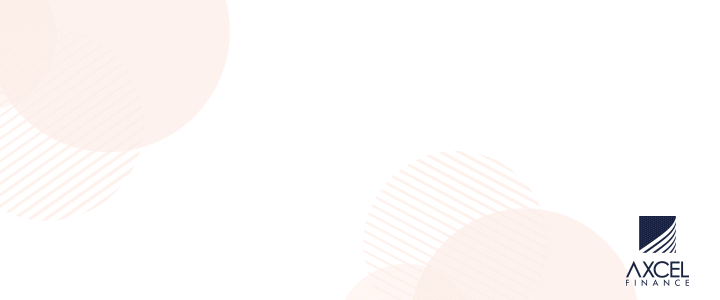 Dear Editor,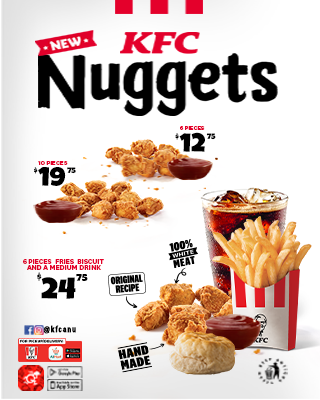 Recently, I was summoned by my grandmother to sit and listen keenly to her, as she decided to instill in me, some wisdom.
As I acted upon her instructions and decided to give her my undivided attention, I was immediately ushered a stern warning that " it is not everything that glitters is gold".

She then went on to say that " leopards never ever change their spots" and finally,  she  mentioned that " many persons get fooled and  misled & become victims to sweet talkers.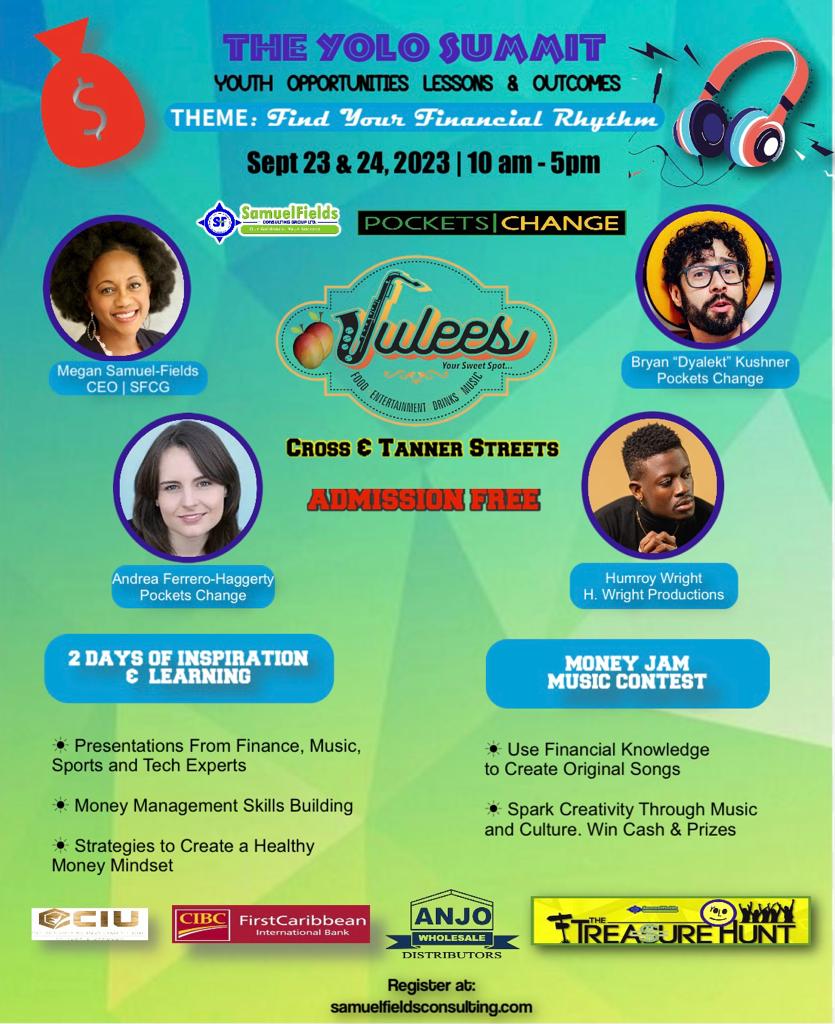 Of course, I was confused so I asked her to explain to me what exactly she meant.
In response, with a smirk on her face she quoted the great Marcus Garvey's speech "A people without the knowledge of their past is like a tree without roots". Therefore, the past should never be forgotten because one's past always determines their future.

Interestingly, she then indicated that from the 1960's to present, she has lived through several election periods where she has witnessed the operations of the the main opposition party, the PLM, who rebranded themselves as UNDP and now as UPP.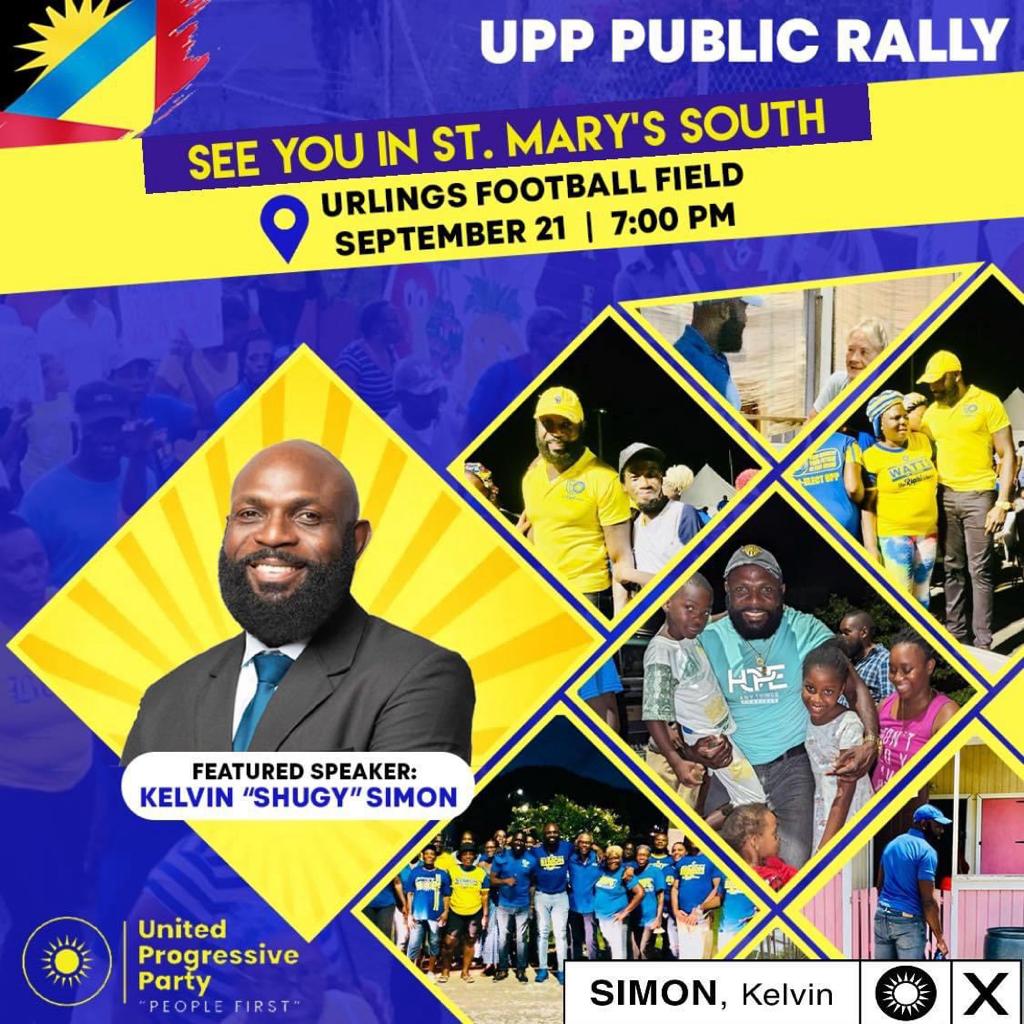 During such time, she observed that the organization had one thing in common; that is, to remove the ruling administration by ANY MEANS NECESSARY & to prevent the incumbent from enhancing their program towards developing the country.

She then went on to say that their of modus of operandi was always fueled from deception, hate, lies, anger, revenge & the hunger for power. As a result,  their primary focus to govern a country properly usually gets lost.

Instantly,  she began to reflect on her own experience where she saw Antigua , under VC Bird's administration, advancing forward from the days of the widdy widdy bush.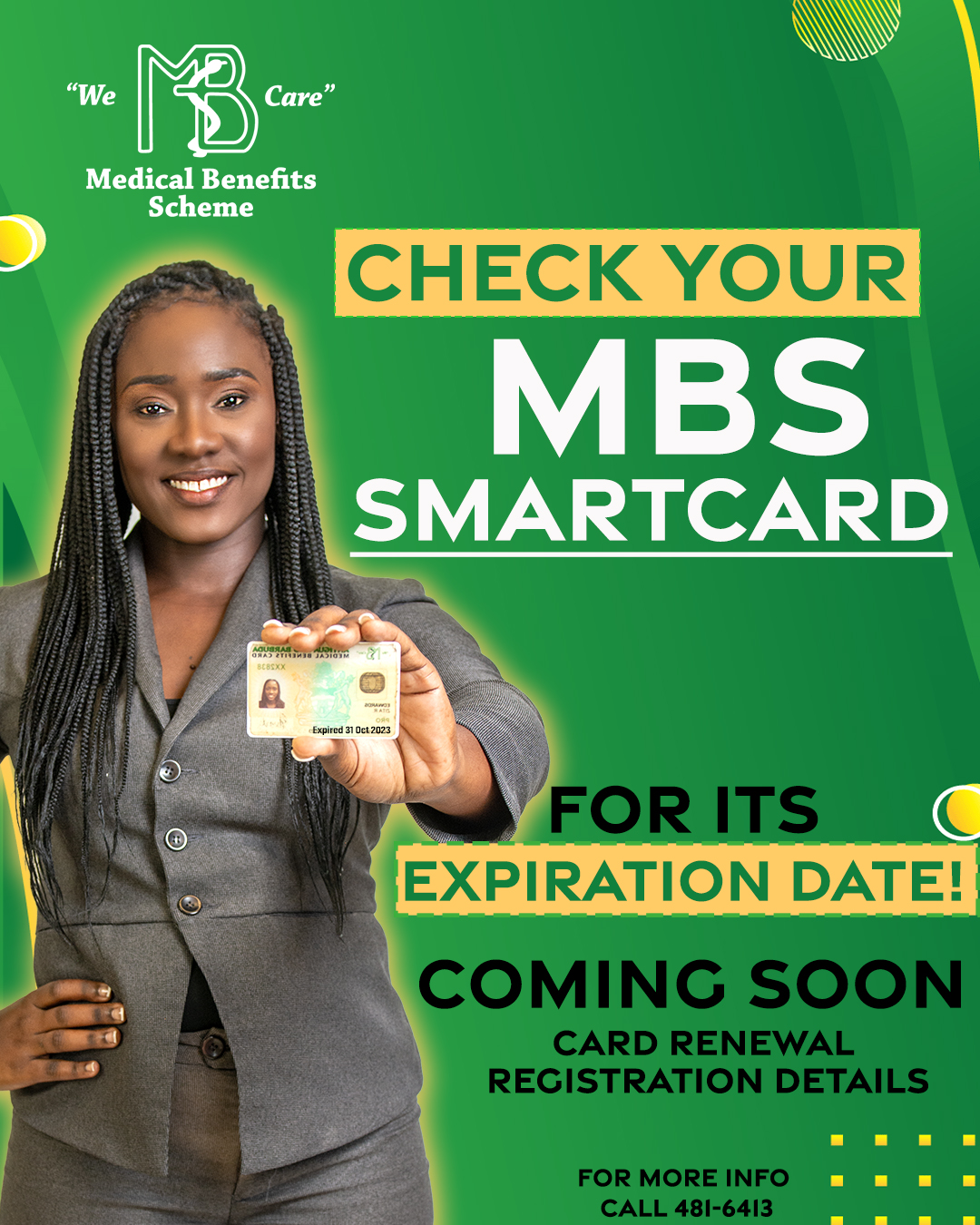 Sadly, she said that VC & his administration became the subject of HATE and subsequently, in 1971, a change of administration took place.
Unfortunately, during 1971 to 1976 the citizenry experienced A LIFE OF MISERY and regretted the political change. Their diets were comprised of BLUE CHICKENS.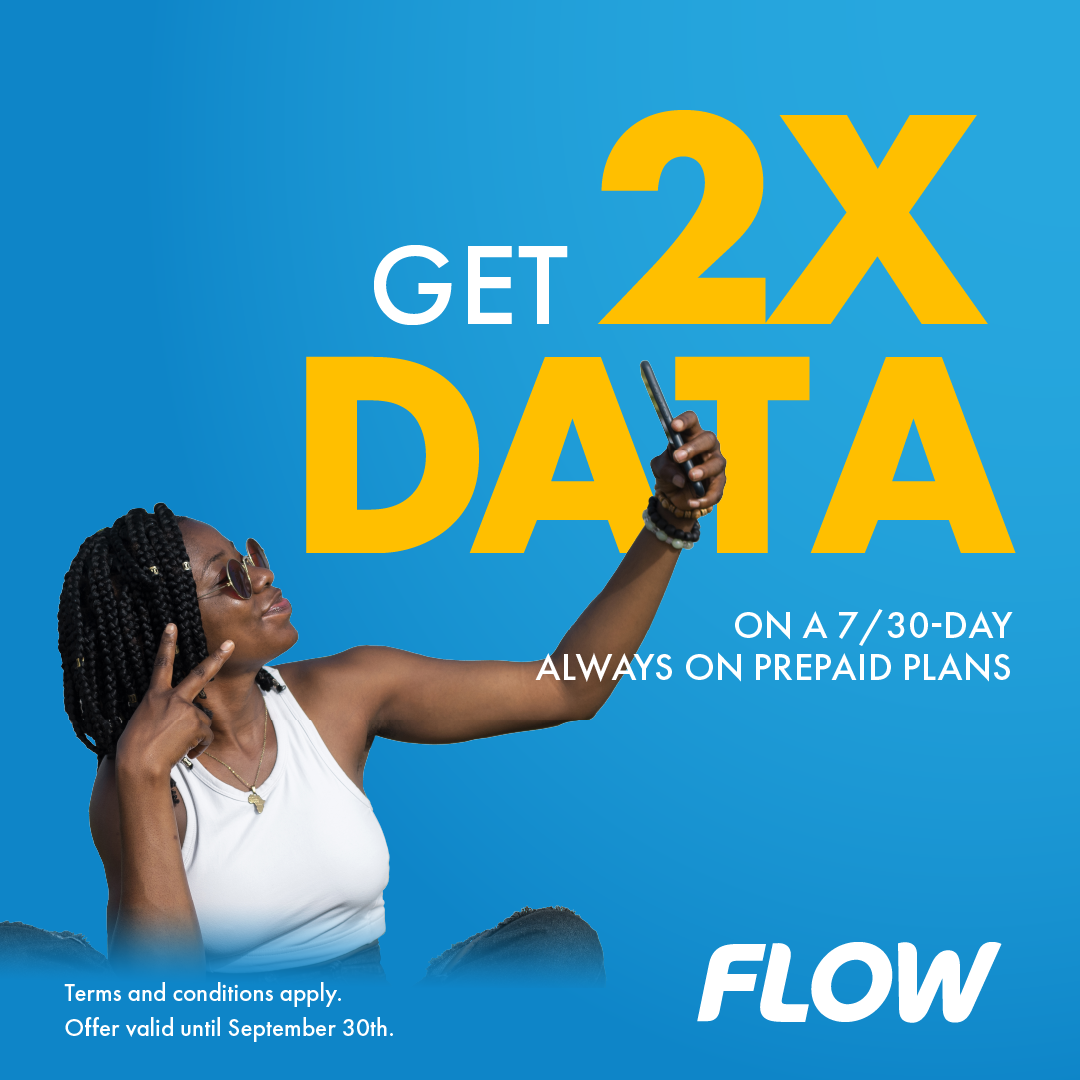 Luckily, the opposition only served one term as govt and so ALP regained office.
The HATE & the other EVIL characteristics from the opposition, immediately got worst and Lester Bird who then took over the leadership from VC Bird became the target. His development program however, was an ambitious one and so the landscape began to be transformed into a MODERN DAY ANTIGUA.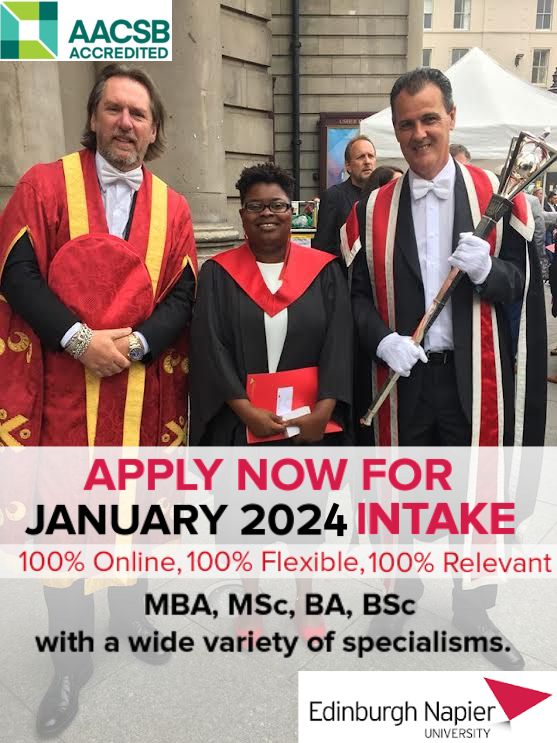 The opposition, now rebranded as UPP,  regained office in 2004 to 2014. According to grandma, she said it was another dark period in Antigua's history. The country almost collapse.
The inexperienced & incompetent UPP  administration caused persons to lose their jobs. Several new taxes were introduced.

The best teachers and the most experienced senior policemen were replaced. The elderly were  referred to as RAG TAGS. NON NATIONALS were called PAUPERS & other derogative names. The education system began failing.
Monies were badly spent. The country was plunged into electrical darkness causing frequent rapes & murders to be committed.
It was even extremely frightening to read the headlines on the cover page of the News paper " ANOTHER PERSON RAPED or found DEAD" and to hear about the scary fatal incidents that took place at the hospital…
The opposition is presently repeating  the same HOSTILITY  towards Gaston Browne and his administration, who is now transforming Antigua into an ECONOMIC POWERHOUSE.
The HATE,  ANGER & DECEIPT has gotten so worst, where the VENOM from the opposition is now seen & heard in their present modus of operandi & verbal communication like
* Requesting for a license gun to kill
* Disrespecting women saying they look like panties turn back to front
* Displaying abrasive behaviors by certain radio personalities
* Showingoff of a gun to intimidate their own senator
* Displaying covetousness
* Betraying each other for leadership
* attracting criminals like the recent fraudsters etc & etc.
Ofcourse, grandma gave me something now to ponder on as she concludes educating me " that a burnt child always dread the fire & I know what I have but I do not know what I will get so I would need to act responsible & wisely.
Fitzroy
Advertise with the mоѕt vіѕіtеd nеwѕ ѕіtе іn Antigua!
We offer fully customizable and flexible digital marketing packages.
Contact us at [email protected]