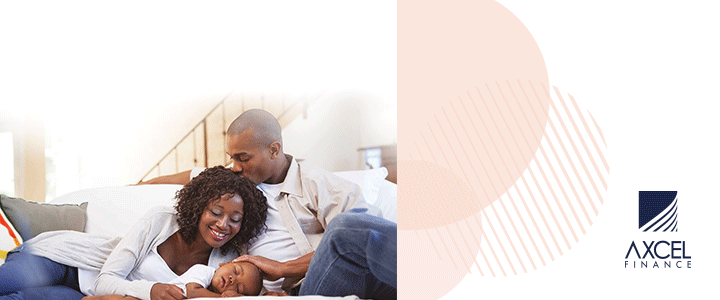 Government Induced Bankruptcy

By Concerned Citizen
Governments in the Caribbean are known to deal with their citizens who oppose them with the tool of bankruptcy! One serious contender from the business sector was threatened by the great Robert Bradshaw of St. Kitts, that he would "put pepper you soup and bones in you rice!"

Much of that behavior was learned from the British colonial rulers who cussed their 'lazy' servants and those tried to improve their financial status, which would deplete the power of those in control.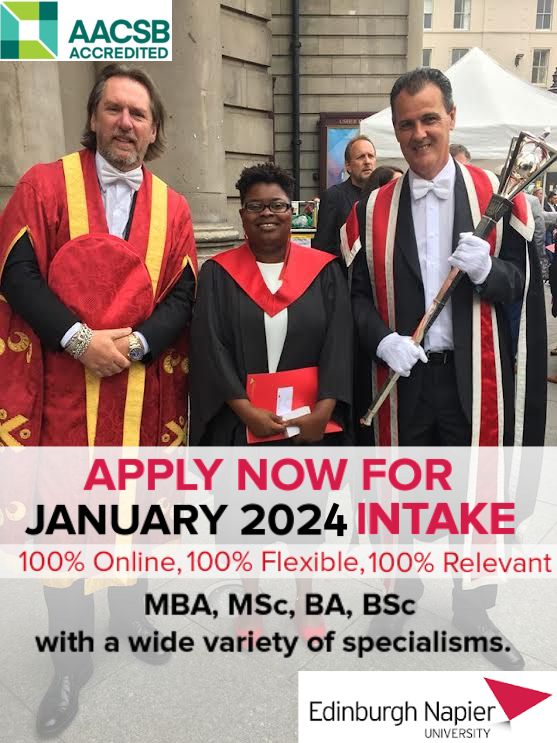 Here in Antigua the tool of bankruptcy has become the favorite of the politicians , especially the ALP which from ancient times does not permit dissent, as was learnt after the longest picket in Antigua's history, at O'neal's Drugstore, then on the corner of Thames & Long Street. Labour brought them to their knees.
Then again, with the Nunes family entry into politics, the most crude and 'racist' attack on their family and business dropped like bombs, which stymied their growth, and almost bankrupted their business.

These ignorant and bad-minded methods of fighting citizens whose efforts grow the economy, are some of the reasons that non-Caribbean investors, in collusion with our politicians in power and public service officers, are seizing the investment platform in the region.

The breaching of International rules and regulations pertains to areas of global shared development have been normalized in Antigua, and the sale of lands, which form a part of International Air Space, sold to R. Allen Stanford was not in keeping with International Aviation Operations, and continue to haunt the Government.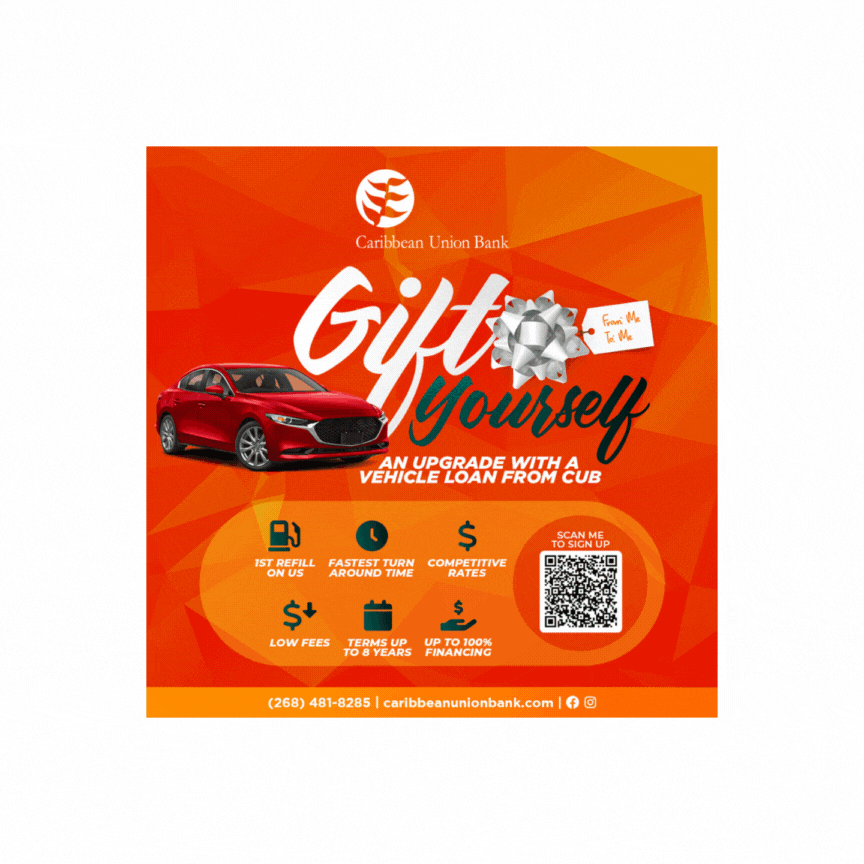 Having colluded with an US company to breach this rule which resulted in a fraud of prodigious proportions in 113 countries around the world, neither the U.S. nor Antigua Government dared consider the Foreign Corrupt Practices Act, which would have hauled many Government Ministers and public servants into the melee.

Today many persons have suffered the Government's wrath in extricating themselves from the corruption of the Stanford Estates in Antigua, as many of the culprits here have tried every bad deed to share the remnants to the global crime, even surreptitiously bankrupting local business to get back the lands.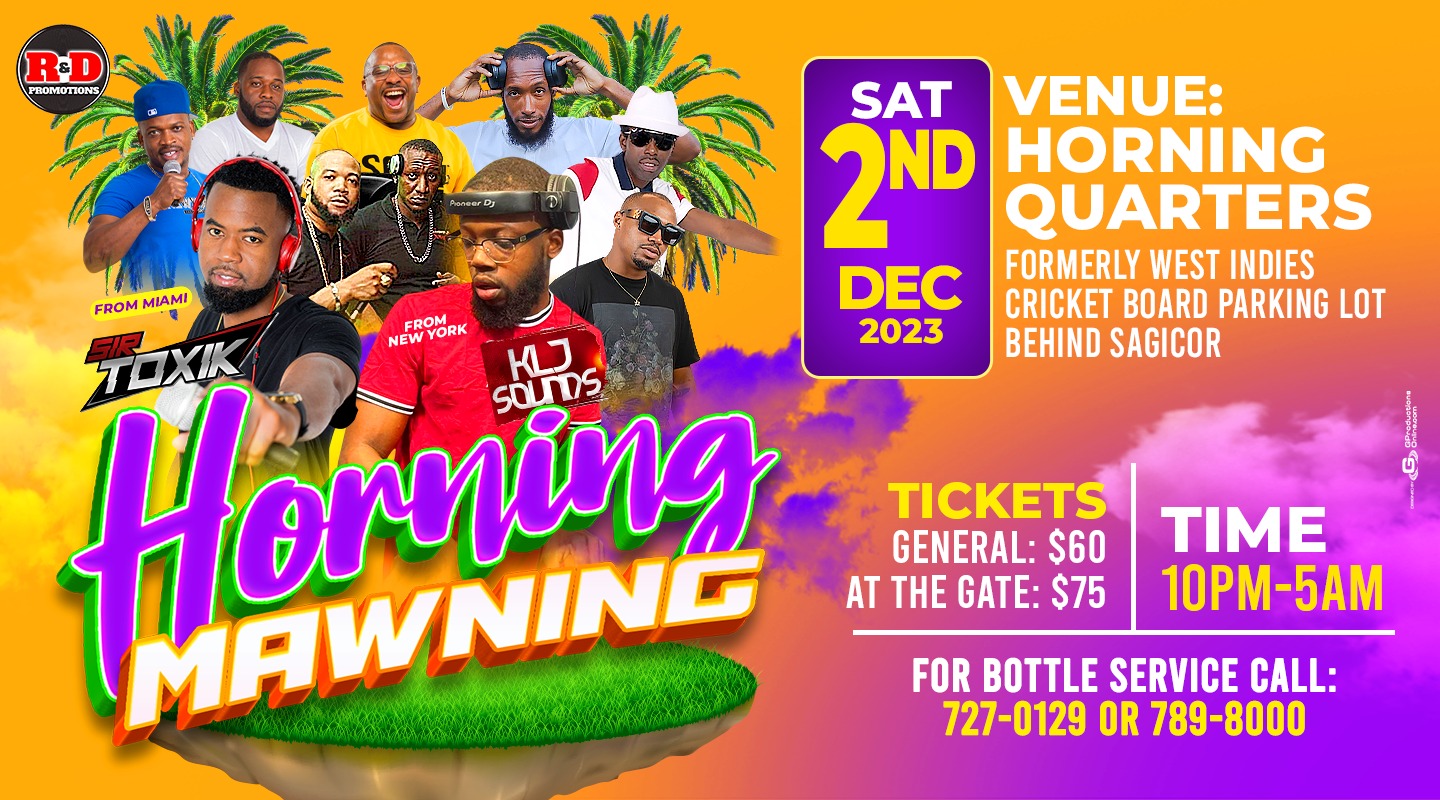 Bankruptcy as a tool to control those who refuse to corrupt themselves is fully operational in Antigua & Barbuda.
Advertise with the mоѕt vіѕіtеd nеwѕ ѕіtе іn Antigua!
We offer fully customizable and flexible digital marketing packages.
Contact us at [email protected]