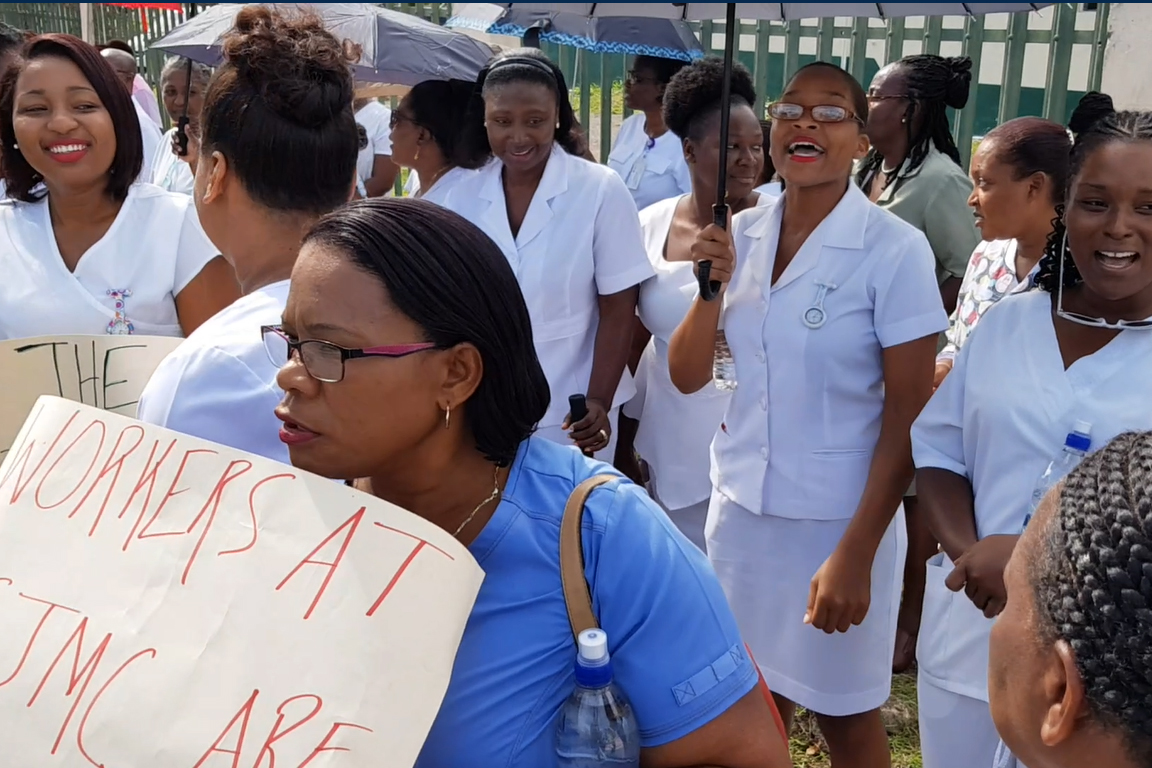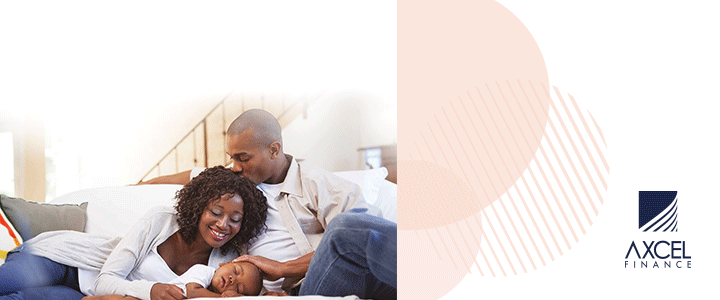 Dear Sir/Madam

From all the Registered Nurses, Nursing Assistants, Ward Assistants, Community Health Aides, Clinic Aides and all other healthcare workers we wish to express great displeasure with the way that we are being treated as Healthcare workers (SO-CALLED ESSENTIAL WORKERS).
We need to make it clear that we are disappointed in the Principal Nursing Officer, President of the Antigua and Barbuda Nursing Association, Permanent Secretary, Acting SPHN and the Matron of Sir Lester Bird Mount St. John's Medical Center. The above-mentioned persons are fully aware of how we have worked tirelessly and hard during this pandemic without any rest and continue to play a blind eye in the situation.

First of all, I must say we are not seeking an audience, we are demanding that all healthcare workers receive the $1000 stipend that was given to the frontline workers. We are aware that some healthcare workers have already started to receive stipend, as they were deemed frontline workers. Who determines who are the frontline workers are? SLMSJMC nurses should all be given the stipend, but yet still certain wards/units are not classified as 'AT RISK'. However, we have all dealt with covid patients (ER, Maternity, Med/Surg, OT, Orderly, Outpatient……). Also, some of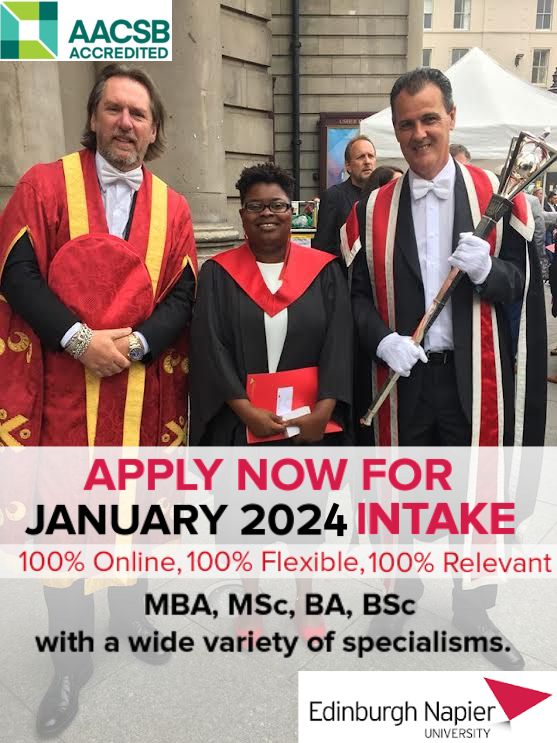 the nurses have started to receive portions of their stipend and still up to this date no other monies have been received. In the heat of covid, there are many times when one nurse and one assistant is caring for fifteen covid patients. The hospital is short staffed and nurses who weren't sick were on quarantine. How did this go by unnoticed?
Secondly, it was brought to our attention that community healthcare workers are not frontline, so therefore in negotiating for stipend, these workers were not bargained for. However, during the entire pandemic, they were the ones caring for the patients when the hospital was dealing with dire emergencies only. There were countless number of times that patients came to the clinics for medical attention and then days after we were told "Patient X tested positive for covid". Community Health Aides still had to visit their shut-in patients at the homes and not knowing what they were going to encounter. The clinics then started to perform covid testing and then they started administering covid vaccines. How could these workers not be at risk?

Thirdly, we are also aware that the vaccination nurses are receiving a higher salary and higher risk pay than every other healthcare worker. We are not against that, but this portrays a bad image as it causes discord in the system. Their basic salary exceeds a Midwife's basic salary and their risk allowances even exceeds that of an EMT's. Also, there is a Nursing Assistant working for the same Ministry of Health whose salary and risk pay exceeds the salary of the nurses and The EMT's. This is a need for grave concern. This shows that the Ministry can do better for the healthcare workers. However, we all need to be on the same page, not that some nurses are paid one set of monies and others are paid different. There are also nurses who rotate the clinics, vaccine site and

airport and they are still receiving the same basic risk pay. Nurses working on the Covid Unit and ER department dressed in hazmat suits on a daily basis, unable to use the bathroom or eat on time are also still receiving the basic risk pay. Who should we blame? Why are these vaccine nurses stipend higher than everyone else?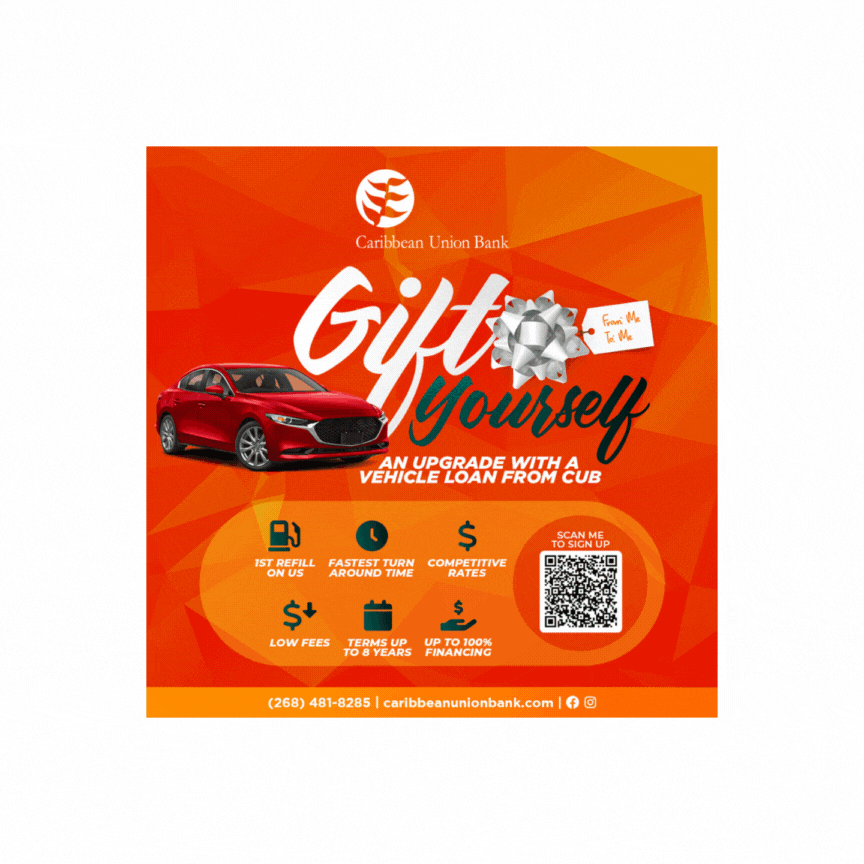 There are nurse who have worked and are yet to receive monies owed to them which includes overtime and stipend. There are also nurses who were employed under different Ministries and have worked during the pandemic as Registered Nurses and are yet to receive a Registered Nurse salary. We have been working overtime and sessions because our salaries are unable to offset our expenses. We do understand the country is in an economic crisis but, it's quite visible that Government finds monies to do whatever they deem necessary. The Nurses were expecting to receive what has been owed to them before the end of last year, but so far this is not the case. We are also aware that some clerical staff at the Ministry of Health and all EMS workers to include IT Technician and bus drivers have been receiving their stipend. Is it because the IT technician at EMS is Permanent Secretary's son? Where did these people get exposed? Why are healthcare workers not receiving their stipend?

We love our jobs and we know to ourselves that we have done an awesome job in keeping the covid under control. We are in our numbers at the moment and are ready to take a stand, so we are therefore hoping that the Prime Minister and his cabinet can address our issues as soon as possible. If we were to down tools, no temporary worker or defense force can continue or jobs. Nursing is a profession and we wonder why it had to get to this far for us to feel appreciated. Nurses are migrating in scores from Antigua for betterment and our superiors are fully aware of the situation. If all the nurses were to leave, who is going to look after your loved ones and if all the older/seasoned nurses leave, only the inexperienced nurses will remain.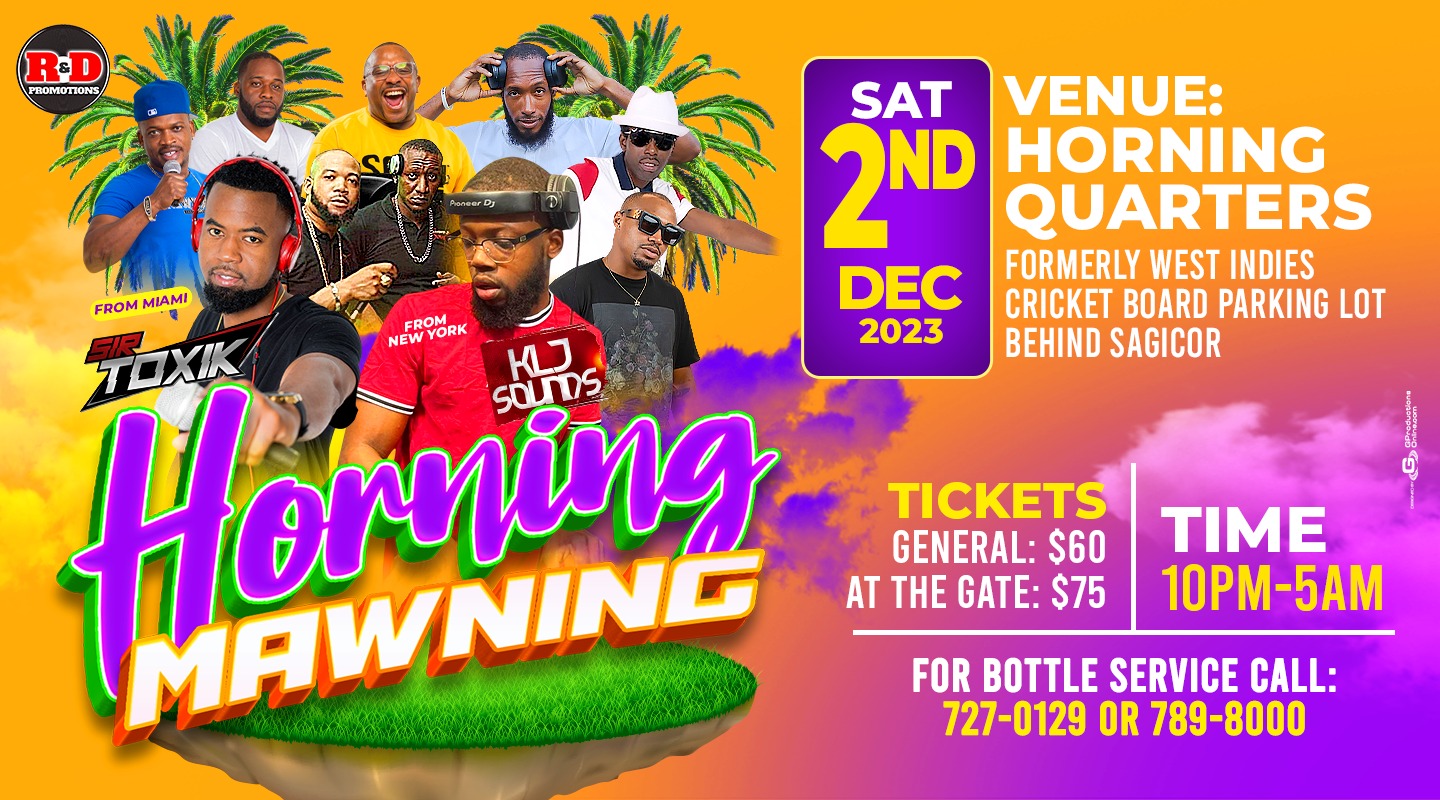 We have some solutions to our problems such fair and better remuneration. If the government is unable to raise our pay, we should be able to access lands, duty free, medical insurance and loans. We are therefore requesting that all who have not received any stipend be paid their stipend from June 2020 to include healthcare workers from (Fiennes, Community, SLMBC, Clarevue, Care Project). We have suffered too much in silence. Its time we take a stand for ourselves because nobody is pushing for us.
We are awaiting a favorable response.

Thanks in advance
Advertise with the mоѕt vіѕіtеd nеwѕ ѕіtе іn Antigua!
We offer fully customizable and flexible digital marketing packages.
Contact us at [email protected]