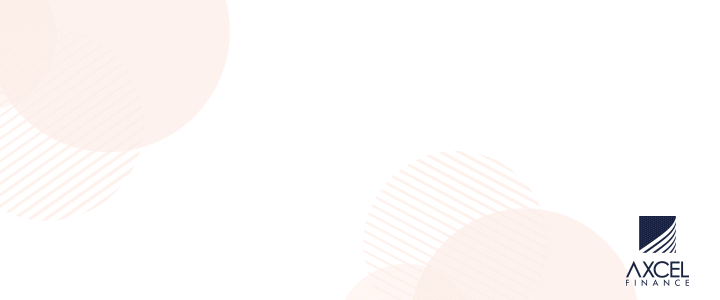 Dear Editor,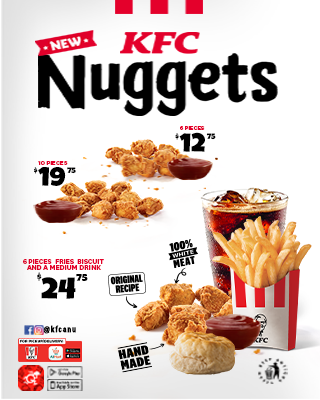 That first letter  was just a tip of the iceberg. Let me address some of you intellectually circumcised commenters.
1. You're saying if you can't do the time don't do the crime,  I am a former inmate, which means I did the damn Time!

2. What did I serve time for? Does if really matter? If I mentioned it I would be even more victimized, and it would surely give a clue to who I am.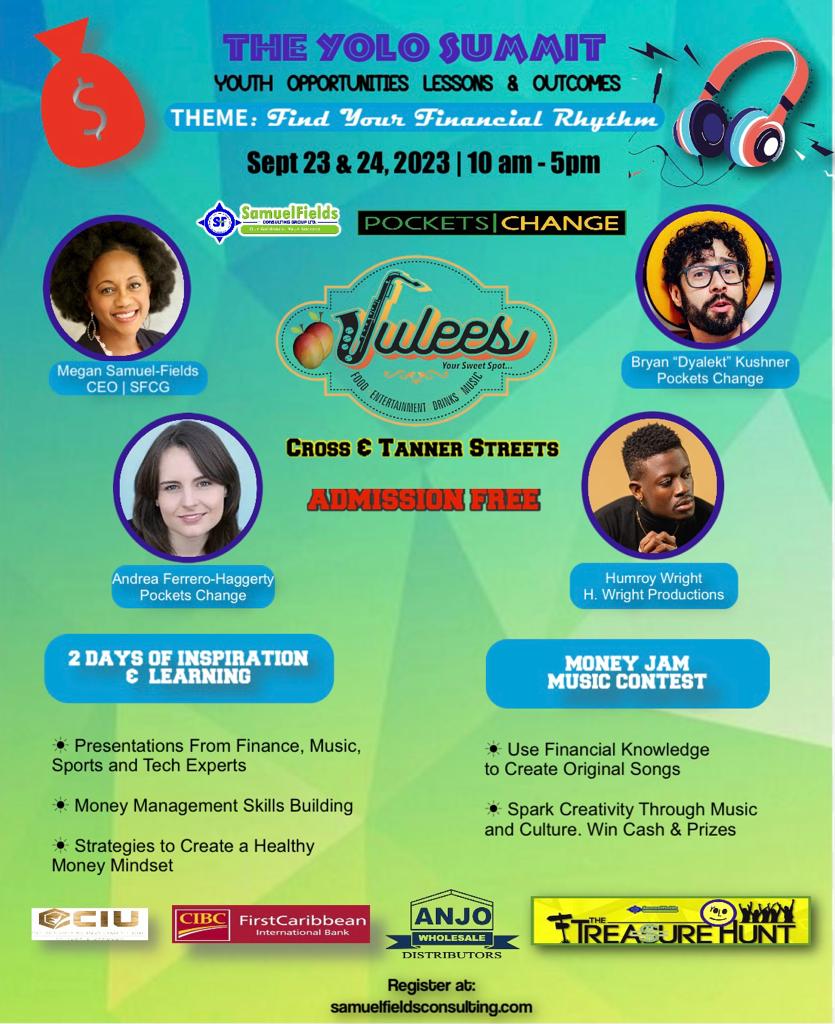 3. One commenter on the website article saying "not sorry for nun of yall in there etc."
You forgot you have a family member in there who yall turn yall back on, who I shared my stuff with (snacks, deodorant,  Detol , etc)?

Thirty-four per cent of the convicted inmates aren't even guilty, (bad or no representation by legal counsel).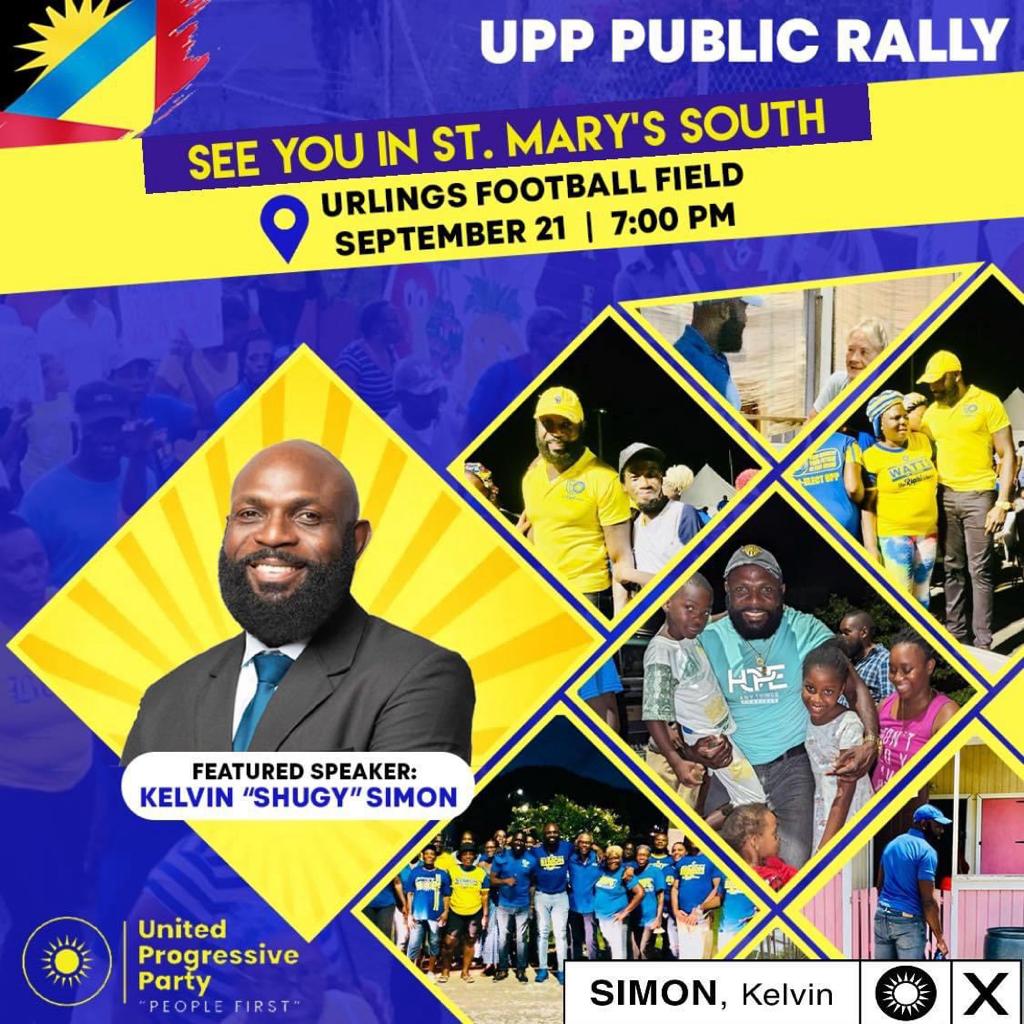 Imagine being charged for a crime you know you didn't commit, but a lawyer is telling you $15K or he or she won't show up, also no payment plan.

That puts a smile on the DPP's face, easy conviction for them.

You know how many police officers lie on the stand, even doctors  lie (case in point, the famous politician's brother, which the doctor said: "She did an  examination  of a femal's vagina in a rape reported three months after the alleged  rape."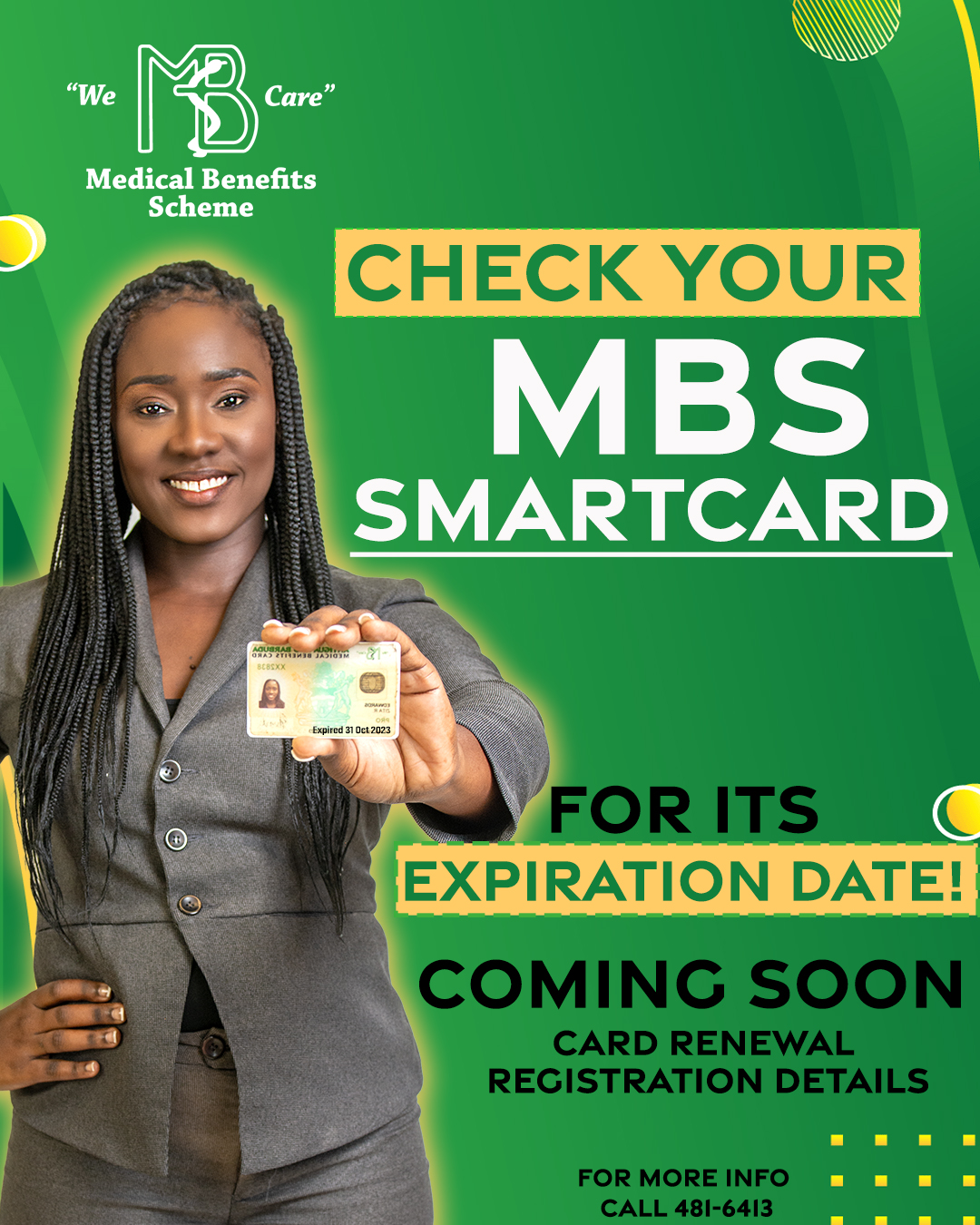 There was signs of bruising, but in another case in late 2022 that same doctor said "that after 72 hours there would be no signs of bruising." Hmmmm.
Back to the points at hand. Reform and rehabilitation being hindered by the AG?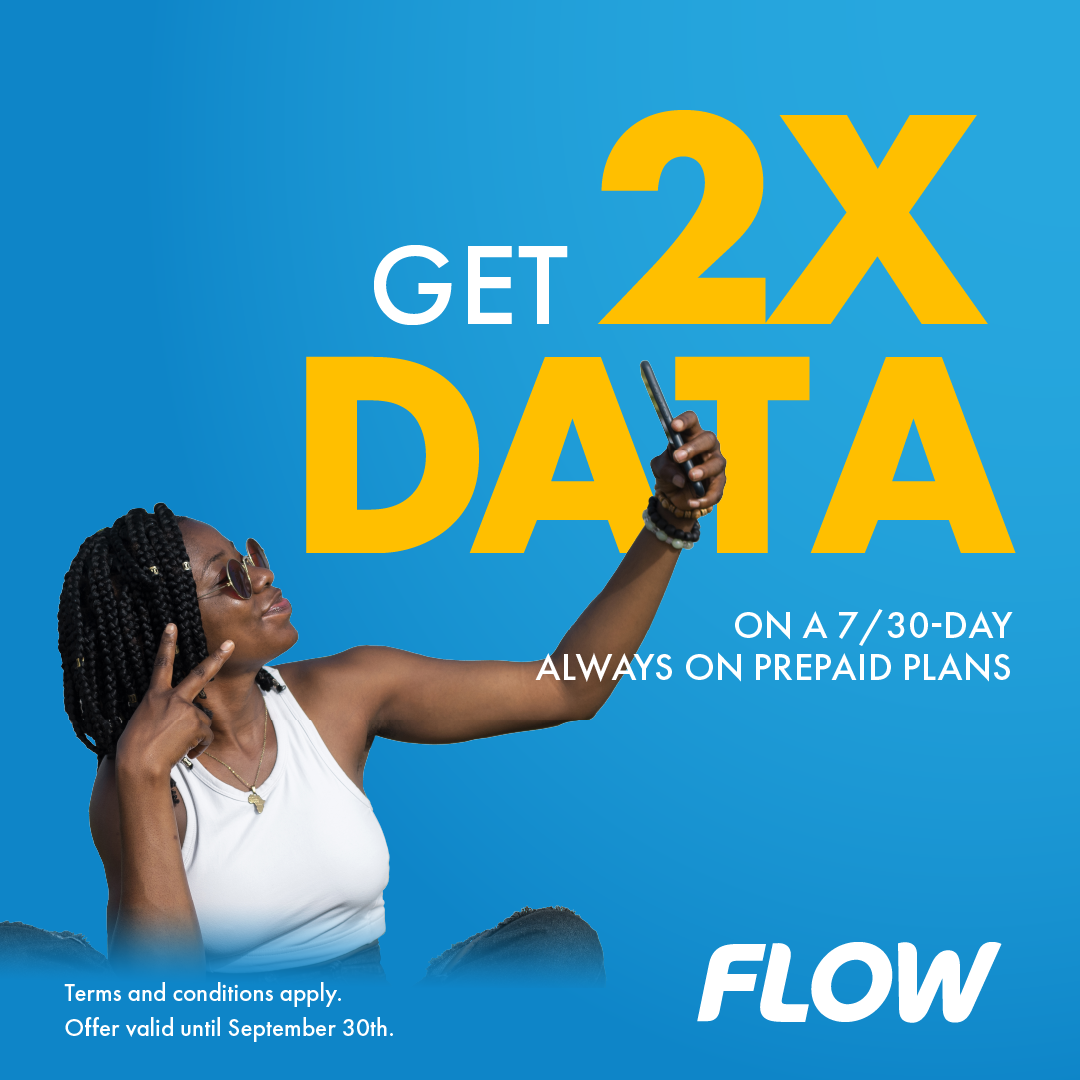 There was a lady from the UK and a guy by the last name Smith were to set up a parole board and probation. Where's that ?
Yall in society  makes it hard for convicted  persons, you turn your nose up at us.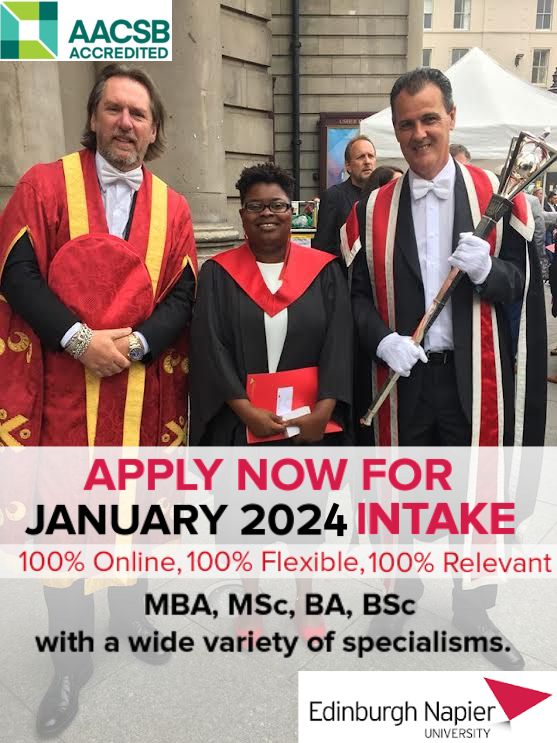 What's the point of rehabilitation if you guys won't give us a second chance.
I hope and pray you folks with the harden hearts don't end up in 1735  at any point.

I know a lot of  folks will say what about the victims? My heart goes out to them and we the actual guilty inmates beg and pray for their forgiveness.  No human is perfect.
In closing I'd like to thank you the readers, for taking the time out just to listen, (well read in this case ), to what I had to say.
I didn't want to go into much more details  cause it might end in the inmates suffering  more.
I want to thank some of the prison officers who actually  have a heart for the inmates.
Don't wanna call you by name for you to be victimized.
But Ms. Manchester  City, Big Bad, the officers over the kitchen (that would actually stay back to make sure bread came to make sure all the inmates ate, Addi,  If you don't learn you burn, Short orilla-looking man, the new supp  the only one who's feared but still respected, etc.)
Plz society  don't turn yall back on us plz.
Advertise with the mоѕt vіѕіtеd nеwѕ ѕіtе іn Antigua!
We offer fully customizable and flexible digital marketing packages.
Contact us at [email protected]