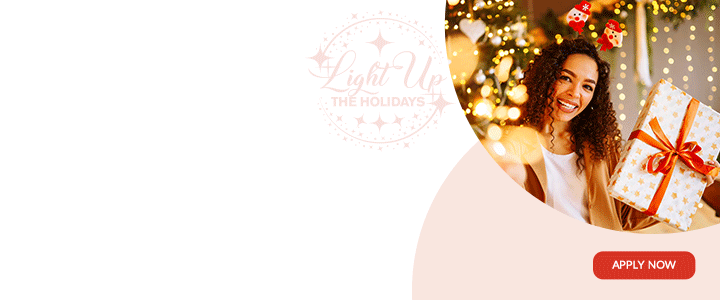 Dear Editor,

This is a follow up to my previous letter relating to local government. To form local government, some actions can be taken. Antigua and Barbuda does contain legislation that has never been repealed that permits the installation of a system of village councils, despite the fact that it has generally been viewed as a failure since it was attempted to be put into place in the 1940s.
This law permits the creation of a village council in any village or collection of villages on the island of Antigua (but not in Barbuda). You can ask for the creation of a village council by getting in touch with the minister in charge of local government, who is the Minister of Social Transformation, according to the official government website. These village councils are in charge of an area that is contained by those geographical boundaries.

The government must approve the bylaws, elections, and constitutions for these village councils. The request would then be made by the minister of local government in front of a cabinet meeting. Village councils are disliked by the present Antigua and Barbuda government, and the prime minister in particular, which could make it difficult for the request to be approved by the Cabinet. The request will subsequently be made to the parliament by the minister if it is approved by the government.

The creation of a village council is likely to win the opposition's support given their campaigning for local governance in Barbuda and Saint Peter. The request may be modified by the cabinet and parliament. The Village Councils Act of 1945, which is available online at the Antigua and Barbuda Laws website, contains more information on the authority of village councils.
In the past, village councils have failed, primarily as a result of low participation. These days, people can participate in village councils online thanks to the internet and other technologies. If village councils are present online, information about their authority, their jurisdiction, online voting, and their charter may be available there.

Village councils might implement more concepts, such as allocating seats to specific geographic areas, a petition system, and a village discussion forum, for example, if activities were conducted entirely online. This would also be far less expensive.


There are frequently groups of individuals in many communities that could ask for the creation of a village council. There are community councils in many villages, such as All Saint's, and many villages have additional community facilities where village councils could be discussed.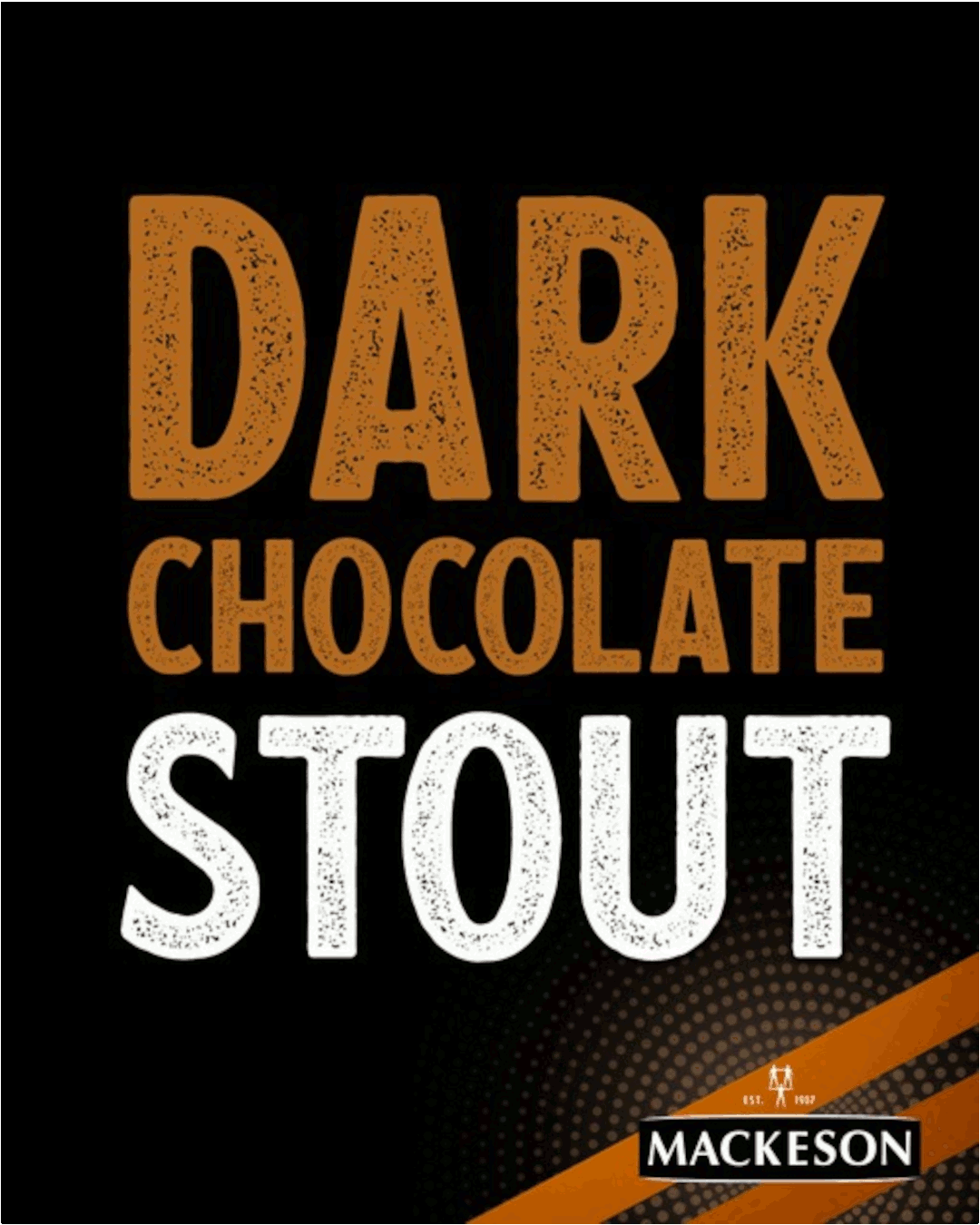 I'm sure that a lot of people would be interested in the formation of these given the current circumstances in Antigua, where many little settlements have been ignored. All that is required is a letter to the Minister of Social Transformation, who is also in charge of local government.

Advertise with the mоѕt vіѕіtеd nеwѕ ѕіtе іn Antigua!
We offer fully customizable and flexible digital marketing packages.
Contact us at [email protected]