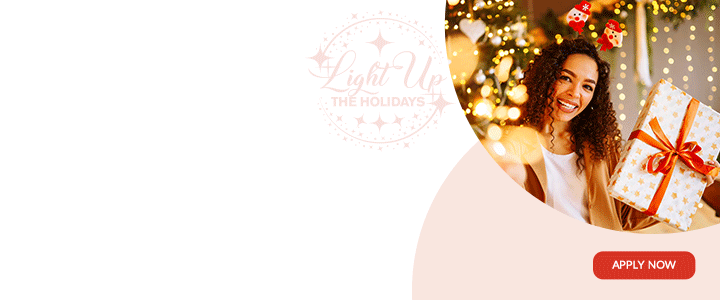 As a fight for airport land ownership looms again on Runway 10 Dis-used, V. C. Bird International Airport finds itself on the wrong side of International Airport Security at the same time our little island is being recognized at the International Civil Aviation Organization 40th Session of Assembly.

Of three international speakers Antigua is addressing the International community of Civil Aviation which would never guess that Antigua has sold a strategic portion of land within its International airport in a remote area which provided a launch pad for an international banking crime spread over 131 countries globally.
Meanwhile, the new owners of Plot 100 which leases a hangar to Caribbean Helicopters is embroiled in a dispute for control of the leased property which is in the Courts, and which also has further impacted a third party in their nefarious activities by crossing over lands owned by Antigua Hangars Inc. to access the hangar leased by Caribbean Helicopters.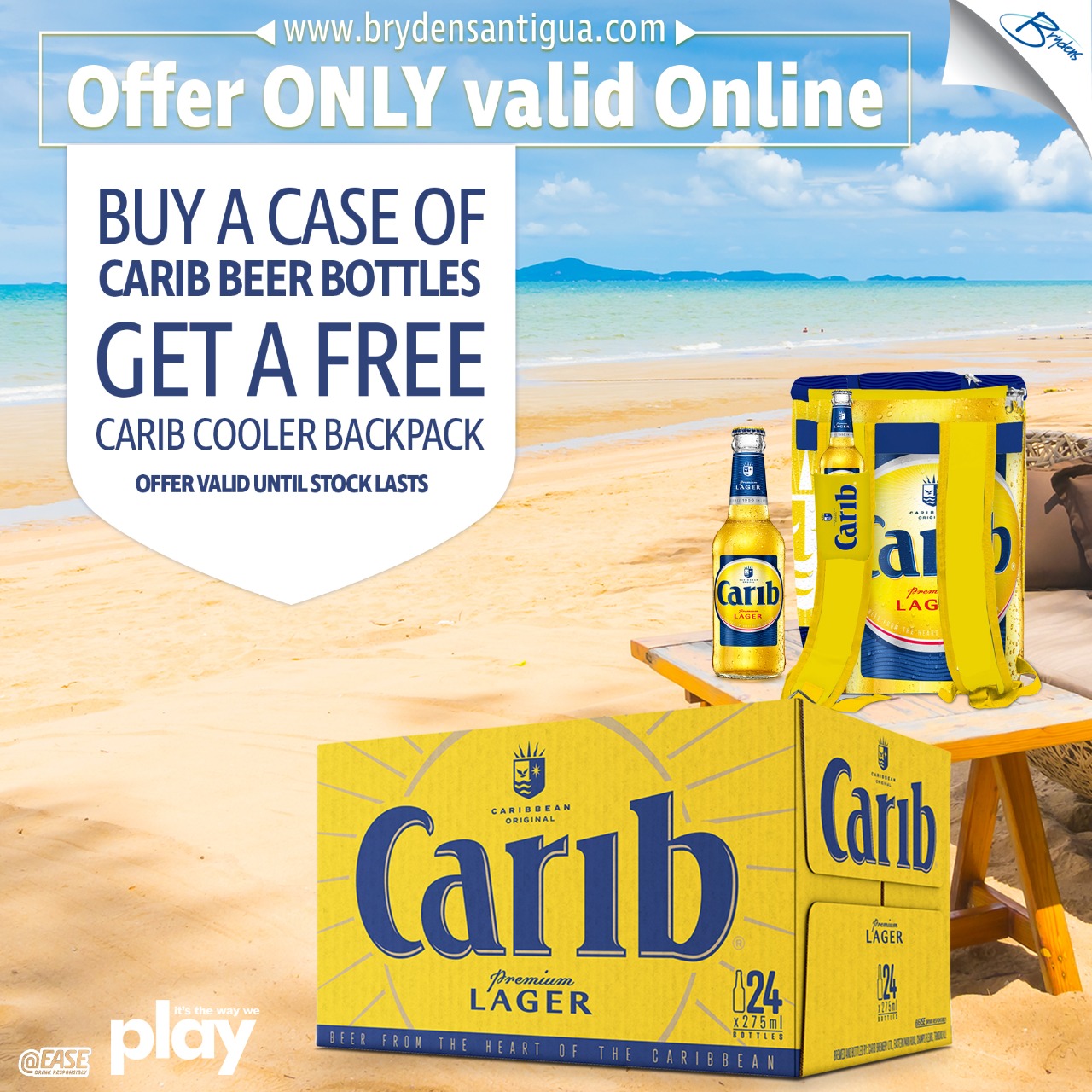 None of this is ever expected to happen on an International Airport because airport lands are not sold as a rule, and Antigua is a hidden exception to the rule (as usual). However as there are no written rules or regulations to which the Antigua Barbuda Airport Authority can refer re the ownership of lands within the perimeter fence, their choice of support has in the past been with the rich investor, and once more their regulatory procedure has come up short, in that their failure to preempt violations by some parties has given strength to those who seem not to know the ICAO rules for entry into a hangar in operation.

As I do not intend to hide my concern I must admit to watching in horror and a considerable amount of deja uv as the breach was carried out and my heart thumped as I remembered when my Gate 10 was seized by the stooges of Allen Stanford with the help of Antigua Airport Security. I had to push back in order to keep my space and continue my business so I could pay lawyers for five years, fighting my own government and ABAA, and Stanford in order to keep my business which Stanford wanted. I had to cut off the Stanford chain and lock and worked at night to build a fence around my driveway, as my Gate 10 was protected by an airport authorized plan which clearly the Airpot Security wished to change.
After getting my first injunction against SDC it took me five years to get justice eventually at the Privy Council, and another five years for the Government and ABAA to give effect to my judgment which called for a lease and the protection of my business including my Gate 10 access. Civil Aviation is very clear and supplied with all of the Rules and Regulations to safely protect a highly security conscious industry from violations of terrorist or economic indictable offenders.

The Perimeter Fence encloses a designated area of lands for airports within countries, and which forms part of International Airspace ruled by a collection of governments globally (ICAO). This space has its own laws which member countries are mandated to pass through their own Parliaments under Civil Aviation laws which are updated continuously as aviation expands and upgrades. Antigua has managed to hide its serious infractions over the years by its prompt passage of laws while carefully guiding the inspectors and international regulators away from the holes in our Perimeter Fence.

Meanwhile as the unwilling owner of 80% of the lands around the parking ramp on the Dis-used Runway 10, and while ABAA continues to act on the rich side of history, I find myself wondering about our past encounter with the last investor, and now with another investor banker of a different currency, I ask, "Quo Vadis" Runway 10 Dis-Used?

CLICK HERE TO JOIN OUR WHATSAPP GROUP