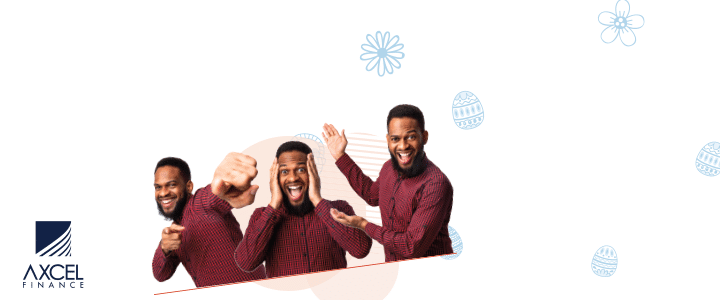 All of these politicians in Antigua are pandering to their supporters. Elections are coming and no one want to offend an X.

So self and politics before country. Politicians of all parties should be out all over Antigua talking to people; answering questions about Covid and informing persons of the importance of being vaccinated.
I find it amusing that the majority of the fake news is being spread by the Redneck Trump supporters and their church leaders who all believe Trump is the Messiah. It seems that our people are so gullible that they too have become Trumpsters,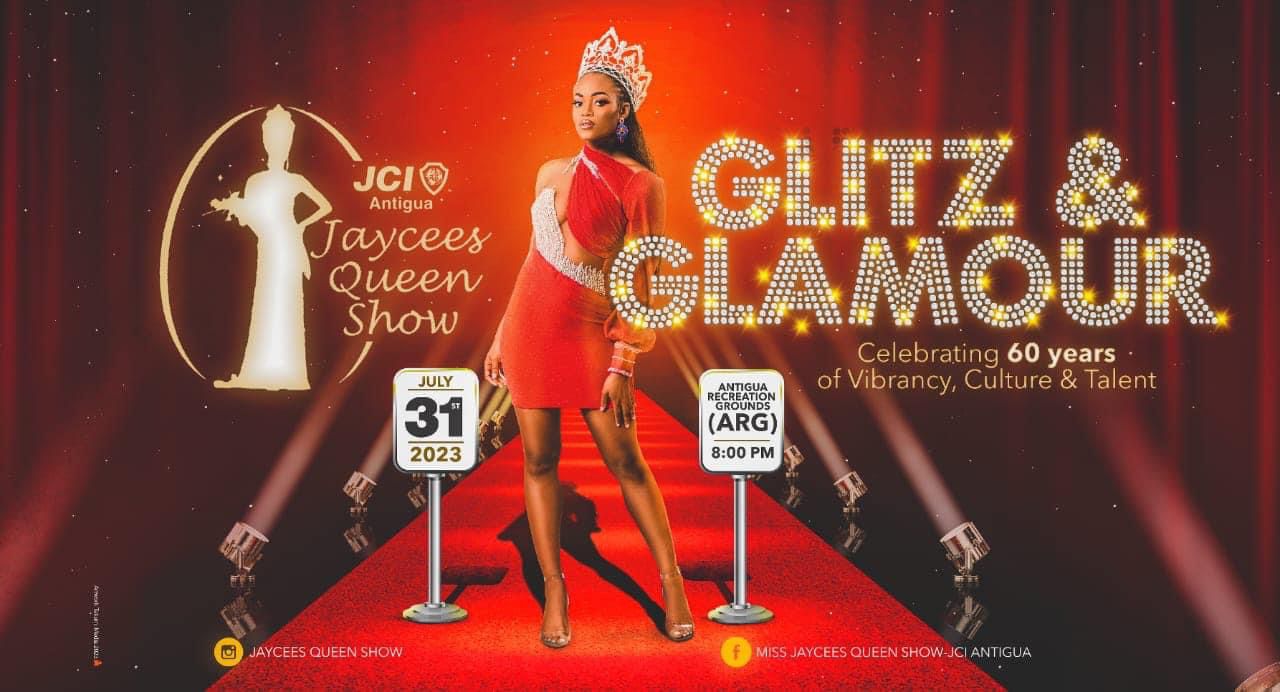 Since March last year when the shutdown came about 12, 000 to 14,000 government employees have been receiving a salary every week and month.

In the meantime the majority of private sector workers have been on the breadline. Hotel workers, shop workers, bars, taxi drivers, vendors, barbers etc have all suffered.
Now that we got on the British and US safe list, planes are coming full. Hotels and the economy are opening up. Ordinary people are now once again able to earn a living.

But guess what? This reopening is now threatened by more than 50% of those fat government employees who have refused to take the vaccine. A great percentage of Customs, Immigration and airport and port employees have all refused to be vaccinated.

This cannot be fair. They have been paid since last March with tax money. Government has borrowed to pay them and we all will have to pay back that loan.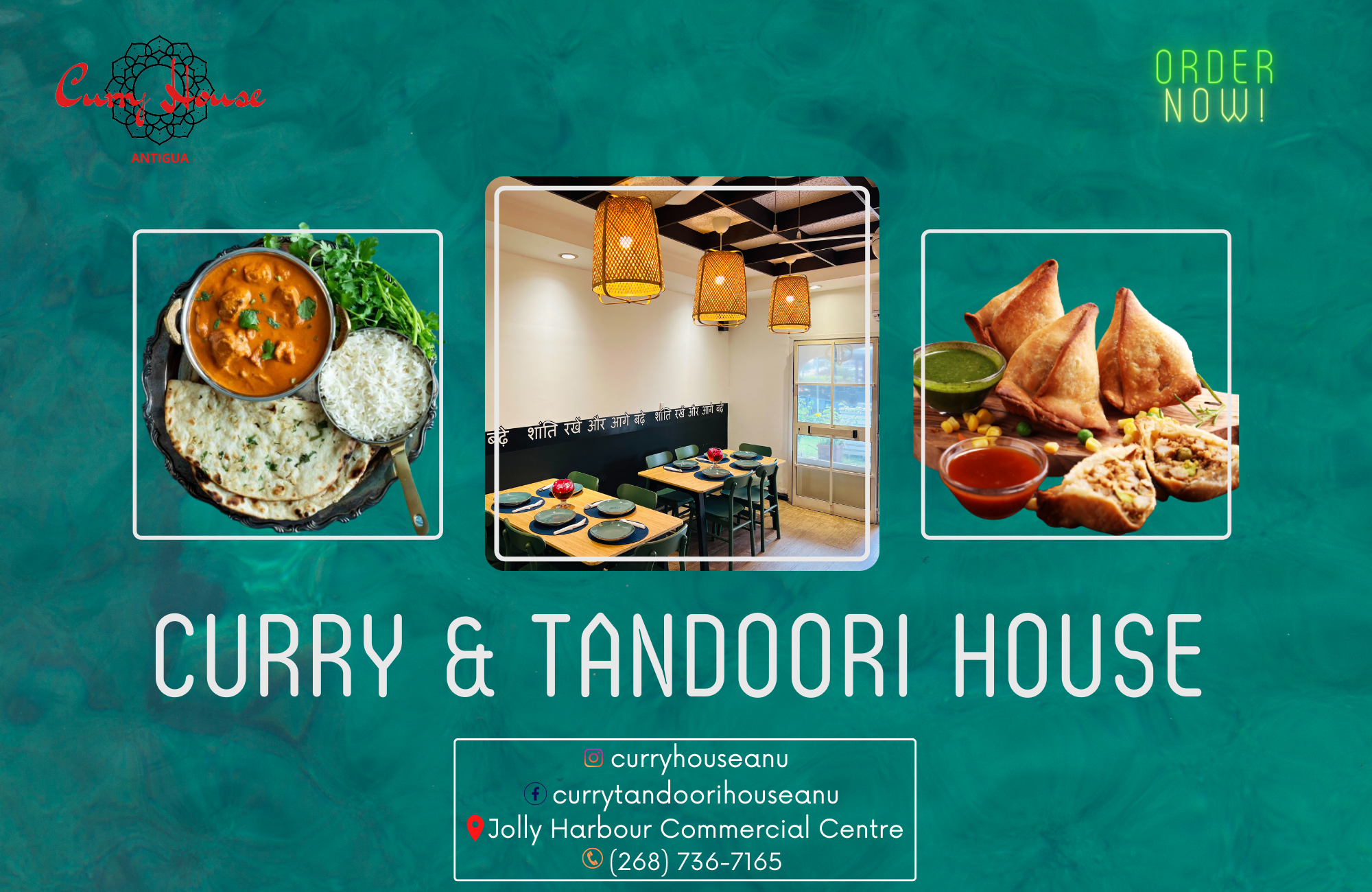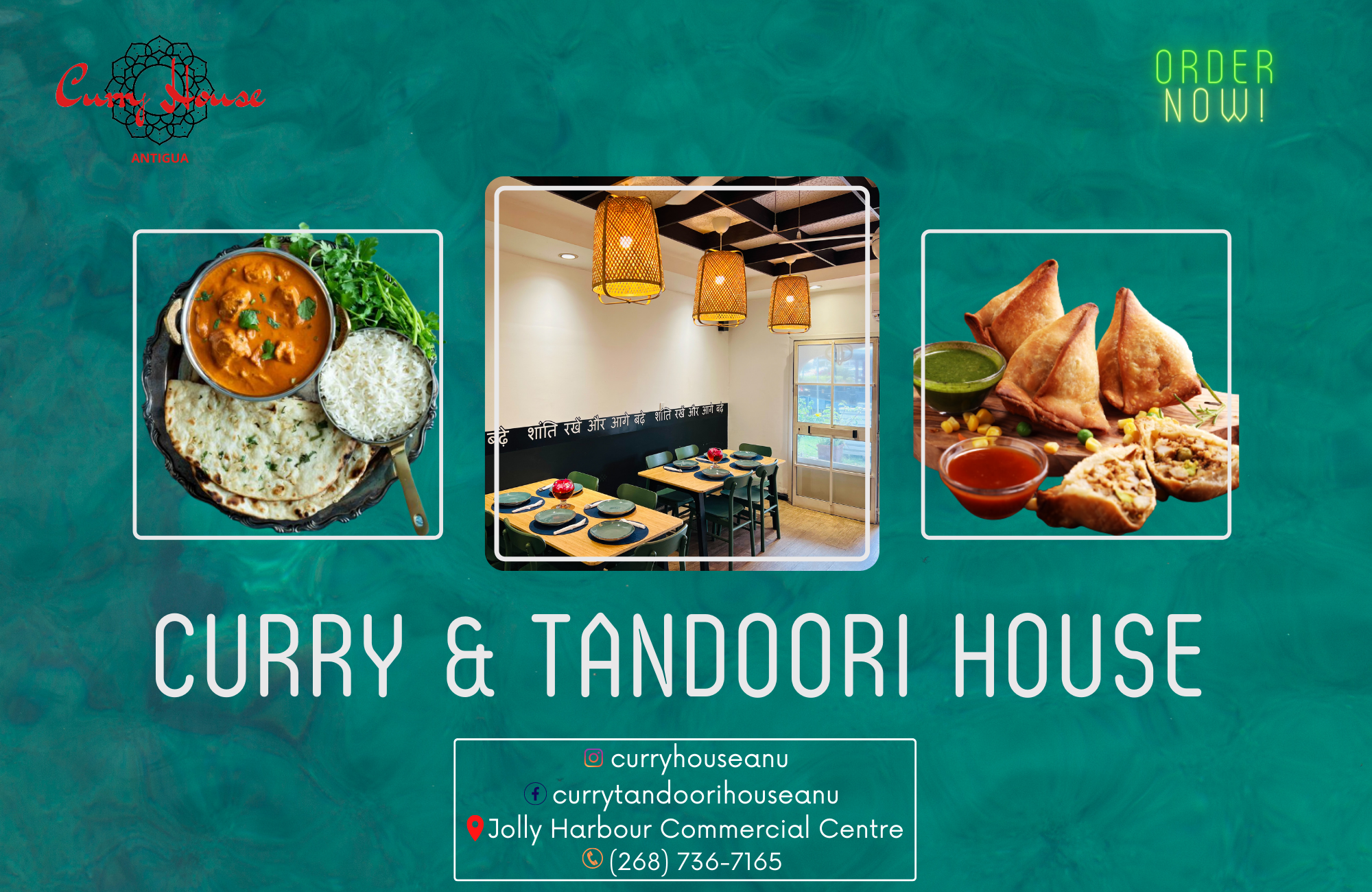 Government is talking about making them pay for a test every 2 weeks but how will the government MAKE them pay?

People need to read and stop watching false crap on Facebook.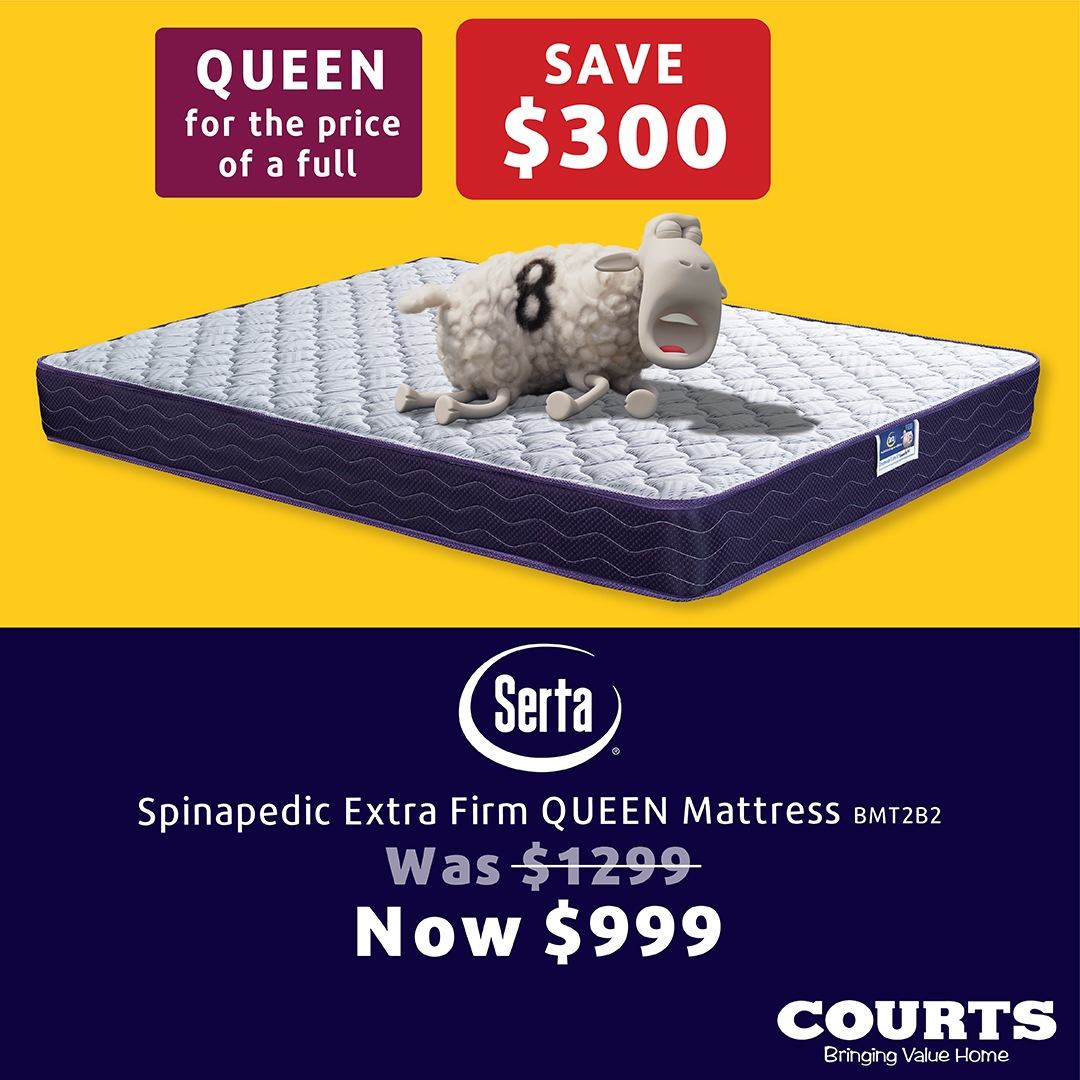 There were 50,000 Covid cases in the UK this past Friday. BVI, Barbados, Trinidad and the US have had big spikes in recent times. The Delta variant is coming as surely as night follows day.
We need the economy opened safely. This can only  be done if people are vaccinated. The Delta variant is the dominant one now in the UK and the USA. And where are our tourists coming from?

Wake up people.
I say no more.

Advertise with the mоѕt vіѕіtеd nеwѕ ѕіtе іn Antigua!
We offer fully customizable and flexible digital marketing packages.
Contact us at [email protected]