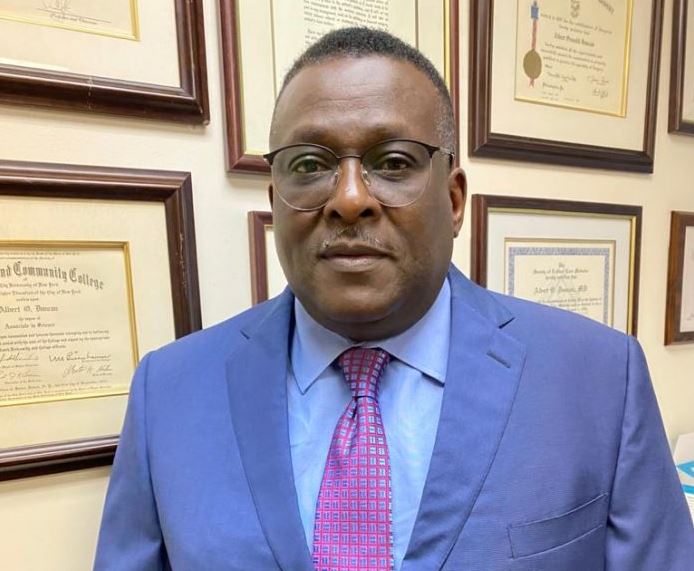 Dear Dr. Duncan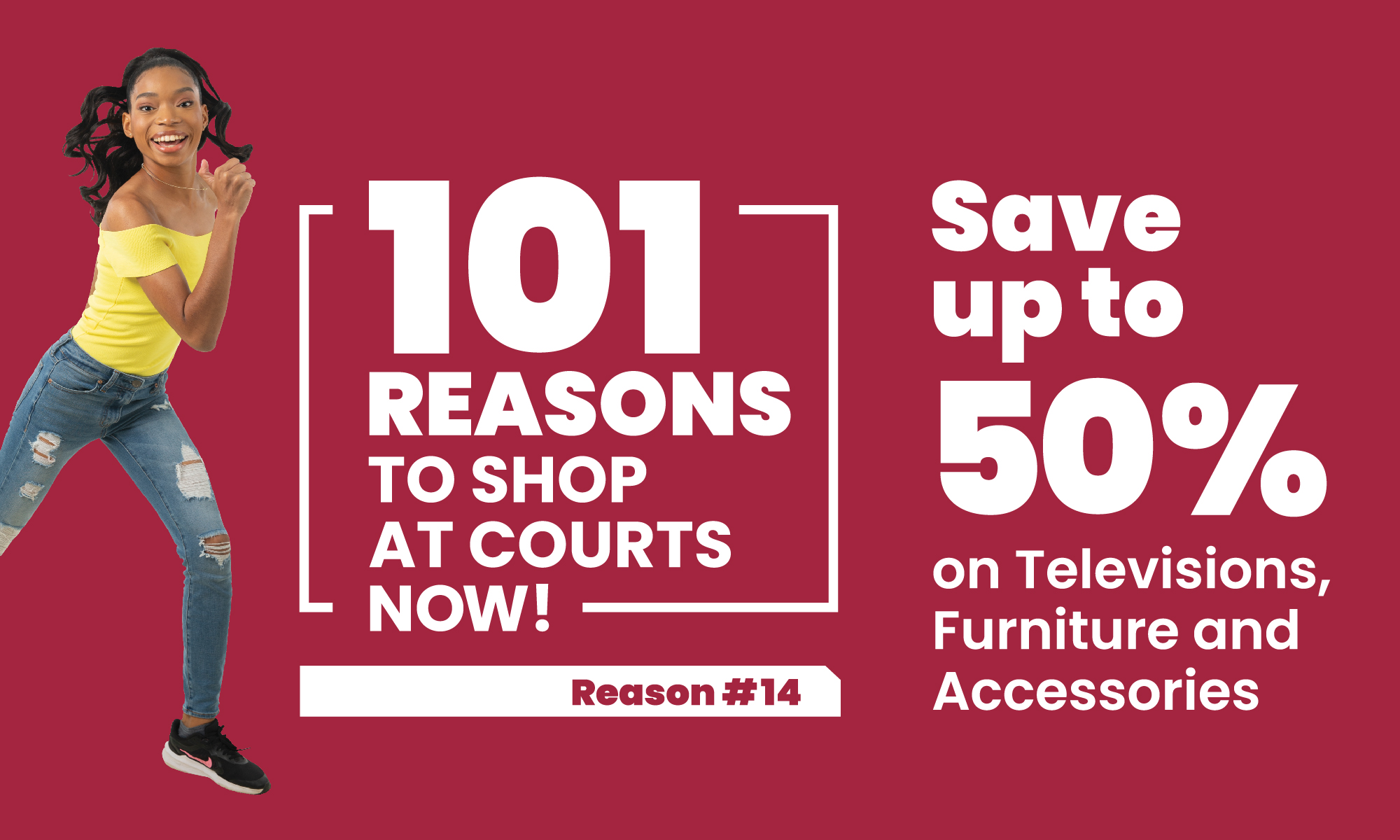 As the head of the Sir Lester Bird Medical Center (SLBMC) I am addressing this letter to you to make a plea for your immediate help & intervention into a matter that is currently taking place with one of your patients at your institution. CLICK HERE TO JOIN OUR WHATSAPP GROUP FOR NEWS UPDATES.

For the past two weeks I have been visiting a family member at the hospital, and each time I past a particular room, I keep seeing a young female patient crouching over her bed, crying out from a lot of pain  and trying to find relief.

I am really not aware of her ailment but I understood that she had a laparoscopic surgery done almost two to three weeks ago for a simple procedure and from since then she has not had any relief during her recuperating stage. Infact, it is evident that her post surgery pains are more excruciating & extremely unbearable than before.

Of course Doc, it would be remiss of me if I do not commend you and your medical staff for the care that you are giving to the patients at SLBMC however, from my vantage point in reference to this female patient, something does not seems to be  right with this young lady's case. I am just here wondering if something was done wrong during her surgery and the surgical team are discreet about it and are now unable to resolve the problem.
As a mother, my heart pours out for this young lady, who I understood has not being with her 4 or 5 year child, her only pride & joy, for the past three or four weeks, due to her hospitalization.

Surprisingly, I understood that the young lady is due to be discharged from the hospital anytime now,  although her post surgery distress has not yet subsided.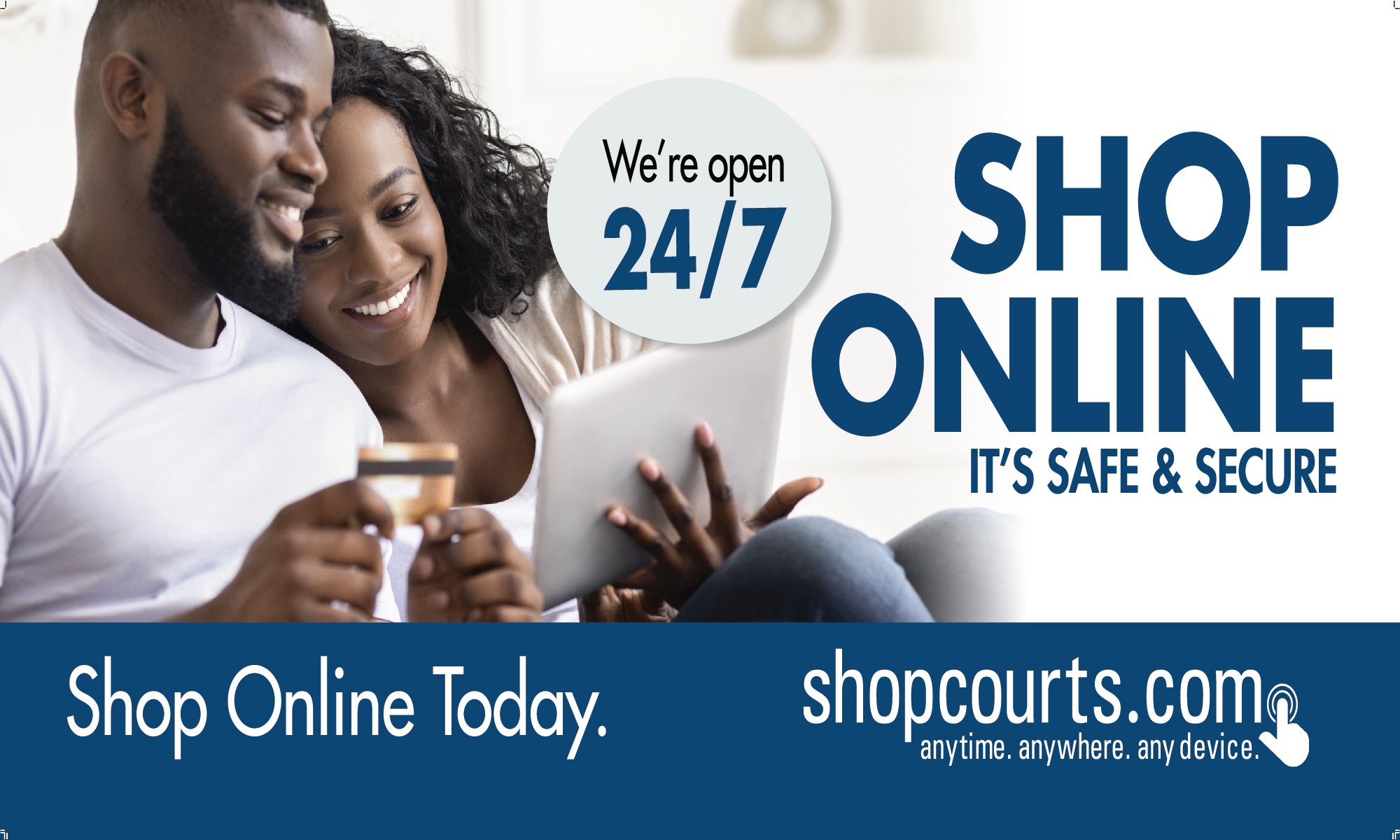 At the moment her family members and by extension her friends are all confuse & are concerned as to why their love one continues to experience such torturous excrutiating pain after such a simple surgical procedure.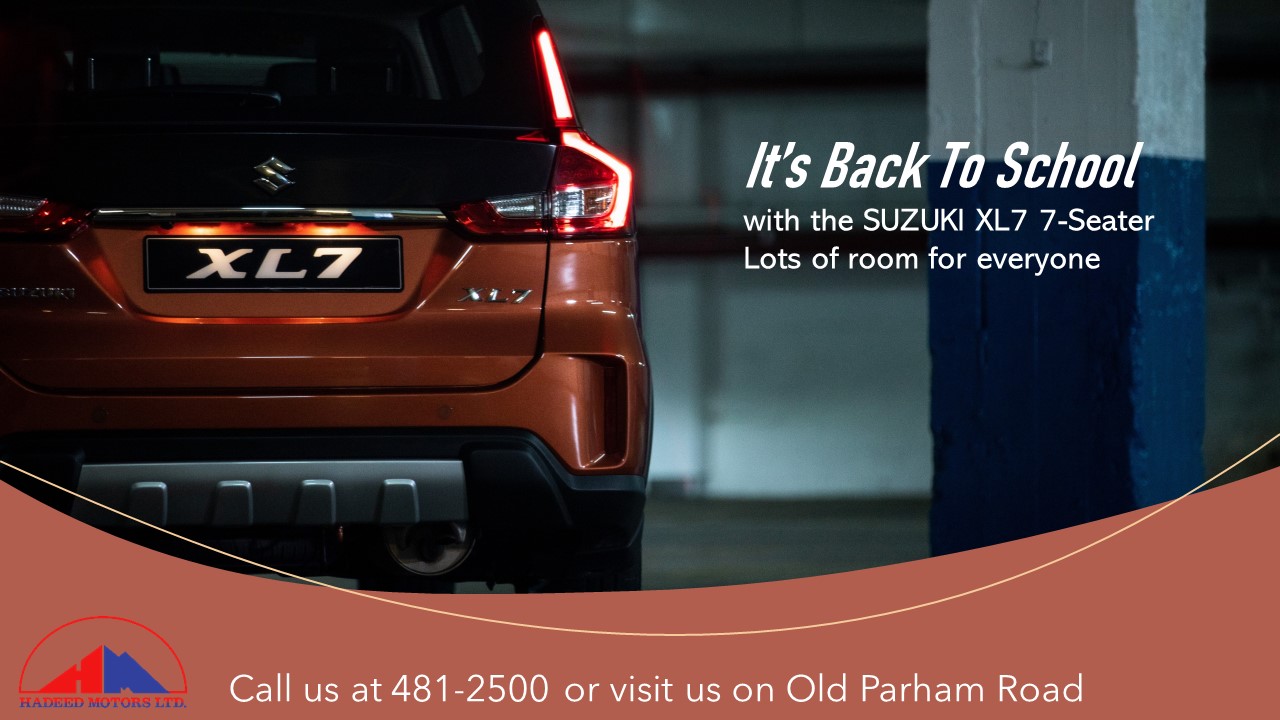 At the same time doc, I am also concern also that if her condition continues as is and she does not get the help that she really needs, her condition may turn to the worst.

Please Sir, your intervention at this time will be greatly appreciated.

CLICK HERE TO JOIN OUR WHATSAPP GROUP