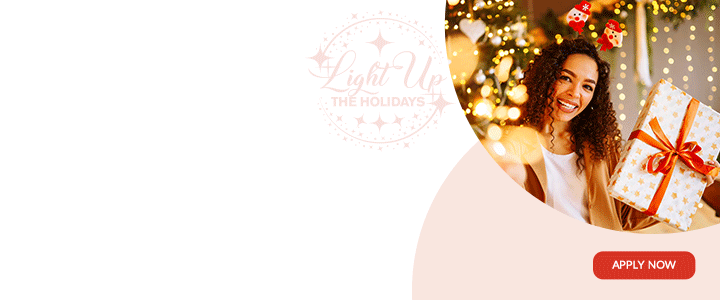 Dear EDITOR,

In recent times, we have observed that the moral fibre of our secondary schools are falling apart. The schools are becoming plagued with an escalation of delinquent students who are ending up in problems with their teachers.
In hindsight, many of these students are considered to be violent & perhaps are perceived to be indoctrinated by a poorly cultured home. Teachers on the other hand, seems to operate in a manner that on the school's compound they run things and things do not run them and whatever they say & do, they are always right with impunity.

As a teacher myself,  I certainly share the sentiment that teachers should always be respected by a student regardless of the situation that the student is faced with. Simultaneously, teachers should also treat students with mutual respect inspite of how they feel towards the student.

I am sure that we all agree that the homes &  communities as to where the students live,  contributes alot towards the students' behavior & perhaps in shaping them into who they are.
It is for this reason why I am not in favor of  those students attending primary schools  within the depressed communities (eg Greenbay) are  ALL sent to the nearest secondary school to where they live, after passing a common entrance exam (eg OCS). Obviously, the violent behaviors inherited from the community's culture, usually follow the students and where there is a high concentration of students with such similar behaviors then those behaviors will always create problems.

Instead, I would prefer to see that our education system  implement a method to integrate the students who are coming from schools within the indigent communities with students  attending schools in the more eminent areas.
The standards & discipline of the latter are always better & superior.


In my view, our school system needs an overhaul. Parents should not be fully blamed for their children's crude behavior. Infact, some parents have gone the extra mile to instill in them manners, values & respect but peer pressure within the schools creates a great distraction.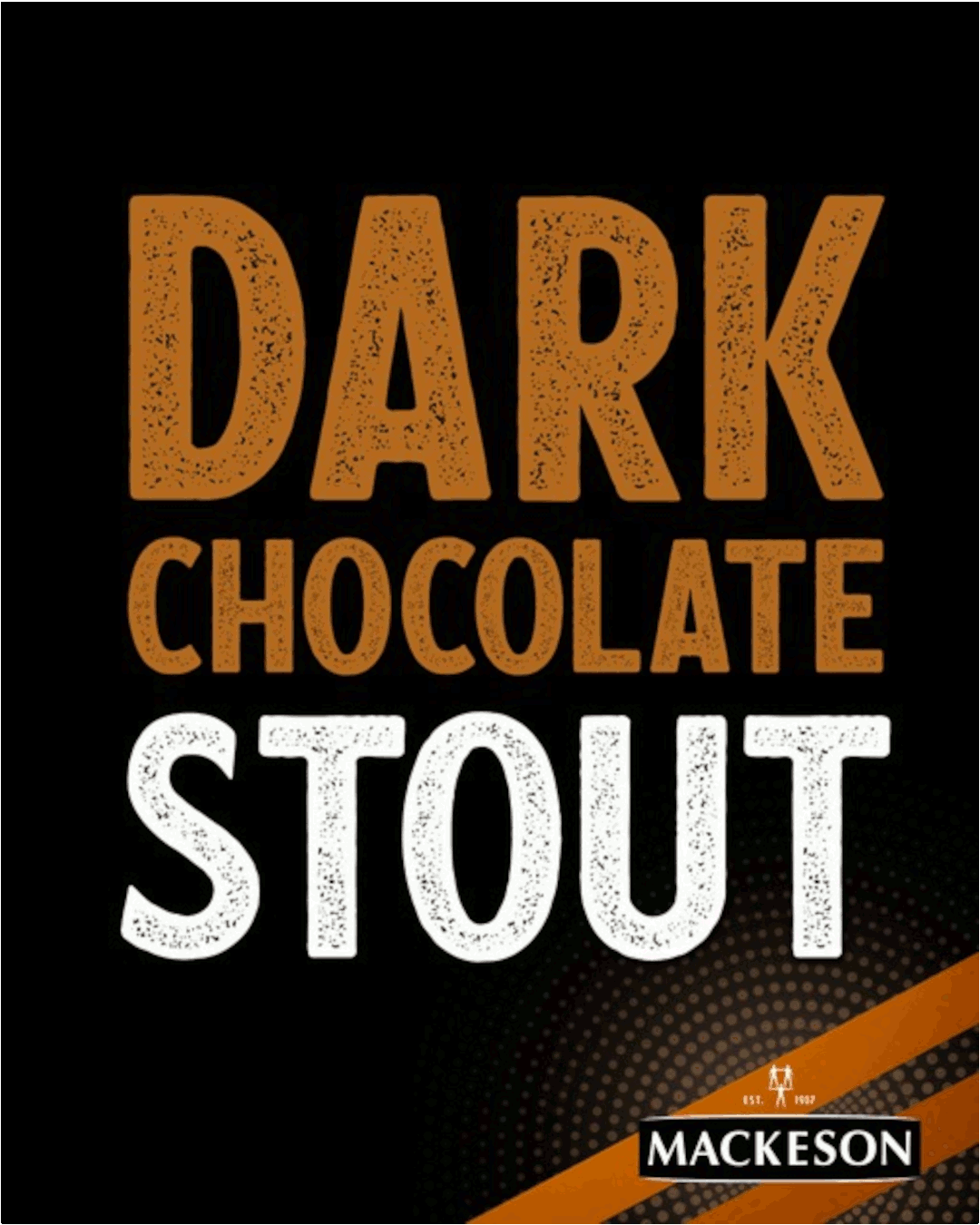 We are now living in a world with a new dispensation. It's all about Virtualization! Technology, specifically social media has dominantly customized our children's behaviour. It has created for the child, a greater sense of belonging & a platform to be verbally liberal so that they can express themselves as they please.

Such behavior is now been traversed into the classroom and so,  the student's self ego, their mannerism & their entire disposition have changed.

To add more oil to the fire, many teachers of today are young and are lacking the professionalism for the job. As a result, conflicts develop between teachers & students. The work ethics of these young  teachers especially the females are very poor. They wear to the job skimpy / tight outfits, body tattoos,  tongue & nose piercings as a part of their everyday dress code. Sometimes, speaking frequently to students in a condescending manner becomes the norm.
Of course, there are some roses among the thorns however, to me, gone are those days that teachers are no longer reprimanded for improper work ethics. Gone are those days that teachers no longer show mutual respect to students and gone are those days where teachers are no longer good role models to our students, especially to our 4th & 5th formers.

Fitzroy
Advertise with the mоѕt vіѕіtеd nеwѕ ѕіtе іn Antigua!
We offer fully customizable and flexible digital marketing packages.
Contact us at [email protected]