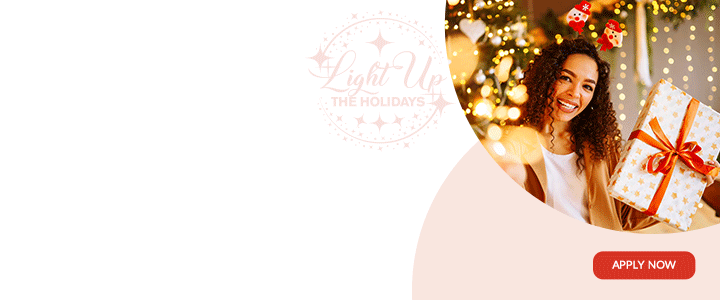 Dear Editor,

I received a call on Saturday telling me to tune into the Snake Pit now and listen to how members of the UPP (not sure if the host was one of them), was tearing into another member, in fact, the candidate for Rural West, Richard Lewis. The caller to the Pit, a former candidate, advised Lewis to "get up off his backside" and do something about Trevor Young, who was once a member of the Lewis faction that contested the leadership of the UPP against Harold Lovell.
Because I did not hear the full conversation I decided to go and do some research. I found out that Young was a member of the side lead by Lewis in the challenge to Harold Lovell at the convention in 2019. I found out about the videos showing Lovell's people cheating with the votes. I did not know about all these things. I thought my party was always better than "the others ovah dey" and would never do such things. I found out that most of Lewis' group were mad with him because he would not let them go public with what they discovered about the votes and other things, because it would hurt the party. I read an article where Lewis openly pledged his support to Lovell and the party in his concession speech. The whole group I understand is now disbanded. Some are finished with the politics, some have gone over to the reds rather than stay with UPP, and others are no longer interested. I have not heard that he has gone back on his pledge.

I now think of this as the UPP shame. With my eyes open, I came up with a piece of advice to the party that I want to win, to check yourself, otherwise you will not see government again in this country.

This is what I discovered. Trevor Young feels that the UPP leadership badplay him in the selection of the candidate for Rural East that he represented in the last elections. Since then he has gone public and has been heaping fire and brimstone on the UPP. It would appear that the party cannot handle Mr Young and are afraid of what damage he might do, especially now that he is with the DNA. One would have thought that the party would have sent former Prime Minister Spencer to speak to Young about calming things down. Spencer was like a father to Young and both of them have been inseparable for many years since Young was his bodyguard and knew his secrets. However, it looks like either Spencer is afraid to talk to Young or the party does not want to put him in this position.
So the next alternative is Richard Lewis. I spoke to someone who knows Lewis well and found out that as far as they knew, Lewis has not been in contact with Young since the group lost the convention race. I was also told that Lewis is a strong UPP man and would in no way condone any attempt by Young to hurt the party. I have confirmed this with others who know the young man well and have watched him as he goes about his work in his constituency and working for his party.

If so, then why was this pressure put on him by this former candidate who could not regain his candidacy, to "get up off his backside" and curse out Young for his war with the UPP? Is Lewis their whipping boy? Are they piling heat on him because they feel he is the only one who could calm Young? Are they unhappy because Young has said favourable things about him and they don't want to hear that? Are they upset that even the red people speak very highly of Mr Lewis and think that the opposition would be better if he was the leader?

Do they want Mr Lewis to tell Mr Young, and the labourites, and citizens not to say good things about him because this would offend his brothers and sisters in the party? I have come to the conclusion that there seems to be a case of beating up the bright, nerdy boy because he is getting good marks in class. If this last is the case, then they ought to be ashamed of themselves. Harold Lovell needs to take control of all this bile that is thrown on one of his candidates by others in the party and condemn it publicly, That is, unless, he supports it. After all, it was he that Lewis ran against. I even found out that he identified Lewis to be his successor after he lost the last election and decided to call it quits.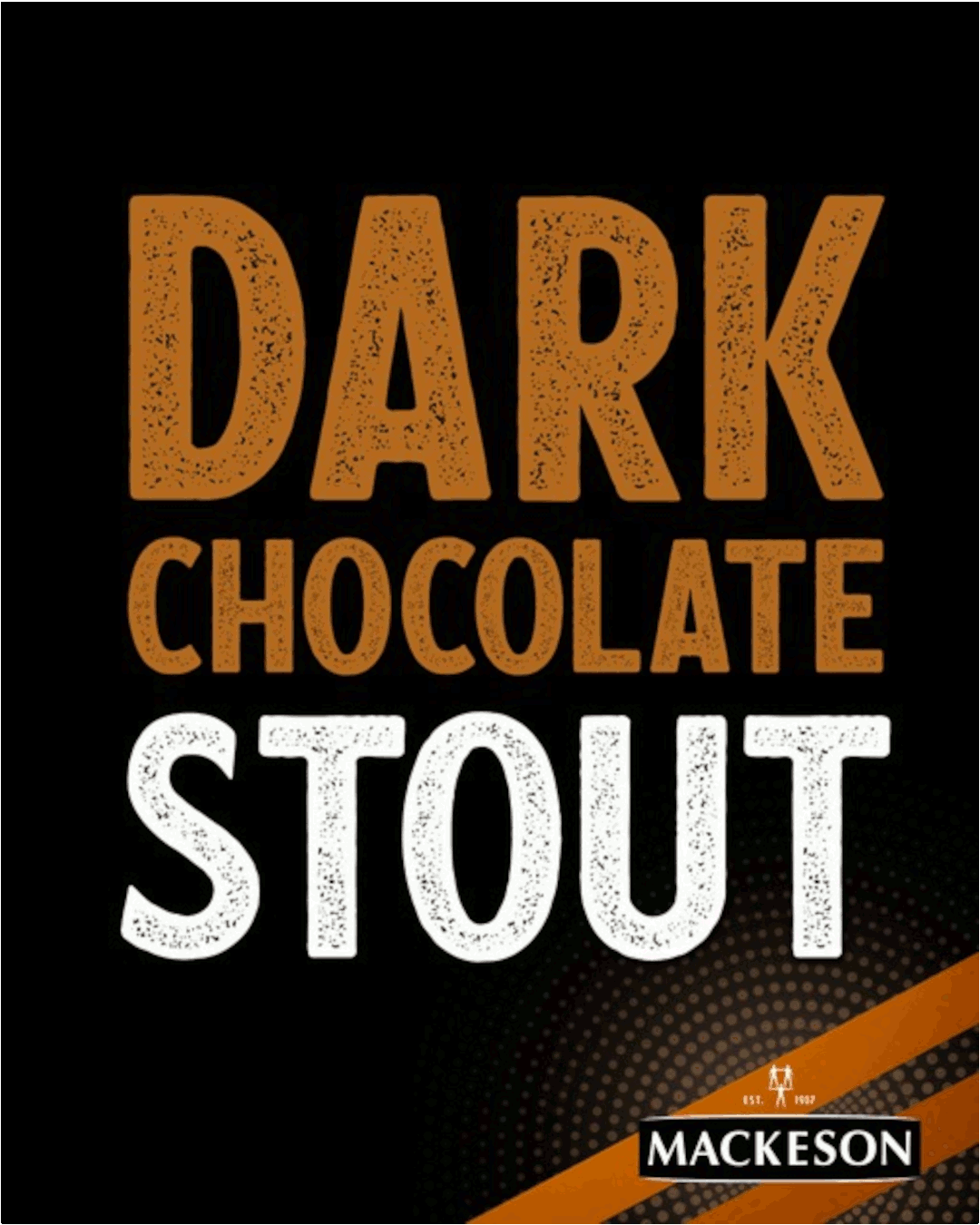 The UPP cannot hope to win unless it gets a united front. The damage that was done with all those defections is not helping, and trying to chase out one who seems committed to winning would be a worse blow. From all indications, if a snap poll was taken as to which seats the UPP will win, the one main constituency called for the UPP would be the Rural West. And I got that from red people who live in Rural West.

The question then is, why this heat on Lewis? Is it because he is seen as a nice church boy who would not tell them where to haul dem parts when they say bad things to or about him? Is it because he is a decent family man and a man of principles? Is it because he is seen as a strong source of support in his constituency? Because these are the things I am hearing about him as I engage persons in and out of the constituency.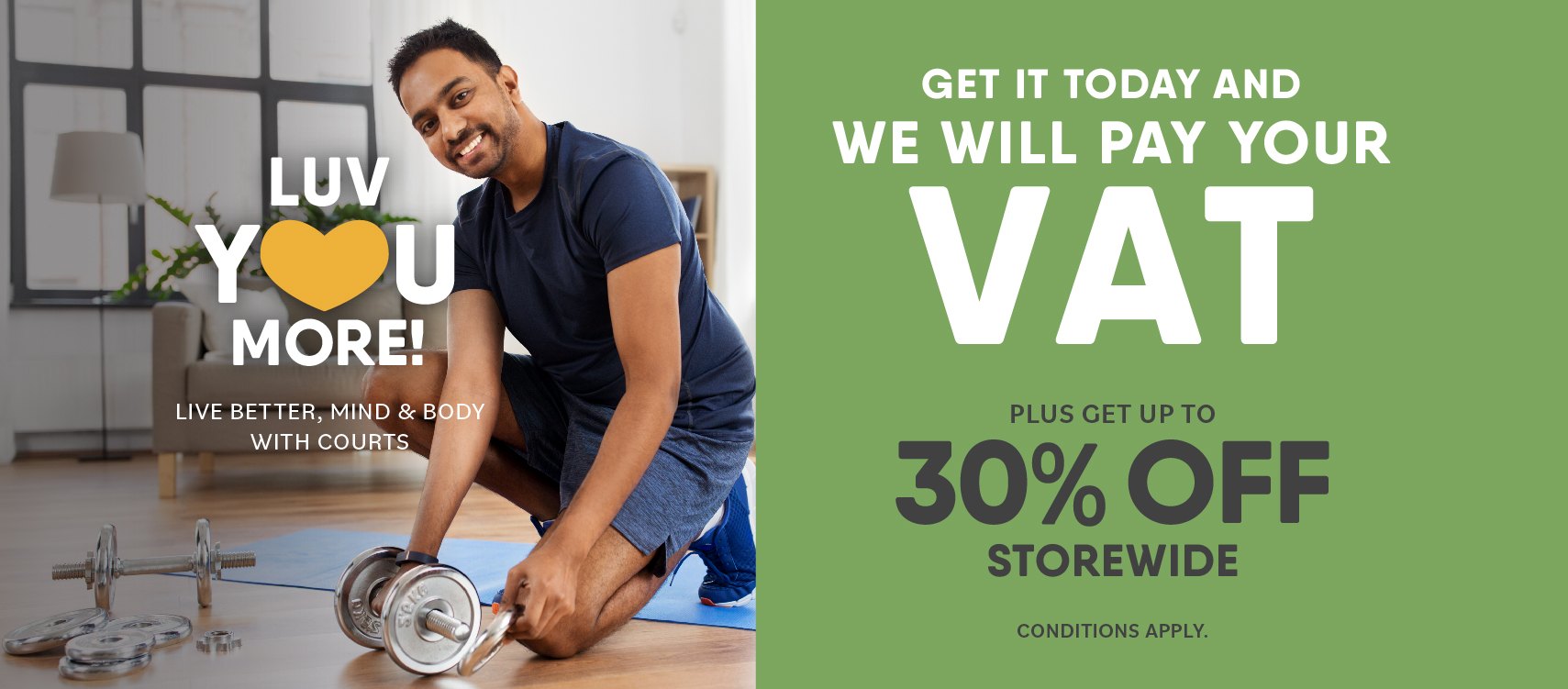 Or is it simply a case of raw jealousy, grudgemindedness on the part of some of his peers?
M John

Advertise with the mоѕt vіѕіtеd nеwѕ ѕіtе іn Antigua!
We offer fully customizable and flexible digital marketing packages. Your content is delivered instantly to thousands of users in Antigua and abroad!
Contact us at [email protected]