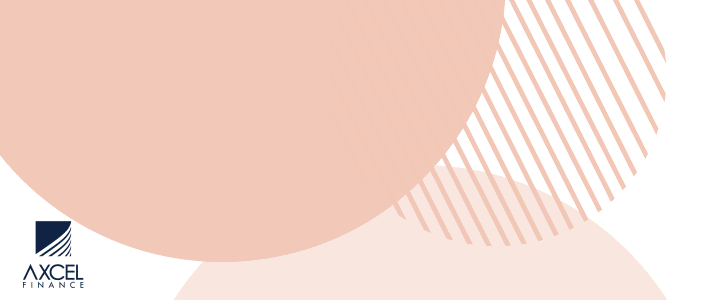 Dear Editor,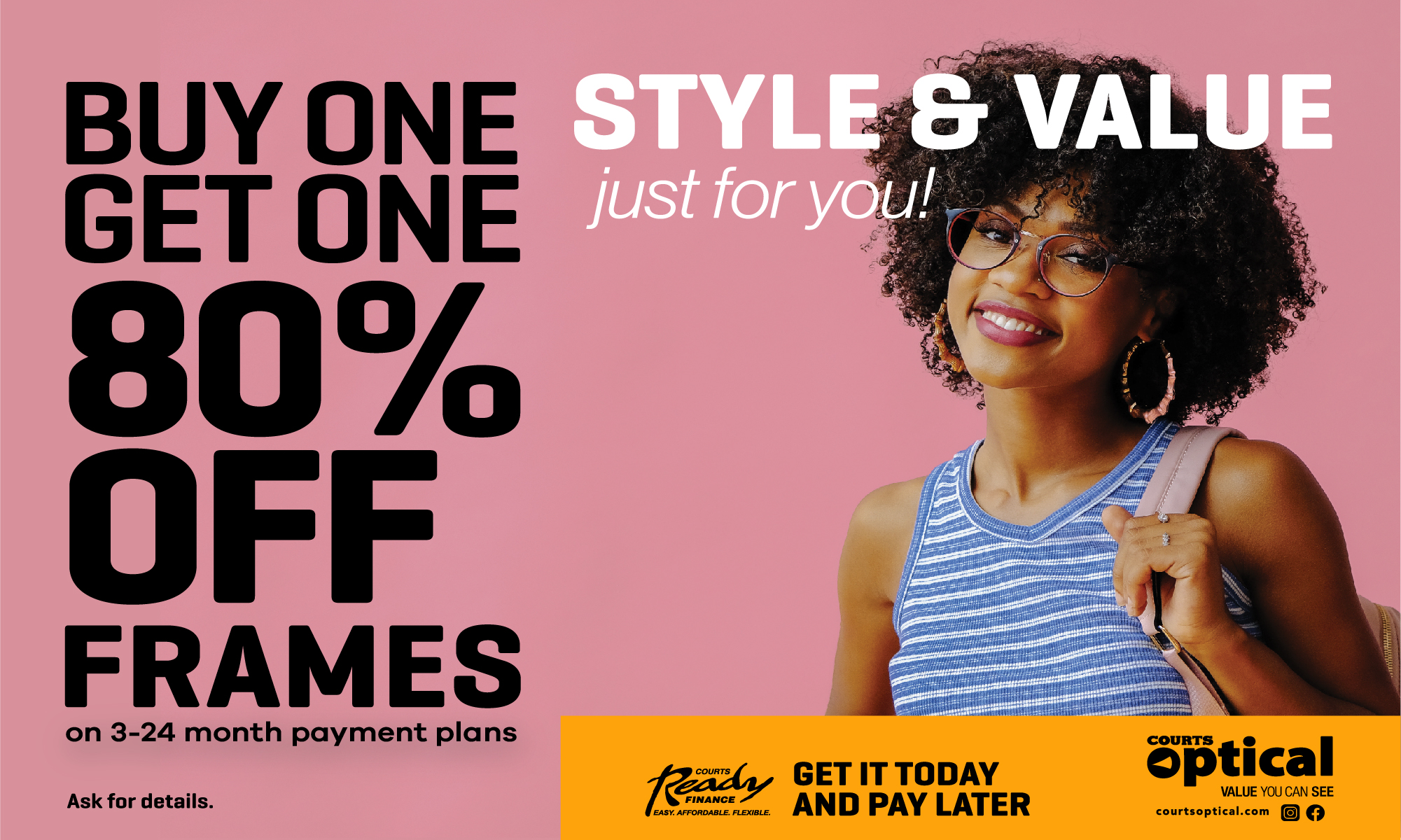 Since the passing of Ms. Saunders, I have been watching from the side-lines with untold disgust.


On a daily basis followers of Mr. Nana Adom have been disgracing themselves on social media. Like many others, I am concerned about the younger ones in his flock who are being led astray, not considering the damage that is being done to their reputation.
What employer in his or her right mind would want to employ people who bully or unmercifully harass others?

How can parents in their right senses stand by and watch as those under their care spit expletives at anyone they care to?
This is undoubtedly the rising of a bunch of out-laws.

Only a few days ago the entire congregation, including young children, came out with all their fury at former education minister, Dr. Jacqui Quinn.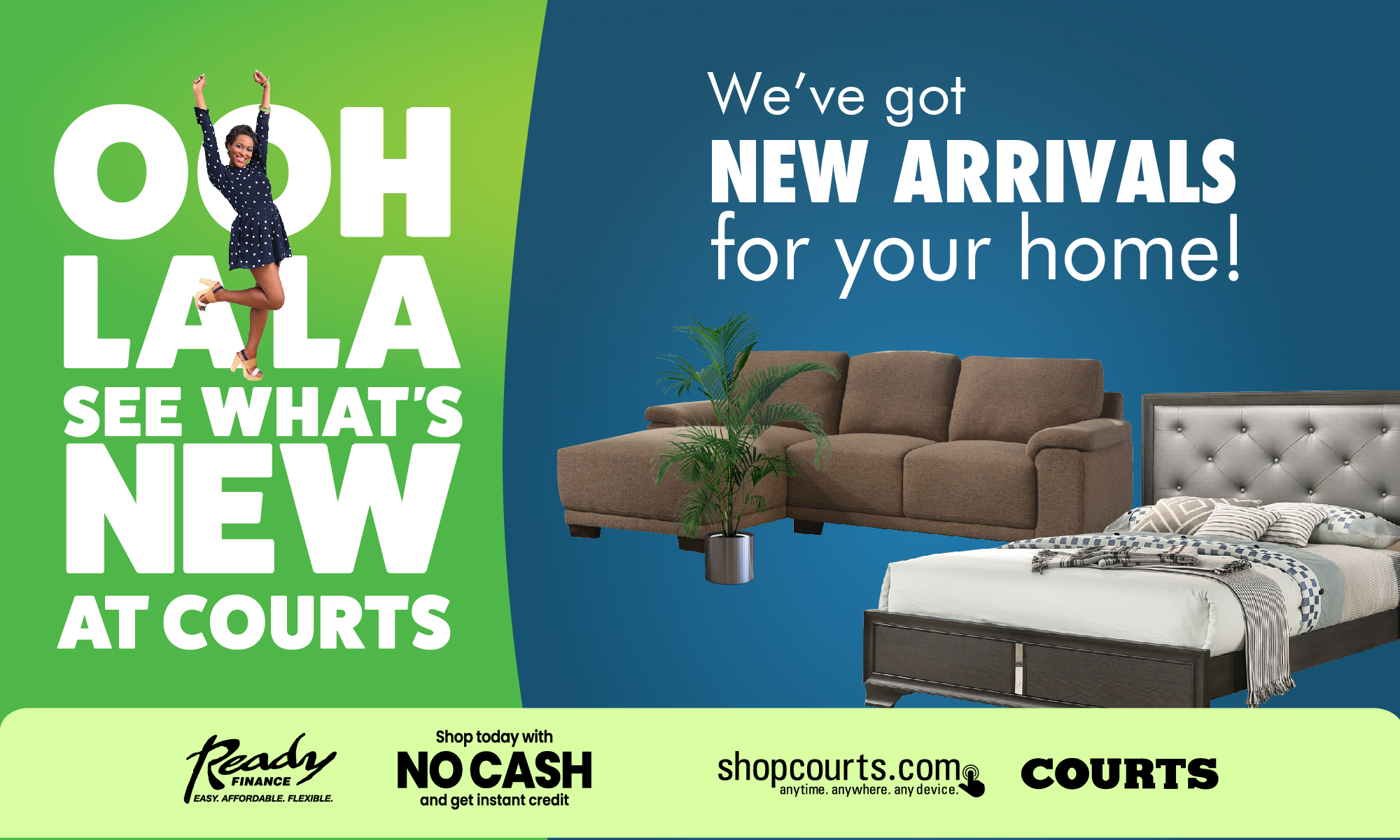 What was Dr. Quinn's crime? She merely reported a story in her usual professional tone.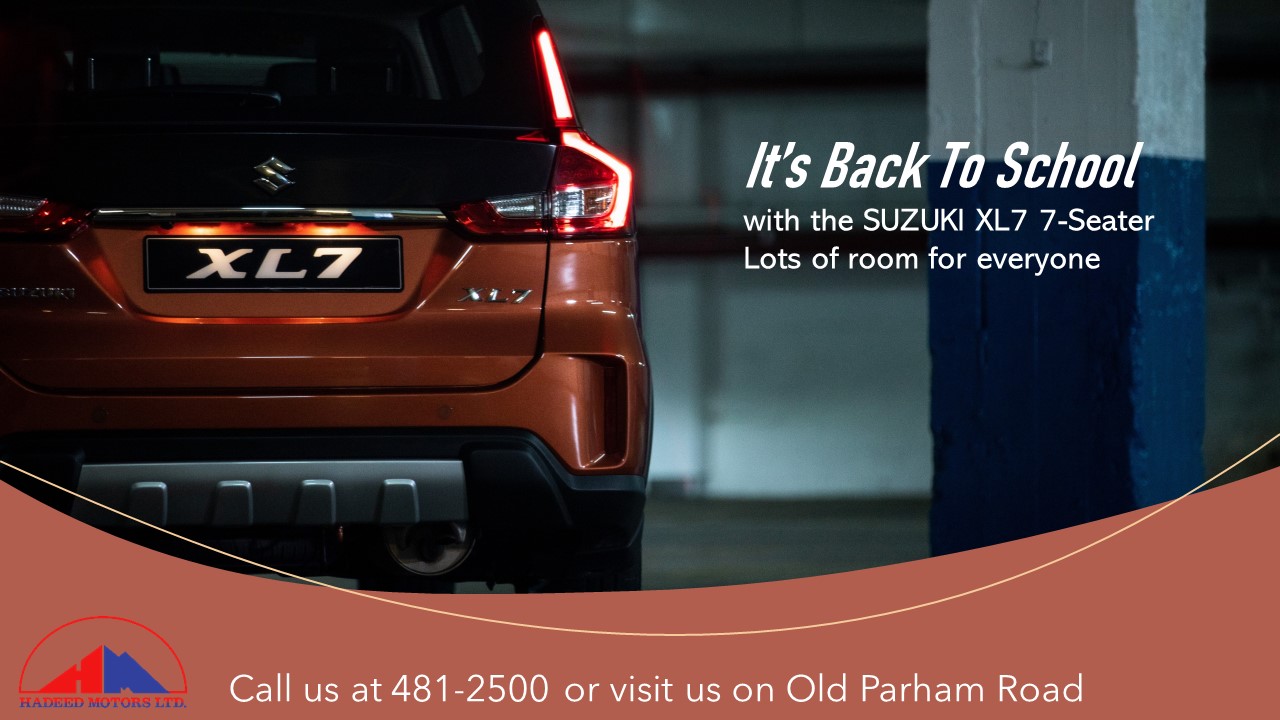 Shame on you parents for leading your children astray! How could you stand by and allow your little ones to throw proverbial stones at this accomplished daughter of the soil?

Now my question is, will the government and the opposition sit idly by and allow Mr Nana Adom and a few careless parents to have their way in ruining the next generation?

When no one hires them they will no doubt resort to a life of crime.
I am therefore calling on the powers that be to look into this matter before it grows out of control.
Concerned resident
CLICK HERE TO JOIN OUR WHATSAPP GROUP