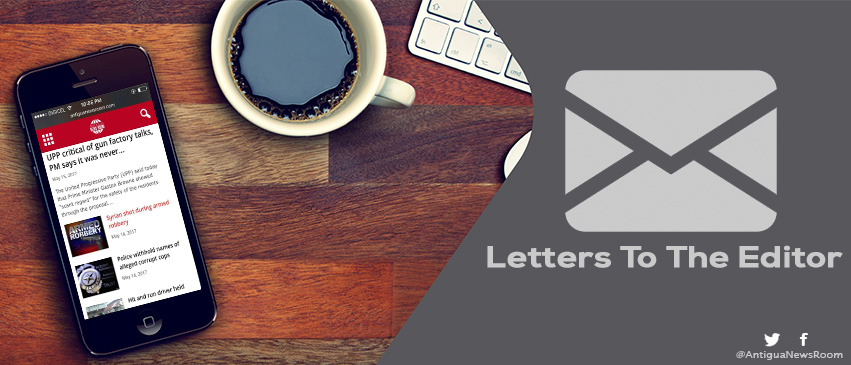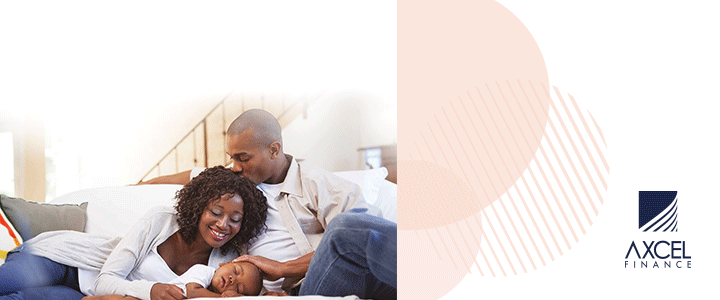 Dear Editor,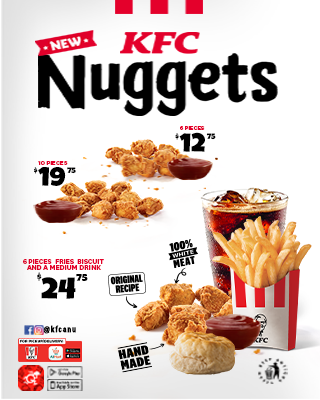 I write to express my disgust at the manner in which the Minister of Information has been handling the impasse at ABS between the employees and management. This was heightened particularly after listening to Mr. Potter detail on PointeFM the chronology of events, and highlight basic commitments which still remained unfulfilled by the management of ABS.
To the best of my belief, the Minister is not on premises for its day to day operations and as such is unlikely to have a true and complete picture of the situation there. Despite this, the Minister has been making repeated public pronouncements on the matter which serve to denigrate and bash the employees.

Even if the Minister, for his own personal reasons, chooses to 100% believe the words of management, many of which are being alleged to be false or inaccurate, I think the Minister ought to have or at least feign the decency to allow the employee grievance process to run its course, without his pre-judging the matter and doing so publicly to boot.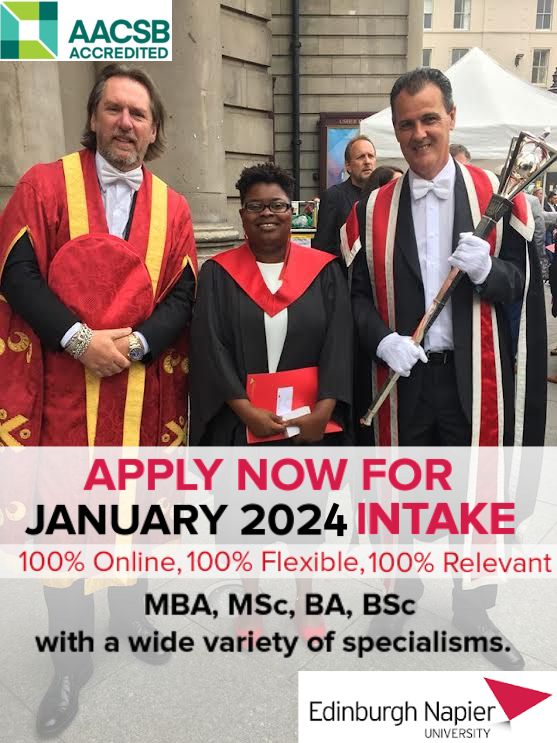 While there have undoubtedly been some improvements to the external product of ABS, this should not and cannot be at the expense of the sanity, overall health, morale and dignity of employees. In 2019, employers need to recognise that they are not simply replacement slave-drivers, and the Minister of all people should be ensuring that employees work under proper conditions, not just the physical amenities which in any event are also apparently subpar at ABS.
It was even more disheartening for me to learn that the Minster himself was formerly a shop steward. It is incredible that now that he has actual power to improve workers' conditions and treatment, and at least listen openly and actively to their concerns, the Minister simply chooses this highhanded and unfair manner of dealing with the workers.

The aggrieved workers at ABS deserve at least the pretense of respect from him and I hope he will find it in himself to give it to them. Employees after all are the backbone of every business/institution, lest we forget.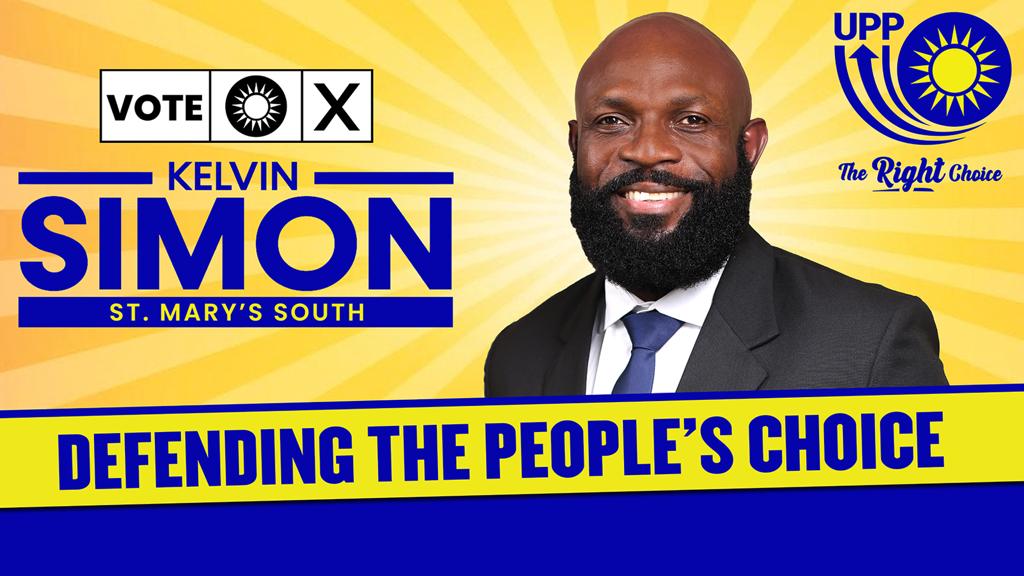 Worried About Employees' Rights in Antigua.

Advertise with the mоѕt vіѕіtеd nеwѕ ѕіtе іn Antigua!
We offer fully customizable and flexible digital marketing packages.
Contact us at [email protected]