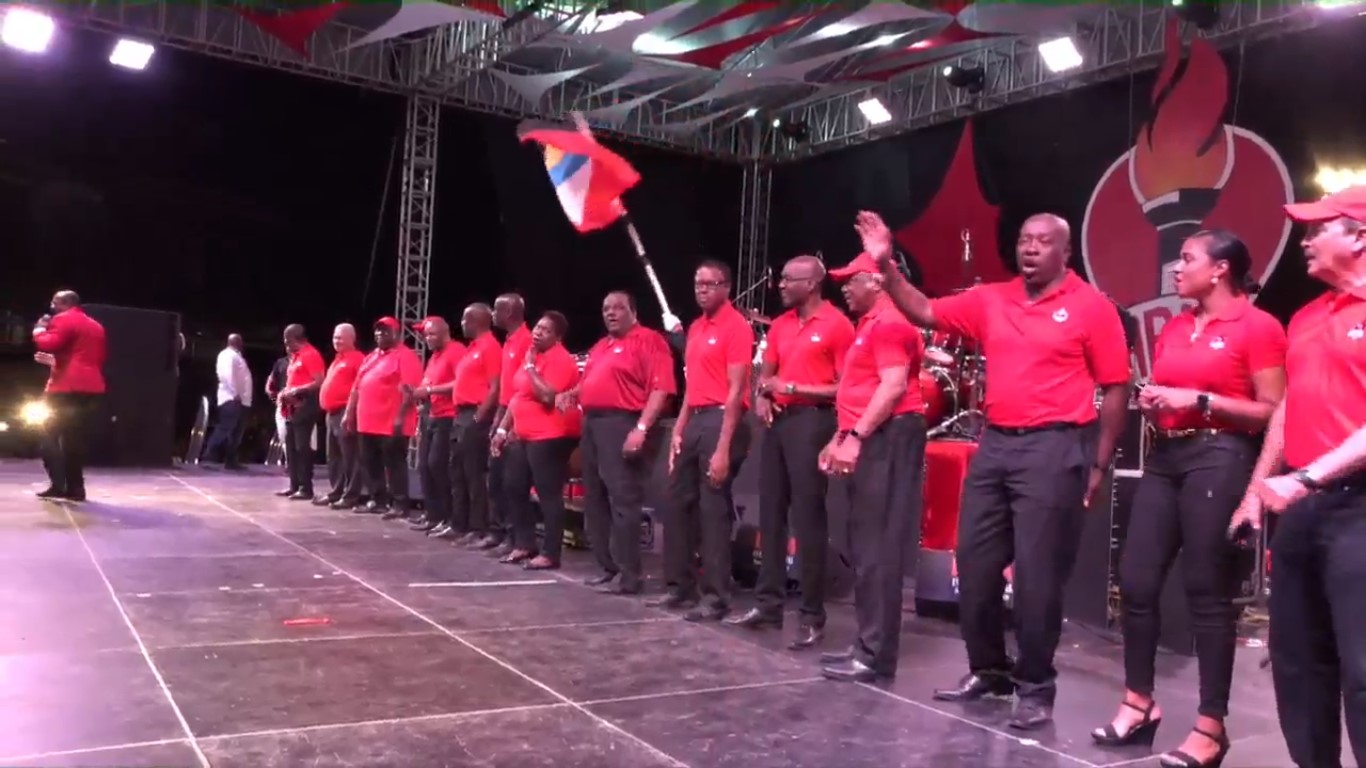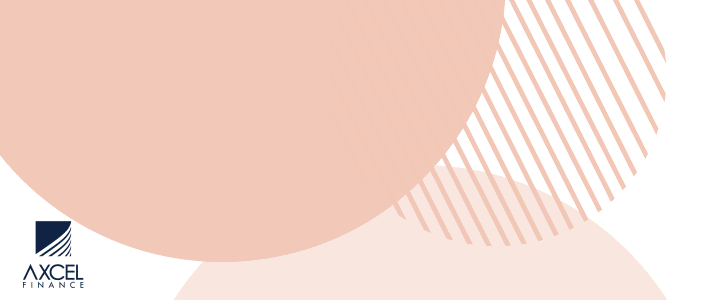 Dear Editor,

I want to tell the people of this country; elections are going to happen next year based on the recent weekly releases from the Cabinet notes.


Reading the Cabinet notes recently its stinks of an election knocking on our doorsteps. All of a sudden after strong objection to unvaccinated students entering the classroom, now they announced starting this Monday both vaccinated and unvaccinated can return to face-to-face learning.
If my memory serves me right, the minister of education said there will be no provision for unvaccinated students to do remote learning because the government simply does not have the resources. My questions to him are "What happened to the laptops and the eBooks you gave to the students?

On the issue of vaccine. Scientists are now saying that herd immunity will never be reached and when J'Truth and others were saying this people was laughing and calling him crazy. How can you get immune if no one get immunity from this vaccine? This vaccine seems to be more of a therapeutic than a vaccine in that it lessens the symptoms of covid rather prevent you from getting it completely.
The reality is Dr John Campbell has indicated that both vaccinated and unvaccinated will get this virus eventually. Big shout out to Mr. Knight for informing the public about this latest development. All we need to do is to continue to wear our mask, social distance, hand washing and proper hygiene.

The recent announcement of the government's intention to end the State of Emergency before the 27th of December further cements election are on the brink of being called. It's been a while now person in this country have been calling for an end to the SOE considering the country has been open to air travelers mainly through this pandemic and recently now sea travelers, along with bars, restaurants and gyms etc.

The current safety measures implemented to curb the spread of Covid-19 could have been achieved under the Public Health Act with the imposing of the SOE which leads me to now believe no doubt the government had the SOE in place to oppress the people of this country and prevent them from protesting. All of a sudden now there is a rush to drop the SOE. Questions to Ministers: Is it true the SOE is being dropped because you guys want to go house to house to campaign?

Finally on the issue of taking bread out of people's mouth because the refuse to take this "vaccine". For two plus months now this administration has been displacing people both government and private sectors works from their jobs simply because they refuse to take the vaccine resulting in them losing their livelihood. All of a sudden now elections are on the precipice all unvaccinated government workers can return to work and take the covid test. My question is " What happen to the unvaccinated workers who lost their job ad already replaced in the private sector Mr. PM"? You mean to tell me this administration really put people out of work for nothing. People, when an election date is called, remember what they did to you all.

This government is a clown government run by a head clown/dictator. If we the people stood up for our rights and demand better, we would not get trampled by this government in the first place. Based on the wickedness and bad treatment we have gotten from this government, if people lost the care of their minds and give these people even one seat again, the people of this country doesn't love themselves at all. The country needs to rid themselves from these evil people.

Elections are coming like a thief in the night. Don't be fooled people by the hand outs, money in t-shirts and duty free. These are temporary material things and will not improve your lives in the long run.
Don't forget how you were treated. Let's treat them how they treated us.
Desiree Matthew
Jamaican/Antiguan Resident
CLICK HERE TO JOIN OUR WHATSAPP GROUP