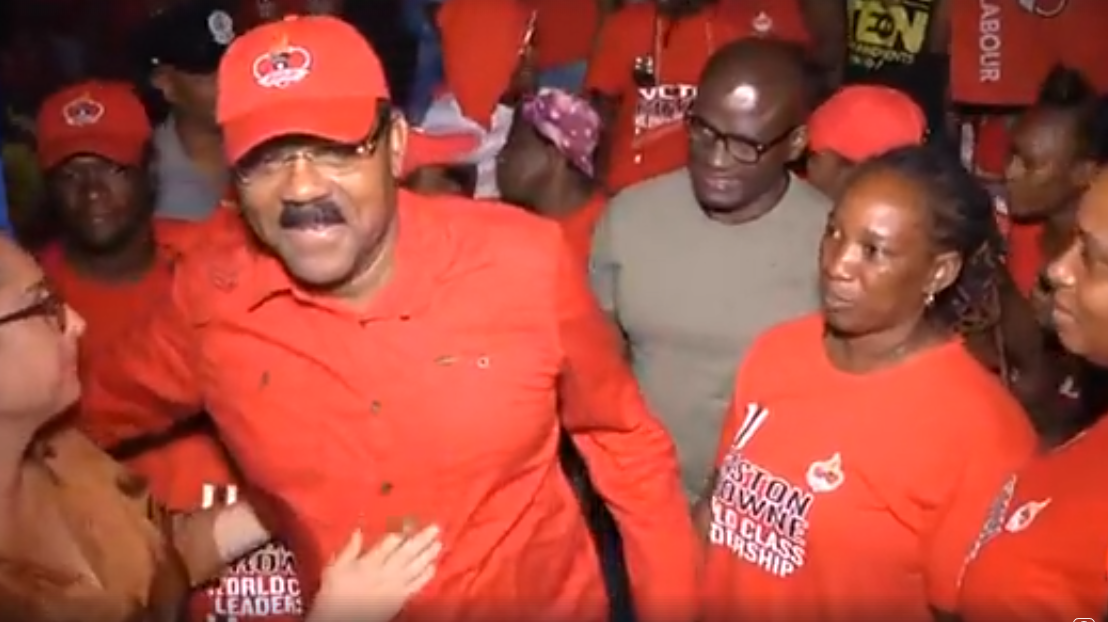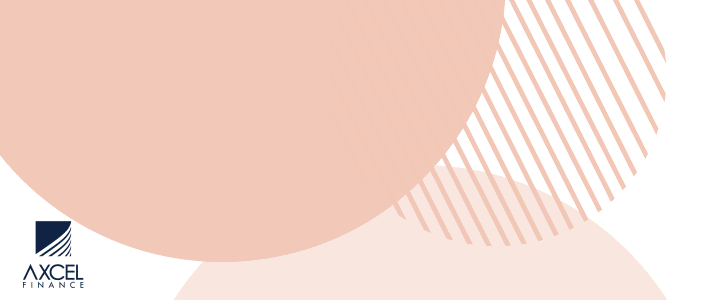 Dear Mr Top Dog Browne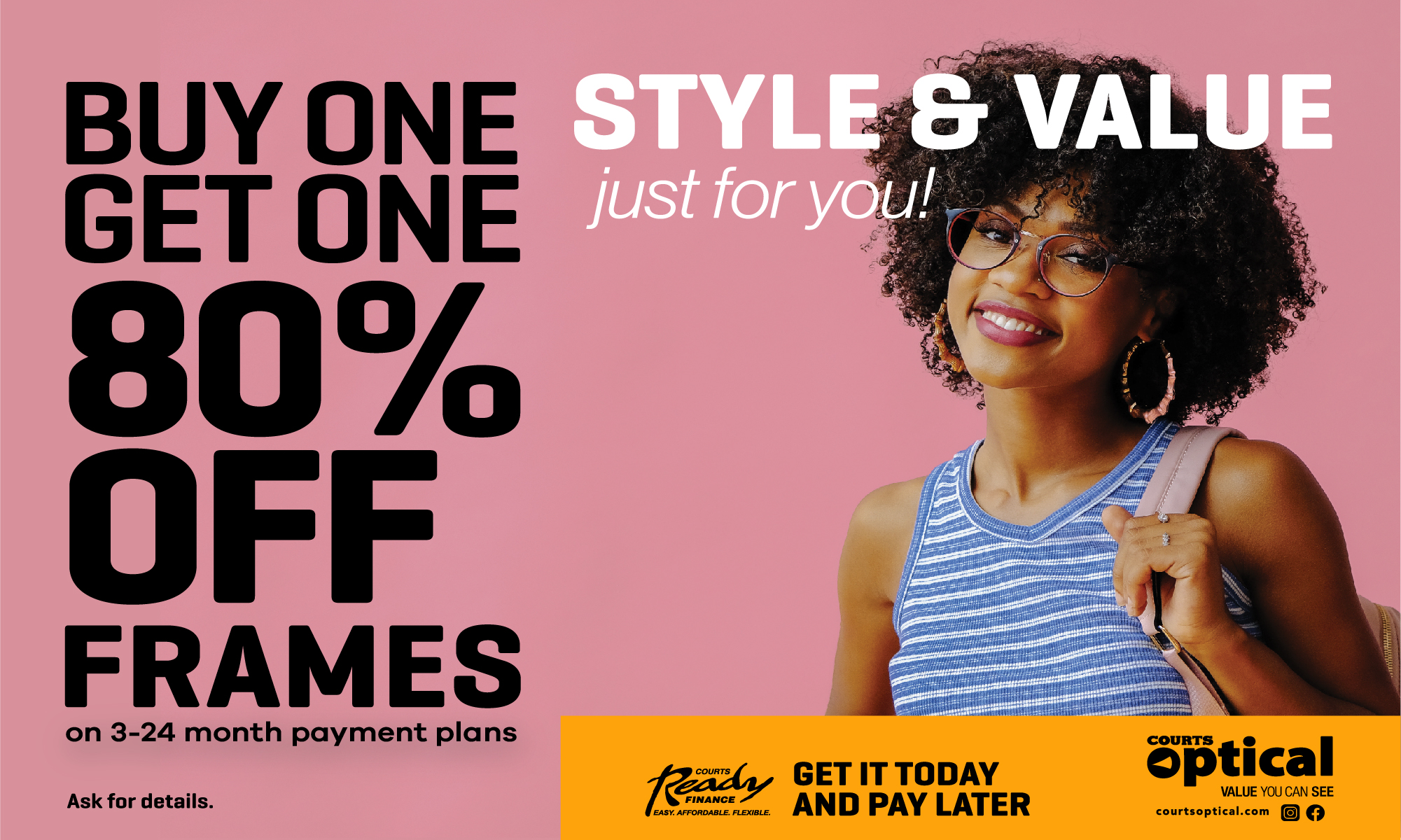 We again. Your turn today.

We have a very important question for you. Why don't you love Antigua people? What have we done to you that you favor everything and everybody else over us?

You have decided that our lands are better in the hands of other people of other races. Even the ones that made us suffer physically and from poverty. You put all kinds of stumbling blocks in the way of Antiguans getting a piece of land in their own country, whether they want to buy or lease.

 If a man lost his job and decides to sell ice pop in a cooler to feed his family, he has to look out for you. There you are, on his route, with your ice pop cart selling ice pop made by the school meals system, selling to his customers. If a construction worker who has one back hoe and going from job to job and trying to get paid for the jobs he did for the government since last year before Covid, there you are, newly minted Farmer Browne, with your newly imported construction machinery, on your newly acquired acres of land, with your newly placed APUA services, making sure that you run him out of business.
You call us all kinds of derogatory names and humiliate us. Yet some of us move to you like moths to a flame. Some feel that kind of pull has to do with the supernatural. Have you cast a spell on us? An evil spell?

The humiliation continues with this $50 voucher you are giving out for us to go and take the vaccine. This is a type of bondage since there will be people who are in such a bad state, would go for the $50.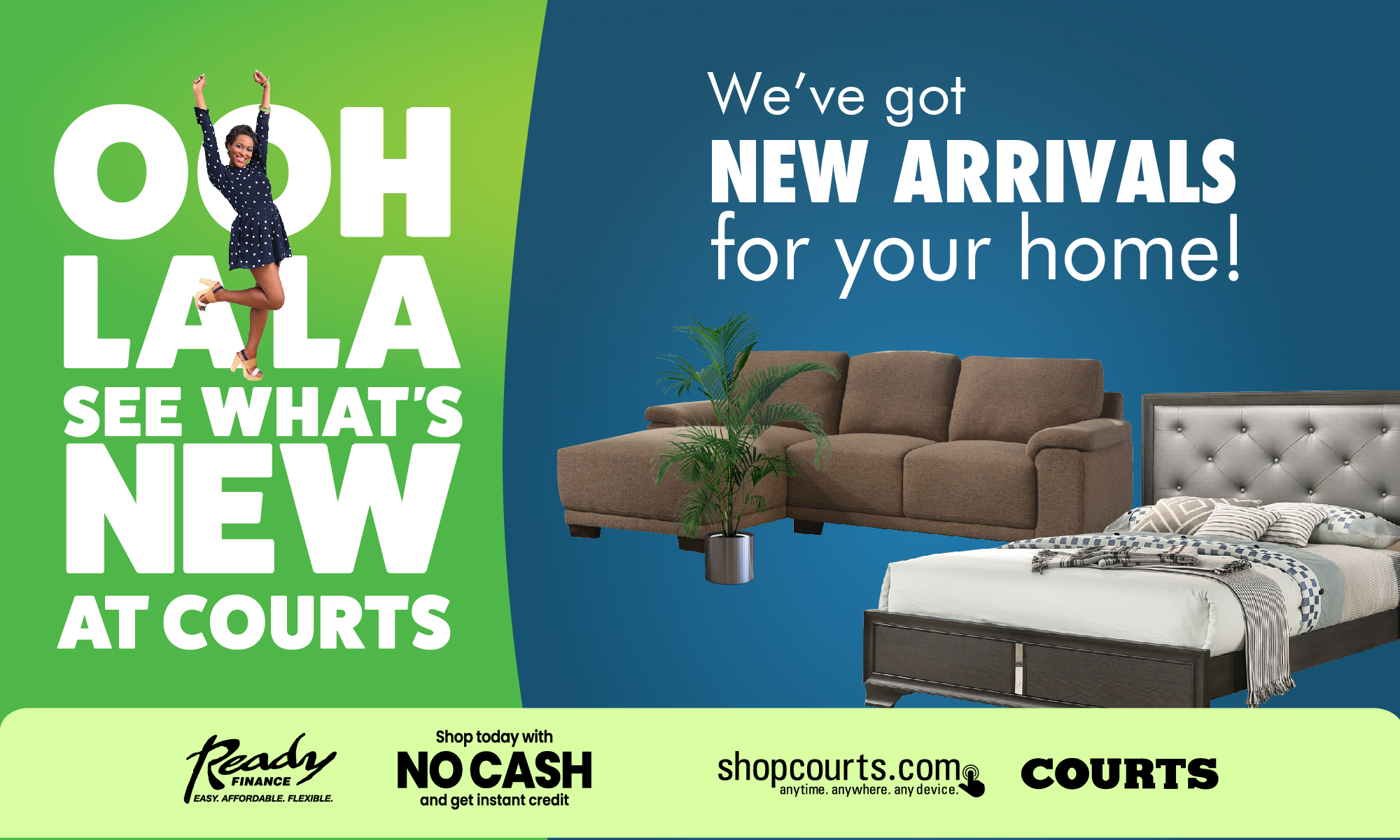 How long do you think this type of oppression you have imposed on us would last? You seem to think that we would be afraid of going to 1735 if we come out on the street and revolt against your administration. And you may be right there. You know, like we do, that our people would not take to the streets while there is a State of Emergency because they are afraid. Afraid of you because they can't be sure what you will do to them since your head seems to come and go, and afraid for their families' safety because, again same reason.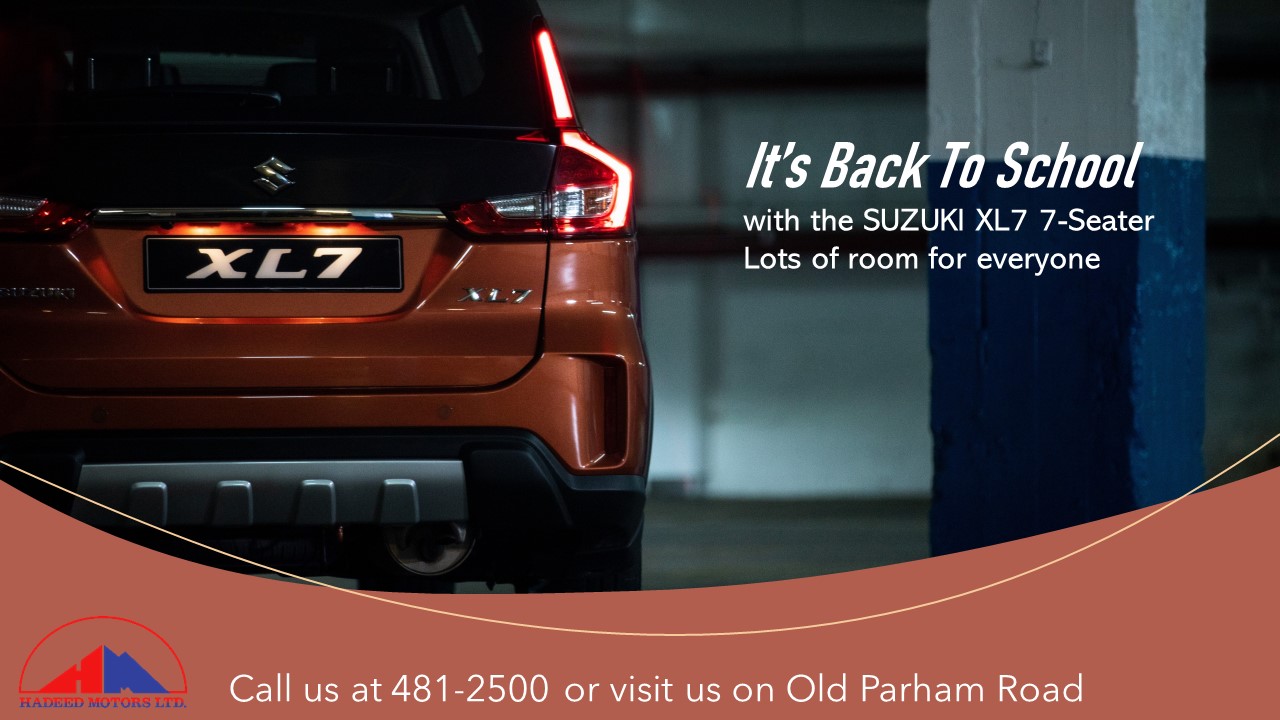 It is as though you are baring your teeth at us, growling, and furiously wagging your tail. But be careful. There is a bunch of schoolboys creeping up on you. And they look like they have things in their hand. And you know you must never trust a schoolboy with something in his hand.

What kind of chief servant are you? What did we do to you that would make you hate us so much and want to see us suffer? Is it something we neglected to do for you as a kid? Were we unkind to you? Did you take a vow like in the movies to see us pay and suffer?

Please tell us how we can put things right with you. Gosh Jack, we suffer enough. If not for us, do it for the senior citizens who go to bed each night cursing your name. Do it for the young people who are about to sit exams and don't have the right tools to secure a pass. Do it for the little ones who do not have regular electricity nor water in their homes or schools to make them feel that their life right now is not abnormal.
Do it for the nation that must listen to and read all these stories from other countries that are looking at us as freaks and don't understand how we could be living this type of life under you voluntarily.
 STILL MAD AS HELL
CLICK HERE TO JOIN OUR WHATSAPP GROUP