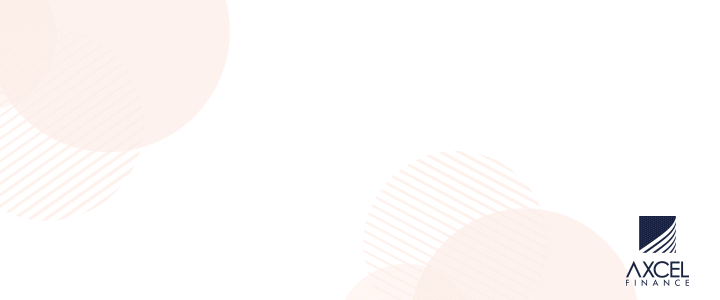 Dear Mr Serpent Watts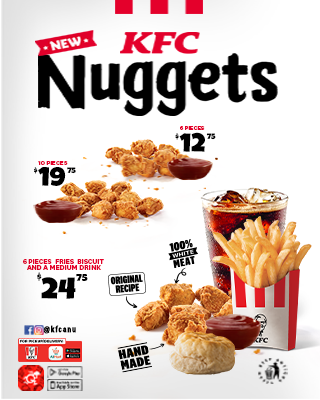 Enough people are tired of hearing you calling out your running mates on the radio to know that what you are doing is not good for the Redeem Team and for the Party you are running for.
Why do you have to go on the radio in your Pit where you rule supreme, no matter who else come in there, including the Captain, and call on Richard Lewis to call you? Don't you and Lewis speak?

Can't you take up the telephone and ask him what you want to ask him, or do you prefer that he acts like the performing seals you have grown accustom to and bark when you say he should?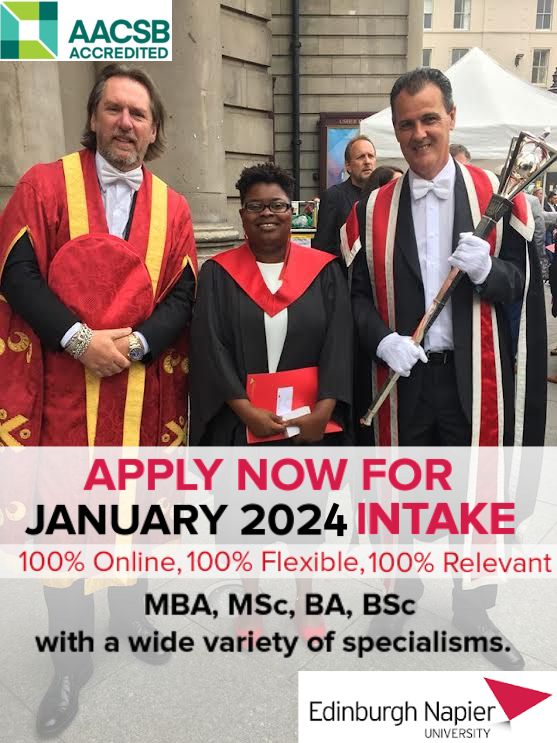 It does not sound good, and you should stop it, you and your business partner, Mr Knight. And this goes for any of the candidates. Even in Parliament everybody there is equal.
Have you set yourself up as the head of the team and is now insisting that they call you when you want them to.

We notice this unfortunate behavior on your part and are tired of it. Each political party can only have one leader. There is a deputy, but that is what he is. Deputy. Last time we look, you were neither. You are slowly gathering the candidates into your den and they are all like performing seals. You dictate and they perform. That is not good.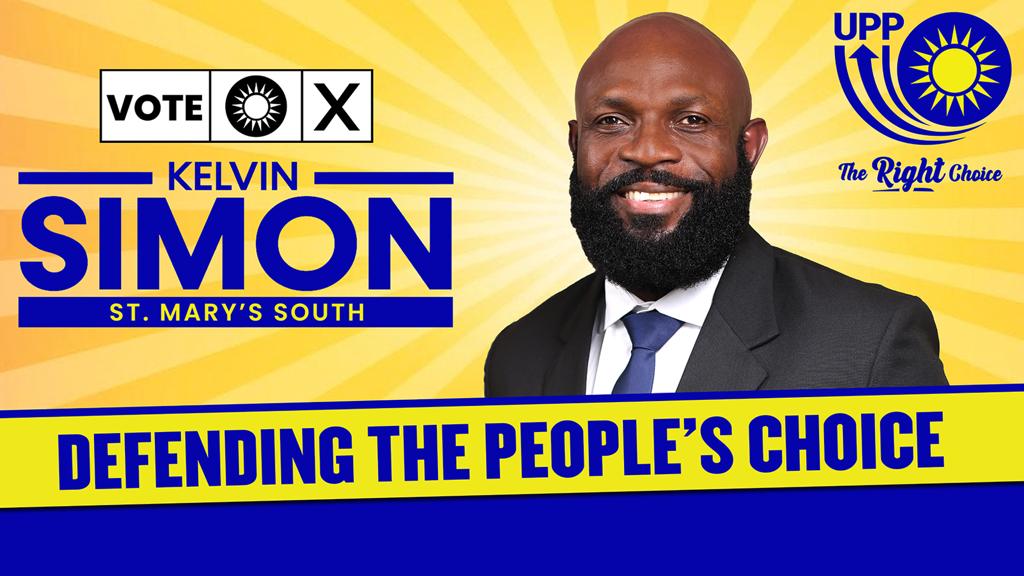 The advice we have for them is they need to be spending that valuable time they spend trying to please you and use it in their constituency trying to get the vote, and you need to spend your time working harder in yours. The ALP poll makes you look bad, even though it is a Labour poll.

We are not going to vote Labour this time so it is important for us to see things are going well in the UPP. You are messing things up with your 'me ah de bass attitude'. We have agreed that if our candidate joins that Saturday night gang you have on your radio station, we are going to call him out and give him a stern talking. Except for the three women, none of the other men know which one of them we are talking.

It is obvious that you should not be running as a candidate. Too many years of bossing around people and tell them what to do does not promote a humble situation, as it must be for a politician.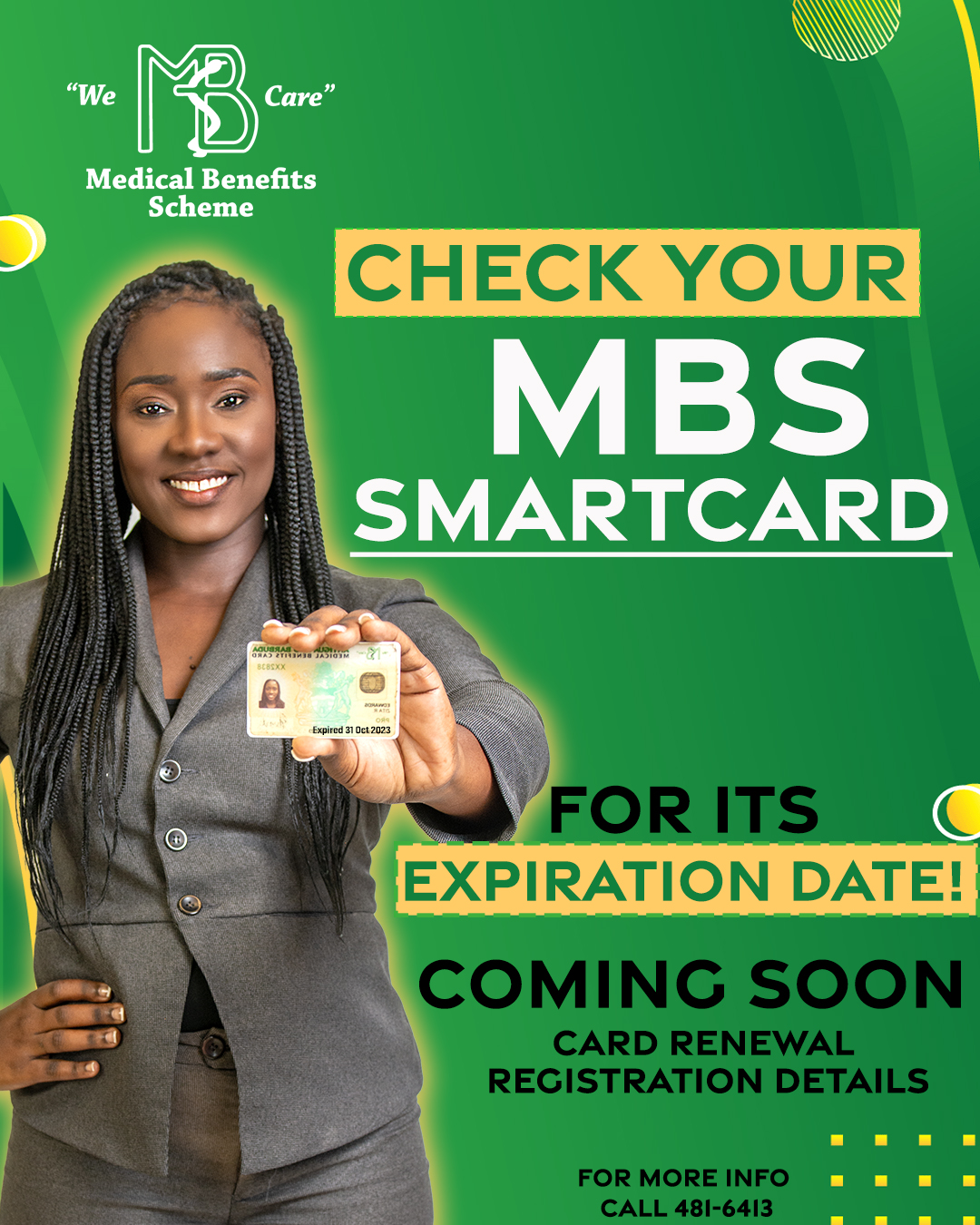 We think you should do the leader a favor and bow out now that it is early.  You work better stirring up the people from your perch on your radio station than pulling the candidates in your direction. We were very happy when you beat up on the UPP in 2014. That help us to win.
Now leave the candidates alone and either start some serious work in your constituency, or come out and give the leader enough time to put somebody there who do not have a big ego and is a team player.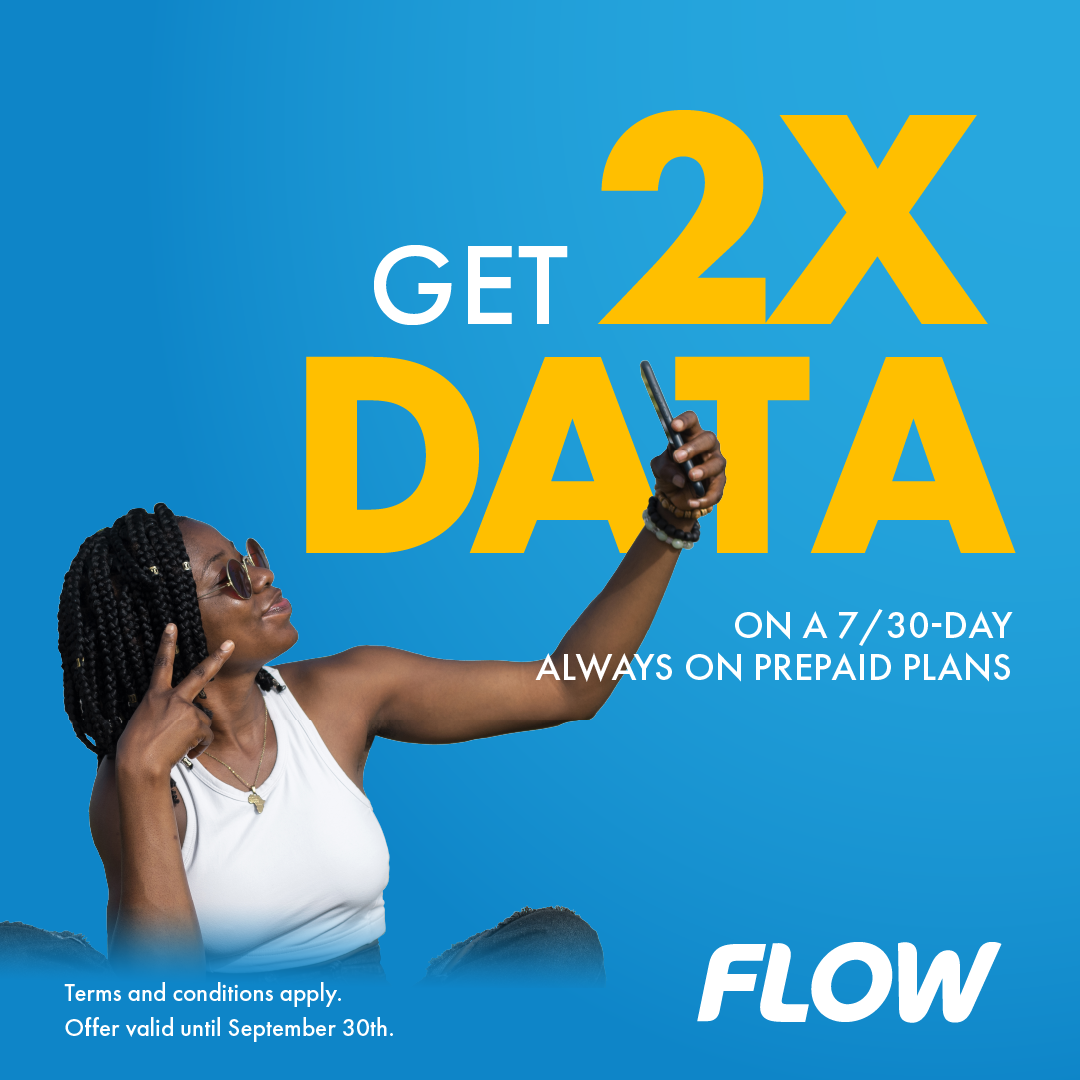 Gaston Browne is doing all kind of unmentionable things and all we are hearing from you is how great and wonderful you are or were on a Saturday.
The candidates there with you need to find the radio station that belong to the party and work hard there to develop a listenership for their politics, not sitting down with you and beating can and spoon and playing who could remember and sing a whole calypso.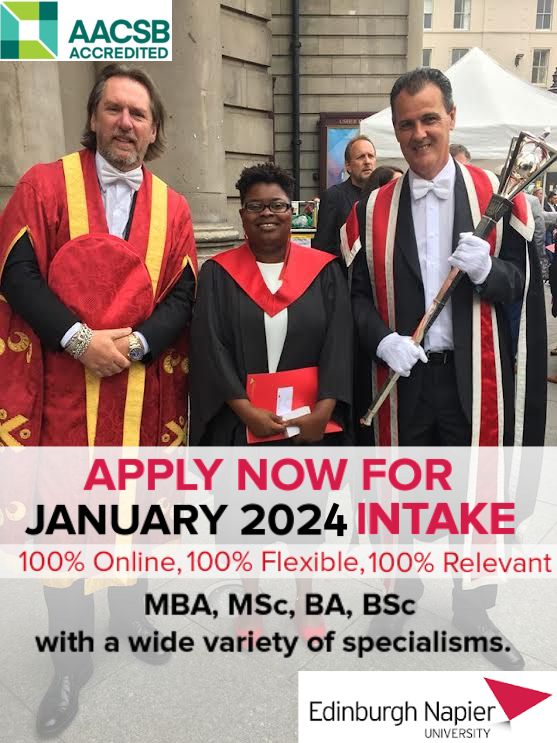 These are serious times. Get serious or bow out.
WE UPSET BAD

Advertise with the mоѕt vіѕіtеd nеwѕ ѕіtе іn Antigua!
We offer fully customizable and flexible digital marketing packages.
Contact us at [email protected]