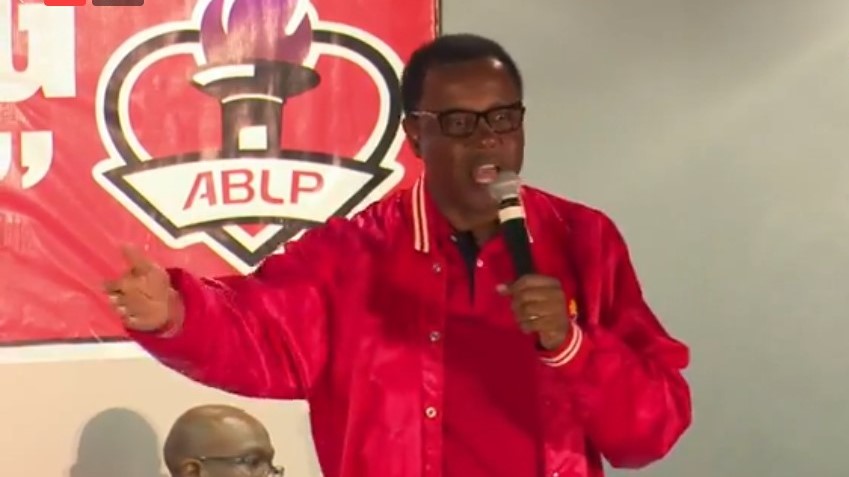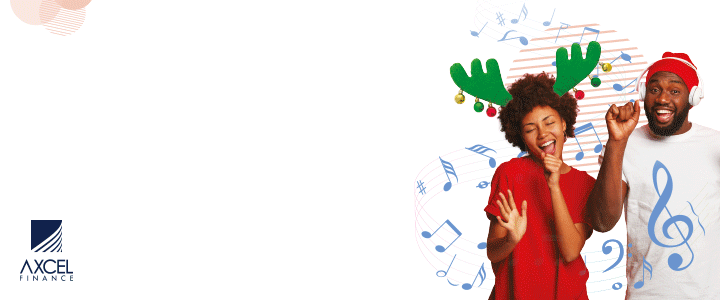 Dean of the Ungrateful

Dear Editor,
Oh, how amusing it is to witness Dean Jonas, the disgruntled former MP for St. George, launching his feeble attack on Prime Minister Gaston Browne.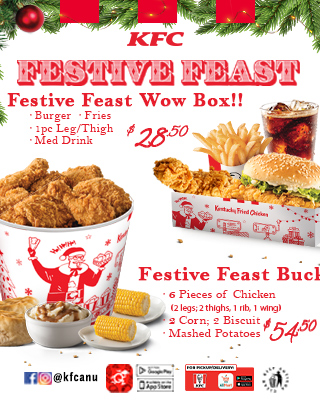 You see, Mr. Jonas, who is already a ripe age of 64, apparently believes that he can rejuvenate his political career and make a run for the next general election, which is a whopping 4 years away! By that time, he would be a sprightly 68-year-old.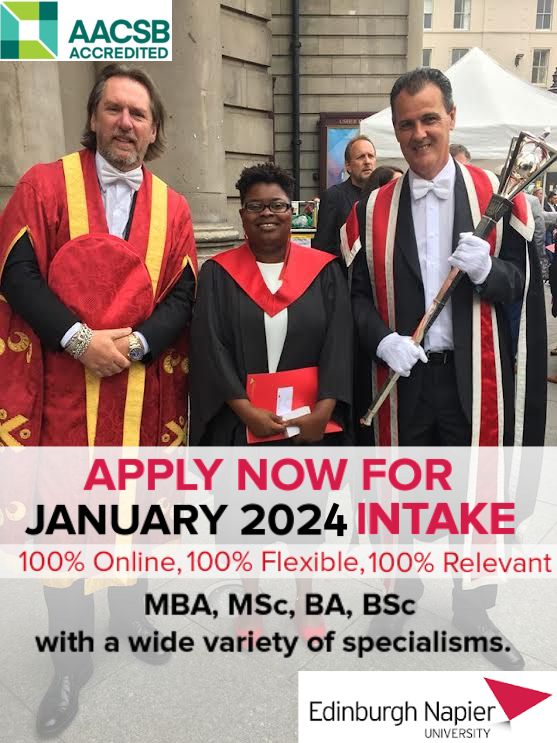 Prime Minister Browne, in his wisdom, has suggested that the Antigua and Barbuda Labour Party (ABLP) ought to start considering fresh, youthful talent for the upcoming election.
This seemingly innocuous remark has triggered Mr. Jonas, a man who neither possesses the vigor of youth nor can demonstrate any particular noteworthy talent at this point, has taken great offense to the political leader's assessment.

Mr. Jonas began with what, he clearly believes, are his attack with some rather cunningly veiled comments on Facebook, praising another candidate while subtly expressing dissatisfaction with the ABLP leadership statements of fact: "I'd like to thank our candidate, Mr. George, for his courage and commitment… The by-election result is a wake-up call for the ABLP. It reflects the dissatisfaction and disillusionment of the voters with our leadership."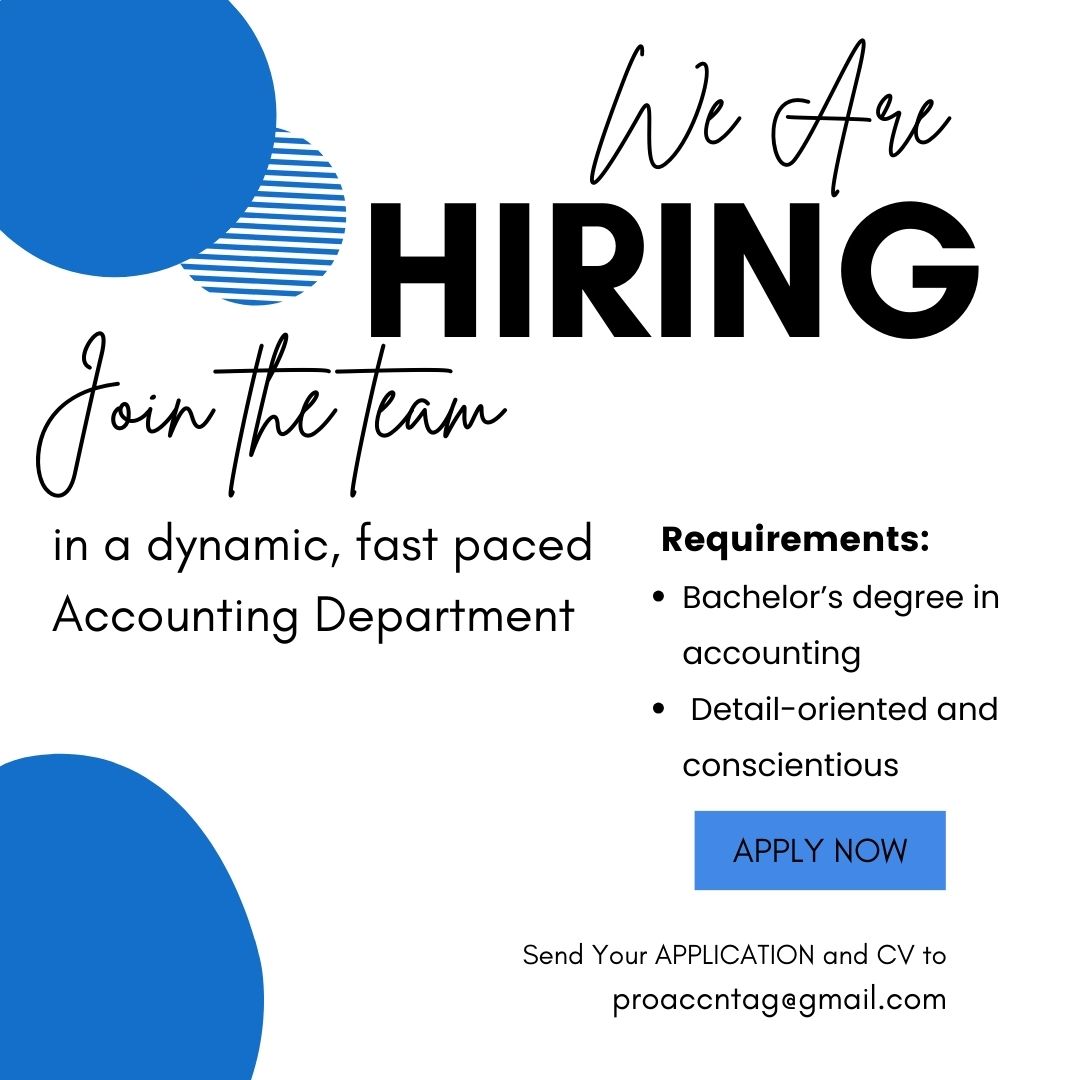 It is worth noting that when Mr. Browne was both the leader of the ABLP and Prime Minister, he wholeheartedly supported Mr. Jonas as a candidate on their ticket.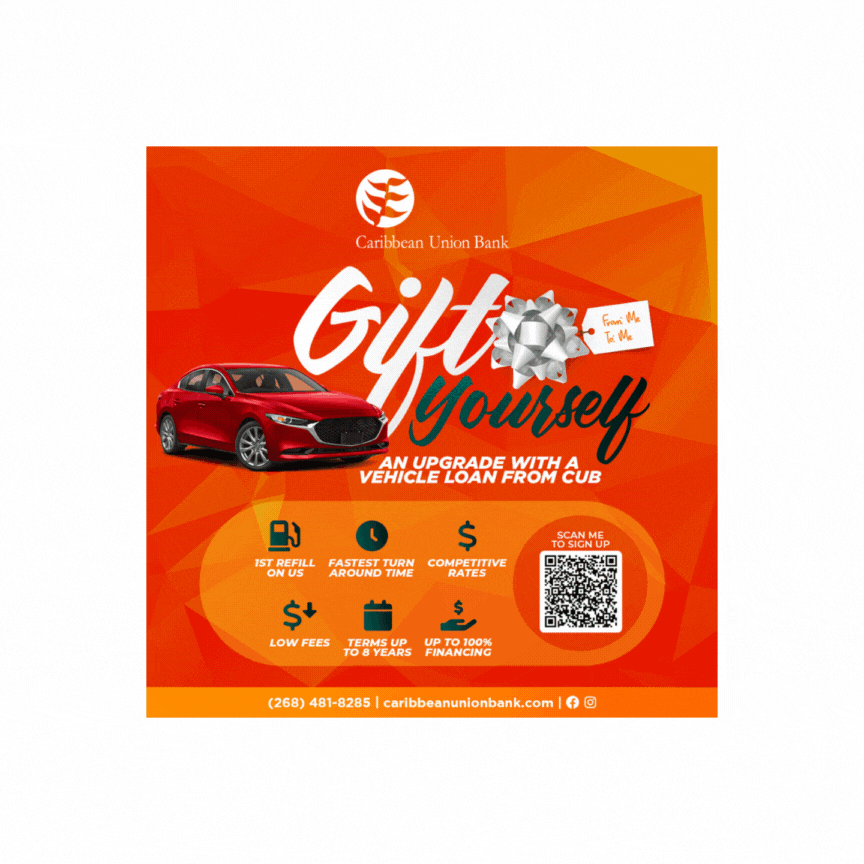 In fact, upon assuming office, Mr. Browne even bestowed upon him the duties of a minister.

In 2021 the Prime Minister had reasons to relieve Mr. Jonas of his ministerial duties. Mr. Jonas accepted this decision without a peep back then.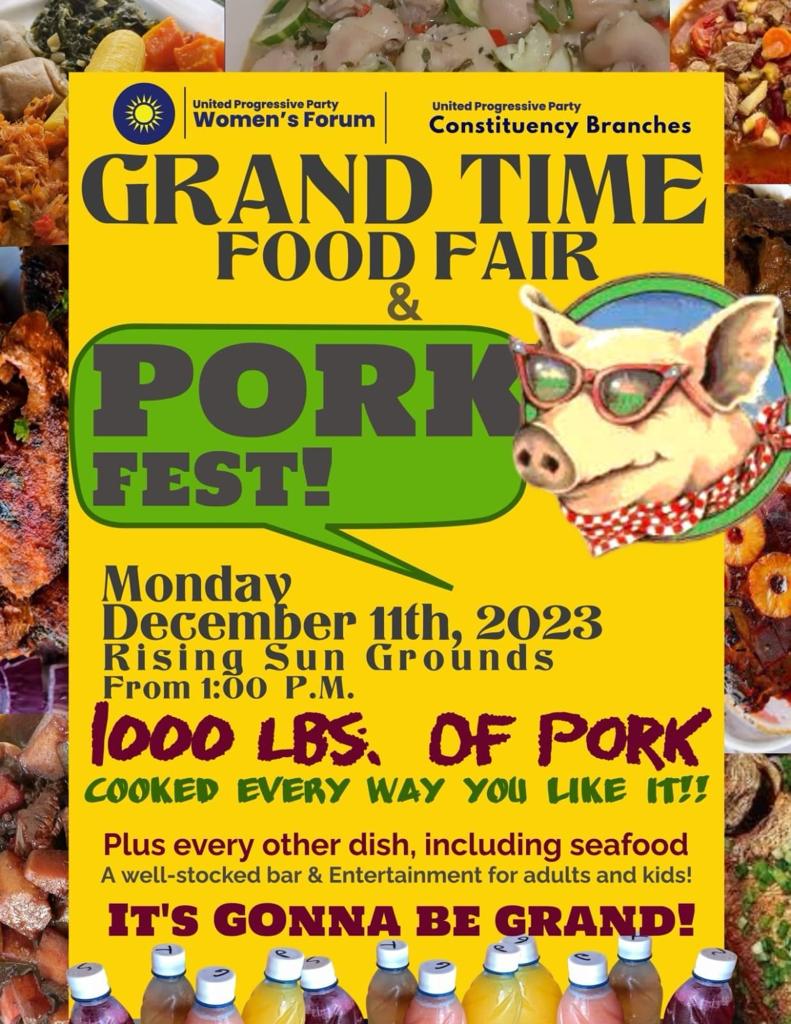 Mr. Jonas found himself back in the good graces of Mr. Browne and the ABLP family, who once again appointed him to the cabinet.
I would bet the Prime Minister was not disillusioned with that action.

The people of the St. George's constituency made their sentiment known loud and clear in the January 2023 election:
"Go home, Dean!" It seems Mr. Jonas didn't quite grasp their message, for he has now launched an ill-conceived attack on PM Browne simply because the ABLP intends to seek younger, more talented candidates for the next general election.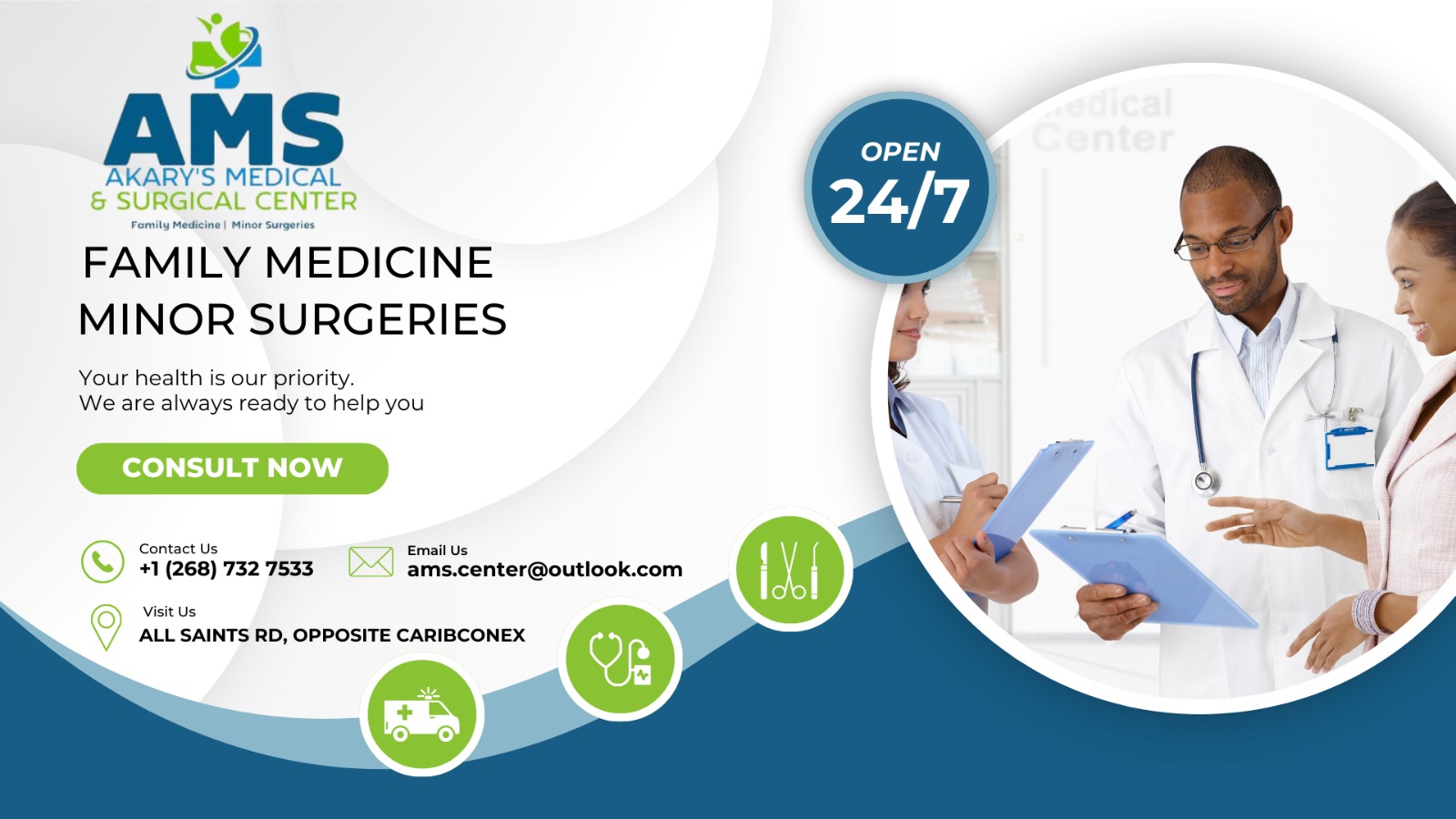 So I must inquire: who among us is truly "dissatisfied and disillusioned"?
It would serve Mr. Jonas well to take a backseat, hold his tongue, and allow someone else to take the wheel.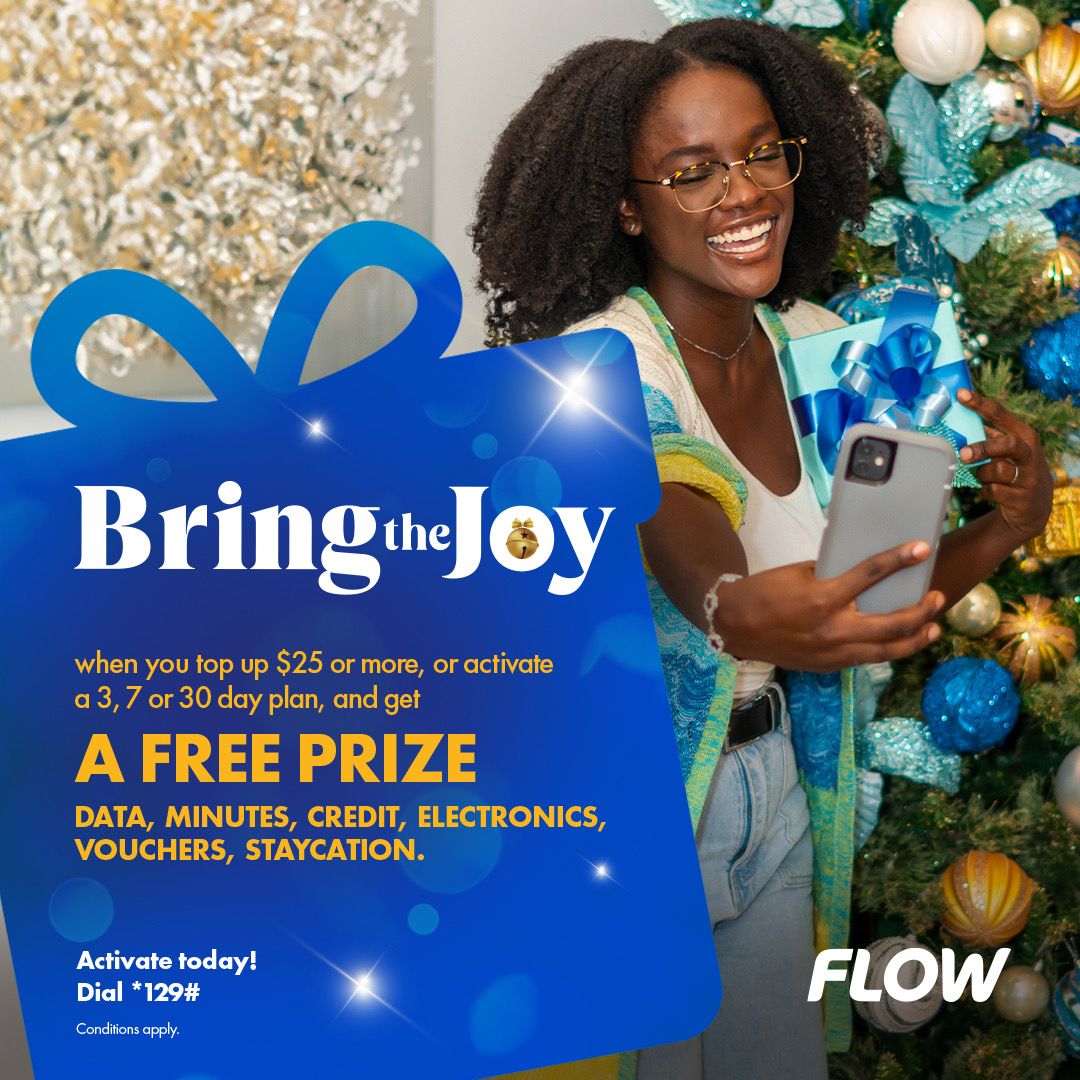 After all, there's no denying that the road ahead requires a fresher younger face and sharper mind than Dean Jonas.
CLICK HERE TO JOIN THE WHATS APP GROUP
CLICK HERE TO JOIN THE WHATS APP GROUP
CLICK HERE TO JOIN THE WHATS APP GROUP
CLICK HERE TO JOIN THE WHATS APP GROUP
CLICK HERE TO JOIN THE WHATS APP GROUP
CLICK HERE TO JOIN THE WHATS APP GROUP
CLICK HERE TO JOIN THE WHATS APP GROUP
CLICK HERE TO JOIN THE WHATS APP GROUP
Advertise with the mоѕt vіѕіtеd nеwѕ ѕіtе іn Antigua!
We offer fully customizable and flexible digital marketing packages.
Contact us at [email protected]