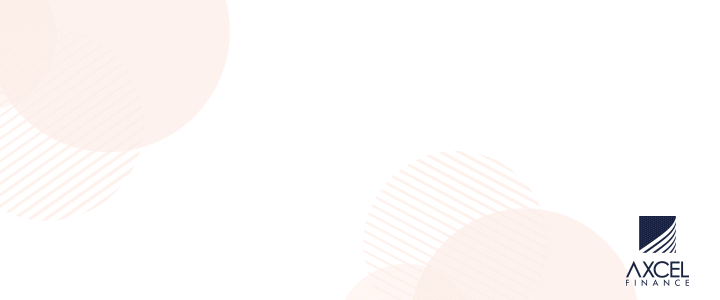 Dear Editor,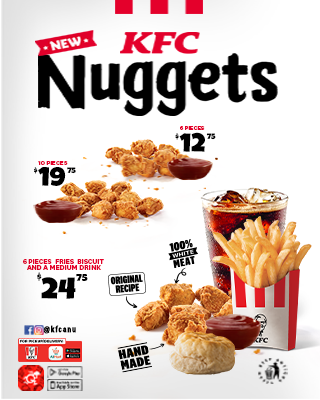 Sometimes I sit and ponder about the daily extortion of persons in our twin island state have to endure within this "ToUrIsM iNdUsTrY".
With limited representation from bought out union heads, to the heavy work load for the PETTY CASH being remunerated…

How can these hoteliers find it "fair" to pay their workers the basic minimum wage and over work them with minimal benefits?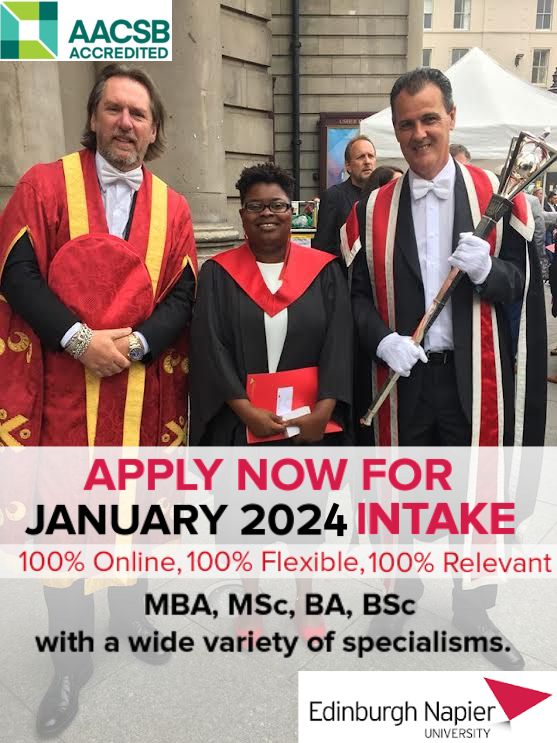 There's one group of hotels who find it profitable to say the least to pay $9.50 per hour across Majority of their hotel staff with 1 point of unaudited service charge…
After social, medical and union dues one finds themselves uncomfortably crawling home with an average of less than $400…

Most times what guests pay for a night stay is exactly what a worker gets for a week's pay… Is it just me? I'm no mathematician but the maths seems sooo off…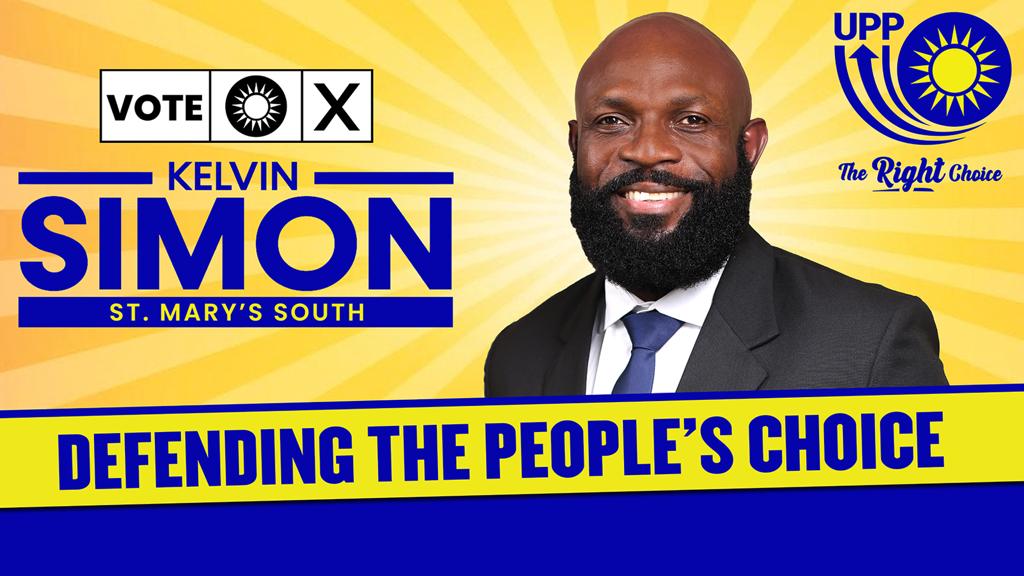 These hotels have their ever-rising rates, and they still find time to "short" their staff.

Cost of living rising now more than ever and the government, the union and the hotel association finds themselves more at war and playing games with the stakeholders' livelihoods over the stance on vaccines.

Who's really there to demand raises for the staff? Just look at management living lavishly whilst their work is sitting in front of computers simply making schedules for the next work week ahead.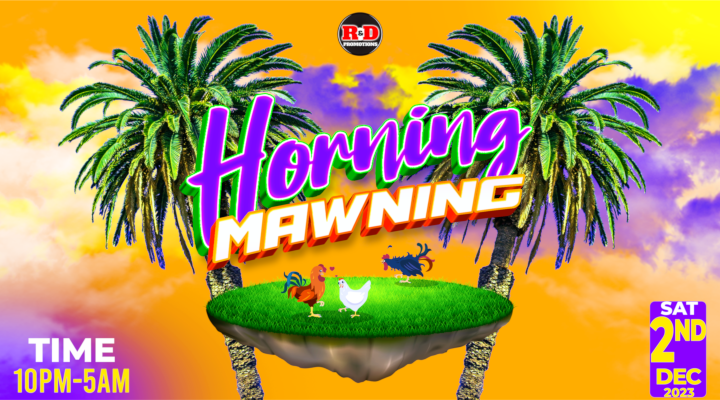 How can we call this our main industry and the ones who bust their asses are basically treated as the minority here?
Every year these hoteliers rejoice on the FACT of record-breaking profits being made and they wouldn't even bat an eye at the real winners toiling the soil to keep them going…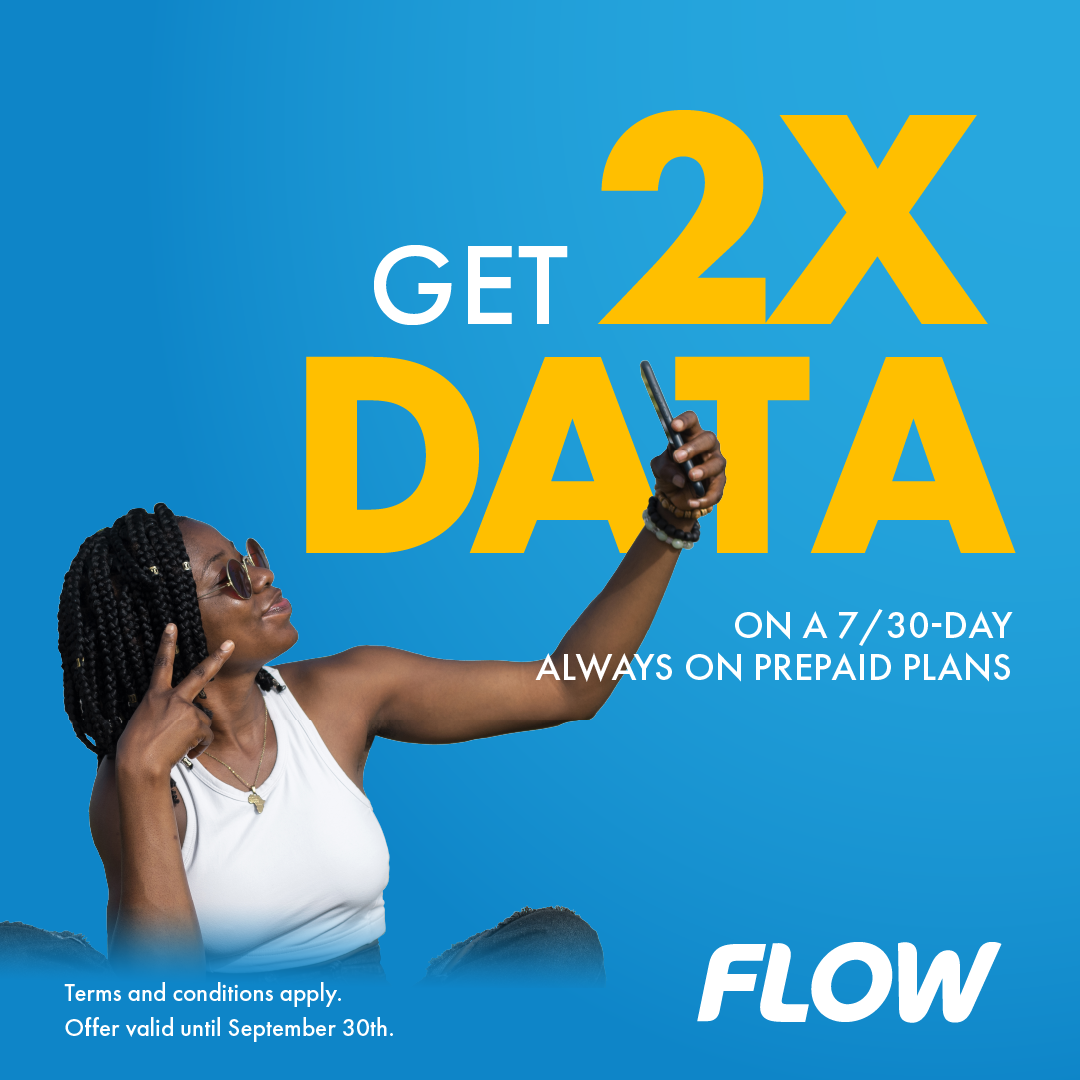 In closing, I'll just simply say to cut the pie properly, you don't have to fill my belly but at least make sure we as workers are at least satisfied and treated well and remunerated properly…
The government need to take the mantle up and send auditors into these hotels and check the books for missed taxes and hidden service charge that belongs to the hard-working people of this country…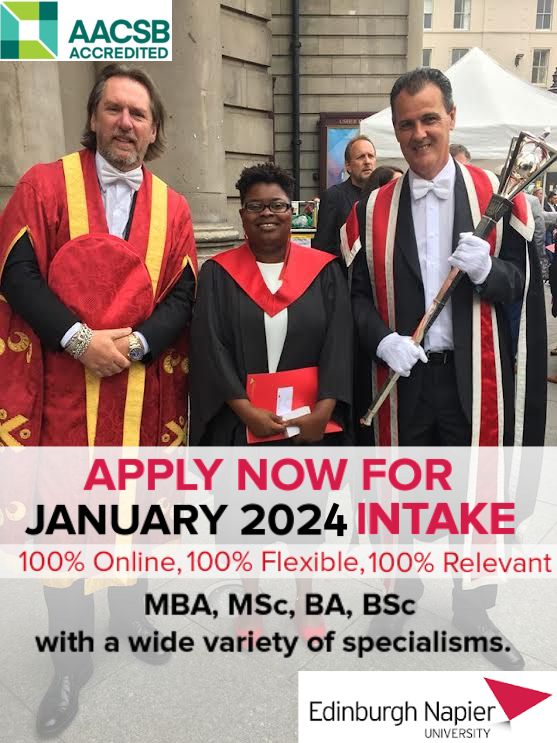 REGARDS
ONE OF MANY STRUGGLING INDUSTRY WORKERS!!
Advertise with the mоѕt vіѕіtеd nеwѕ ѕіtе іn Antigua!
We offer fully customizable and flexible digital marketing packages.
Contact us at [email protected]