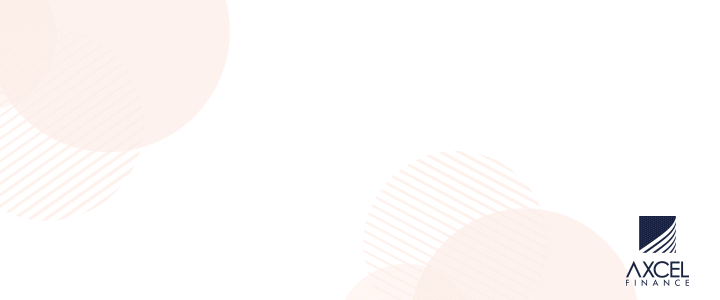 Dear Editor,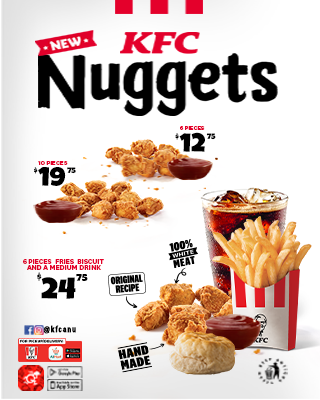 Visit Antigua – home of 365 beautiful beaches;  the beach is just the beginning.
I have visited this beautiful island a number of times in the past 15 or so years. The  beaches are wonderful, the people friendly but every year, I am seeing more and  more of the underbelly of the island.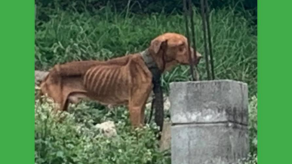 Is it getting worse or did I just not pay  attention? Two pictures which appeared on Facebook, this past week and today,  are the new tourist attracting photos now.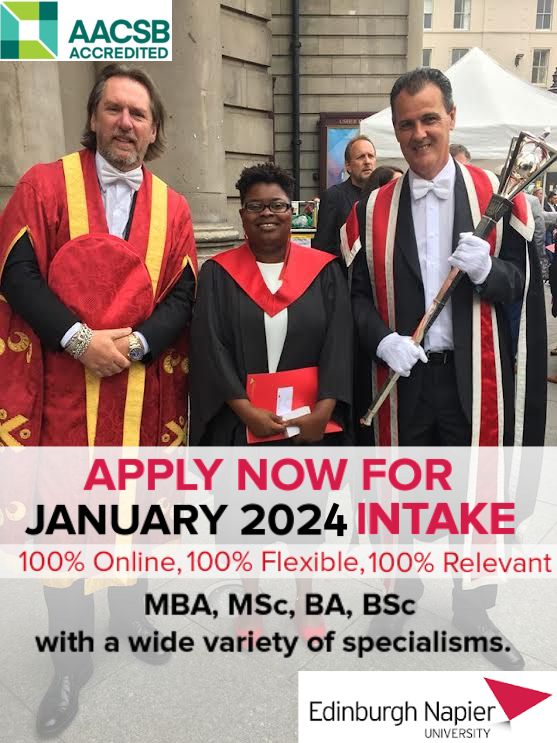 I am sickened and angry. I have seen these poor dogs kicked, run over and treated  like street rats by islanders. Why?  
I went to a beautiful beach the last time we were there, enjoyed the water and the  food but was shocked by all the puppies running around.

Their poor mothers were  barely more than skin and bones, starving for food.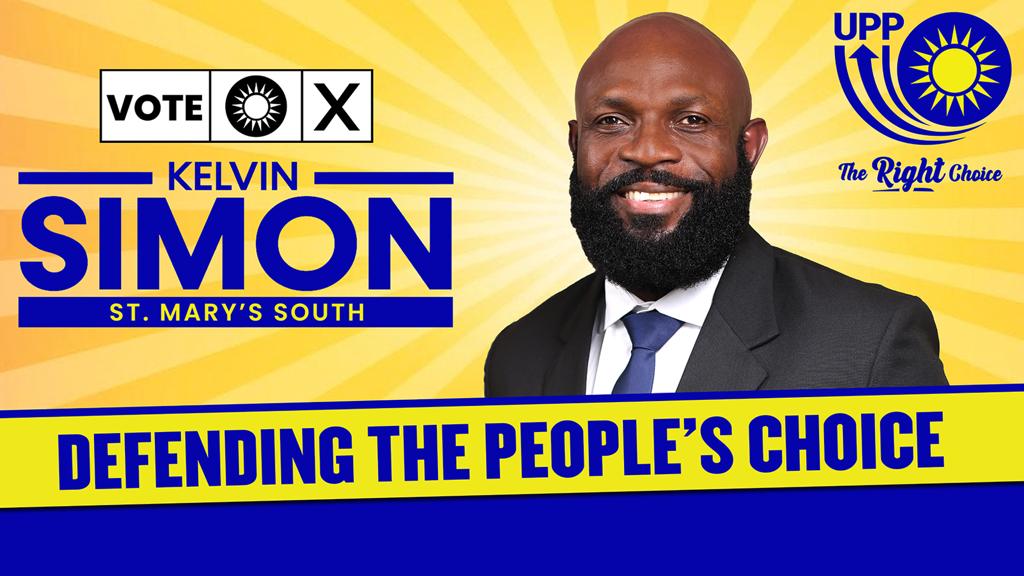 I see the dogs hanging out at  the supermarkets begging for scraps.

It is just heart breaking. 

I have seen the work of the humane society and the Dogs and Cats of Antigua with  Joy Farrell but the task is futile, never ending.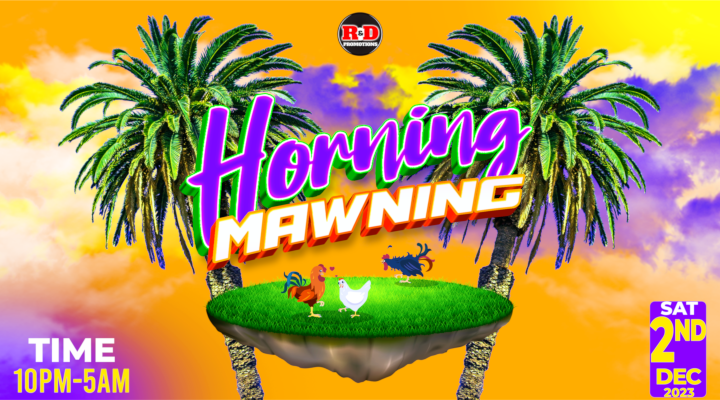 The abuse seems to be accepted and  I don't see any programs to urge people to spay or neuter.  
I have also heard rumours of dog fighting deep in the bush at night. This is insane.  I'm sure tourists would love to see that. Put it on your brochures and crystal beach  websites. Just a side attraction of cruelty to animals.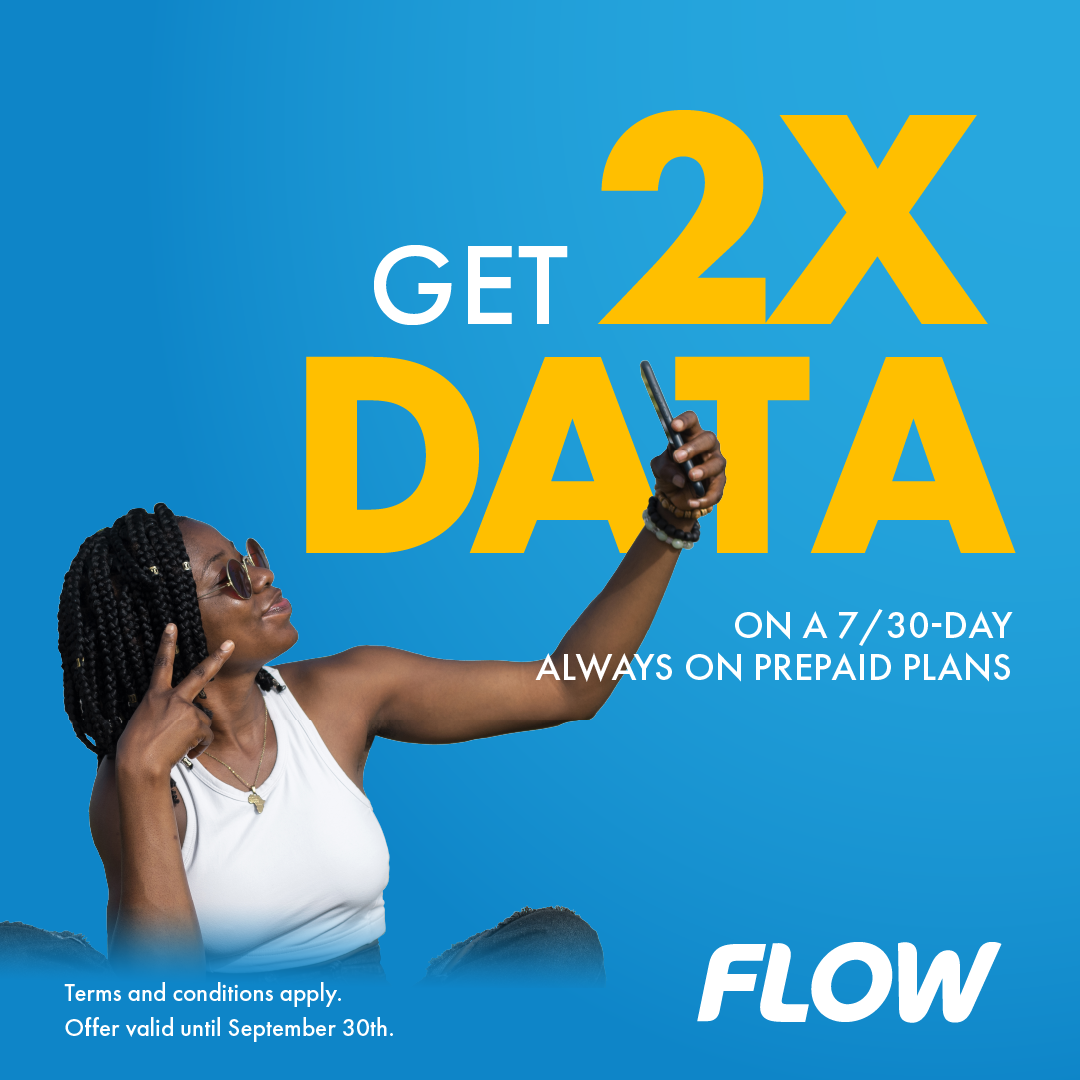 Someone mentioned the air lift of puppies to the UK, USA and Canada. These  puppies are given a chance of a good life and if you don't like that, spay or neuter  your dogs.
It's a band aid solution to a big problem.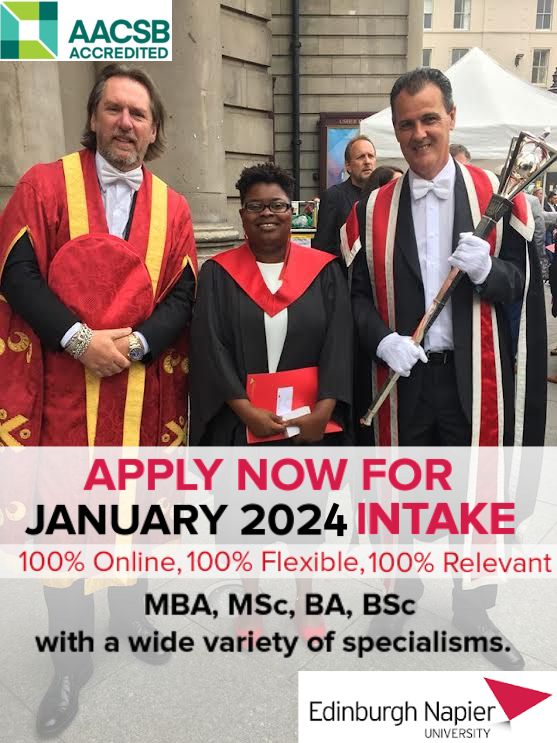 I don't like it either.
There are  lots of puppies looking for homes in these countries but rest assured, they are not  left on the street to fend for themselves and die.

The rescue places in Antigua are  filled to capacity so what else can they do?
The puppies have a chance for love. 
Give them that chance but work on a better solution.  
I hate to be spending any more money on tours, restaurants etc.
My tourist dollars  are now going to these people who work hard to save these poor souls.
I would  rather spend my money on dog food and the cost of spay or neutering. I don't want  to see this abuse anymore.
In the progressive countries, if you had a dog that  looked anything like either of these, you would face steep jail time, a huge fine and  a lifetime ban on pets. What is Antigua doing? Nothing!
It is appalling.  
Take a page from the book of the Netherlands:  
In the country of the Netherlands, they had a stray dog problem too.
They wanted  to fix the problem, so they began with mandatory spays and neuters, all of which  were free of charge and paid for by the government.
Each and every dog also got  free medical exams and vaccines when needed. 
After this was deemed to be successful, a new law was passed that protected  animals, as well as animal welfare.
The new law encouraged owners to provide  pets with adequate treatment and to eliminate abuse.
If the owners don't abide,  they could be punished with up to 3 years in prison and a fine higher than  $16,000. 
The country ran campaigns to raise awareness of the stray dog problem. The  campaign was a huge success as it led to 90% of the population adopting a stray  dog as a pet.
They also created a group of policemen who are in charge of protecting the safety  of dogs called, "Animal Cops" (Dierenpolitie).
Today, puppies living in the  Netherlands are not only living comfortably in homes, but they're also accepted in  most of the country's stores, restaurants, and other establishments. 
Notice that it started from the top – the government!!! Where are you Mr.  Browne? Is this what you want your country to be known for?
Maybe a country  that not only has pristine beaches, crystal clear water but holds a healthy respect  for the animals and their welfare.  
Come to Antigua – home to 365 abused dogs a  year; the b*tch (female dog) is only the  beginning! 
CLICK HERE TO JOIN OUR WHATSAPP GROUP
CLICK HERE TO JOIN OUR WHATSAPP GROUP
CLICK HERE TO JOIN OUR WHATSAPP GROUP
CLICK HERE TO JOIN OUR WHATSAPP GROUP
CLICK HERE TO JOIN OUR WHATSAPP GROUP
CLICK HERE TO JOIN OUR WHATSAPP GROUP
Advertise with the mоѕt vіѕіtеd nеwѕ ѕіtе іn Antigua!
We offer fully customizable and flexible digital marketing packages.
Contact us at [email protected]