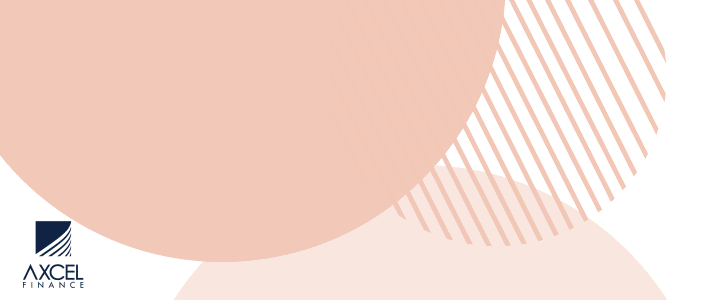 DEAR EDITOR:

Cruelty to animals is never OK. CLICK HERE TO JOIN OUR WHATSAPP GROUP FOR NEWS UPDATES.

All of those who glorified animal abuse in sharing the video should consider themselves lucky that they too have not had some kind of restriction placed on their account.

While we do not know the length of the suspension that Antigua Breaking News has been slapped with, hopefully they will learn from this episode.

According to Pet Tauk, every day, countless cats, dogs and other animals suffer and die at the hands of the very people who are supposed to care for and protect them.
Physical violence, emotional abuse and life-threatening neglect are daily realities for many animals. Their only hope is that a kind person will speak up before it's too late.

CLICK HERE TO JOIN OUR WHATSAPP GROUP