Dear Editor,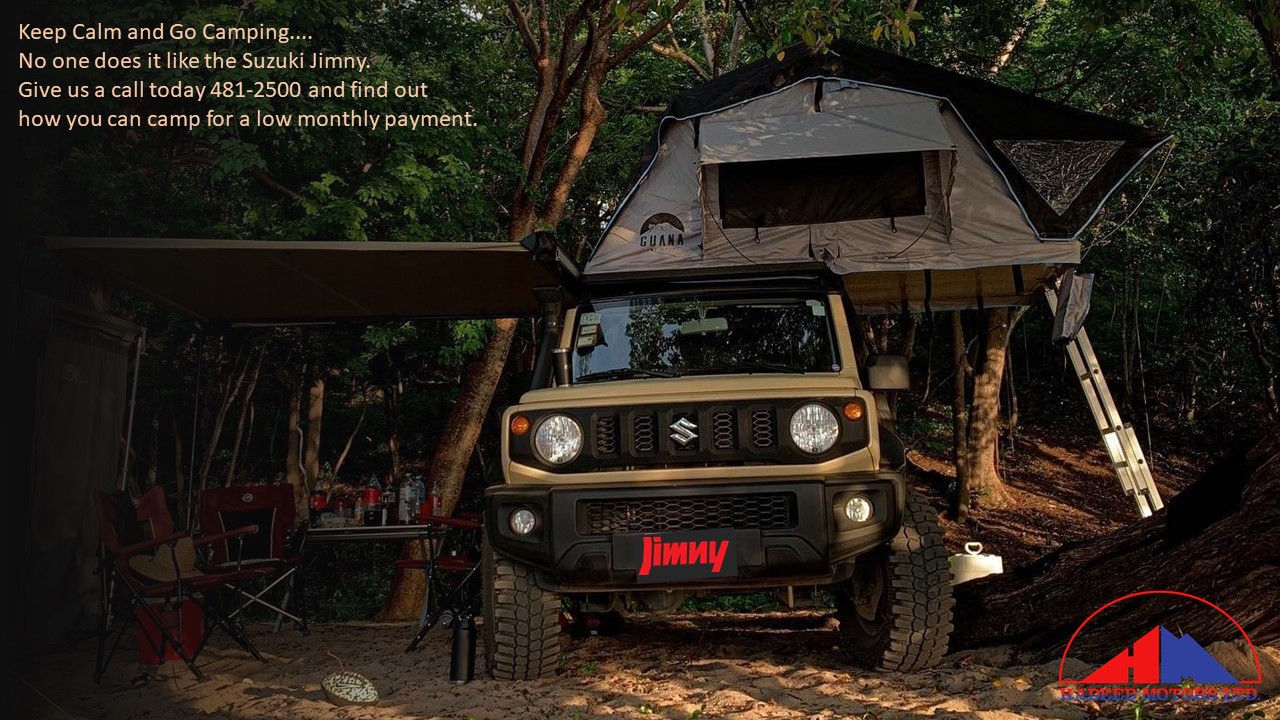 I believe the government has made an error in removing vaccine mandates and some restrictions before year end.


I predict now that Antigua will have 2 major covid spikes. The first one will be by mid-December as a result of the opening of bars.
I blame the drinkers/party goers and some bar owners for this.

The irresponsibility seen in English Harbour, Browne's Avenue, Tindale Road, Grays Farm and the area behind the old Obeez Supermarket and other bars will share the blame.
People were drinking, dancing and sweating right up in each other's faces and there was hardly a mask to be seen.

The bar owners and members of the public who cursed the government and demanded a reopening will have to take the full blame.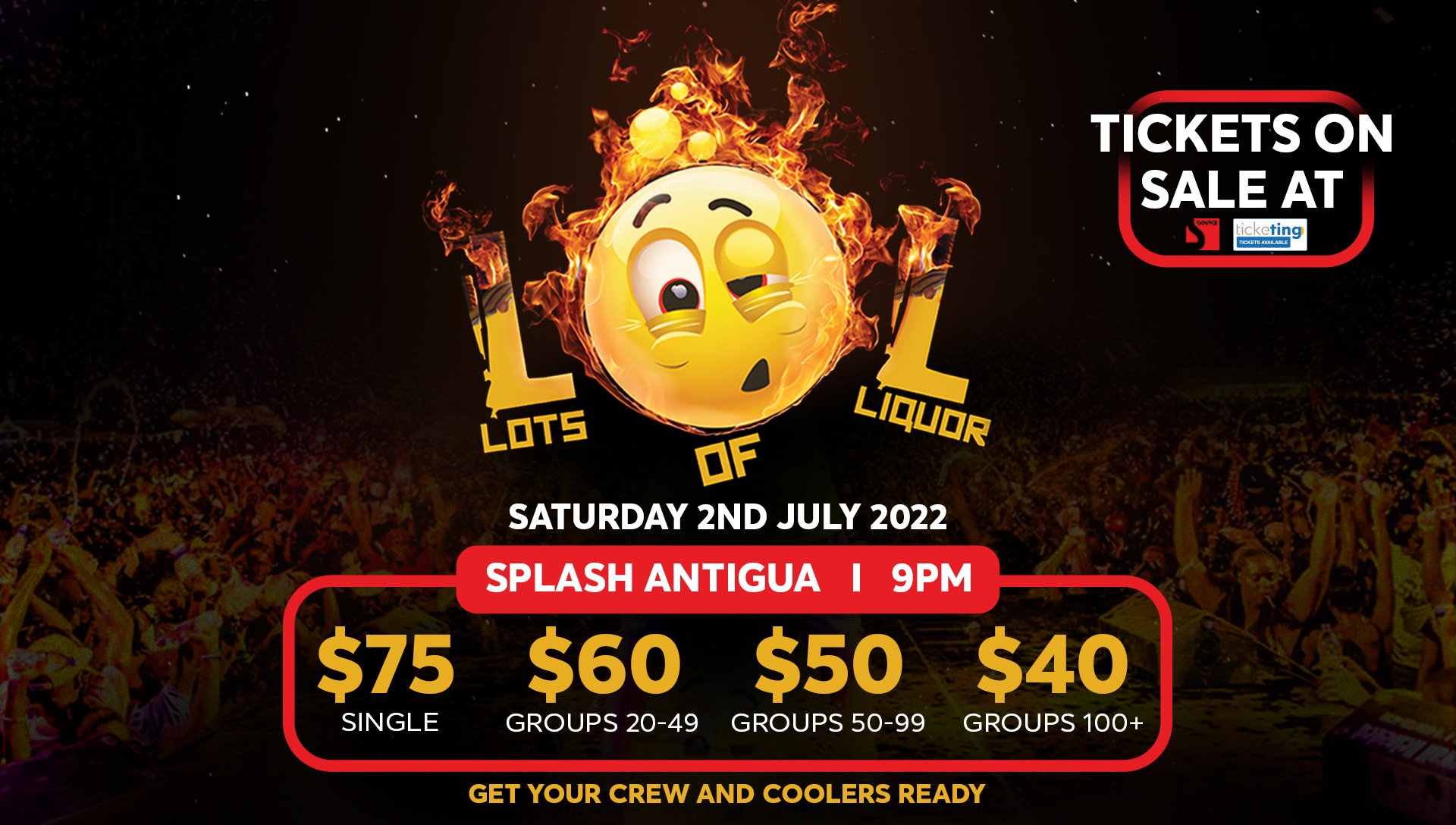 The second spike will come mid to late January after the Christmas celebrations. It is truly astounding that people who have access to the internet and news cannot see and understand what is happening around the world and the unpredictability of Covid-19.

Look at China, Austria, Denmark, Germany, parts of the United States, Barbados, Trinidad etc and you will see that Covid-19 comes in waves. Some countries are on their 4th wave. It seems to die down and then it comes again.

The only ways that seem to help are Vaccination, social distancing, wearing of masks and MOST IMPORTANTLY act responsibly and do not become complacent.

I hope the nation understands that, when, not if, this wave comes, there will be more mandates, restrictions, curfews. We will have only ourselves to blame.
Paul B. James
A True Patriot
CLICK HERE TO JOIN OUR WHATSAPP GROUP