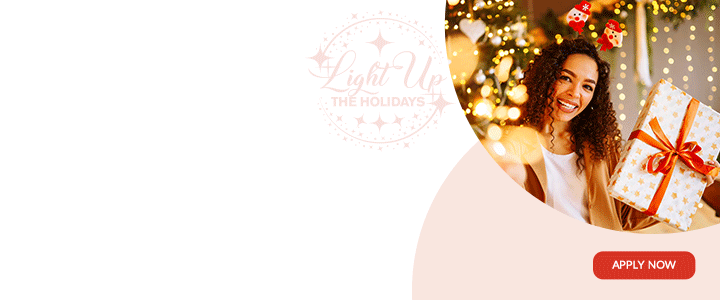 Antigua News Room

Dear Editor,
ABS staff members are still unsure about what changes will come to the station amid a confirmed COVID- 19 case. Staff members want to know what measures will be taken to ensure their safety as health protocols were not properly implemented prior to the case.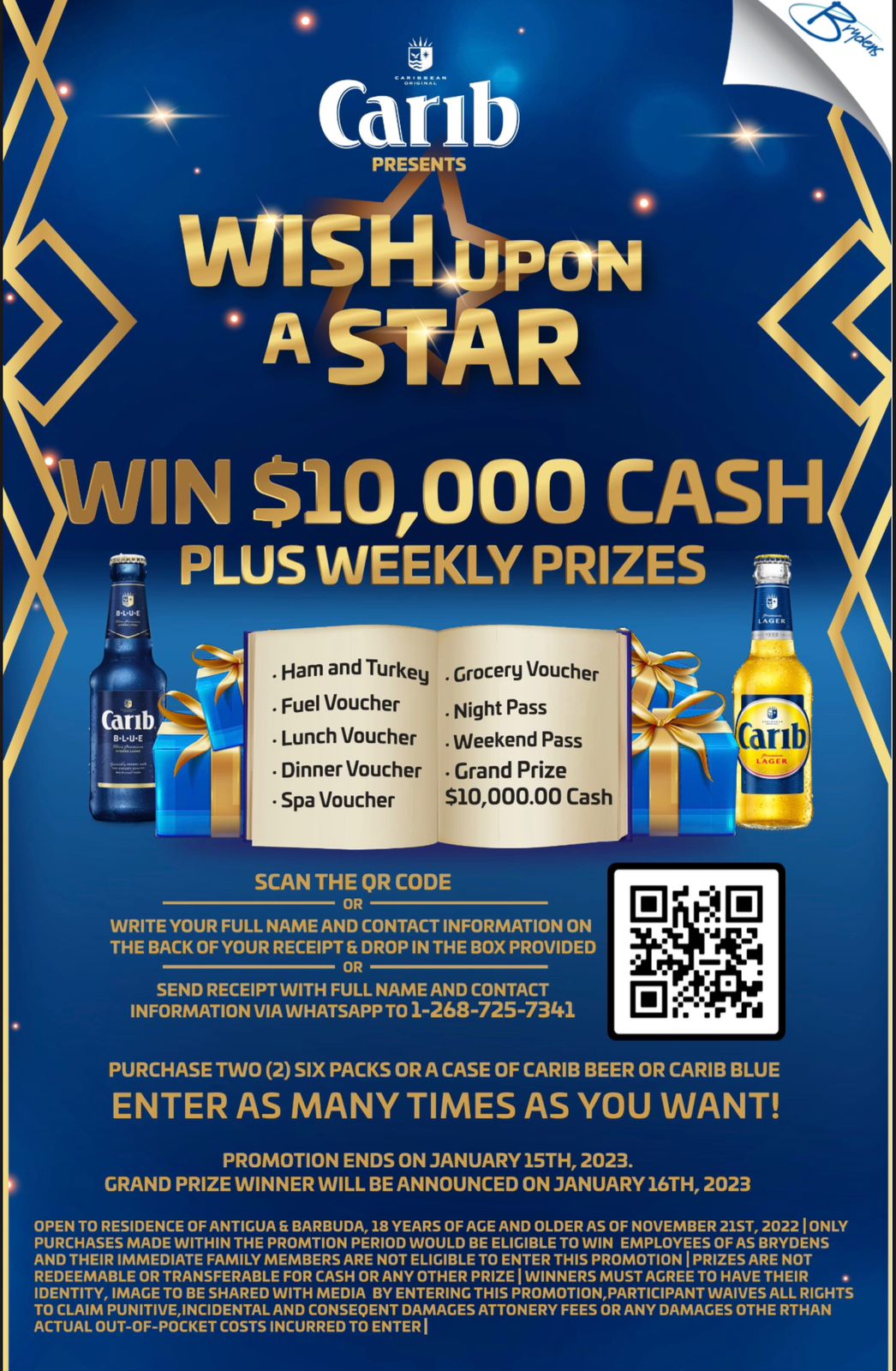 However, that is not the focus of management right now as people are out on sick leave and management is embarrassed.

Below is a message recently sent to staff by management:
"Good morning. As you are aware we are required to work on Public Holidays, as we are an Essential Service. Deductions will be made this month for the days of absence. A Letter outlining the exact dates is at ABS for you."

In Antigua, people get their regular salaries for showing up the day AFTER a holiday. If staff came to work the following day, what is there to be deducted? The reason workers were not showing up on holidays in the first place is because they were not getting their overtime pay.

What else do ABS workers have to go through for a change to come?

#FreeABS

CLICK HERE TO JOIN OUR WHATSAPP GROUP