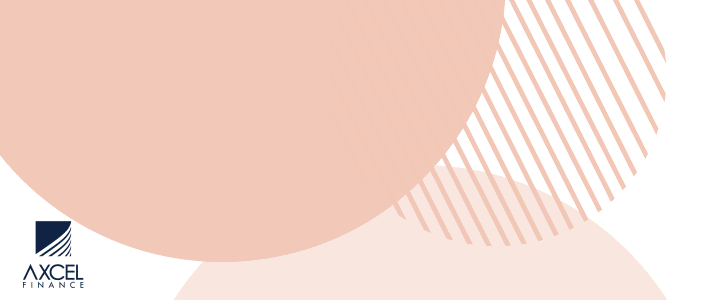 Dear Editor,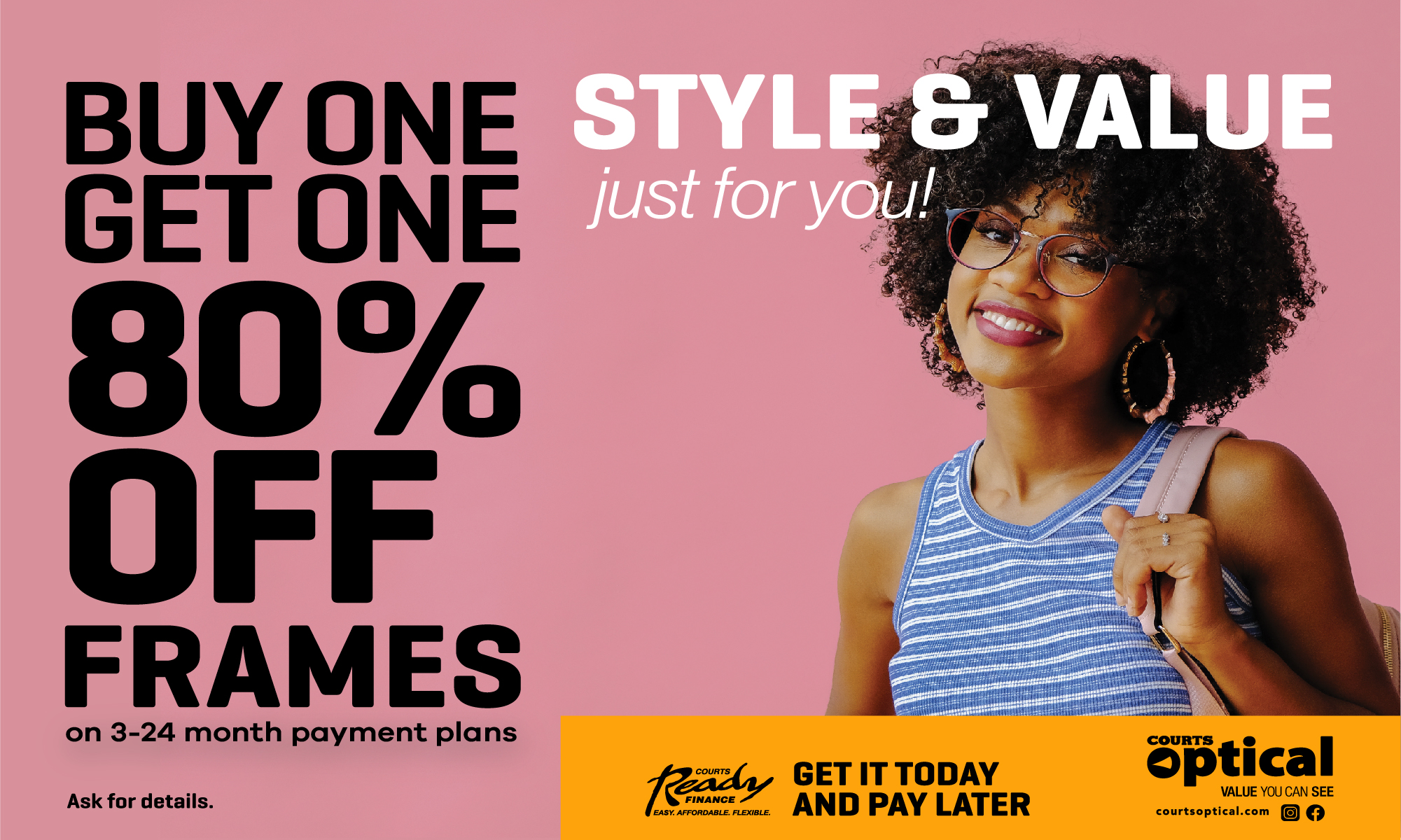 I refer to a letter to ANR calling for a bar to be closed in Browne's Avenue due to the noise nuisance being created.

I agree and I wish to add that all the clap-hand churches that are located in the midst of residential communities should also be closed. Noise is noise.

I have a friend who lives in Golden Grove close to a clap-hand church that goes until 10 pm, Monday to Friday, and all day on Sunday., with loud amplified music and singing. The neighbours can't get any rest.

But these same so-called Christians complain about noise from bars. Do as I say and not as I do
These problems I place at the feet of the moribund DCA. It is high time that this country be zoned and restrictions be placed on control of what can be built and opened in a residential area. But I  know this will never happen..

Everything is politics and this fallacy of poor people. So because of poor people, we must not have laws. Unless you are Bill Gates or Jeff Bezos, you are poor.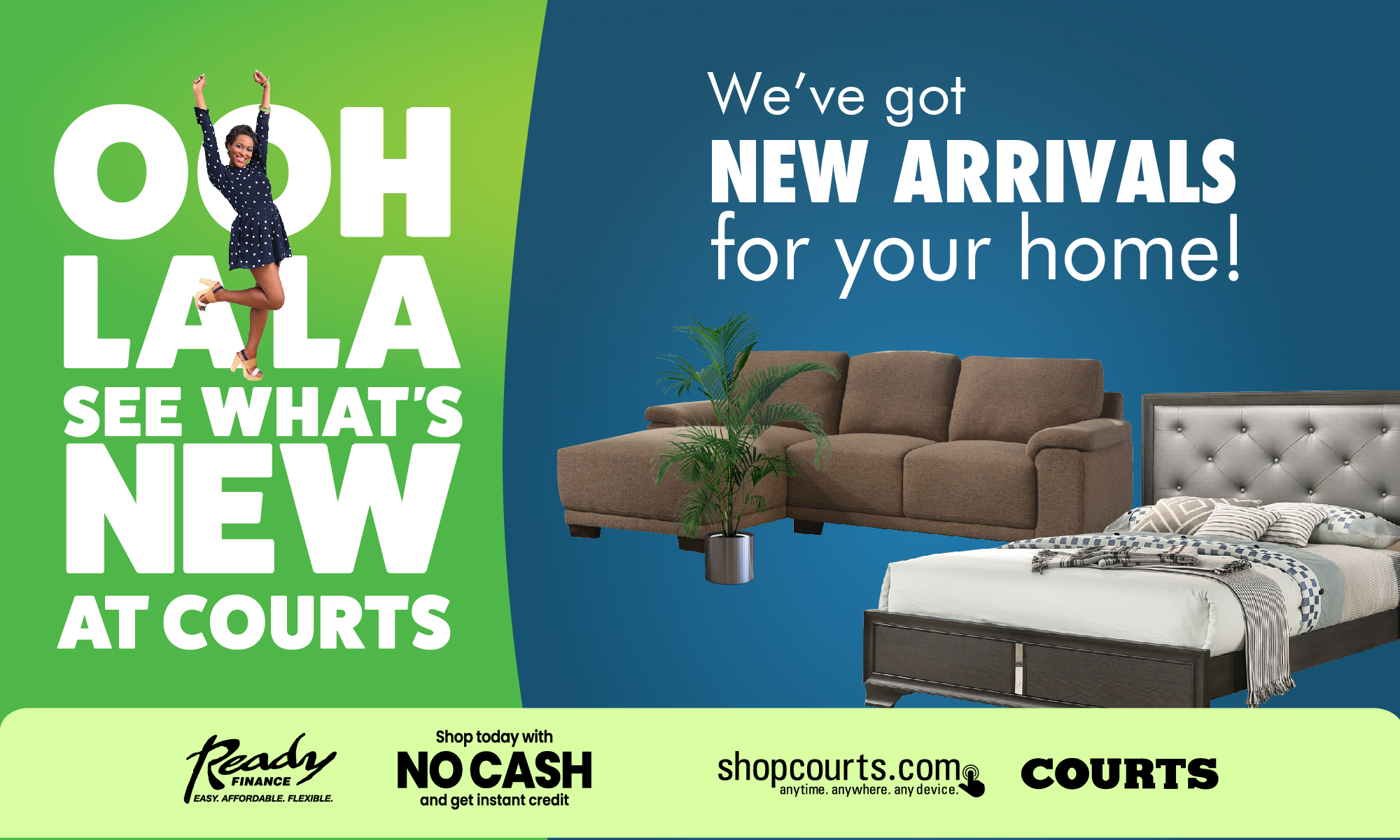 So we are all poor.. Can DCA and the Police explain how someone was given permission to open a Bar/Restaurant on a bend in the road that joins 3 roads?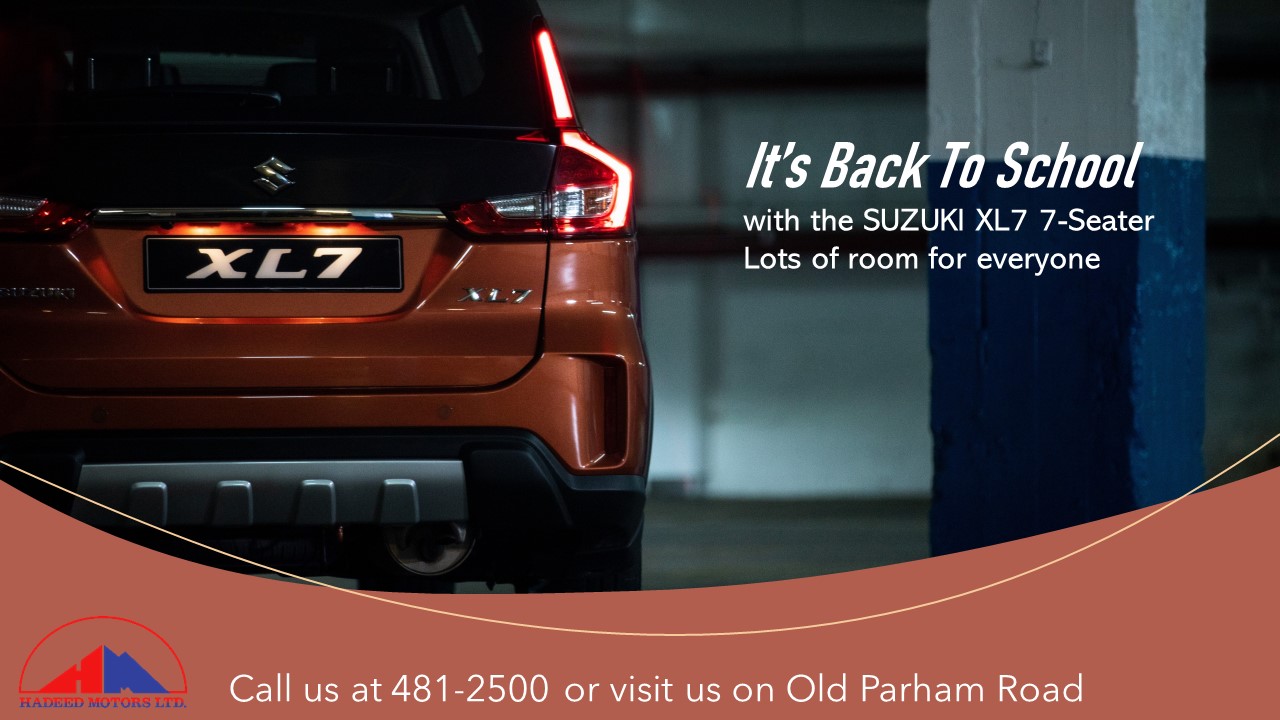 I am not sure what that area is called but it is on the road across from Woods that will wind its way to Fort Road.

This country needs order and discipline.

Truths.
CLICK HERE TO JOIN OUR WHATSAPP GROUP