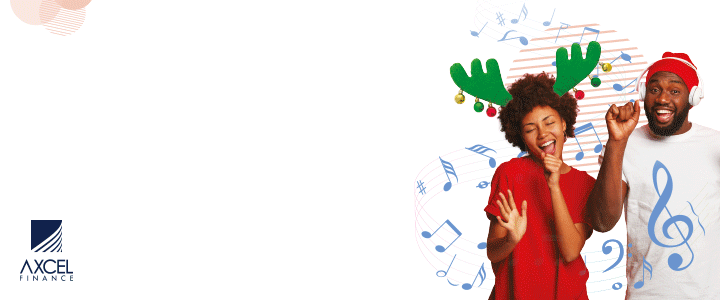 This letter airs frustration and continued feeling of ill trust from the management of the Client Communication Services Ltd.

As employees we are not valued as they make it appear to be on the outside. People see this big building and think "oh nice building, I wanna get in." Trust it isn't all rainbows and unicorns when 95% of the staff wanna leave.
This Covid pandemic has shown just how much we are valued as people in that place. Persons will be exposed to Covid through their significant other and it is kept a secret then all you know is you will not see a particular person for a while but their names show up on our work messenger working from home.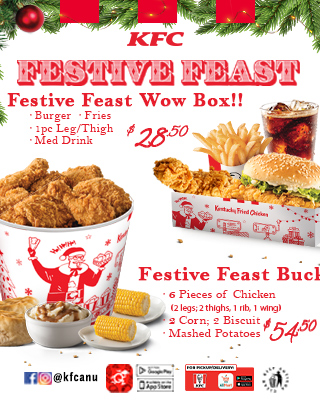 There are persons in the building who are high risk according to the Covid information and our health gets shoved on the back burner.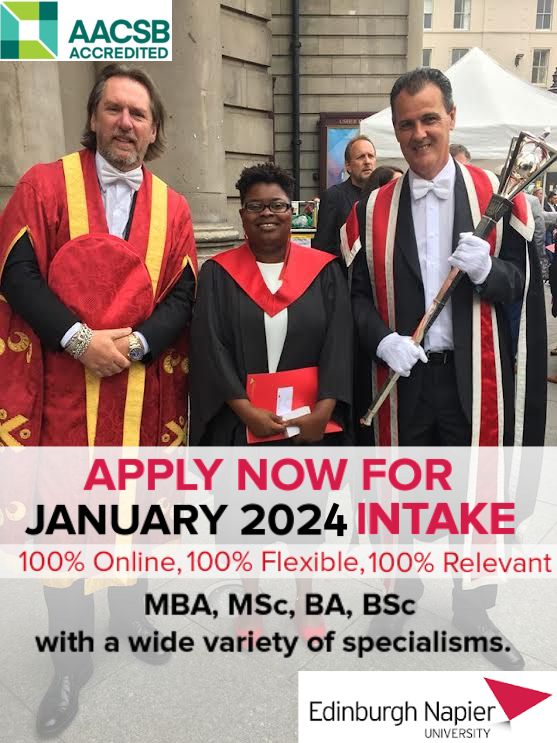 Recently a co-worker was exposed to Covid due to her partner being a police officer. She was at work when the news was published all over Antigua. She mentioned him working for the same station opening on the floor till you could her one person telling her "make sure HR knows". We heard nothing, her immediate co-workers who she interacts with daily heard nothing but now guess where she is…… yeah u guessed it working from home. So in reality she gets exposed, she comes in contact with us and we don't hear nothing but just see she is not in the office no more. Not forgetting high risk persons are still in the building.
The big kicker is when a lady was inside Lolitas and was talking about how 5 persons in Canada Place on the 4th floor tested positive for Covid. Now persons on the 4th floor use the same cafeteria, same gym, same elevators as the 'Black' people on the 2nd and 3rd floor. HR sent an email saying 1 person tested positive but its business as usual for us. They said workers on the 1st 4th and 5th floor works from home. Now the 5th floor is the cafeteria staff for Bodog beach who by the way did our food for super bowl on Sunday 7th Feb.

We are treated like our health doesn't count all they told us is, wear ya mask, sanitize, check ur temperature. We air our views we hear its being looked into but nothing or we get shut all the way down.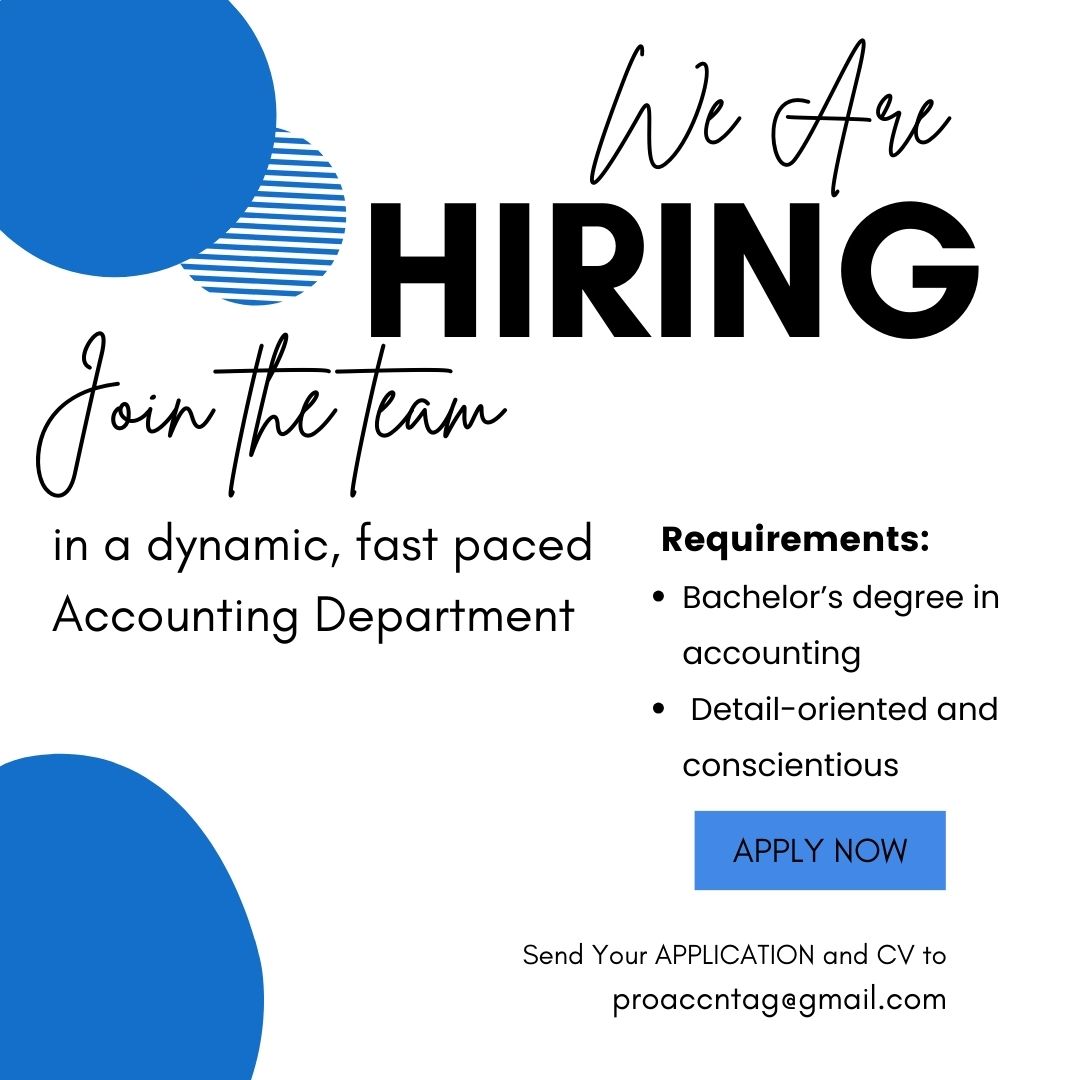 Signed Worried Employee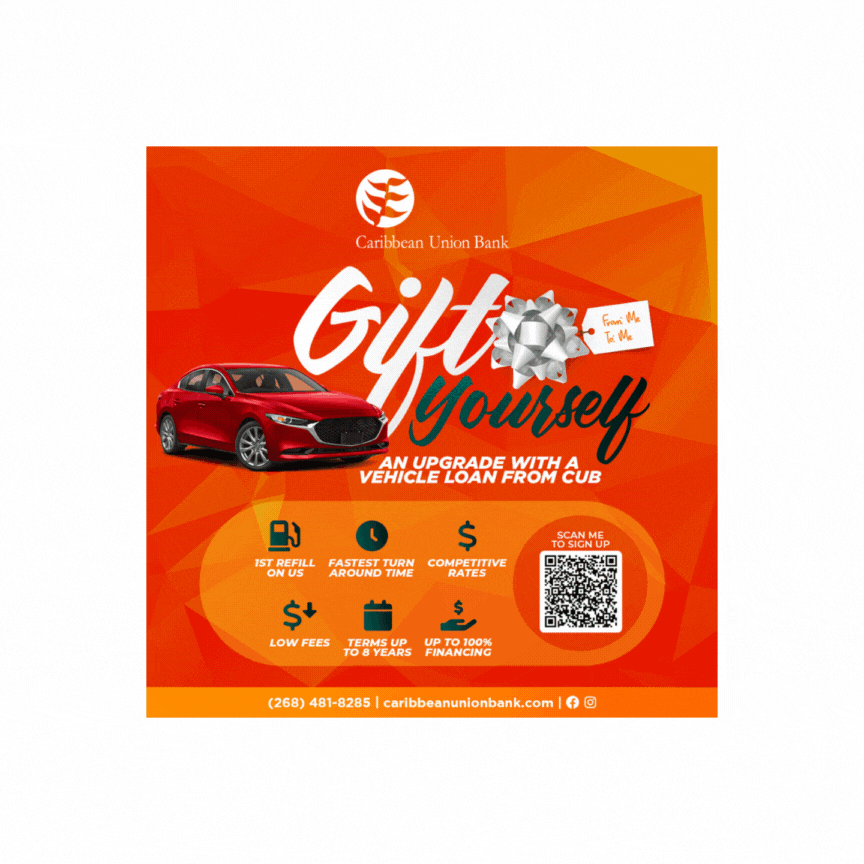 CLICK HERE FOR THE COMPANY'S RESPONSE 

Advertise with the mоѕt vіѕіtеd nеwѕ ѕіtе іn Antigua!
We offer fully customizable and flexible digital marketing packages.
Contact us at [email protected]