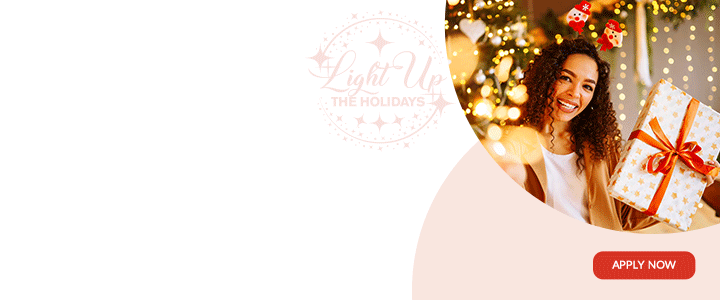 Dear ANR,

As a young Antiguan living here in this country I would like to say I am tired. I know there are many more citizens who share the same sentiments but they are afraid of sharing their views. As you know, people usually get abused for speaking out in this country (August 8 2021).
In short, Antigua is going to the dogs as scrap food with the way this country is running. Food prices are on a steady rise and it is so obvious. Every time you go shopping a few dollars gone on to the previous price of basic needs. Fuel is still high, no water, constant electricity outages. When will this stop? All of these increases with the same pay rates.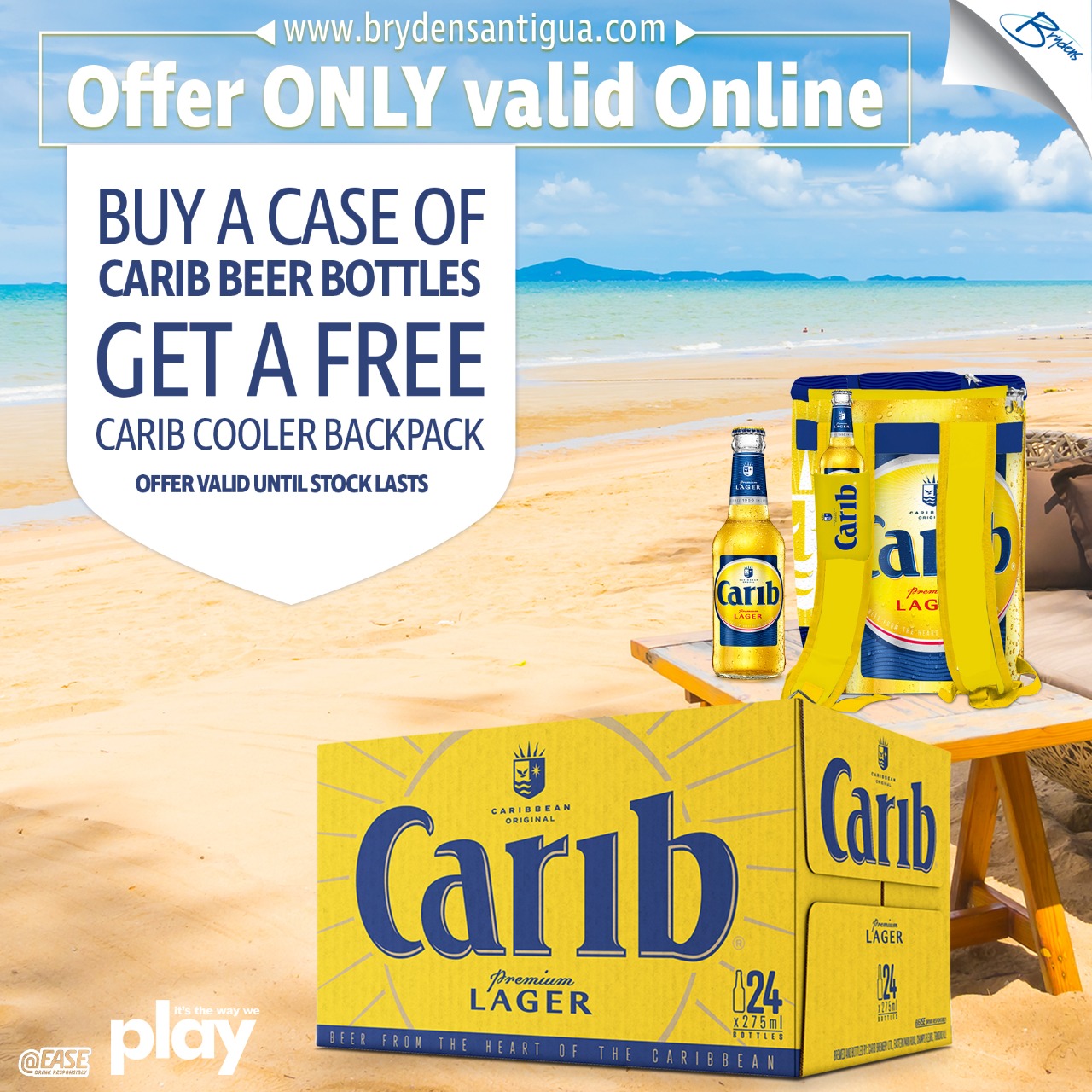 Since the cabinet has the most to say about wallings. Can they please take the time to discuss the failure of social security? That is what they were hired to do! Social security is extorting people of their money weekly and when it is time to get benefits you hear about backlog, system down, short of staff, and no money since we just coming out of a pandemic and hardly anyone was working.

Why do people have claims outstanding from since last April, May and June? What happened to the monies paid into the scheme by the hard working citizens of this country? Then there might be those who say, don't depend on social security, find other streams of income, how can you tell people this after they paid money into something that IS supposed to benefit them when they're in NEED? That is like you paying medical insurance and when you're sick the insurance company tells you don't depend on them, deal with your medical bills.
Why can't we get proper health care? Why is it what you have to sit hours in an emergency room with your sick child? Why is it that you are being told that there isn't any pediatrician on duty? Why was the minister of health knighted when he has not done his job?

On the matter of roads in this country, why is the road by Turners not fixed yet? It has been forever! How can we continue to boast about being a tourist destination when the infrastructure in this country is so dilapidated ? Imagine returning guests who were here last year coming back in a new tourist season and that road by Turners is still a mess. When will it be fixed?

This is not about politics, this is a concerned citizen's cry.

I need answers!

CLICK HERE TO JOIN OUR WHATSAPP GROUP