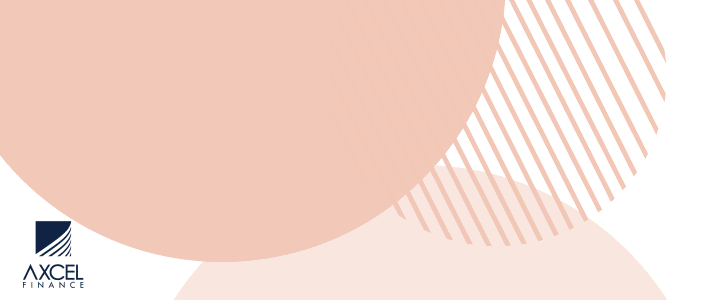 Dear Editor,
I read a letter on your news site questioning the presence of a black brother, Garfield Burford's presence at ABS TV, but I notice that the writer has no problem with the Caucasians at Observer and ZDK.
It seems that there are different rules for different people.
From what I have seen of Mr. Burford, he is a significant cut above all the others in Antigua. In fact, as far as I am concerned he is the most professional journalist in Antigua and the rest should learn. He is always well prepared and researched before he does anything.
Unlike the other letter writer I am not prepared to tear down any individual by name but most of them cannot read and mispronounce simple words. They appear on the weekly Post Cabinet Press Conference and ask mainly irrelevant questions. Here is an example at one of the 5 pm Wednesday Press Conferences –  there had been a fire earlier in the day, and one of the so-called journalists, asked Minister Nicholas for an update on the fire. Really!!!
Minister Nicholas was giving a Cabinet Briefing and you are asking about a fire in Sea View Farm. You should have gone out to the scene and get your own story. But this is the laziness that passes for journalism in Antigua.
Reds
CLICK HERE TO JOIN OUR WHATSAPP GROUP