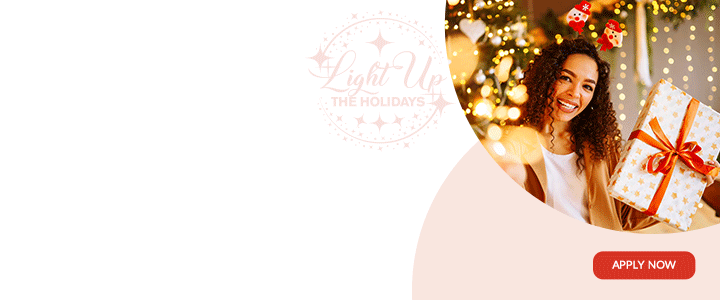 Dear Editor,

The more I hear about Black History Month being observed and celebrated in Antigua, the more I get angry. I am disgusted.
Antiguans are not serious and proud of their blackness. I think deep down they despise their blackness. To many/most, blackness is a defense when they argue.

It is a reason to party on 1st August every year, when some break out the African clothes.

Even before the debacle of the Africans in Antigua, there is the treatment of our black brothers and sisters from Caricom.
Oh, we hate the black Guyanese and Jamaicans but have no problem with the Caucasians, Middle Easterners and Chinese, who combined in a few years, may soon outnumber us and who control commerce, yachting and tourism.

Now to the Africans. Nothing anyone can say or do can forgive the treatment of our unfortunate brothers and sisters from the Cameroon, who have come to Antigua.


There is no empathy in this country. Just xenophobia against our own colour and hatred.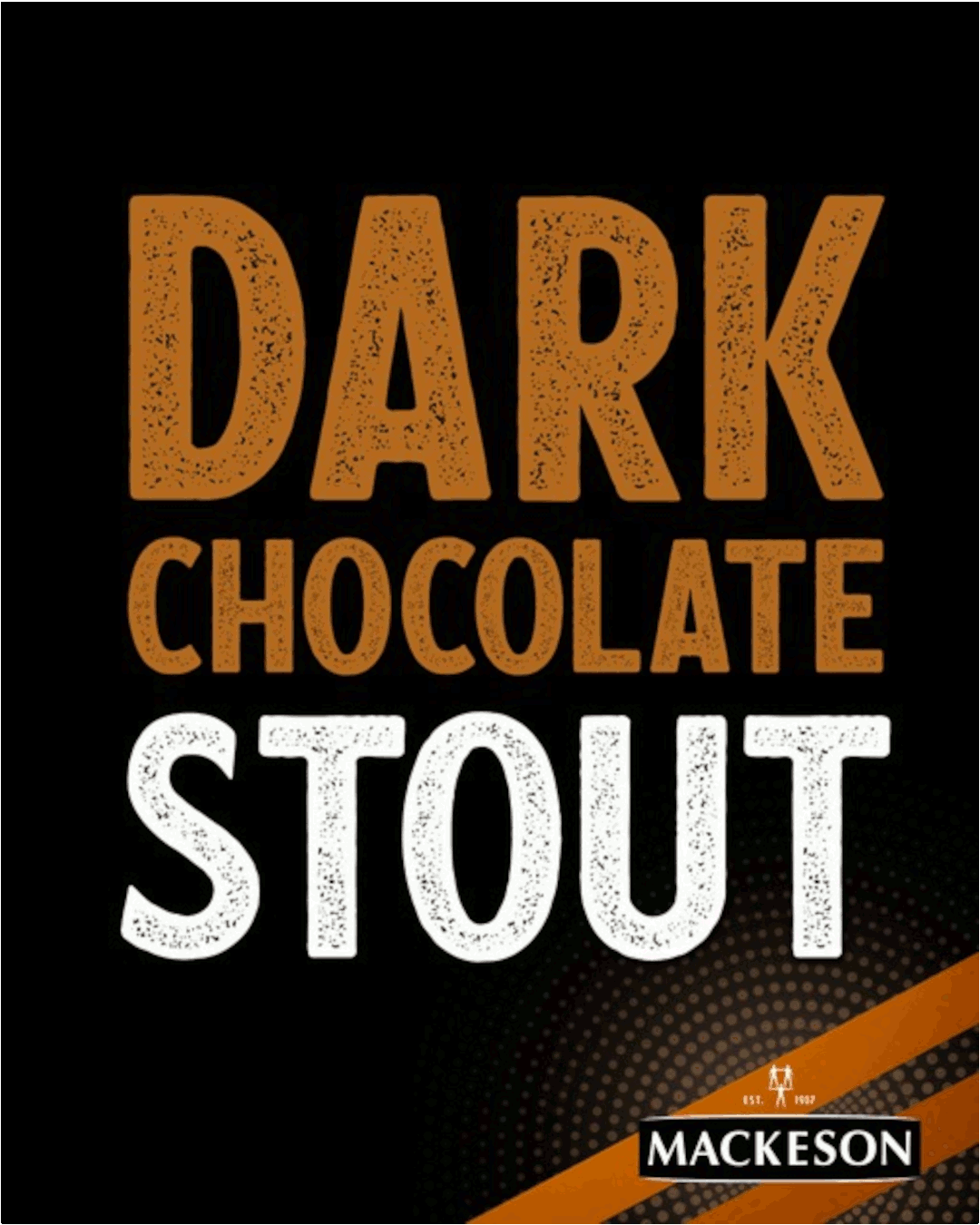 Let us accept that this was a major screw up by the government. Due diligence was obviously not done on these flights. Maybe incompetence. Maybe corruption.

What ever the reasons, the point is that our African brothers and sisters are running from poverty and a civil war.

All they are guilty of is trying to find a better life for their families. They are not criminals. In fact, many of them are quite well educated.
How do you think they feel when they hear the comments on the radio; read the comments in the newspaper and watch a whole demonstration against them? Many of them are sad and depressed. Some of the females cry all day.

I will not even get into the thousands of Antiguans who have run from this country since the 50s, 60s  and today seeking greener pastures. Nor will I discuss the thousands of Antiguans who go to the USA to make their children so they can get a US passport.
Our African brother and sisters are human beings. They have feelings. They have parents. They have children.

Where is your humanity, Antigua?
Disgusted Blacktothebone Man

Advertise with the mоѕt vіѕіtеd nеwѕ ѕіtе іn Antigua!
We offer fully customizable and flexible digital marketing packages.
Contact us at [email protected]