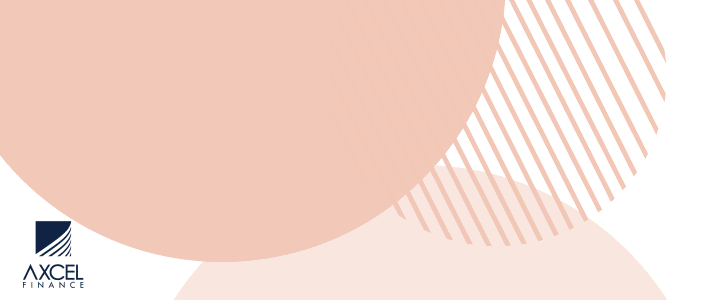 Dear Editor,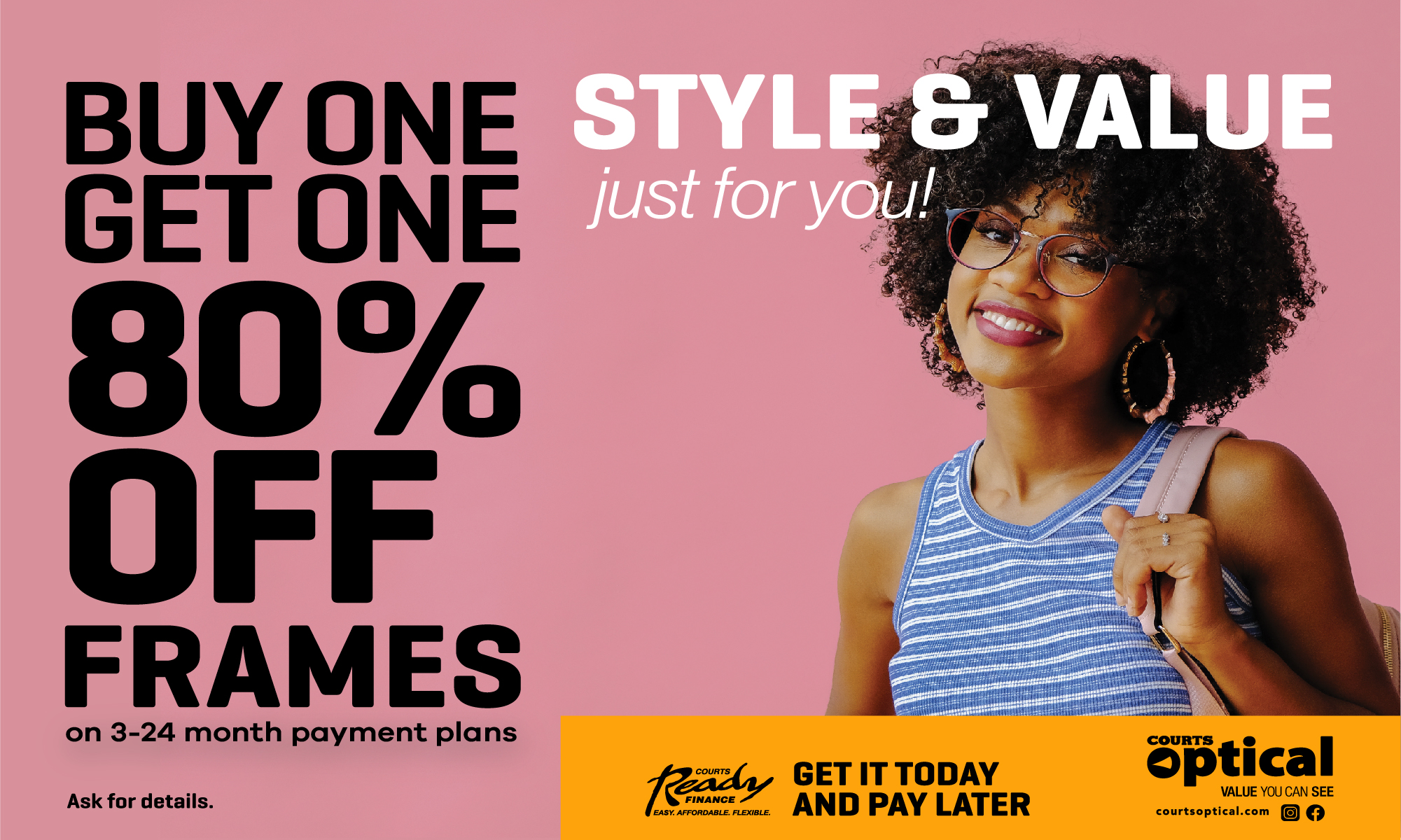 Thanks to the Doctors, nurses and staff at Mount St John Hospital for the care and professionalism they have demonstrated while I was under their care.

I must say as an Antiguan citizen, I am extremely proud of the quality of treatment I received.

I have certainly been around the Caribbean and has lived and spent time in other countries and I'm happy to say that our hospital is among the best in the region and the doctors, nurses, receptionists, even the cleaners work extremely hard doing their best to keep a very good standard.

Special thanks to Doctor Goodwin a young Antiguan doctor who is ever so approachable and always willing to extend care to make sure that the healing process is smooth. Let me also mention Doctor Edwards, Doctor Ozumba, Doctor Chrishna who were all part of the team that conduct my surgery. Thanks for the commitment the pride and sincerity you have demonstrated, this country can be proud of you all.
I would like to make plea to all who visit our hospital to please give maximum respect to the staff, your good behavior will only motivate them to keep doing better. The doctors nurses are only there to help you, to care for you and in many cases save your life. This is more than a job, for what these doctors and nurses go through it's about service to country and great commitment.

The greatest investment any government can make is in its health sector giving our people its best chance to live a long life and a productive one. I would encourage the government to continue its investment in our healthcare services because I can see in the next 10 years Antiguans will not have to travel outside for medical care, we can be even providing services to other islands in the region.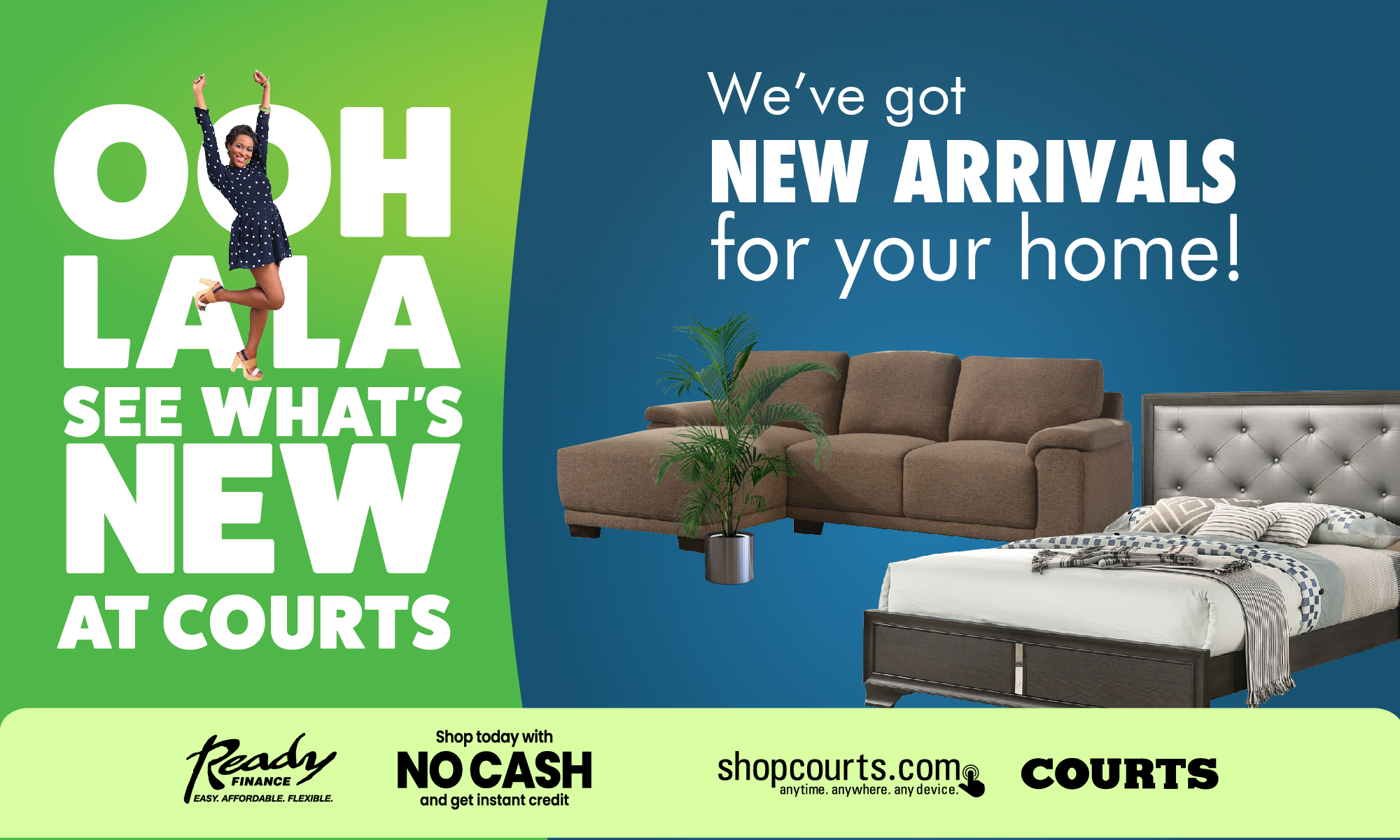 I am suggesting to the government to allocate at least 20 houses out of every 100 houses from the National Housing Project to our doctor and nurses. To the entire staff at the hospital keep on doing your best for your people and country.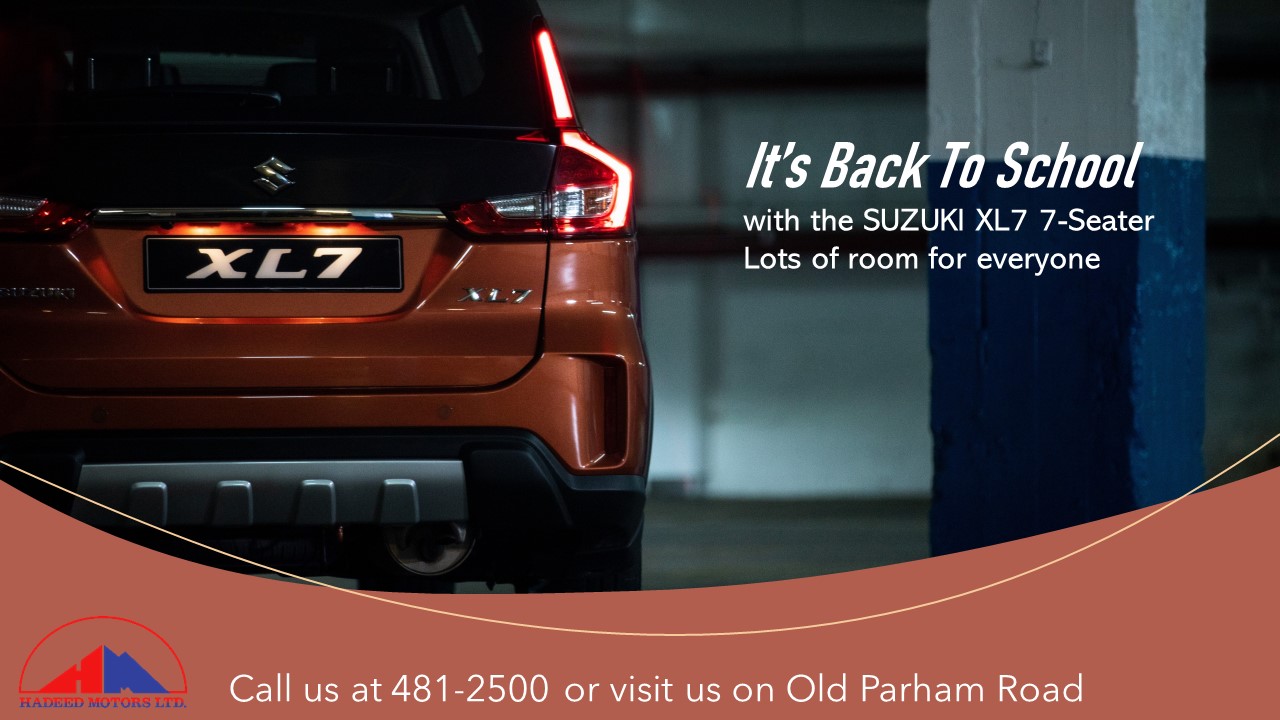 Thanks again.

T Thomas.

CLICK HERE TO JOIN OUR WHATSAPP GROUP