Dear Editor,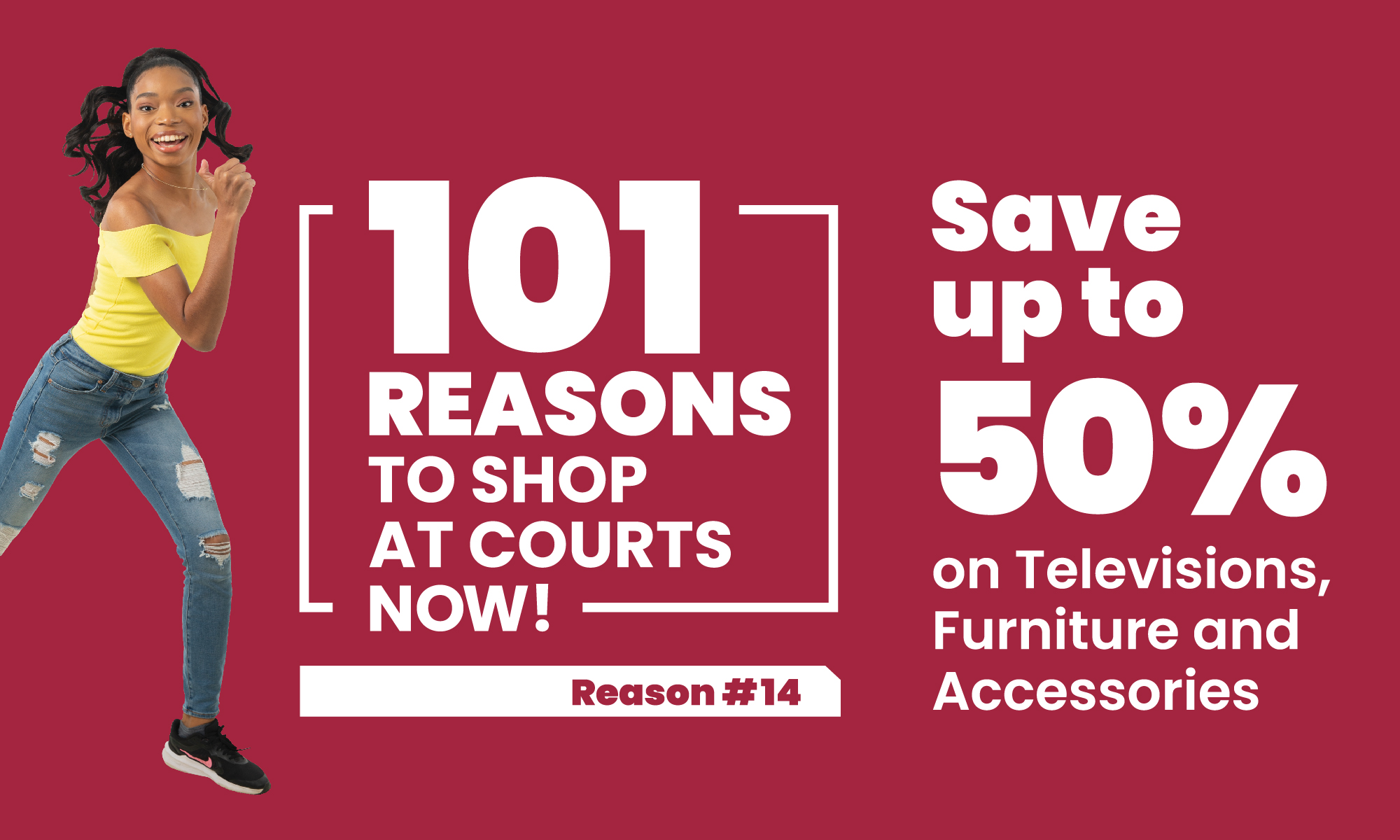 As a parent of one of the students studying in Cuba, I want to say on behalf of the cohort  "a big big thank you! " to PM Browne & his administration, the Antiguan Ambassador in Cuba, the Venezuelans, and those, who donated and made pledges  for the assistance that was extended to the students to get them home during this Covid pandemic crisis.

We were aware that it was a responsibility for us the parents to get our kids here and yes we tried, but was faced with challenges because of the Covid restrictions.

As  a result the PM displayed his compassion and leadership, during this critical time and hence, came to the students' rescue.

The rescue efforts brought great joy to us, the parents and a great relief to the students who were faced with the stresses of surviving under a scarcity of supplies in Cuba.
At the same time, the opportunity to be at home, was used to refuel their psychics and garner supplies etc, for their return to Cuba to start the new school year.

Again, we say a big big Thank You!!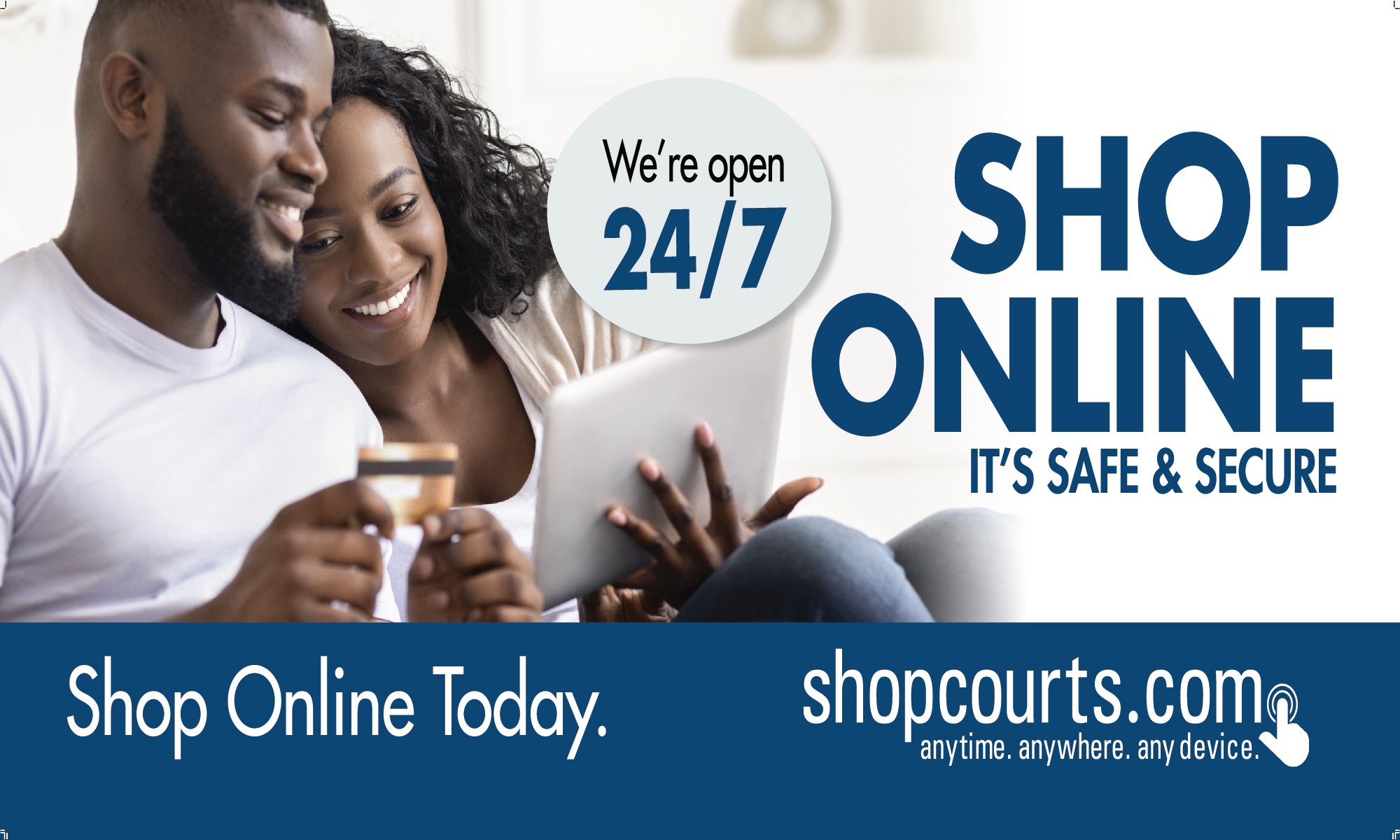 CLICK HERE TO JOIN OUR WHATSAPP GROUP