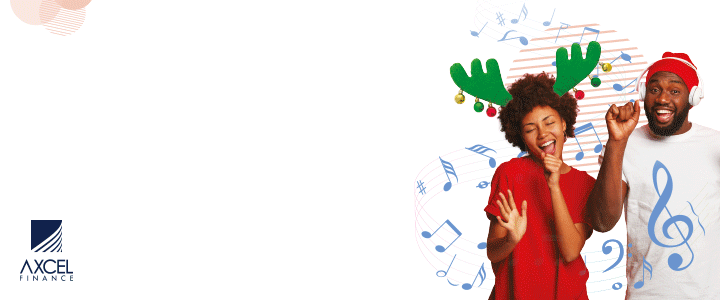 Dear Editor

A few years ago, during our childhood days,  many of us played a popular game known as " Beedie Beedie what's hanging over your head?"
I am sure that persons in the likes of Harold Lovell, Algernon Serpent Watts, Giselle Isaac and others from UPP, are very much familiar with the game.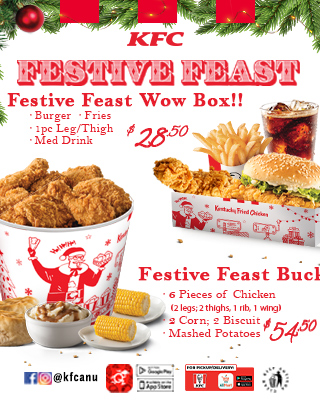 Interestingly, the game involves two persons competing against each other.  One person has an item hanging over the other person's head and that person whose head is under the hanging item, would have to guess what the item is.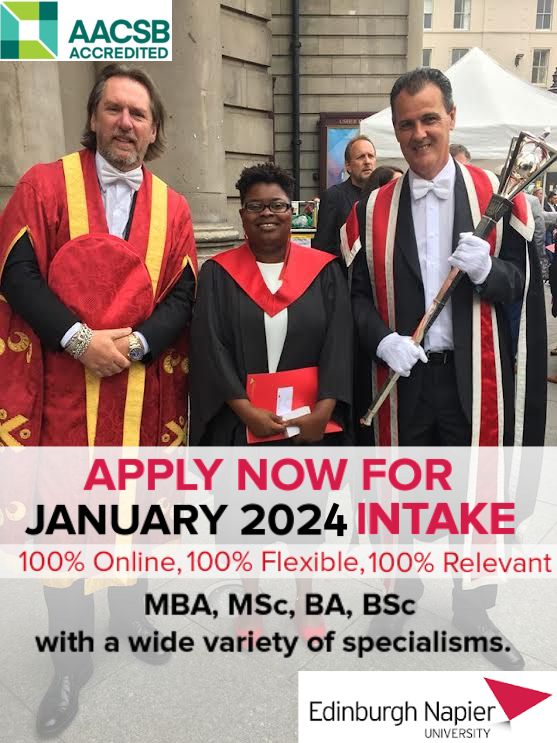 Now, depending on the rules of the game, if the answer is incorrect, then that person loses the game and subsequently suffer the consequences of being whipped & chastised.
Ironically, from my vantage point, I am of the view that ABLP is playing the same game of "Beedie, Beedie, what's hanging over your head?"  with UPP.

Clearly, ABLP seems to have a very strategic game plan for this upcoming election, hence, I foresee, UPP will be up for a rude awakening.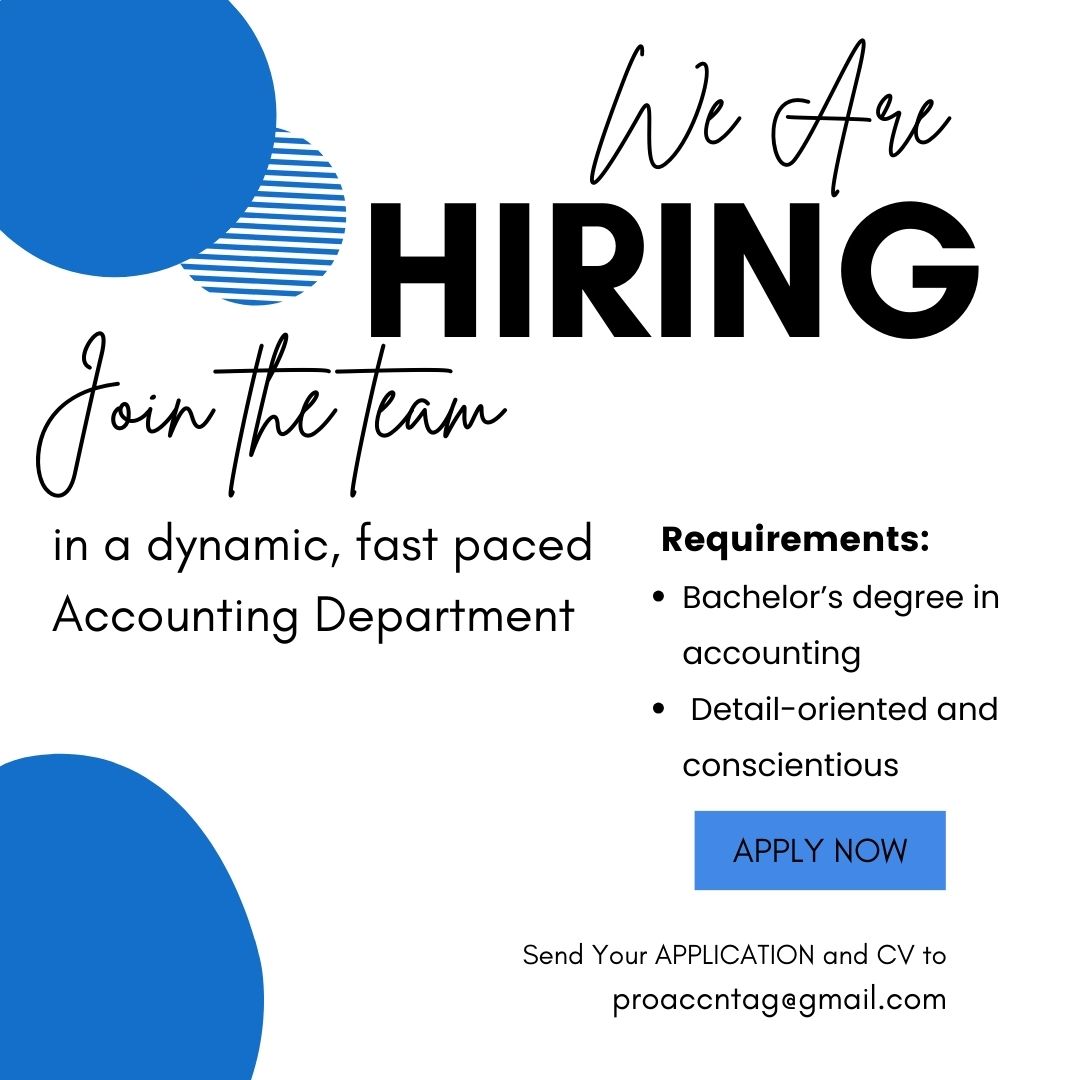 In fact, before launching their attack, it is very evident that the Labour Party are forcing UPP to become very frustrated and thus causing them to become their own enemy.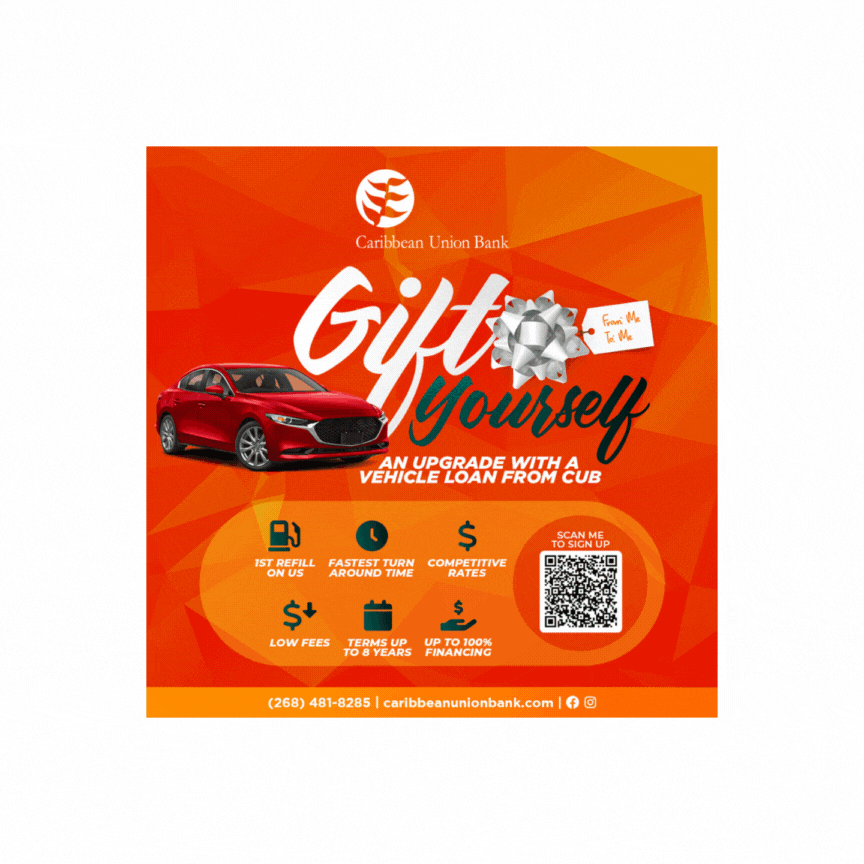 As a result, as time gets closer to the general election, certain candidates are now causing UPP to lose more support along the way, due to their unscrupulous, unethical, unprofessional and dictatorship behavior been emanated by them.

The youths are also in the numbers of migrating from them. Young brilliant minds such as Kieron Murdoch has now left, and I am sure that some of Kieron's colleagues such as Daren Matthew Ward, Carlon Knight, Khadeem Joseph & others who are affiliated with the popular UPP aligned radio station, Newsco, may take a similar stance in the not-too-distant future.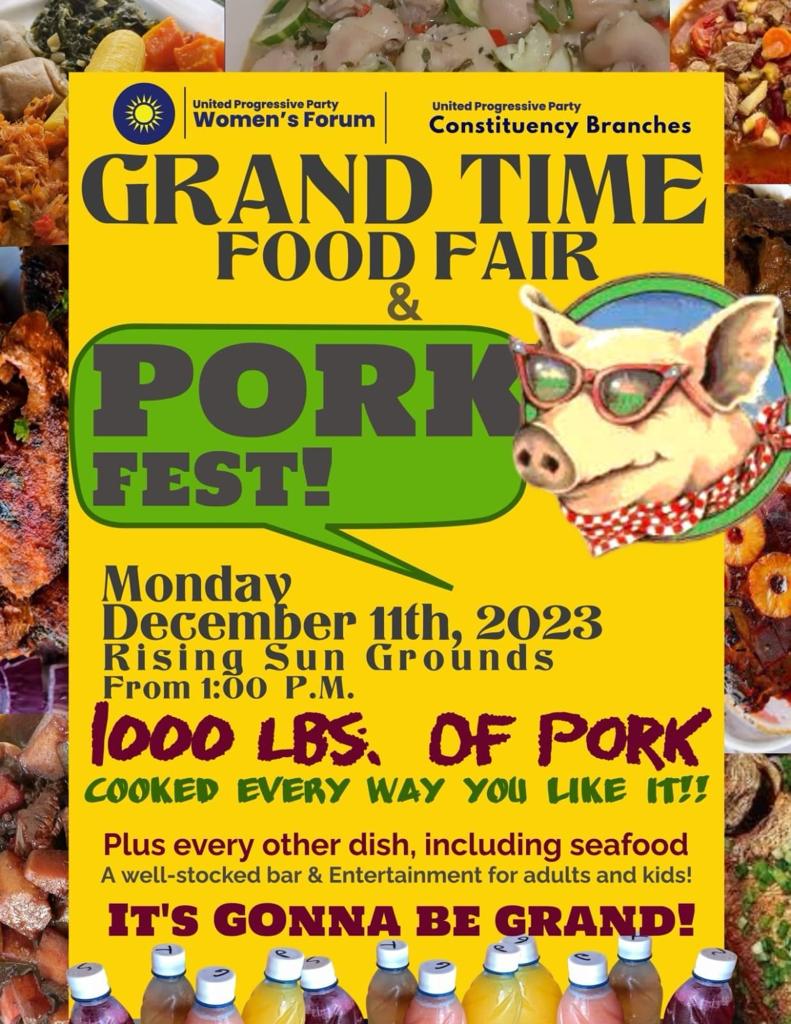 At this time, it is my view, it might be best advisable for some of those present candidates of UPP to stay out of Antigua's politics. They are showing the public at large, that they are not ready to take up the mantle to manage & more so to govern our country's affairs.  They are like square pegs in round holes.
It is perhaps for this reason why ABLP see it fitting, to play the game of asking

Beedie, Beedie what's hanging over Serpent's head? Is it dunceness?
Beedie Beedie what's hanging over Pringle's head?  Is it a lack of phonics?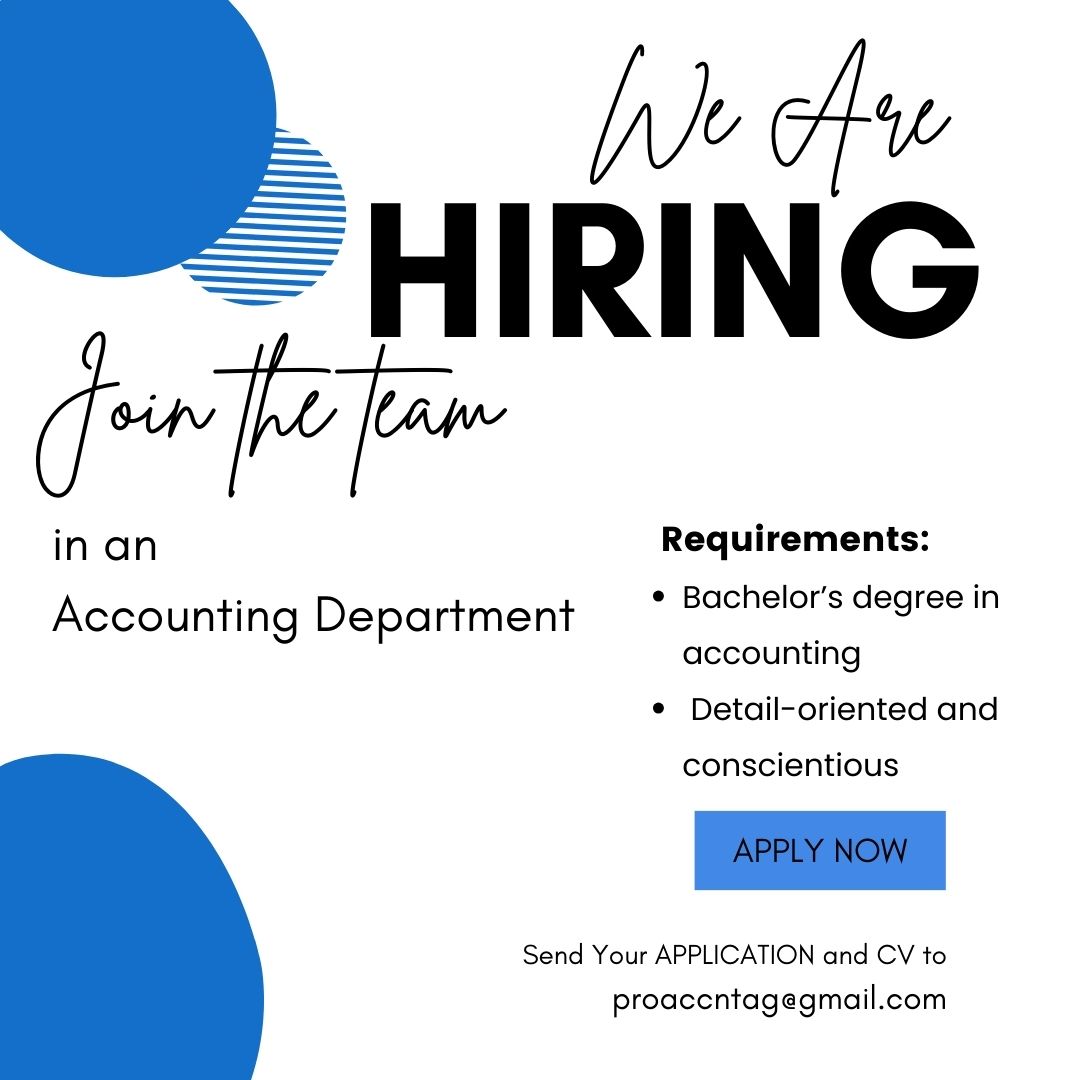 Beedie Beedie  what's hanging over Giselle Isaacs head? Is it Bad mindedness, arrogance & envy?
Beedie Beedie what's hanging over Lovell's head? Is it his age and his lack of counting skills?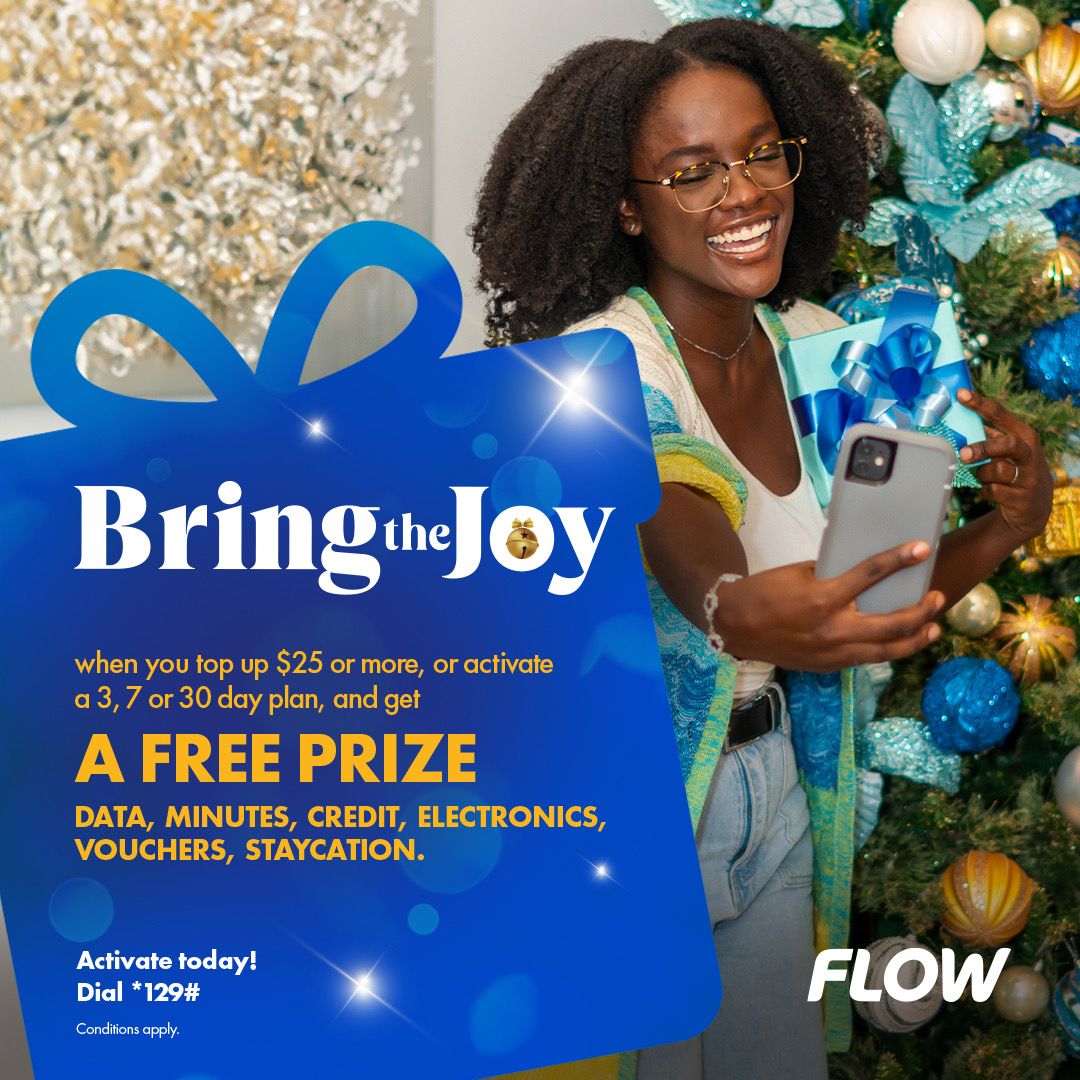 Beedie Beedie what's hanging over Franz Defreitas head? Is it a high concentration of cacography?
With these short comings UPP is certainly heading for disaster.
Fitzroy
Advertise with the mоѕt vіѕіtеd nеwѕ ѕіtе іn Antigua!
We offer fully customizable and flexible digital marketing packages.
Contact us at [email protected]