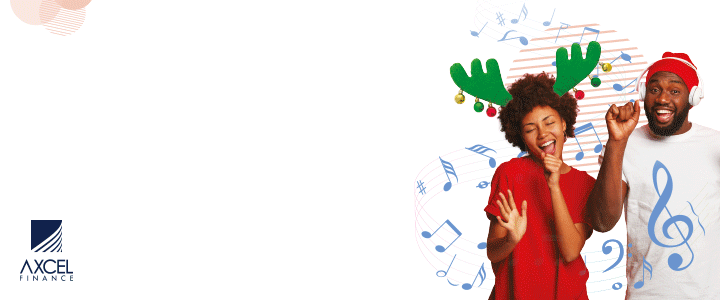 Modern Day Plantation Field

All claims are based on individual experiences that is supported with sufficient evidence
2/27/22, 10:53 am: Disconnects phone…. walks to study desk, opens laptop, and writes in notepad, as Bob Marley's Emancipation song plays in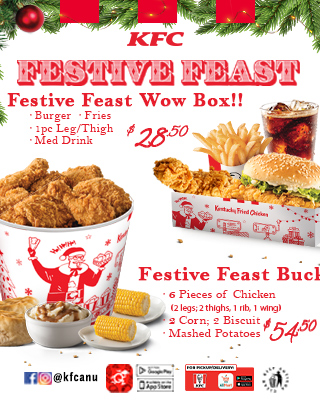 the background…and oh so surprisingly, tears begin to fall….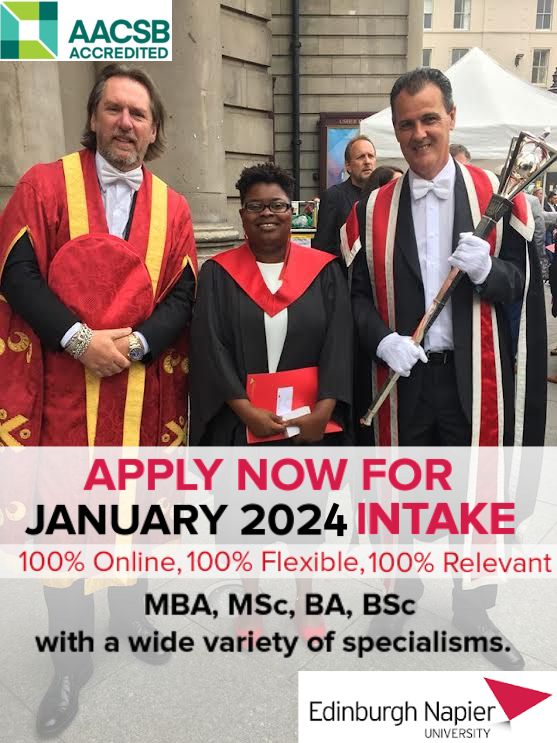 Never in my history of fighting injustices and racism, have my fuel been so depleted. Normally the words would magically surrender itself…but today… I am frankly just stuck. Could it be feelings of ineffectiveness? Resurfaced thoughts of work being done in vain? All are possible these days but accepting defeat is never an option. So, let us begin shall we….
6/5/2020, 1:04 am: *email sent to the restaurant Simply coffee*

Good day,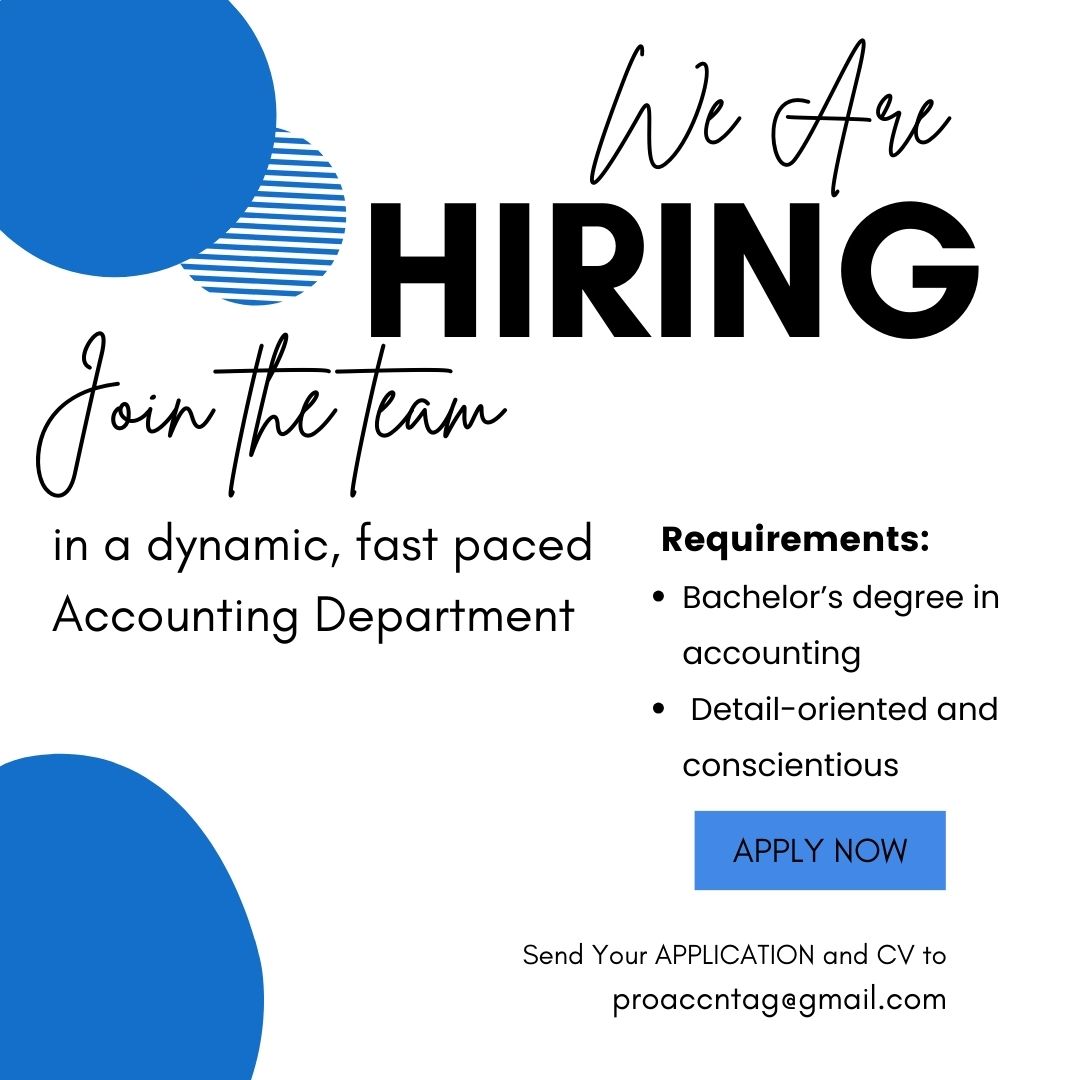 I hope this message reaches you well. I have frequented your restaurant and have noticed the blatant disregard to your Black and brown customers. Twice I have seen those of darker tones walk in and are completely overlooked—it is saddening to say the least.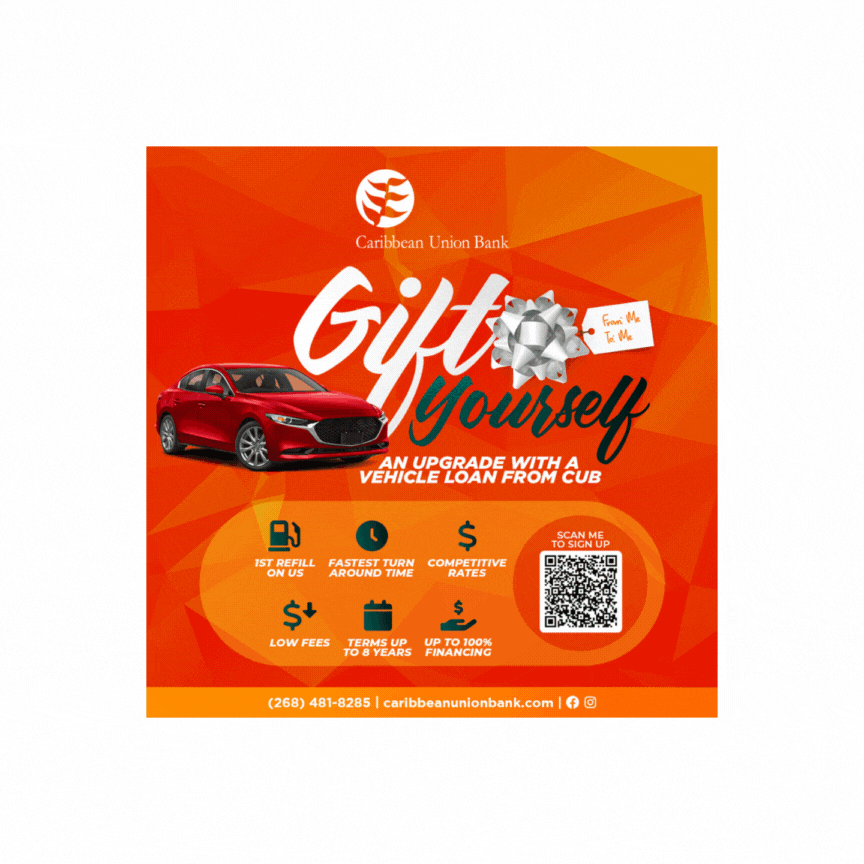 A few months ago my friend and I decided to have breakfast at the restaurant. I even went as far as inquired about birthday gift cards because my close friend, who is also black, enjoys your drinks—he always says they're great!

Things turned a bit strange when your waitress, of Asian descent, took an unusual amount of time to address us and when did, decided to serve two Caucasian men who walked in twenty minutes after our seating; their food arrived in record time as well. How appalling but not surprising.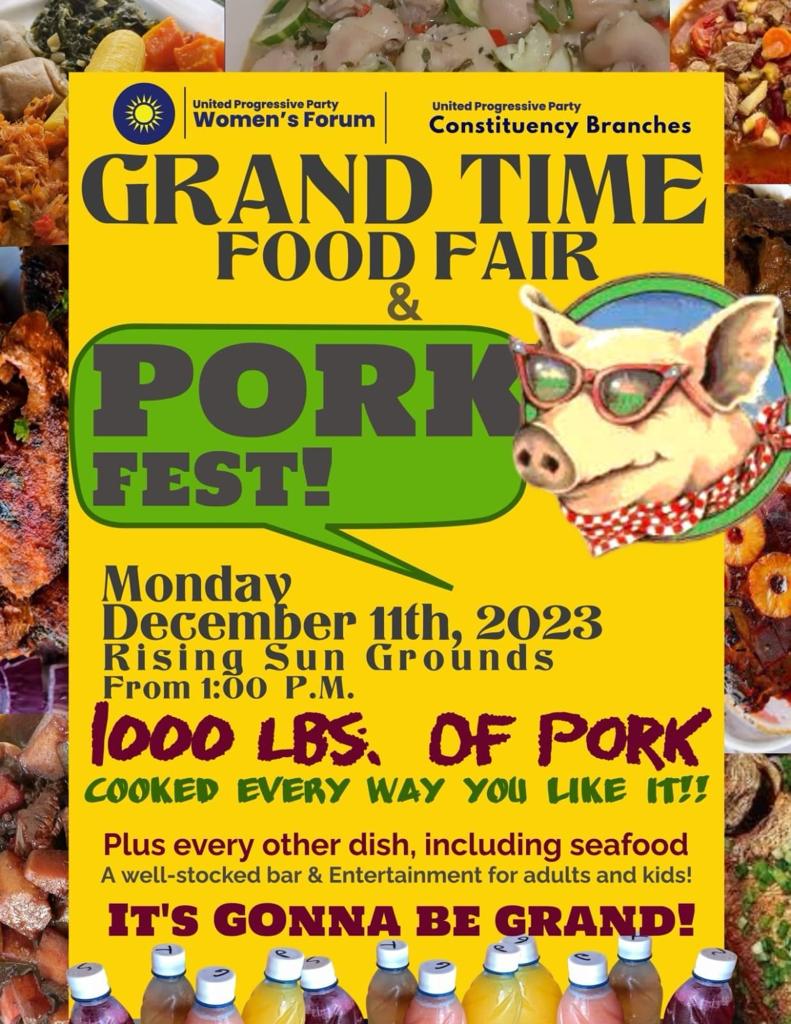 There is so much colorism and racism not only in America (where we reside) but also on this very small Island.
I can promise you that I never returned.

I can promise you that this message is solely written to shine light on wrong and have those systemic ideals corrected. Although my stay on this beautiful island is coming to an end, I hope that this message motivates you and your staff to do better. Everyone should be served equally at your restaurant. No one should be overlooked.
Best regards,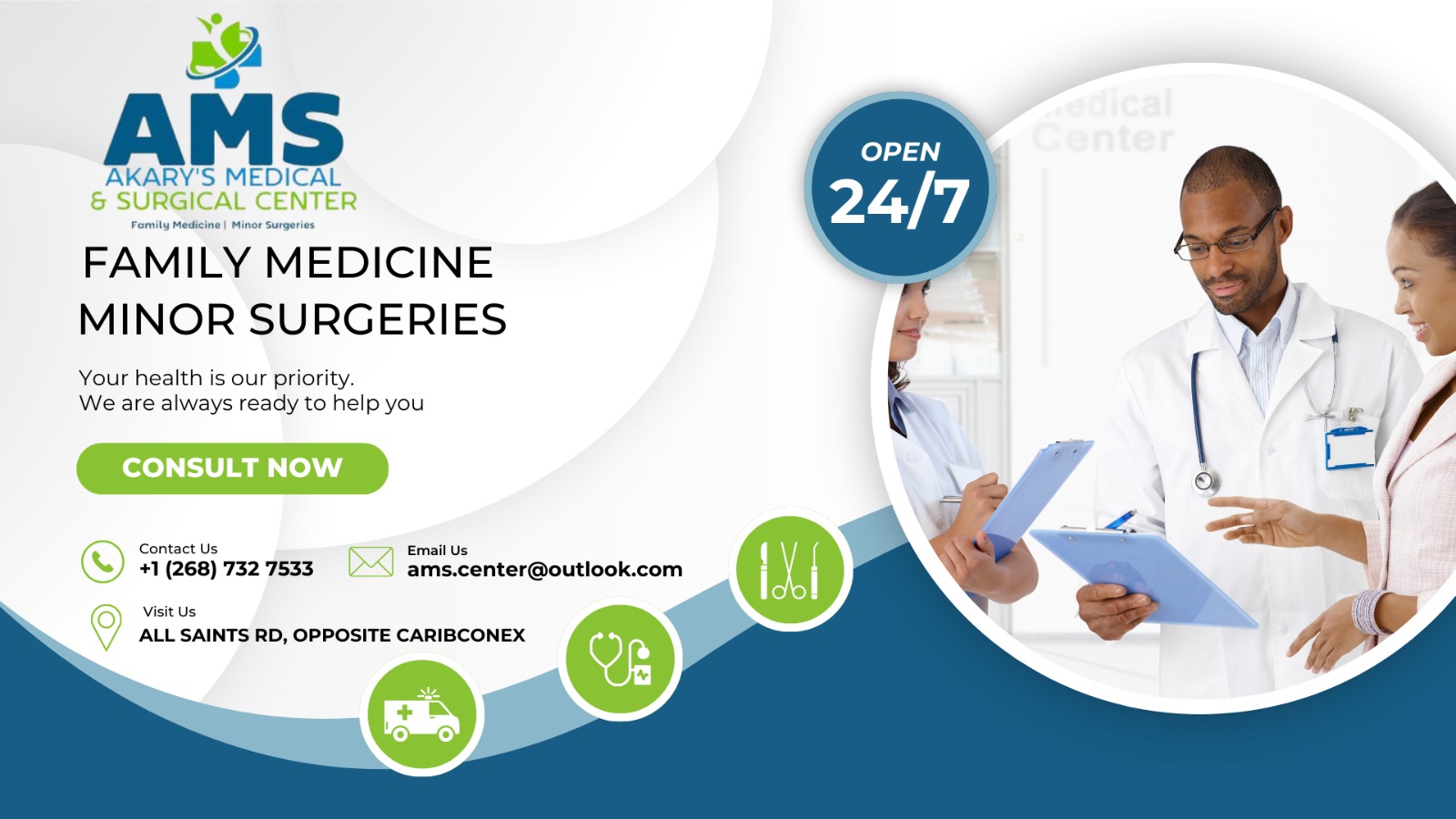 Safiya Thompson
AUA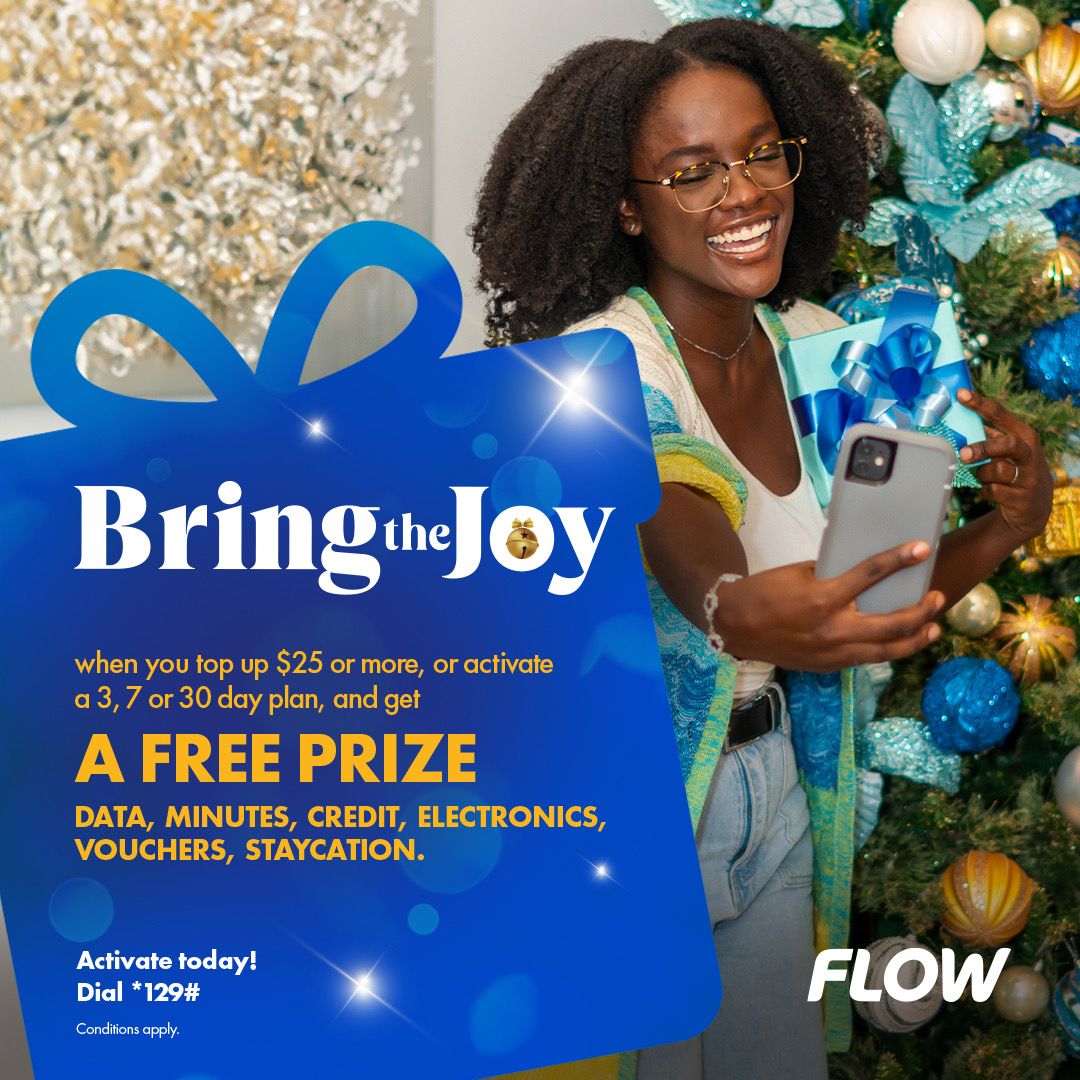 Nicely put message I'd say. Fortunately for their pockets I did return to the restaurant in December 2020, with my best friend, who can further substantiate each claim.
Ms. Tiffani Morrison, of mixed race, had arrived in the restaurant a few minutes earlier, as I attempted to park our vehicle. While sitting next to the bookshelf, she was oddly aware that no one greeted her; all server's attention was proudly focused on the Caucasian customers. I myself can attest to this observation when entering a few moments later. We both decided to seat ourselves at a table and once again, unsurprisingly, we watched as the waiter, of black heritage, focused solely on the group aforementioned.
Feelings of inadequacy resurfaced, especially after realizing that my past attempt of rectifying these issues were seemingly overlooked by management.
I spoke to the owners of the restaurant that day and both members confirmed that they did receive my email. To my dismay I questioned why they never responded, but we shall overlook that for now, secondary to them appreciating my sentiments. I would admit that they did fire the server mentioned in the email and stressed countless times that they do not support any forms of racism or injustices. With that I took their word with hopes that change would ensue.
Then came another issue….one thing about racism and injustice is that they are always consistent….
5/25/21, 11:43 am: *email sent to minister of tourism and the honorable prime minister, Mr. Gaston Browne*
Before delving into this case, I must point that each claim can be corroborated.
With that I shall continue…
Yesterday I was a jovial naive black girl. Today I reclaim my role as a hungry assertive black woman. While I crave peace and equality in every arena, it would be foolish of me to blindfold myself when matters
opposing this arises. What matter you'd say? One where your team requested "Light Skin Models only" for a particular set, in the recent Tourism Campaign for Antigua and Barbuda. Such a statement reverberated shock value given the demographics of this nation.
As a third-generation citizen of Antigua and Barbuda, I can undoubtedly see the unease in each member of the public if were aware of the request.
Representation matters. Education matters. Equity matters. So why perpetuate colorist ideals in the media?
Why stifle the progression of the nation for the benefit of your pocket?
I'd hope these questions resonate with you…
I'd hope you'd respond to this accusation
I will continue using my platform to stand firm against any injustices I see or hear. I am a Black woman; a strong one at that who refuses to accept defeat. Whatever effort, no matter how difficult, made to progress the privileged should be reciprocated to the black community as well. Countless times, especially in the periods of election, you donate turkeys and make yourselves known in neighborhoods, which comforted in your absence, to push the agenda of being reelected. It's as if the black community can be manipulated and easily "paid off."
Well not anymore. Times are changing. The generations are becoming bolder. We are becoming wiser.
Everyone should be held accountable for their actions no matter your position in society.
Your response to this accusation would be greatly appreciated as I continue to investigate this matter further.
Regards,
Safiya Thompson
AUA
Fortunately, the receptionist at the Tourism office contacted me the next day, and I was able to speak with the honorable Max Fernandez via telephone. Admittedly, he was in shock by all claims and was willing to investigate the case, but unfortunately, I had to leave the island later to take a Board exam for my medical school. All blames here go to myself, however, I must mention these cases, to further add to the most recent one below. A trend you can see…
At the beginning of this document, I unashamedly described my tears in response to the telephone call I received today. It was brought to my attention that on Valentine's Day, members of my family experienced vile treatment while at the restaurant Ana's on the Beach. Before describing the event, I want you readers to be aware that an appointment was made a few days prior. Likewise, upon arrival and seating, protocols were done to ensure that each person was fully vaccinated with tangible cards as proof. This was provided by three out of the four individuals and to prevent conflict the "cardless" person decided to leave the restaurant while the others remained. No arguments or disrespect was given to the staff at Ana's on the Beach.
However, everyone's light became dim afterwards…
You see, the Caucasian member at the table brought to each's attention on what was occurring behind them. They overlooked in disbelief as the owner of the restaurant, asked a customer of European heritage for his vaccination card and allowed him to sit and eat at the table, despite stating that he did NOT have one. Thoughts?
Allow me to present my opinions…
Let's follow the first verse for Bob Marley's Emancipation song where he states:
Old pirates, yes, they rob I
Sold I to the merchant ships
Minutes after they took I
From the bottomless pit
We all know the events of the Trans-Atlantic Slave trade, but we can take it a step further. Any event where a person deems themselves superior to you comes with a price on both ends. Higher society member gains monetarily with a sealed guilty conscience, while the inferior person does the dirty work sealed with regret on allowing oneself to succumb to such class and associated treatments.
But my hand was made strong
By the hand of the Almighty
We forward in this generation
Triumphantly
It takes one person to question wrongdoings and influence others to do the same. Strength is built in the numbers overtime and with that difference can be made—only if members of society continue to think critically instead of allowing themselves to be brainwashed. Remember a lion doesn't concern himself with the opinions of a sheep. We are all natural born leaders; therefore, we should present ourselves as such, instead of following the agendas of systemic racism and injustices that only hinders our full potential.
Won't you help to sing
These songs of freedom?
Cause all I ever have
Redemption songs
Redemption songs
Us in the black community carry so much potential, but unfortunately, a lot of us settle with the so-called concept of liberation, when it is apparent that we still answer to the effects of a historical construct.
Emancipate yourselves from mental slavery
None but ourselves can free our minds
Have no fear for atomic energy
Cause none of them can stop the time
How long shall they kill our prophets
While we stand aside and look? Ooh
Some say it's just a part of it
We've got to fulfill the book
In retrospect, the waiter at the Simply Coffee restaurant probably didn't realize that he was further perpetuating the concept of racial injustice. Unfortunately, it was what society taught him growing up. Such thinking is hard to break free from….
Won't you help to sing
These songs of freedom?
Cause all I ever have
Redemption songs
Redemption songs
Redemption songs
So, when are we going to unite as one instead of aiming to sit at tables that aren't welcoming? I'm talking every race here….
there are good, amazing people in all fields. If all can come together and free themselves from the societal traps, I can only imagine the greater difference that can be seen in the world years to come.
Remember there is power in numbers.
Advertise with the mоѕt vіѕіtеd nеwѕ ѕіtе іn Antigua!
We offer fully customizable and flexible digital marketing packages.
Contact us at [email protected]