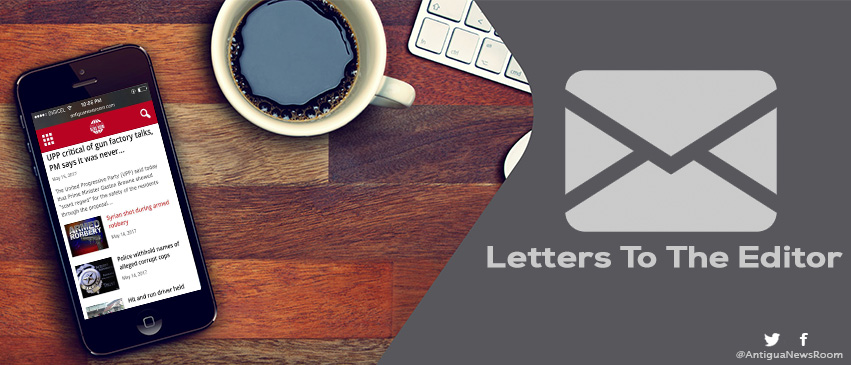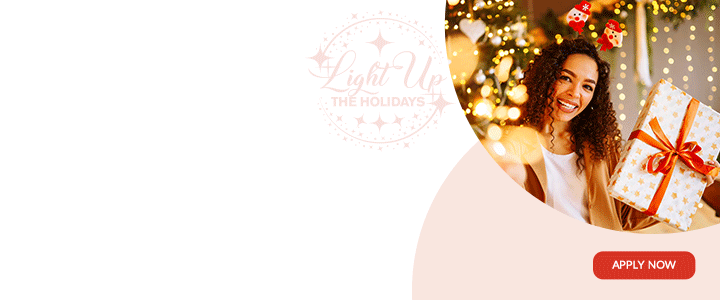 Dear Editor,

On Tuesday, August 1st, in the early morning hours there was a thunderstorm. During that storm, the telephone line at Claremont Farms in Old Road went dead. We phoned APUA and a work order was put in.
They told us 48 hours before it would be fixed.
48 hours is a long time for a business to be without phone OR Internet. But ok…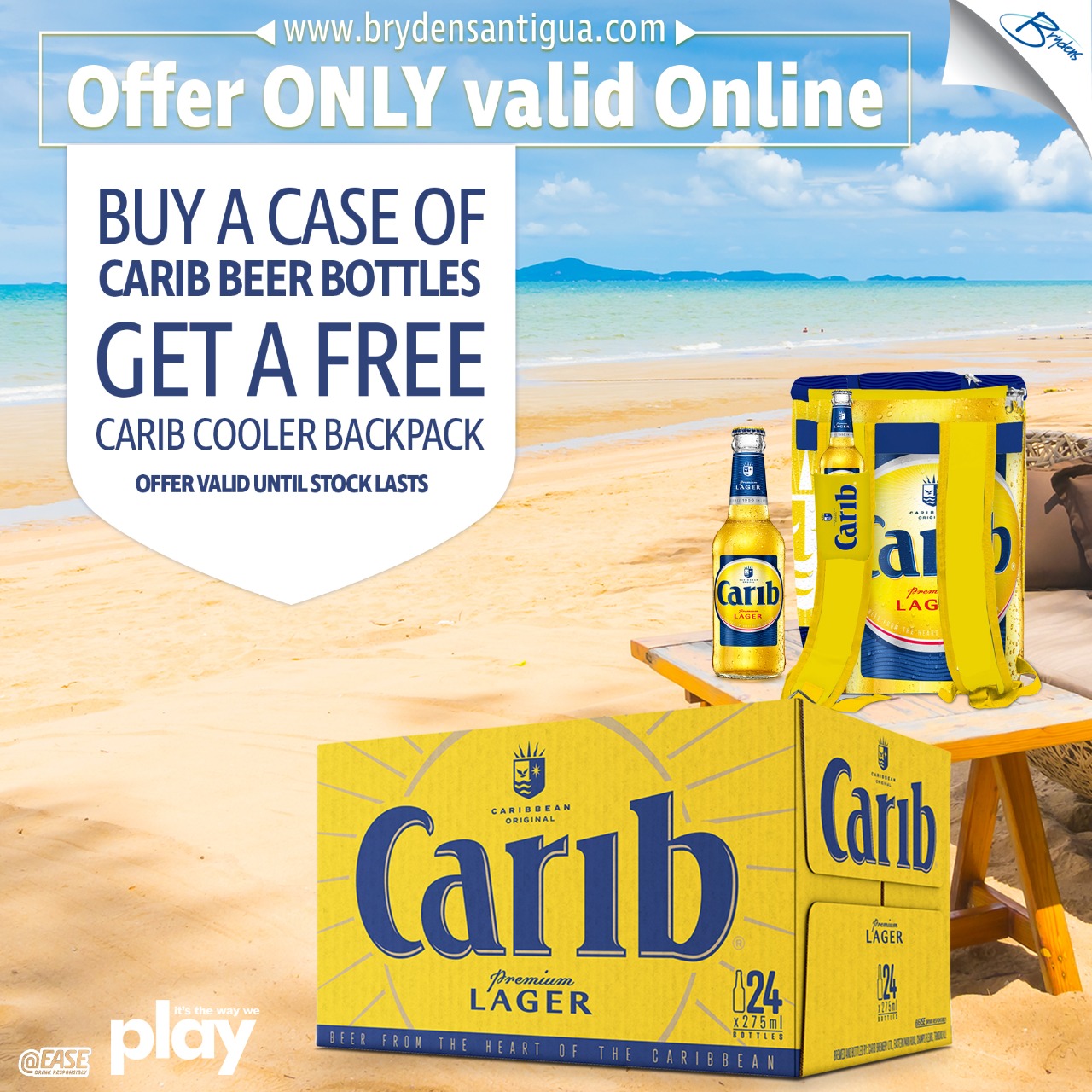 It is now Thursday, August the 10th.

And we STILL DO NOT HAVE TELEPHONE OR INTERNET.
Can someone please explain this to us and to our customers?
Economic Powerhouse indeed.
I wonder what other nations would think of this sort of lazy, disrespectful customer service.

CLICK HERE TO JOIN OUR WHATSAPP GROUP