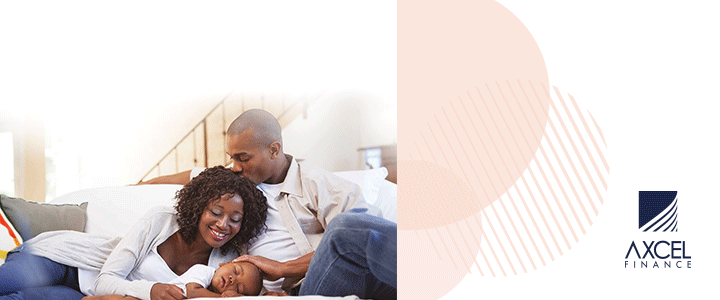 Dear Editor,

While Antiguans continue to rightfully decry the lack of consistent potable water, there's another issue at the state-run Antigua Public Utilities Authority.
For no rhyme or reason, the power goes and comes, comes and goes. It's a major inconvenience especially as many of us are taking on the charge of empowering ourselves.

We're doing online classes, learning new skills online, connecting with loved ones overseas, operating small businesses, and running our A/C units which have now become a necessity during these unusually hot times.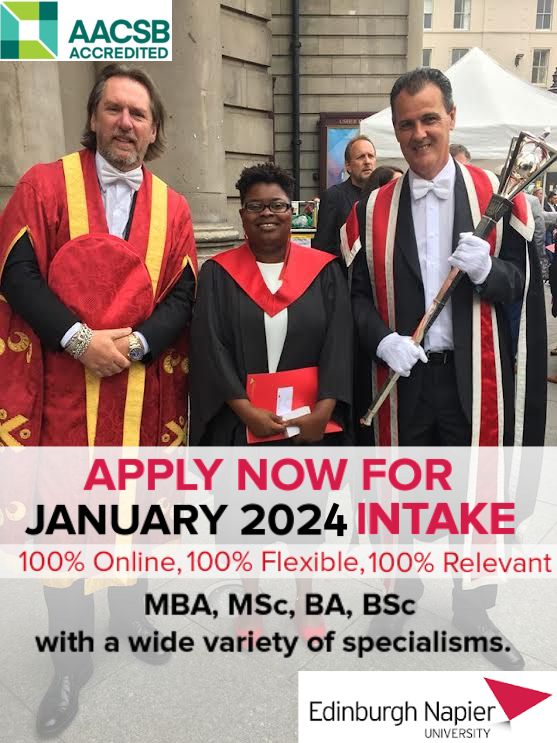 We cannot expect to develop a country in 2023 with crappy water supply and electricity.
These are the basic hallmarks of any modern society. We have been fortunate to have made it through much of September, which has been known to be one of the worst months for hurricanes in our region without much worry.

However, we still have power outages without any acceptable trigger.

If we are struggling to maintain an electric supply without the wind blowing too strongly, what will become of us, if Heaven forbid we do have a storm? It's just ridiculous that we still have these rudimentary issues plaguing our society.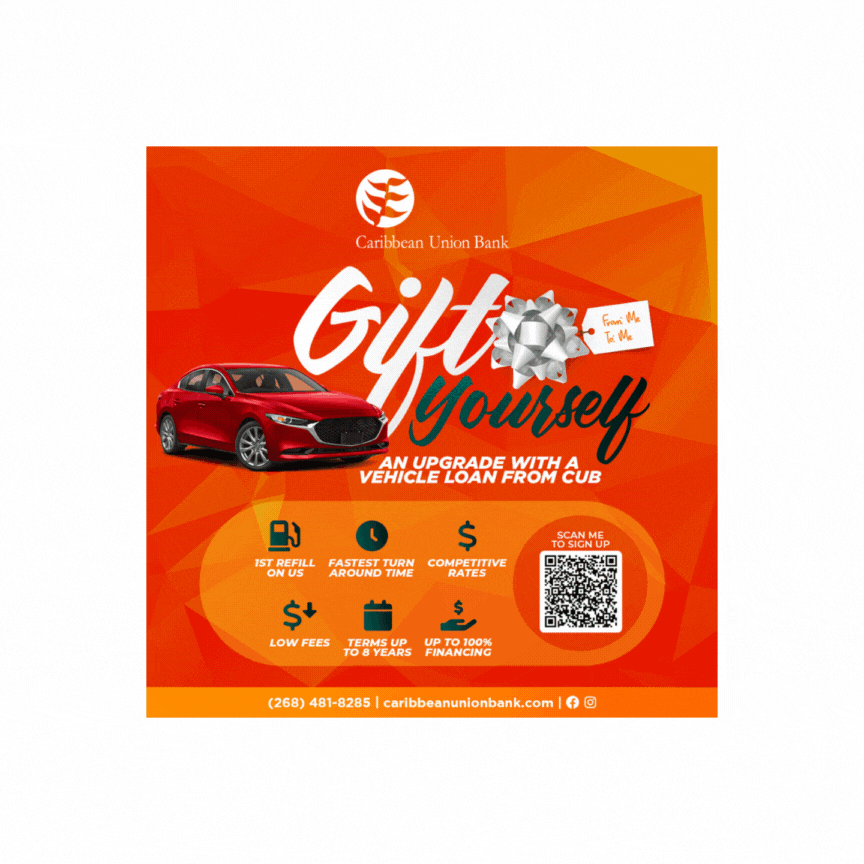 In the heart of COVID, Prime Minister Gaston Browne said he would not give monetary giveaways to those who are struggling because people, namely women, would spend money on getting their hair and nails done.

He has always spoken about prioritizing how one spends their money.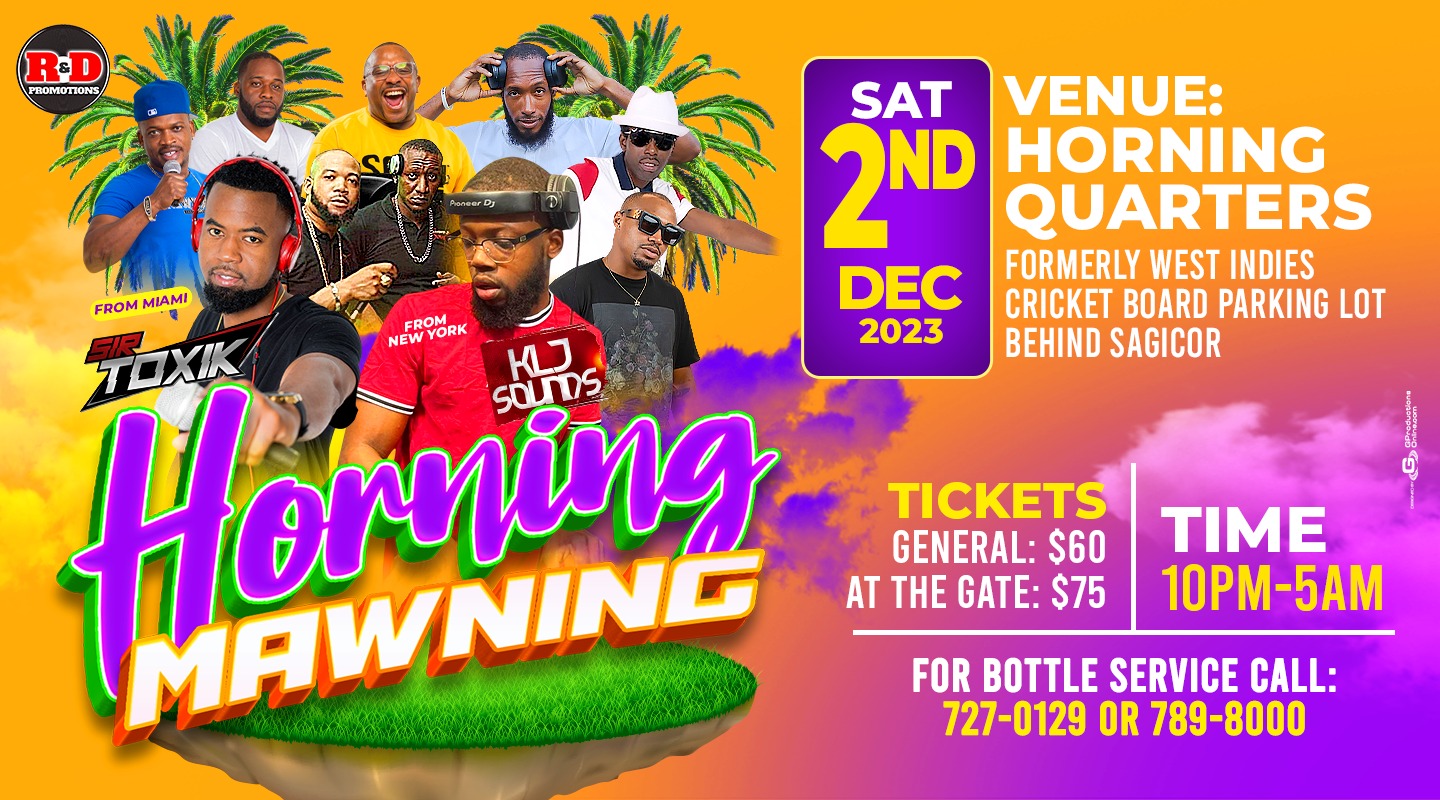 But, here we are as a country, spending money on "One Nation Concert" and a bunch of other whims and fancies while neglecting basic needs.
If I spent money to fete while having my home in disarray, the Prime Minister may give me a tongue-lashing on the radio.

I've heard the PM say we cannot underestimate the need for recreation but can't it wait while we invest in long- term benefits?
I have no desire to go out, jam and wave, and then come home to a dark house with no running water where I can't wash my face. Do we not know a thing or two about delayed gratification?

This attitude of an endless season of pleasure is why so many of our people lack discipline and have no desire to better themselves because they trust in the government to give them little feel-good treats instead of demanding the government give them tools where they can learn to build for themselves.
Give me electricity, I can do my online courses, learn how to create a business plan and budget, and maybe then I will eventually have the earning power to choose how I recreate instead of needing the government to provide that for me. We need to be a society bent on learning how to fish instead of being given the fish.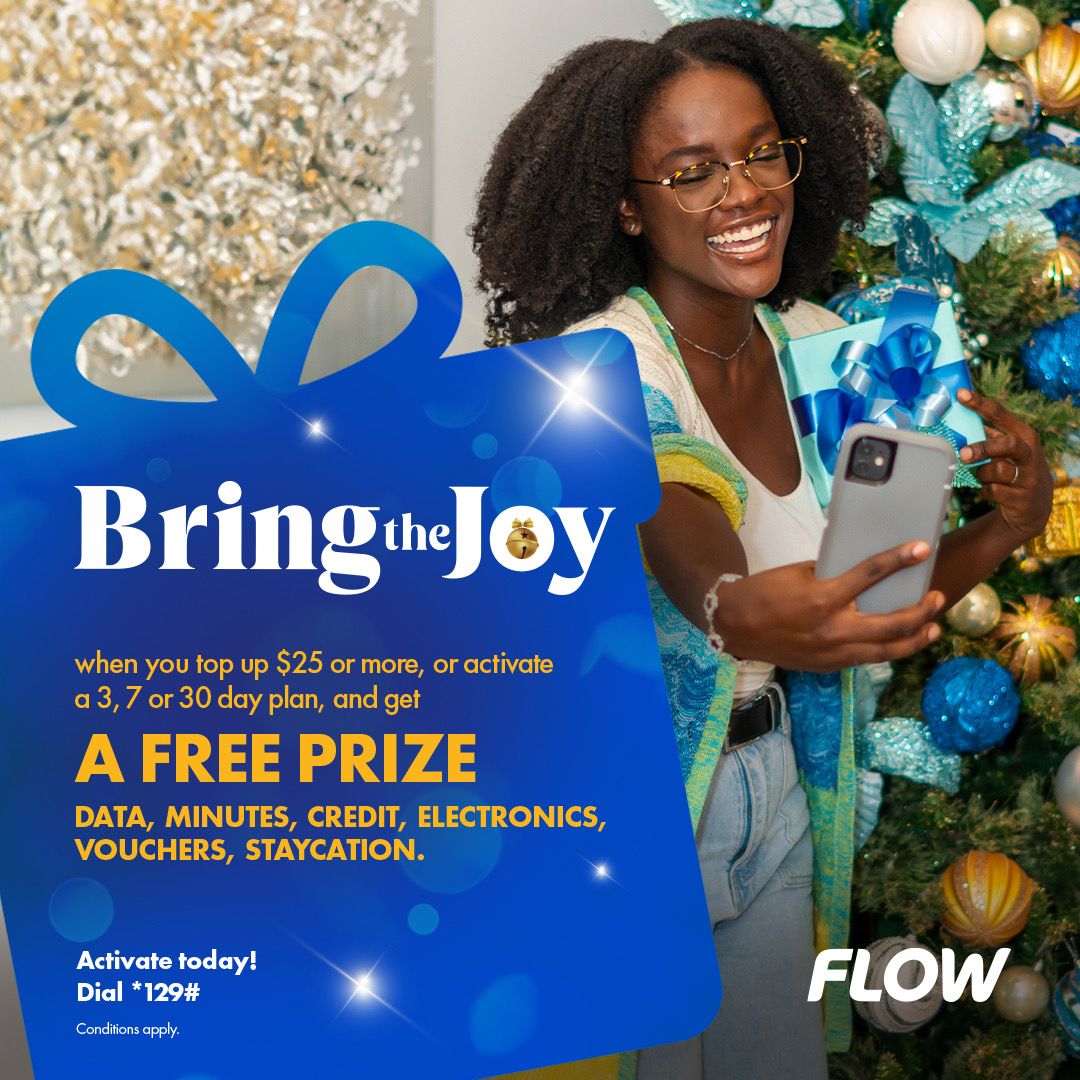 I have no interest in going cap in hand behind any government minister for a job, a scholarship, or for any favour because I trust in my own skills and will spend my own money to achieve my goals. All I ask of the government is to create the basic framework where I can strive.
Hardworking Antiguan.
Advertise with the mоѕt vіѕіtеd nеwѕ ѕіtе іn Antigua!
We offer fully customizable and flexible digital marketing packages.
Contact us at [email protected]