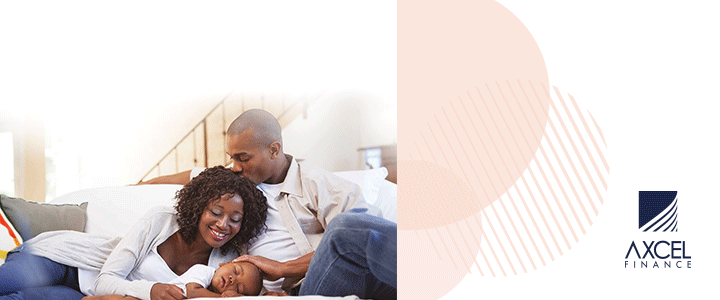 Dear Editor,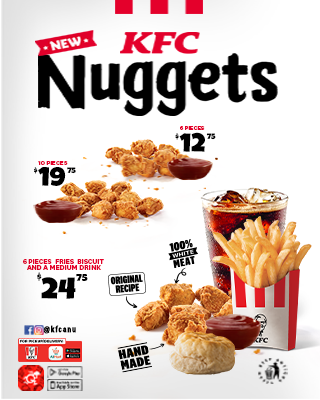 First, let me thank you for allowing me to use your portal platform to share my sentiments.
Surprisingly, in do so I realized from the comments made in response to my letters concerning the political parties and the upcoming general election, the letters have all agitated several persons who support UPP.

Ofcourse, it was not my intention to agitate anyone in any negative way.  However, it was my intention and will continue to be my intention to share my opinion about the political parties, their contribution and how I view them.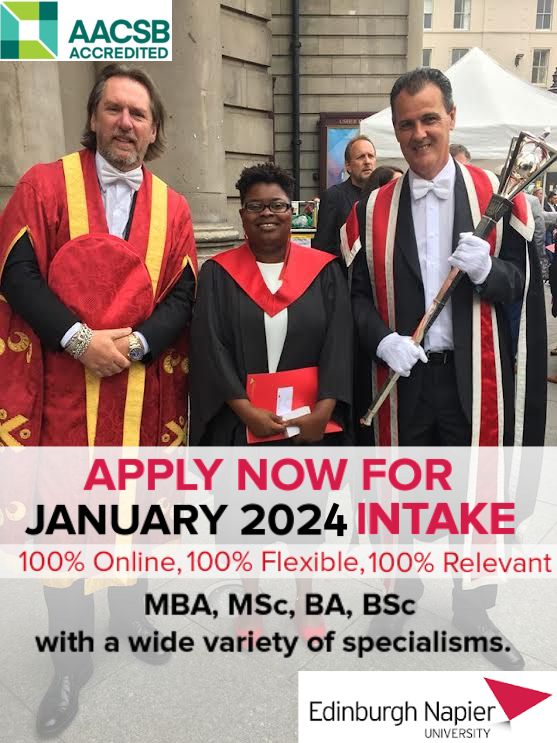 Interestngly, I gathered from the comments that some persons even believe that I am being paid by ABLP to write these letters.  I wish to inform your readers that is absolutely incorrect.
Hopefullly, I am expecting to exercise my franchise during this election.  However, like many others, I am very much on the political fence trying to make up my mind as to which political party I think would be best, to manage our country's affairs for the next five years.

I was expecting that those persons who are considered to be anti-ABLP supporters would  constructively contribute to the debate and perhaps assist in debunking some of the arguments shared in my letters. Instead a level of aggression & distasteful comments has been written towards ABLP and my grandmother, who I wrote about in my last letter. It left me to wonder if what grandma said is the truth and if so " if the truth hurts "?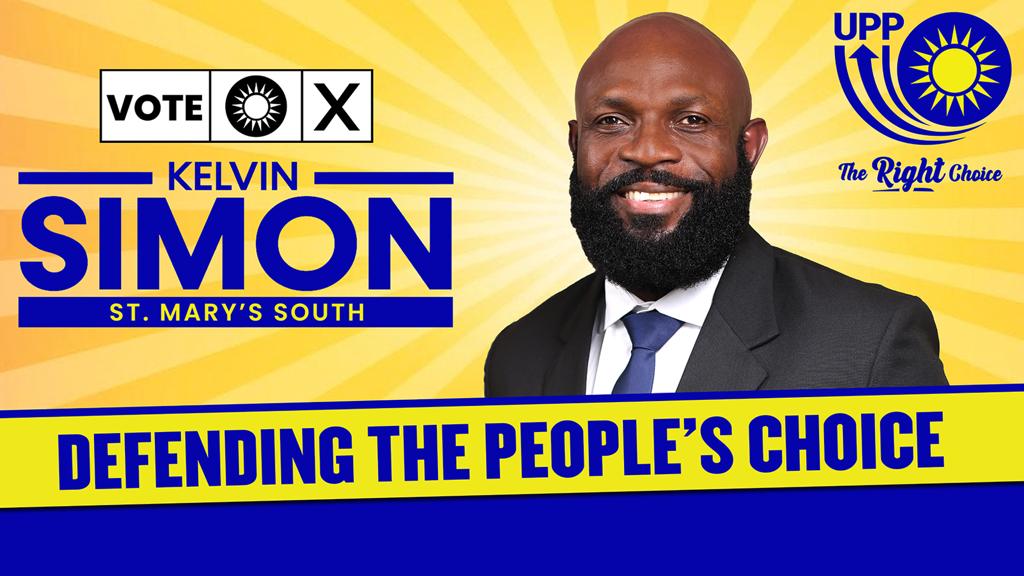 Now, let's bear in mind that everyone is entitled to their own opinion, including my grandmother. I will admit that I found her shared commentary very enlightening and thought provoking. From the commentary, it is evident that the NEGATIVE CHARACTERISTICS that she described as a part of the opposition's modus of operandi, seem to be embedded in the behaviours of the supporters. It sure strengthens her argument.

With that been said, I would suggest that we are all Antiguans & we can agree to disagree with each other & have constructive debates about the policies & programs of the parties and the development vs issues of the country.

Finally, it would be lovely and educational to see constructive criticisms be viewed from the supporters on both sides of the political divide. The type of behavior presently displayed by the UPP supporters is certainly a turn off and it will not be of much help to garner my vote and many more persons like me who are on the fence.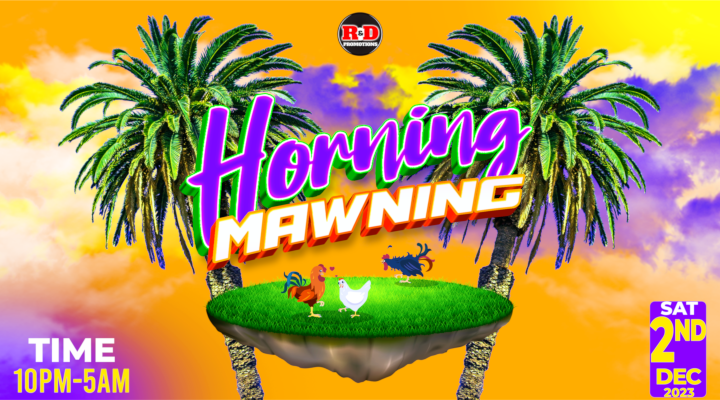 Fitzroy
Advertise with the mоѕt vіѕіtеd nеwѕ ѕіtе іn Antigua!
We offer fully customizable and flexible digital marketing packages.
Contact us at [email protected]