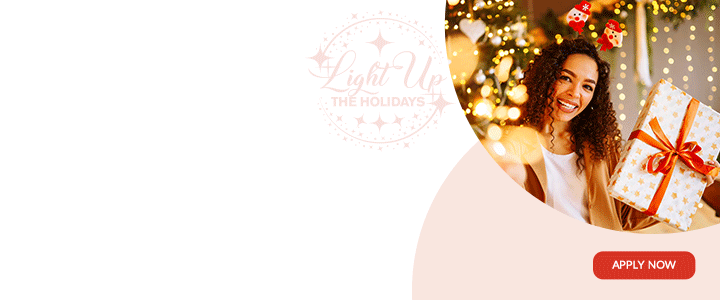 Dear Editor,

Our failure to unite in the fight against COVID and lack of appreciation for the hard work of our health authorities, and the efforts of our government is why we are experiencing growing numbers of coronavirus infections in our country today.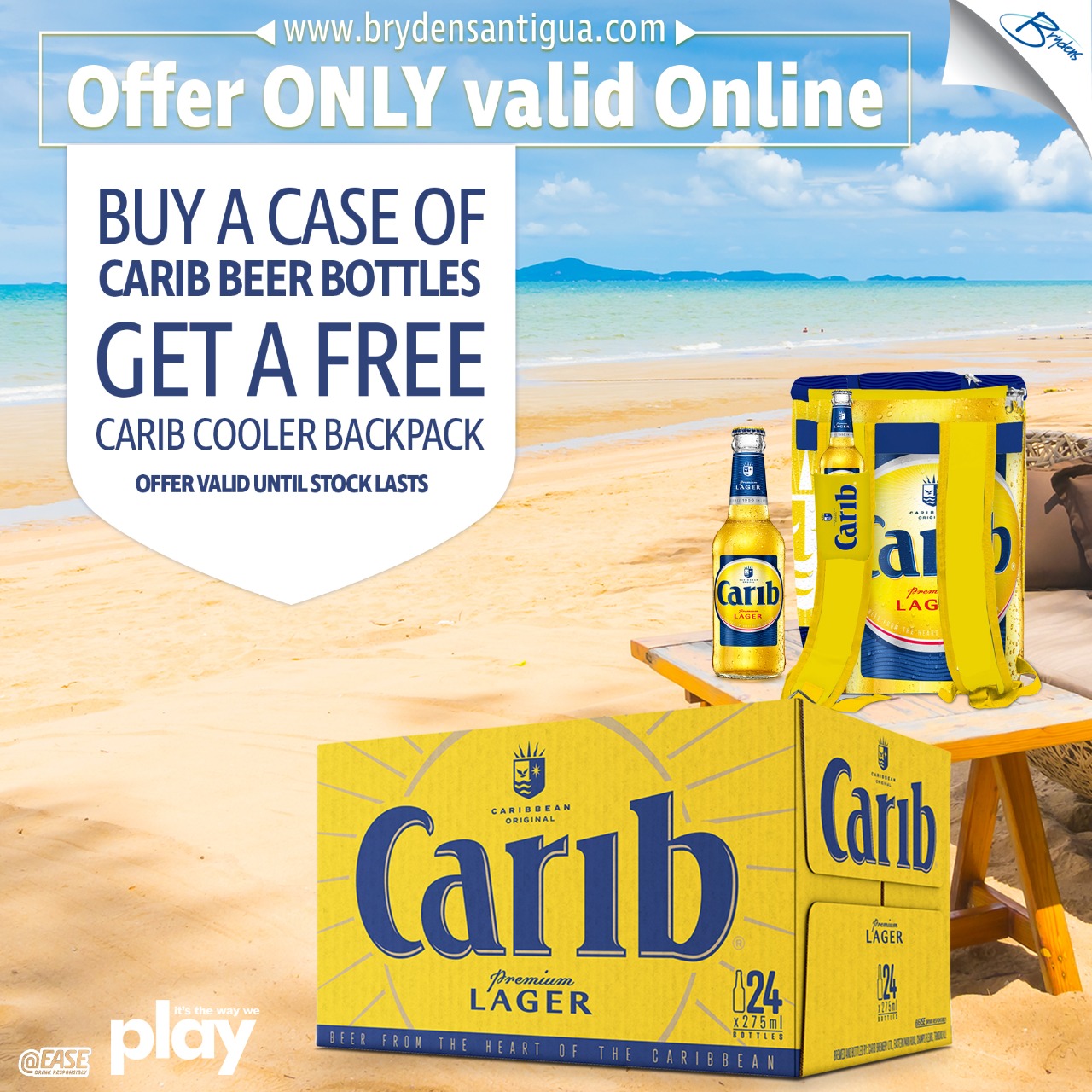 The time has come for us as Antiguans and Barbudans to come together as one to save our country from the ravages of COVID. Neither politics, race nor class must divide us in this fight. This a fight for country the more this virus continue to spread amongst us we will only see our economy plunge more and more into a deeper hole and create greater challenges upon our livelihoods. To control this spread there must be a greater level of adherence to the protocols, this requires a lot of personal responsibility, we all have to play our part, listen to our health authorities and be guided.
The fact is, we have been spending too much time undermining information from our authorities and that will get us nowhere. Why would we want to believe that we are being given false information? It is clear that certain sections of our society are involved in creating a narrative that our health officials and government is not telling us the truth and it is sad because they are pushing and agenda to undermine the greats efforts of our health authorities and government in order to advance themselves as a viable alternative. But I would like to advise that standing united with the government and puttting your people and country first will greater prepare you for government than to undermine.

The fact is our country is facing its most challenging time in history and we as Antiguans, must look around Antigua and Barbuda and see what people are going through. The number of people whose livelihoods have been affected, some can't even put food on the table, what type of people we are who can't see the need to unite our efforts in this fight. Let the message come from one voice that Covid-19 is serious and we must work together, follow all protocols to do our best in bringing it under some level of control.
Are we waiting for until our health care services become overwhelmed or until our death counts increases rapidly?  This is our country and if it sinks we sink together if it rise we rise together. My beloved Antiguans let's put all the differences a side and fight this fight for our country don't let Covid-19 defeat us we bigger and better than that.

Troy "Manhunt" Thomas.

CLICK HERE TO JOIN OUR WHATSAPP GROUP