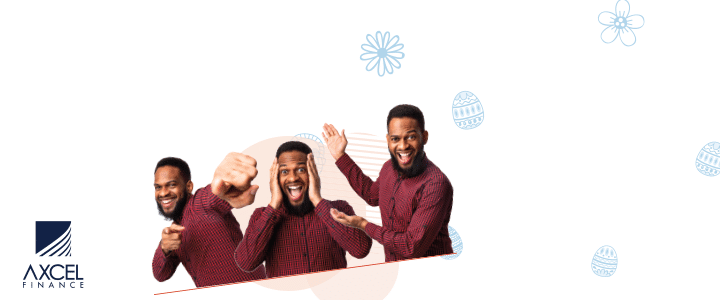 I took sometime to write this article, since i was biding my time hoping that prudence and commonsense would have prevailed and the Banking institutions in Antigua would have got their acts together.

However, apparently,  these virtues of commonsense and prudence are non existent in the Banking institution circle in Antigua and Barbuda.
We are all aware of the crisis faced globally since the advent of this 'pandemic' COVID-19. Nothing has remained the same socially, economically,  or mentally. Every ambit of commerce has been affected adversely. Each person, each home, employee and employer alike have felt the woes in some way or the other.
Many have not worked since the imposed quarantine and curfew. Some have worked limited and revised hours, obviously affecting our collective financial situations negatively.  Some people are fortunate to have hefty bank savings while others just basic or very small financial reserves tucked away in our so called Banks.
My question is, does the Government of Antigua work under the dictates or mandates of the Banks or vice versa?
Apparently, our Government is answerable to these Banks.! How can the banking institutions in our country close their doors to the public for the majority of days of each week? How can two days of banking suffice the Antiguan populace in order for them to practically conclude their banking transactions?
I remember distinctly the concerns of all rational minded persons…..social distancing, no congregation or crowding. Amen to that! But go to any bank on the selected 2 days of the week that these banks choose to open and tell me what you see! This is absolutely deplorable and unforgivingly insensitive.  People start their queue at the bank even before 7 am at these Banks. Most people wait more than 2 hrs before even being able to enter the bank. How can a bank be operating from 8 am to 11.30 am , two days weekly, be able to fulfill the needs of its clients?
Are these banks aware that they are the supposed safe keepers of our money? Do they realize that they are many people in dire straits who need to access their funds in the bank to provide for staples, and other necessities?
No jobs, no salary, and damn! We are still being held ransom for our own money. This bunkum must stop!
The Banks in all countries are essential institutions.
In our hemisphere, its unheard of, that the Banks operate on only 2 days weekly.
I am not sure if i am the dunce and ignoramus here, but this situation in Antigua is totally unacceptable.  I have heard common citizenry and business community,  lamenting on this sordid situation.  Business people having back ups with cheques they have received and not able to get in the bank. Outstanding international wire transfers which are to facilitate overseas purchases for goods desperately needed, and they cannot be done with efficacy.
Come on people, wise up.
We the public are not working for the Banks,  you are working for us. Its our money you have in your decorated coffers and we must be able to access it when needed!
I call on the Government of Antigua to address this very important matter with the alacrity and seriousness it deserves. A change must be initiated to have longer hours and more banking days.
Unless, our Government is being governed by the mandates of these banking institutions!
I would rather think not, so i am sure our honorable Prime Minister will prove to us shortly who is the boss! We wait……
Advertise with the mоѕt vіѕіtеd nеwѕ ѕіtе іn Antigua!
We offer fully customizable and flexible digital marketing packages.
Contact us at [email protected]