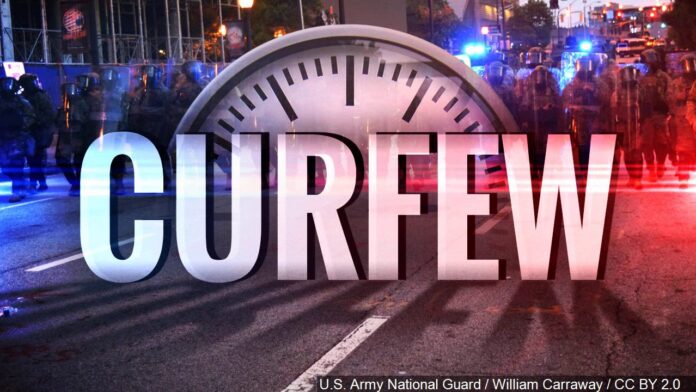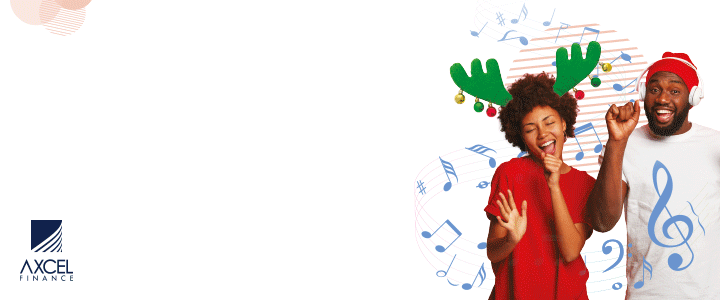 Dear Editor,

I am tired to the bone. I am sick with rage and anger. I am fiery hot and burning nearing eruption! Since the advent of this pandemic Covid-19, the Antiguan populace has been grossly mistreated and mishandled by our ruling government , the police authorities and the courts.
Yes we are aware that there is a pandemic. Even though there is conclusive evidence to suggest that Covid-19 is a deliberate patented virus unleashed on the world with a specific agenda in mind, we know it is there.
However, most governments globally have erred in their strategy of dealing with this corona pathogenic strain. Many have allowed themselves to be carried away, deceived into believing the absurd superfluity of lies and half-truths being permeated by the media, manipulative medical bodies and super powerful controlling agents and super power governments. Not many have taken the time, or invested the effort into research and to conduct a holistic post mortem on this so called pandemic and its eventual consequences on the health and well-being of the globe!
Some countries have suffered more than some, had more deaths and chronic reactions from the infection of covid19. Saying all this, one fact remains succinctly clear; Covid 19 is not a death sentence! Covid should not be as deleterious and destructive as its propagated globally. Too much sensationalism and exaggerated importance have been attributed to this pandemic. There have been outrageously controlled efforts by many in the medical hierarchy and Governments to specifically feed the public with false numbers of infections and deaths!
There have been innumerable cases of people who have been declared dead as a result of Covid-19, that have been proven untrue after a subsequent autopsy was done. For months every time a person dies, they are declared as a Covid related death! There are countless incidents of this fraudulent and farcical malpractice.
My point is, Covid 19 can be managed and controlled much better than it has been. Globally, many homeopaths, naturalists, herbalists and even a selective number of alopaths have successfully been able to treat millions who have contracted this virus with great success without casualties. Yet, the world governing medical bureaus have not once called in any of these practitioners to evaluate and study their remedial medicines. Our local government has never done it either! What in the God's name has happened to traditional medicine? Why is it being deplored and kicked out of the back door by big Pharma? All the conscious people know the answer to that.
The pages will not permit me to go into this with entirety less i bore the readers with this written dissertation.
My question to the Government of Antigua are as follows:
1/ why have they never called in locally distinguished allopathic doctors, herbalist practitioners, naturopaths and homeopaths for an open discussion and potential remedial strategies to deal with covid19?
2/ why are they so willing and inclined to blindly accept and acknowledge a medical concoction disguised under the name of a vaccine without thorough investigation and scrutiny? ( knowing very well the global critiques and established negativity associated with same)
3/ why would our government be so eager to vaccinate its peoples with a vaccine that has not been clinically tried on humans before?
3/ why has this government bullied business establishments to close because of some people having a possible exposure to Covid? Is this constitutional? Is this legal?
4/ why has this government single-handedly locked down bars, clubs restaurants and all related social businesses with the banal explanation of 'trying to contain the spread of the virus?
5/ have this government been able to control and reduce the spread of covid since the recent extreme curfew and lock downs?
6/ does this government know the established deficiency and inaccuracies of the PCR covid test?
7/ are they aware that a person suffering from the common cold and flu can be declared as a possible Covid 19 case?
8/ are they aware that the country is being forced into bankruptcy and people are suffering, hungry,  homeless and destitute?
9/ are they cognizant that covid19 will not be going anywhere very soon unless people become more aware and protective of their immune systems?
10/ do they know that most people who have a vibrant immune system will never succumb in any negative way to this virus?
11/ why have you not been able to come off of your overflowing individual financial coffers and extend some charity to the many suffering and unemployed?
12/ why have you not encouraged the medical fraternity to treat the symptoms of covid19 as is done with any common flu with the same established traditional and conventional medicines available and not just treating them as having Covid 19? ( COVID IS an orchestrated farce!)
13/ why have you been so unscrupulous in letting out your dogs (police and military) to tyrannise the public if any is found not always wearing a mask? ( a known unhealthy practice)
14/ why upon your legislation, the courts are relentlessly imprisoning defaulting parties who do not adhere to your absurd Covid protocols,  giving them exorbitant fines which many find impossible to pay? You have taken aware their jobs any way and now you take their freedom  and even 'blood' !!
15/ and this now this one is tantamount to stupidity! Why have you closed down the supermarkets? Are you for real? Where people need to get food????
I have an unending amount of questions which I realistically cannot ask on this forum but I am hurting and i am dismayed.  Our Government and our leaders of this beautiful nation need to wake up, smell the coffee and drink it! You need to be more humane, understanding,  sensitive and fair and of course prudent before you ridiculously impose all these draconian laws! People will and must live. It's our right. Open the damn country and let the laws you impose be balanced and fair. We are all at risk in this  pandemic only if we allow ourselves to be! Note the actionable adverb well in the prior statement.
Covid19 is  only a death sentence to the imprudent and careless.  It's a virus that develops and mutates in stages and with time. It can and has been beaten and cured by the simplest of natural remedies.  Do not be fooled and smoke screened by fallacious and high flown rhetoric! I do not have to be a medical sage or practitioner to make these irrefutable statements.  I have seen it, i have practiced and i have share with many of the infected, and only got positive results!
Fear and ignorance are the instruments of the present global pandemonium and anarchy!
The human body has for centuries conquered and defeated anything alien thrown at it. Of course we must treat out bodies right to create this triumphant premise , but it's very possible.
Like biblical times i say, "Pharaoh let the people go!" We need back our freedom, our lives, right to choose. We cannot take this bondage and dictatorial incarceration anymore. We are being held hostage by the financial institutions, the courts, the police, the government and the external super powerful elitists. It's time we must break free.!! Hear the cry of the people, we have had enough!!!
Written by
Mlr Caesar
Advertise with the mоѕt vіѕіtеd nеwѕ ѕіtе іn Antigua!
We offer fully customizable and flexible digital marketing packages.
Contact us at [email protected]