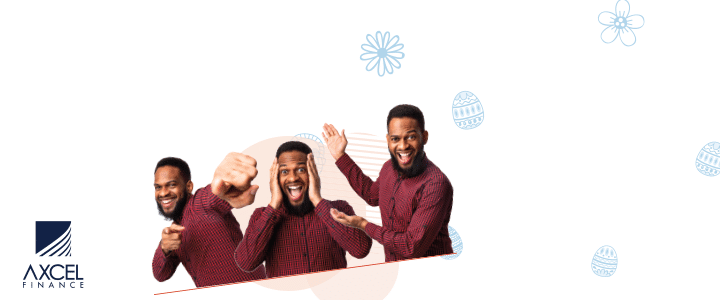 Dear Editor,

Traditional warehouse management is evolving and adapting to the demands of consumers and the rise in competition. The government of Antigua and Barbuda has new opportunities to create jobs and increase revenue.
Within the Supply Chain, warehousing is a key component. It is the process whereby raw materials or finished goods are stored in warehouses for eventual distribution to customers.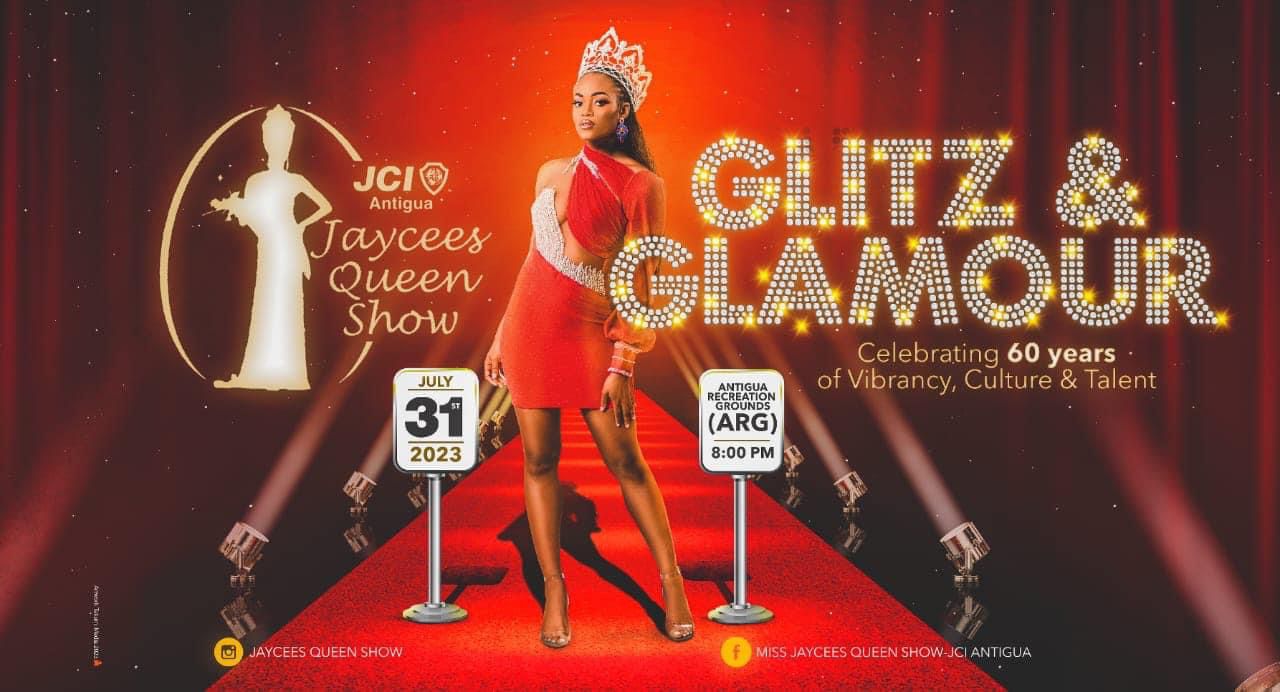 Given the importance of warehousing, it is therefore a major decision whether business leaders choose to lease, rent, purchase or construct warehouses.

In June 2020, in Mc Kinnons, Antigua, an alarm was raised by a family who had resided in the area for more than 20 years. Within this primarily residential area, construction had begun on a commercial warehouse.
In addition to seeking legal counsel, the family created an online petition which at the time of reporting had garnered support from more than 2000 respondents.

Arguably, warehouses are important components to the Supply Chain. A case can be made that they store adequate supplies of goods to readily meet customer demand.

Companies can purchase in bulk at lower prices, and avoid consistent reordering thereby stabilising prices to the benefit of businesses and consumers. Notwithstanding the critical role of warehouses, consideration must be given to their location and the concerns of communities.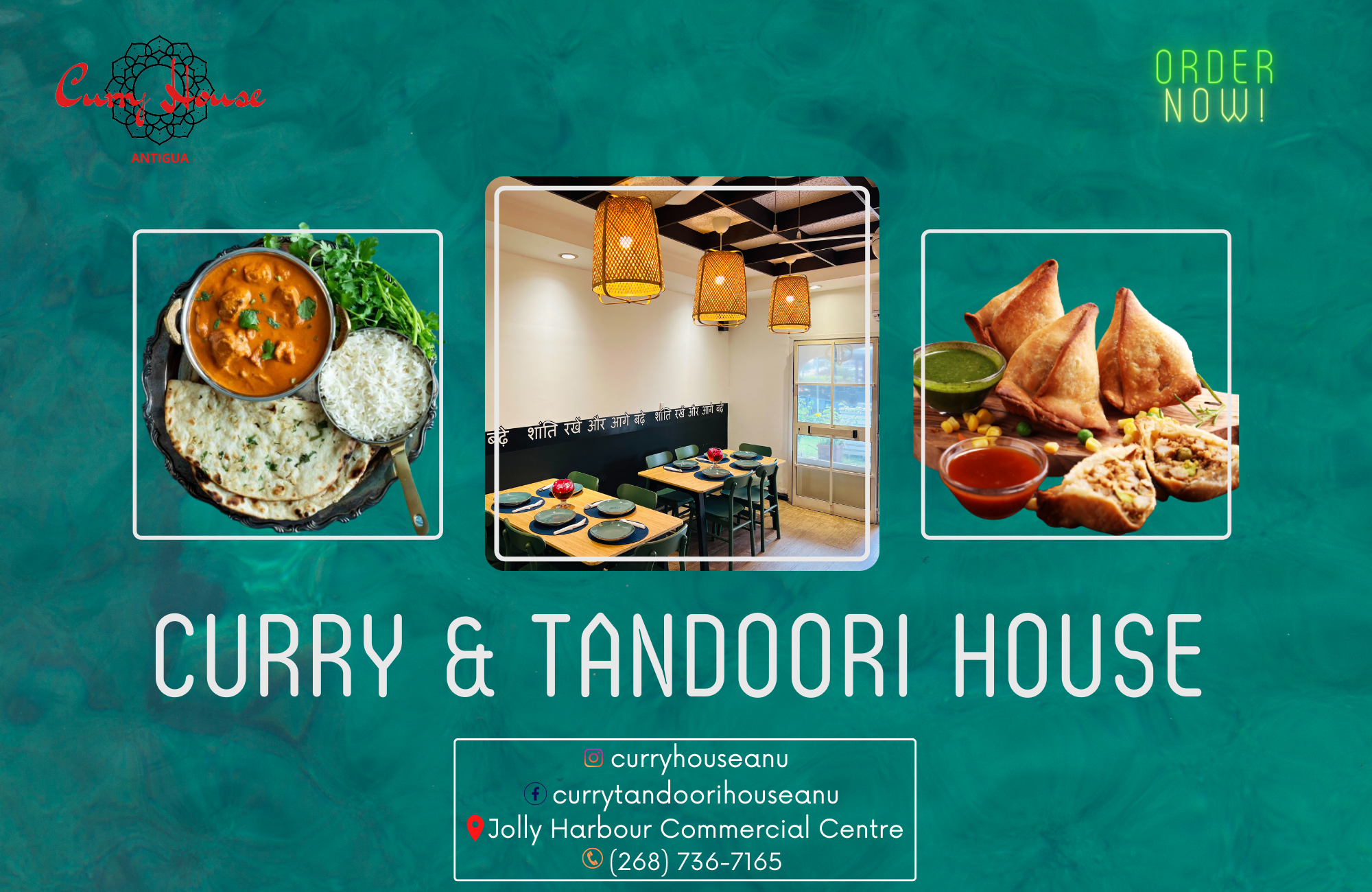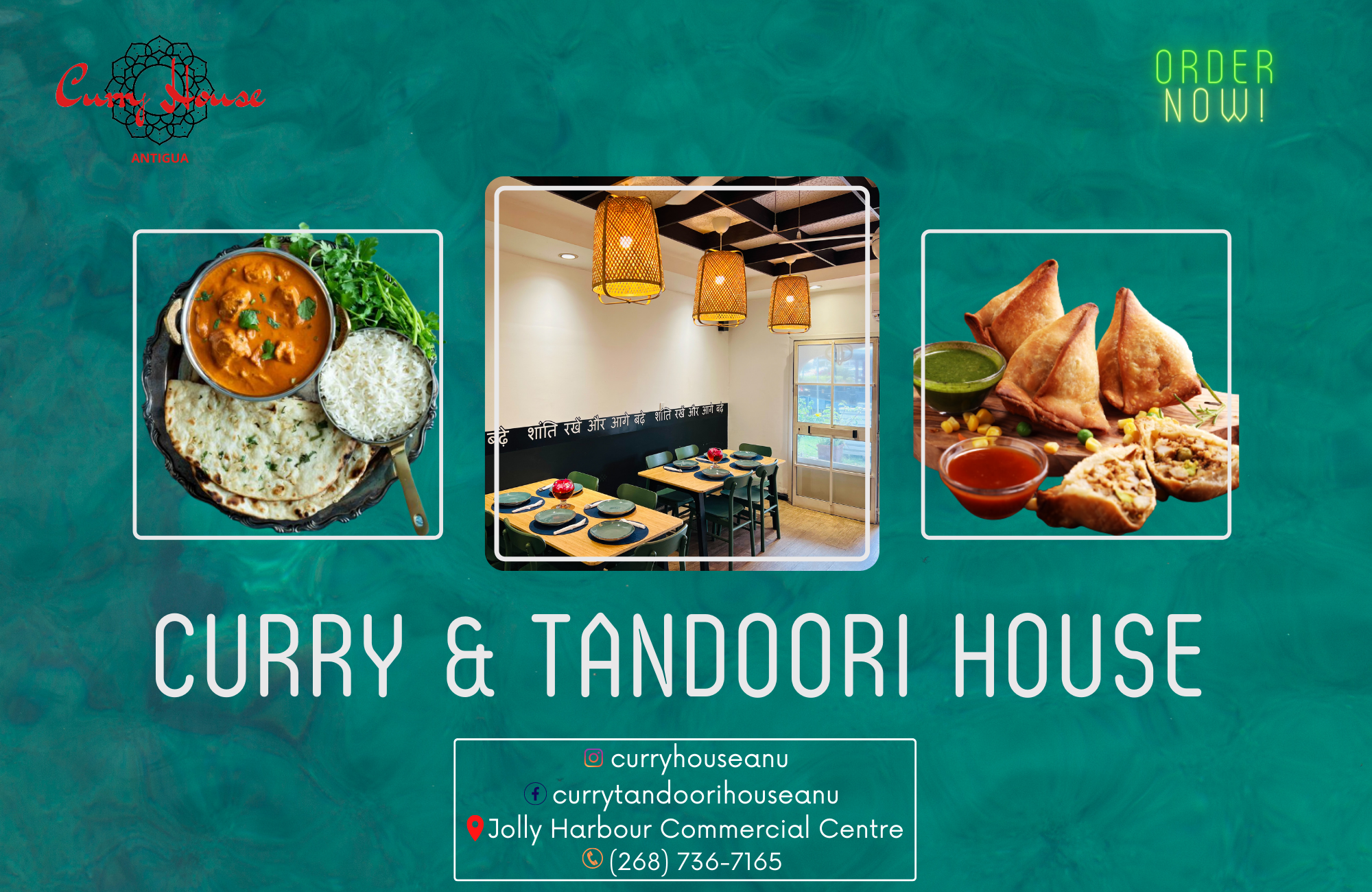 Devaluation of property, rodents, increased flow of heavy-duty traffic, noise and air pollution are possible outcomes associated with the construction of warehouses in residential areas.

At current, 23,600 businesses are registered in Antigua and Barbuda. Of these, eighty are categorised as wholesalers. In an island of 108 square miles, if massive warehouses are arbitrarily built in residential areas, the impact may affect mutually beneficial relationships between stakeholders, to include the government, businesses and consumers.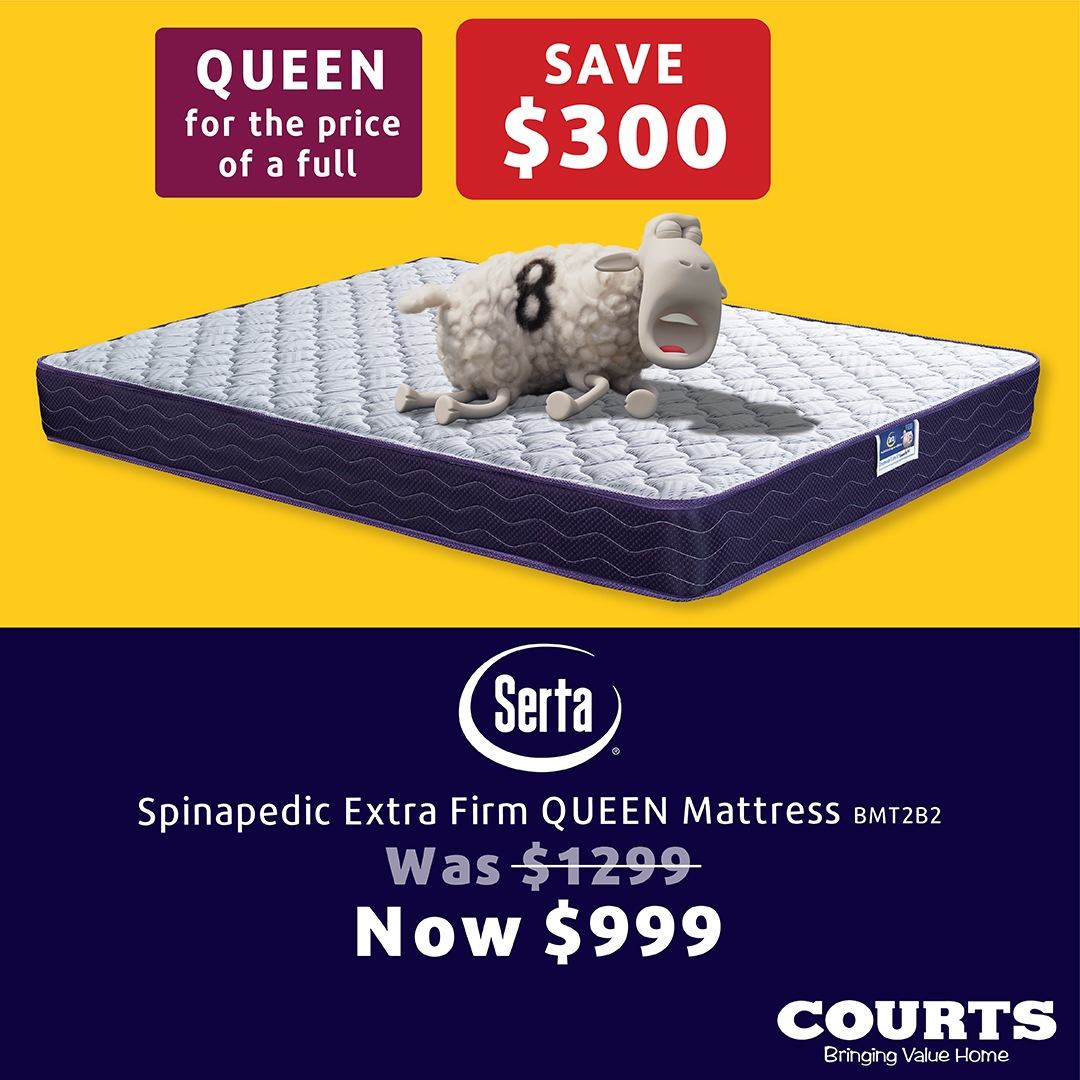 Undeniably, e-commerce demand can create an opportunity for the government of Antigua and Barbuda to construct warehouses in selected areas for use by private entities.
The "Warehouse Zone" will be managed by strict government policies. Whether renting or leasing, it can become a revenue earner for the economy and increase job opportunities for residents. Likewise, businesses can increase savings by way of this proposed solution. Multi-client warehouses, as opposed to single-user warehouses, can result in more cost-effective storage rates. The government managed "Warehouse Zone" will be powered by state-of-the-art technology in order to digitise warehouse operations. Information management, security, transportation of goods, storage and all other factors related to warehouse management will be undertaken by the government at reasonable industry standard fees.

If managed appropriately, this proposal could transform the wholesale and retail sectors in Antigua and Barbuda.
Having eliminated the cost to build warehouses, business leaders can focus on offering premium customer service, maintaining supply chain relationships, and delivering new products and services so that they can increase market share in a fierce competitive environment.

To further strengthen its position as a Warehouse Giant, in addition to the "Warehouse Zone," the government of Antigua and Barbuda can create an "OECS Warehouse Hub." The island's strategic geographic location, access to international destinations as a result of frequent arrival of air and sea transportation, and the availability of technological skills are all favourable factors that could support the new venture.
Through collaboration, similar results could be experienced by LIAT Cargo. As the warehousing hub expands, additional aircraft can be added to the cargo fleet. The anticipated positive financial performance might serve as the catalyst to revive the overall operation of the airline.

Business growth, great customer results and profitability are all contingent on the processes that guide warehouse management.
We hope that our recommendations will be considered and look forward to offering further insight on how warehousing within the supply chain can become a game-changer for Antigua and Barbuda and the OECS.
Benjamin, Gordon, Lee, Carter
Advertise with the mоѕt vіѕіtеd nеwѕ ѕіtе іn Antigua!
We offer fully customizable and flexible digital marketing packages.
Contact us at [email protected]