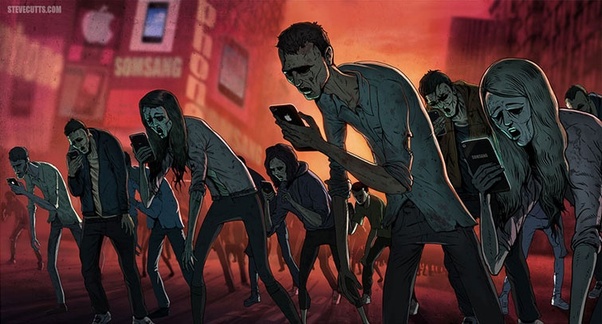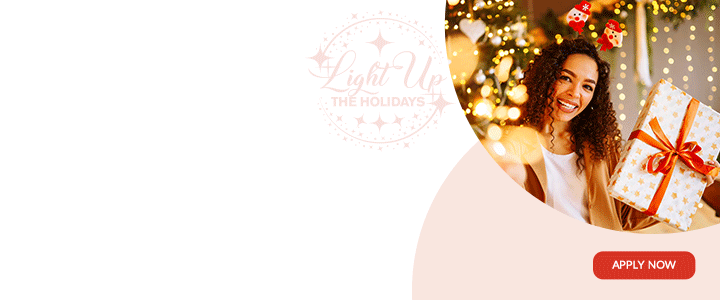 Dear Editor,

I saw a letter to ANR giving the PM an A for Education development. I agree but I give the majority of Antiguans on social media an F. When I see some of their posts, I have to ask myself if education has taken away simple common sense. Is it too much education? Are we now producing what my granny used to call "Educated Fools"? CLICK HERE TO JOIN OUR WHATSAPP GROUP.
I have been following local FB pages since the Pandemic started and I am amazed at some of the moronic comments. Are these the people that we have been spending millions of dollars to educate? Where are the critical thinkers?

Now with the fuel increase it has gone beyond stupid. Is it that Antiguans live in a world of their own which is on a different planet, 90% of Antiguans have some sort of device which gives them internet, are they only watching Divorce Court, Basketball Wives, African movies, and porn?

Fuel prices have gone up worldwide. Here in Antigua, we produce nothing. We import everything. Why is it so hard to understand that if fuel prices go up everything else will rise.
The electricity used to produce everything we import is produced by fuel. The container trucks that move the containers of goods destined for Antigua move on fuel. The ships that bring the cargo to us are using fuel. The container trucks that move the cargo from Deep Water Harbor to the supermarkets use fuel.

All along that chain the prices will go up. So when it finally gets on the shelf in a local supermarket or store, all of those increases will be reflected in the prices. That is reality.


What this worldwide economic crisis calls for is a lifestyle change. It calls for personal responsibility. And this may not be a bad thing. Maybe now people will begin to live and eat in a healthy manner thereby saving the country millions of dollars annually to look after people who are obese, with diabetes, high blood pressure, high cholesterol, and kidney failure.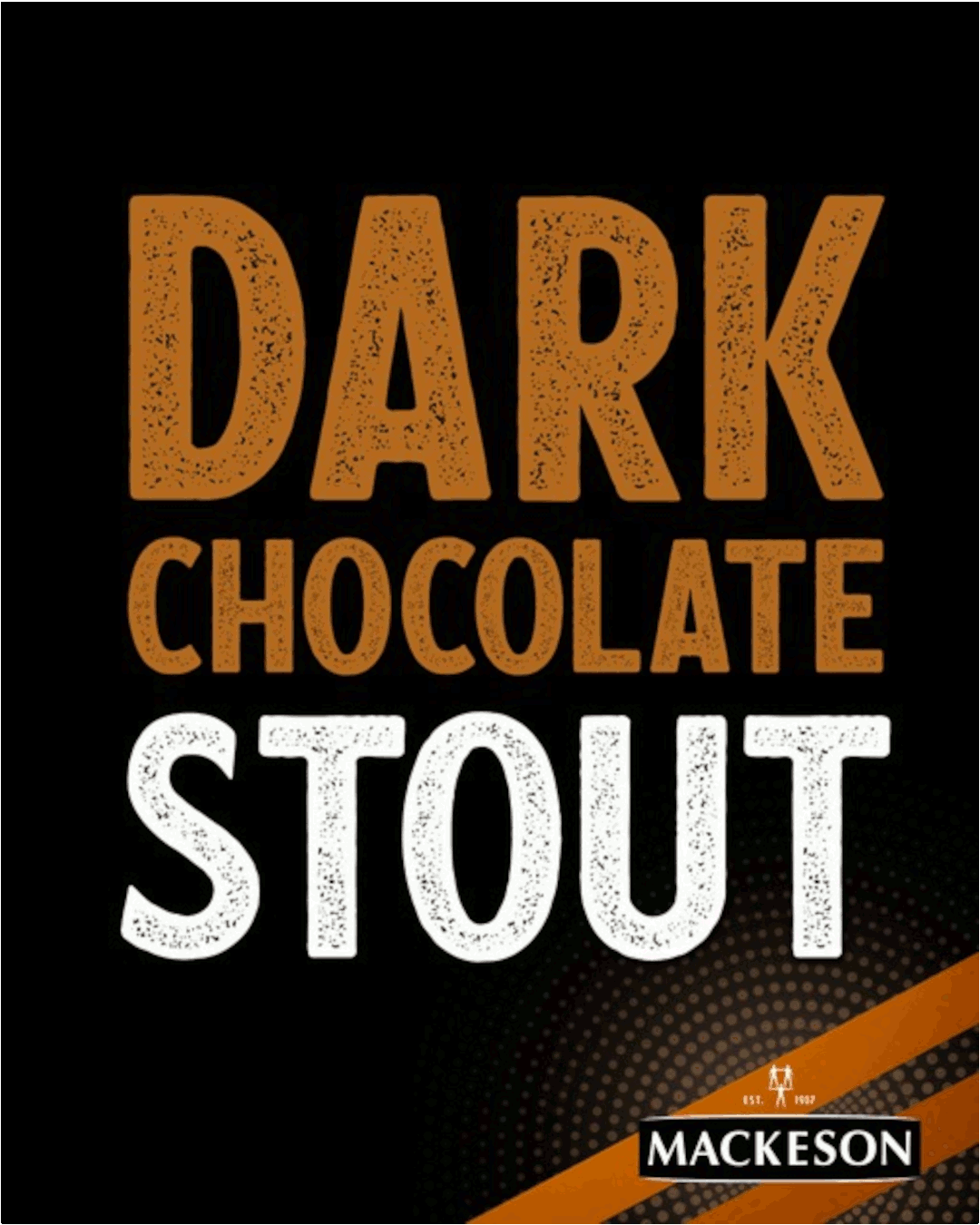 Many will spend thousands on partying and then complain that they have no money for food and rent. Stop complaining about the things over which we have no control and take control of your life. If you don't, you have only yourself to blame.

Advertise with the mоѕt vіѕіtеd nеwѕ ѕіtе іn Antigua!
We offer fully customizable and flexible digital marketing packages.
Contact us at [email protected]