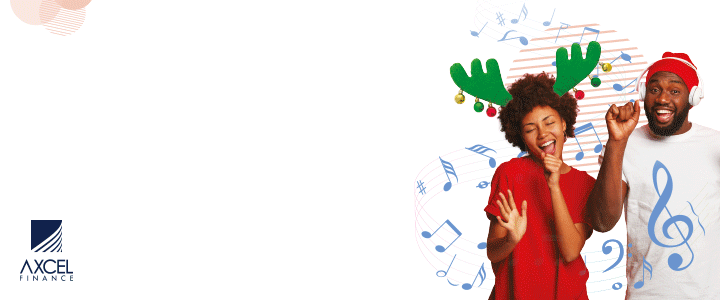 Dear all,

Several arguments were made by the opposition, in what I call phases. 
Phase 1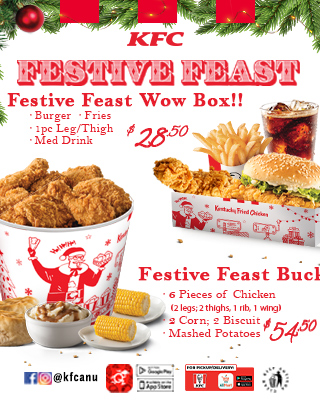 Let's start off when the government said the yacht poses an environmental threat, should it remain in English Harbour during the hurricane season.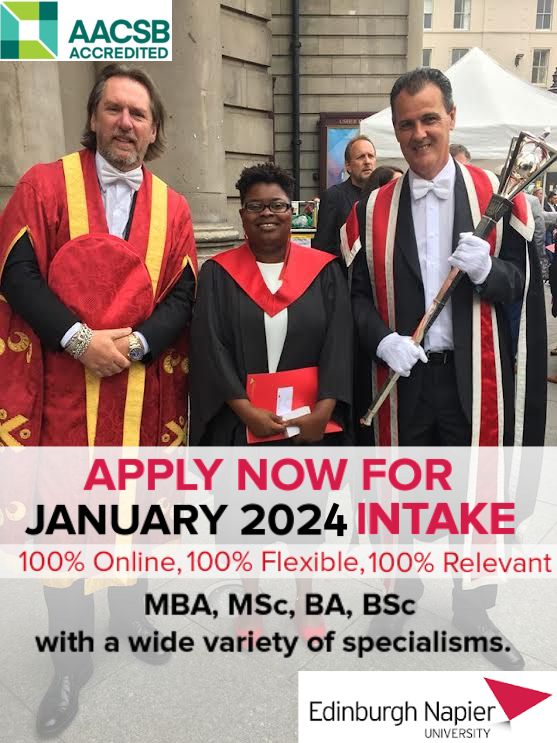 The opposition: It's only now they see it as an environmental threat? Why now?
Phase 2

The government said it is within our borders; de-listing and acquiring it is possible. 

The opposition argued: The USA put a sanction on it, we cannot de-list or acquire it. What is the government really trying?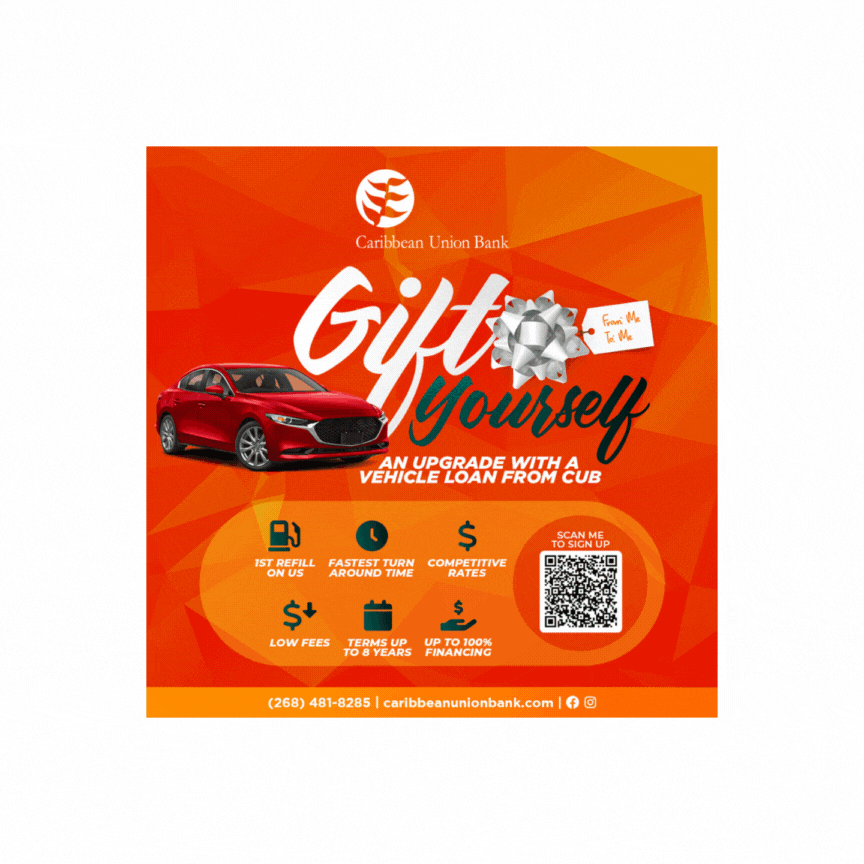 Phase 3…

The government successfully de-listed, acquired and in the process of finalizing its auction.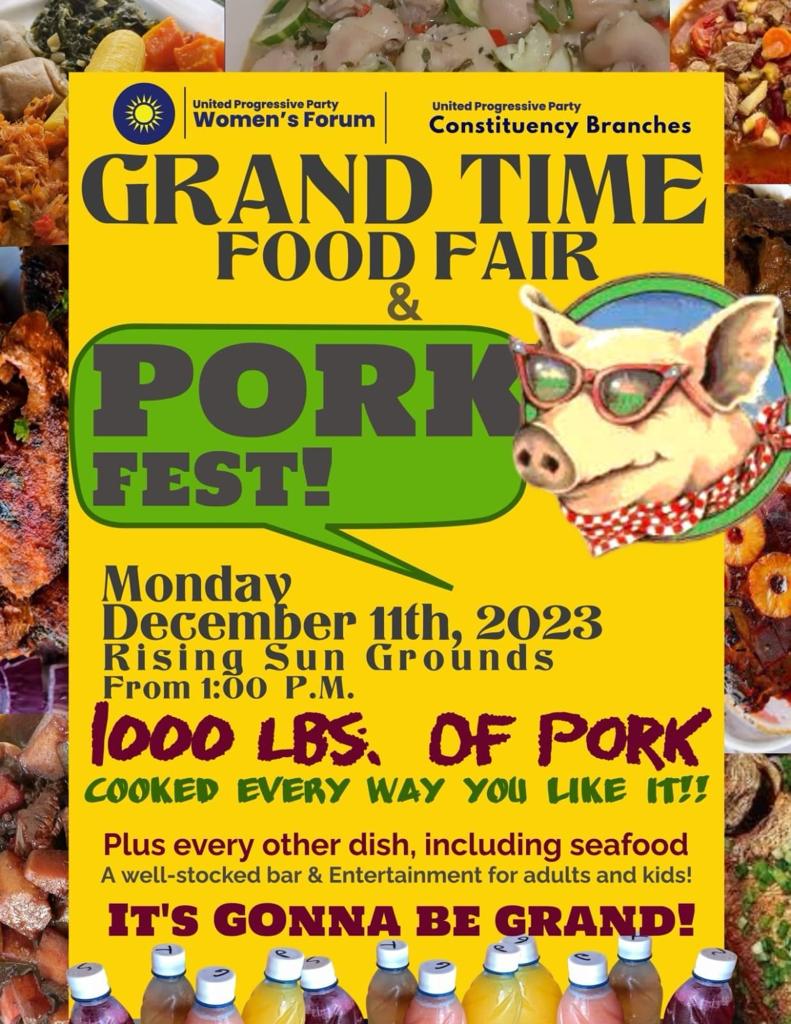 The opposition arguments: 
(1).Ohh it's not really de-listed, let's monitor the USA sanctions list and see if  

     summ go so
(2) The government is looking for a windfall!

(3) If they sell it the proceeds should go to Ukraine and they should compensate   
     us how much the yacht cost us!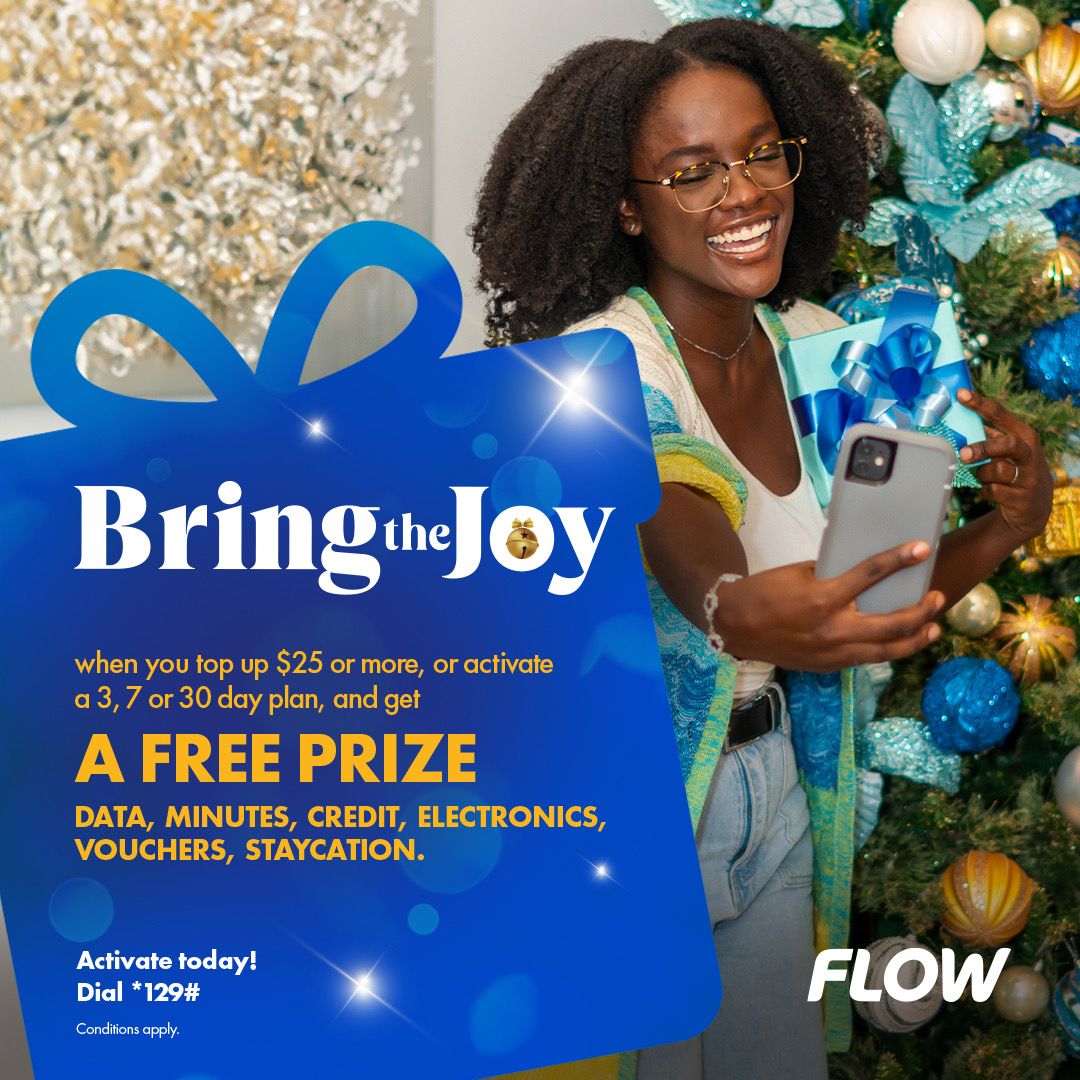 (4) Now that the government acquired it, what dem go do? The owner sending a  
     bidder to get back he yacht.
(5) It's costing us! 
Let's face it
If the government had taken the approach of leaving it in the hands of the USA, today we would still have the yacht in our harbour with little to no control and chances are creating worst threats…i.e. see article from business insider by Grace Kay and Sam Tabahriti Updated Mar 4, 2023: Dozens of sanctioned superyachts seized from Russian oligarchs still hang in limbo, racking up millions in maintenance cost.
The government of Antigua and Barbuda would still have to pay a cost, and the cost could even be greater than what we are faced with today, impacting surrounding homeowners and maritime folks. 
Recall when the cabinet met to pass a bill to allow for the acquisition and all the opposition members walked out? 
It's not the first time when important meetings were called, and opposition members absented themselves.
Recall the now opposition leader was absent for discussions after an invitation was given to him to be apart of the Economic Recovery Committee which was created during the corona virus pandemic to discuss ways to recover this economy. 
The government had to be proactive with their approach after getting legal guidance.  
A bit on the recent lawsuit
These injunctions in my view are in the government's favor. The government went through all the legal processes for ownership.
Also, I don't think arguing that the government breached a contract, holds much weight because there was a pending court case.  
The facts are; selling it is delayed but the government will be victorious and get compensated for its expenditure, given the legal provisions and the fact that the yacht and staff were abandoned – [no one claimed ownership].  
Let's not oppose facts.  
Yours truly, 
Denzil 
CLICK HERE TO JOIN OUR WHATSAPP GROUP
CLICK HERE TO JOIN OUR WHATSAPP GROUP
CLICK HERE TO JOIN OUR WHATSAPP GROUP
CLICK HERE TO JOIN OUR WHATSAPP GROUP
Advertise with the mоѕt vіѕіtеd nеwѕ ѕіtе іn Antigua!
We offer fully customizable and flexible digital marketing packages.
Contact us at [email protected]