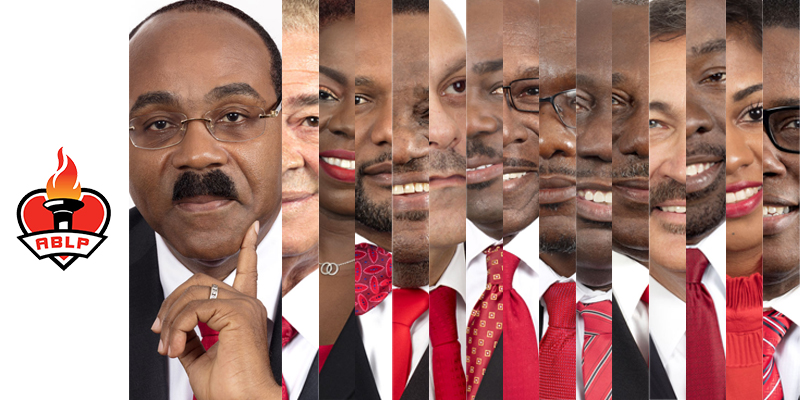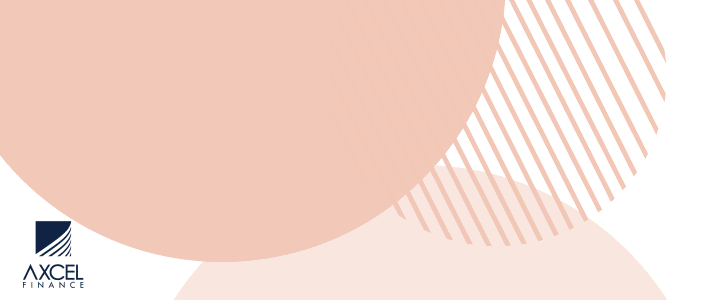 Dear Editor,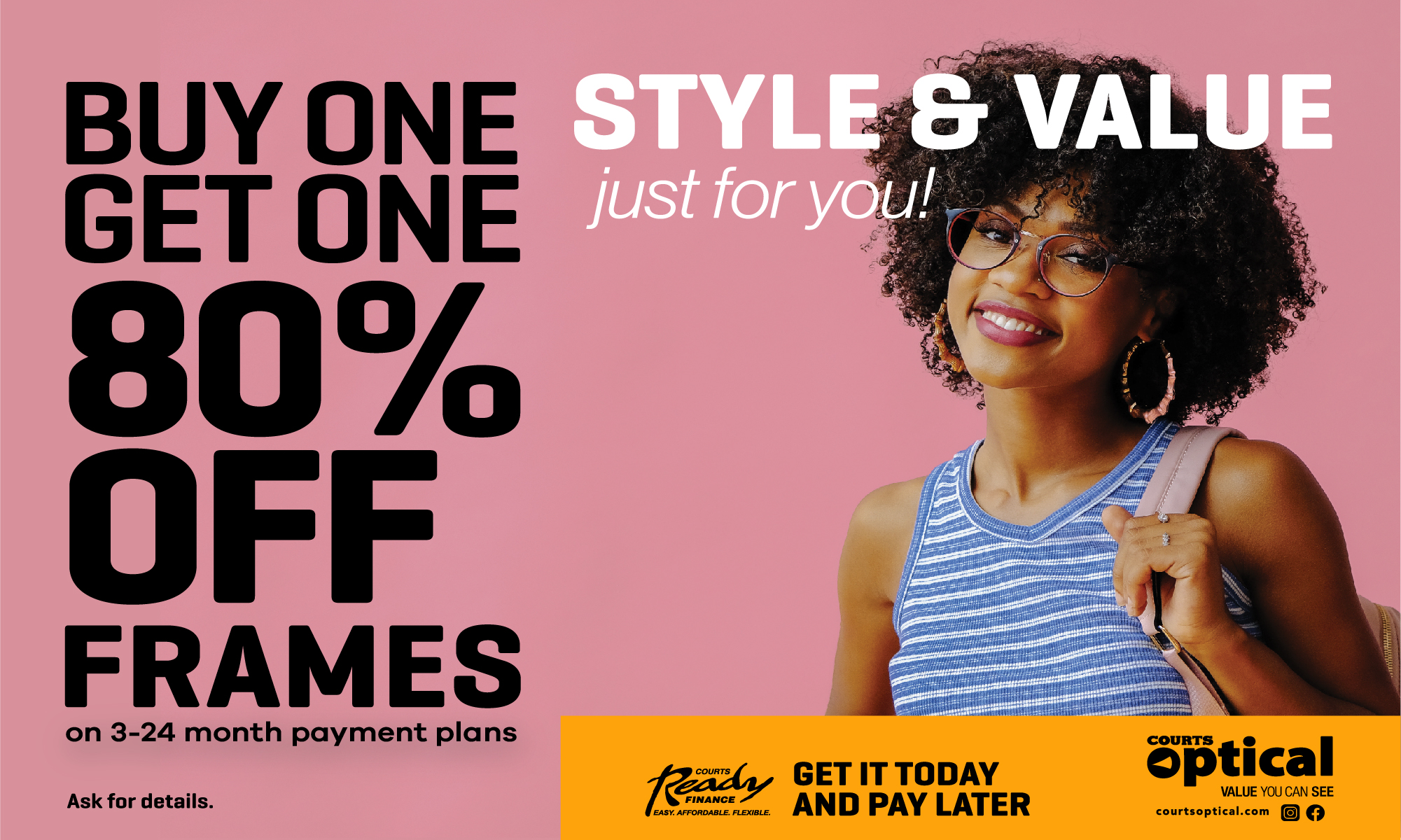 Please permit me some space in your widely read portal, to express my concerns about an unsatisfied representation within a constituency in St. John's, that can be considered as underprivileged & economically deprived and is very close to the PM's heart.

Certainly, I am aware that the position that the constituency representative holds, is one that does not have much autonomy  within the cabinet. However, according to the size of the constituency & the number of persons that voted & enable this person to be in parliament,  we should be hearing a louder voice, and better representation being displayed….

Now, if it was not for the PM & his astute leadership, who instituted certain directives, it can be clearly seen that there is very little development within constituency, initiated by the said representative. Unfortunately, there is no improvement with the housing stock, no new or creative social programs, no educational or sports initiatives, no increase of jobs and of course, the list can go on & on. In fact, the livelihood of each constituent, still remains the same, as when that seat was won during the 2014 elections.

The representation in my view, is to its minimal… Sad to say, that the presence of the said representative is not felt within the constituency. In addition, the auxiliary team, seems to have the same lay back mindset.
Election is around the corner. It is critical that succession planning takes place now. In addition, tangible work needs to be done immediately within the constituency. If not, the representative, along with the ABLP will be fighting a losing battle for a constituency that has sentimental values to the esteem PM.

CLICK HERE TO JOIN OUR WHATSAPP GROUP